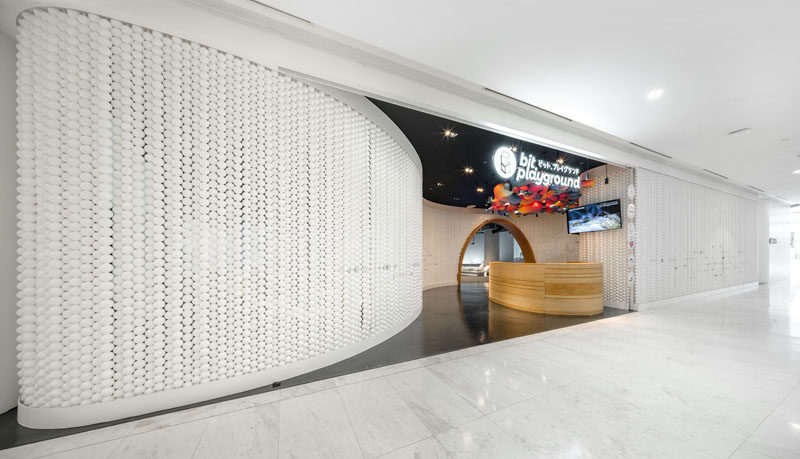 Thailand based design office IF (Integrated Field), have recently completed 'bit.playground', a destination for children to learn about technology through playing.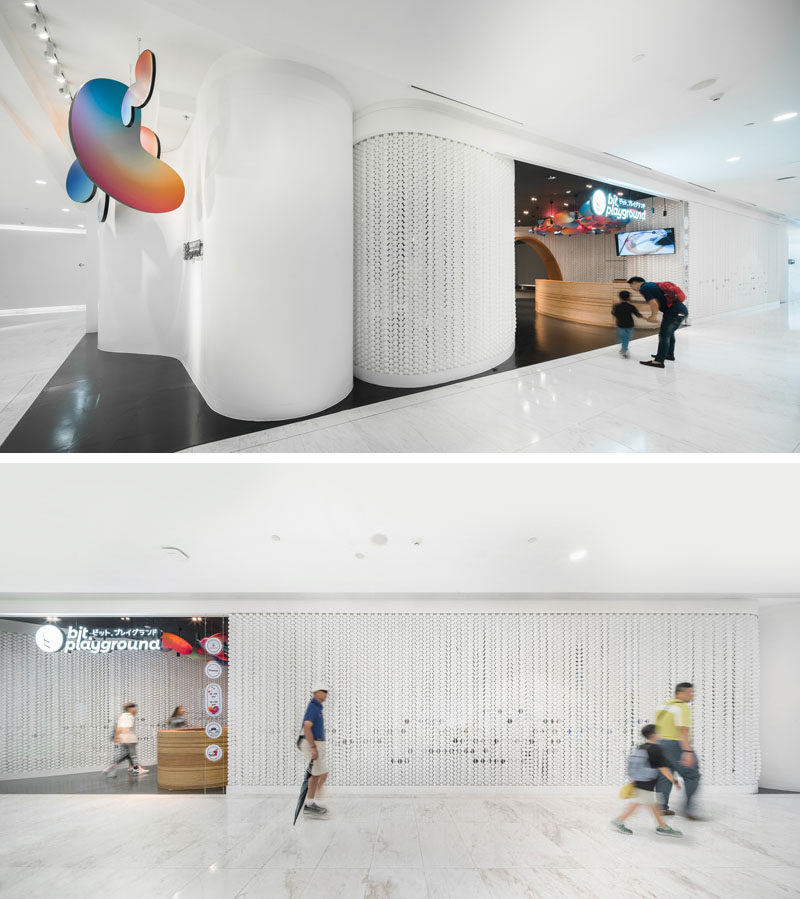 ---
Located in Bangkok, bit.playground is the the first fully interactive Thai playground. Welcoming children to the playground is a white facade that contrasts the black floor and wood reception desk. A colorful ceiling inspiration draws the eye upwards to the logo.
---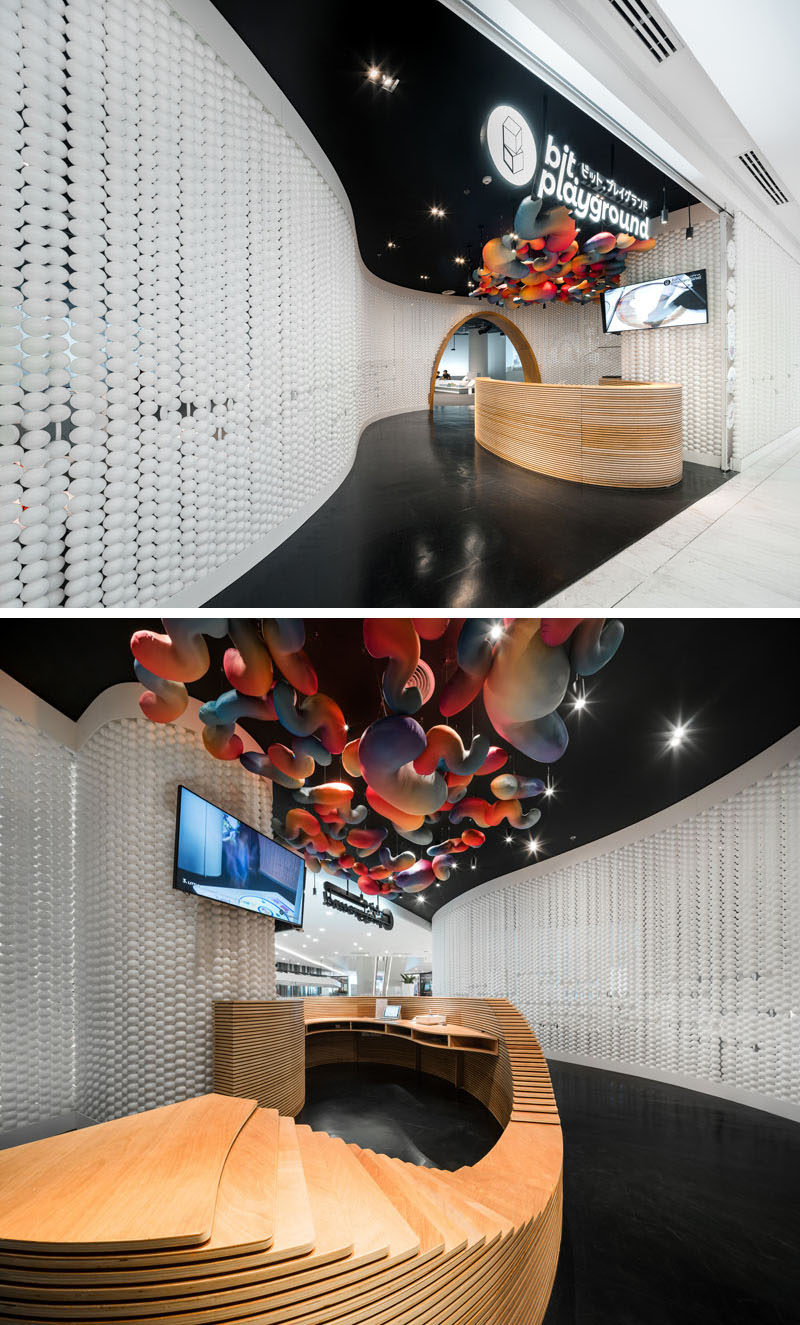 ---
A wooden arch complements the wood reception desk, and provides an entryway to the interior space.
---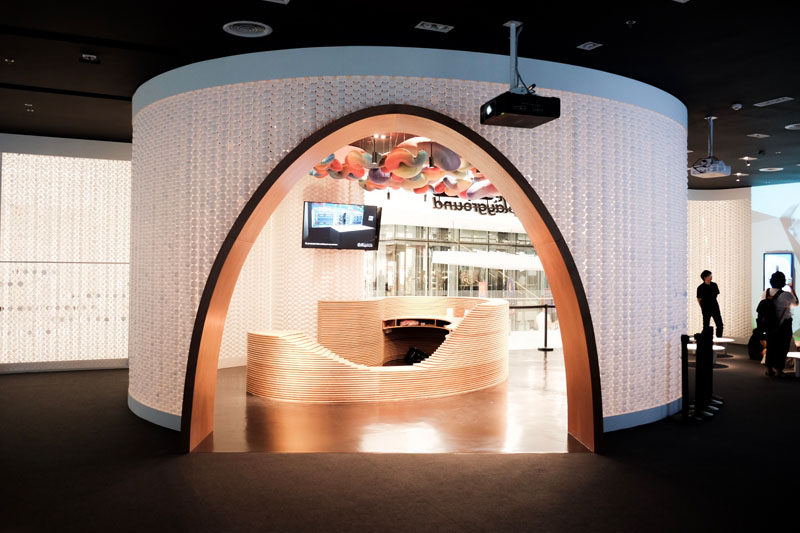 ---
White balls and discs have been used to create curved walls, adding interest and texture to the interior.
---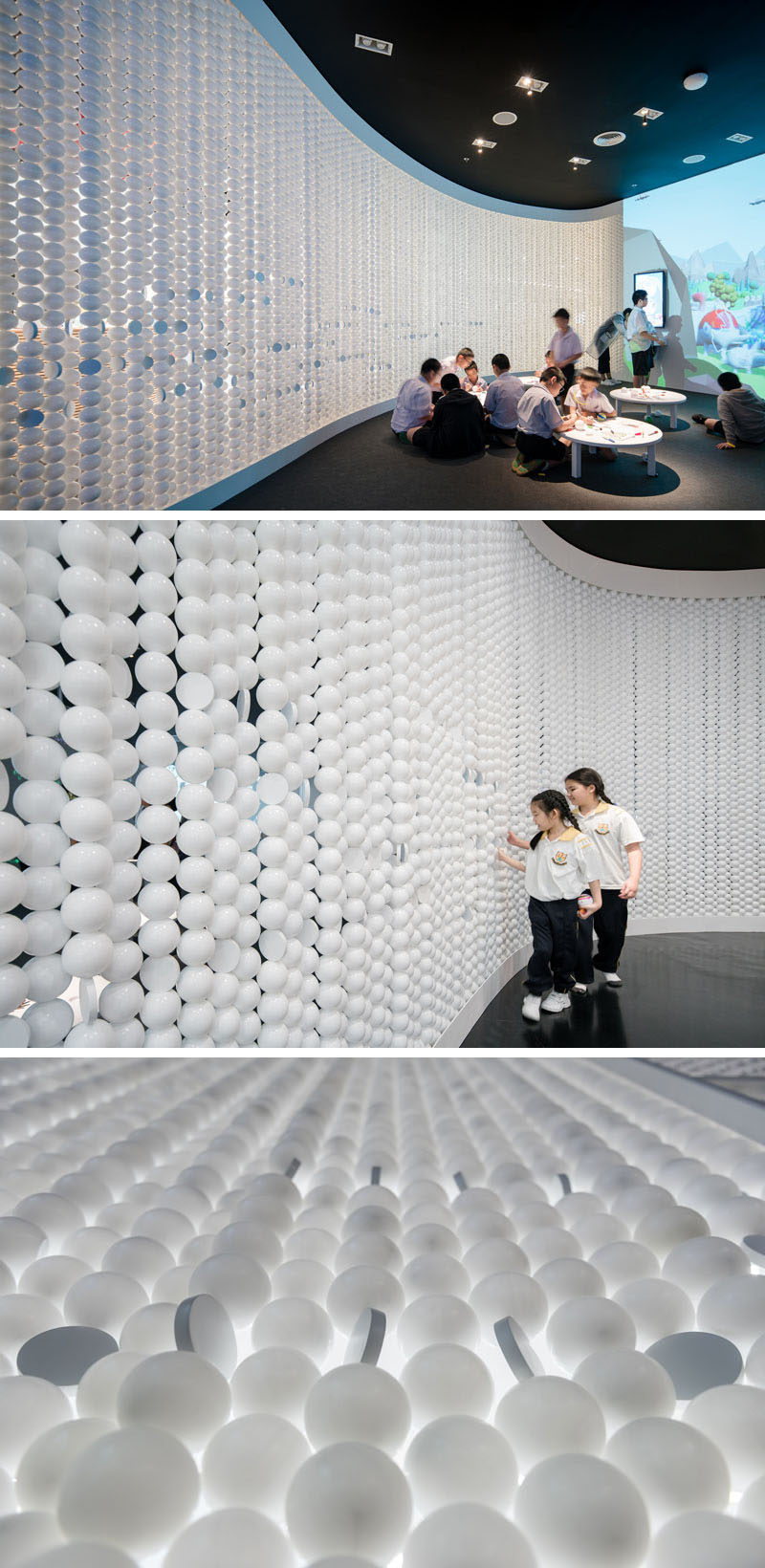 ---
The playground has a variety of different stations to inspire awareness that technologies are more than just screens, while a large raised ball pit, that uses the same balls as the walls, gives children a place to play.
---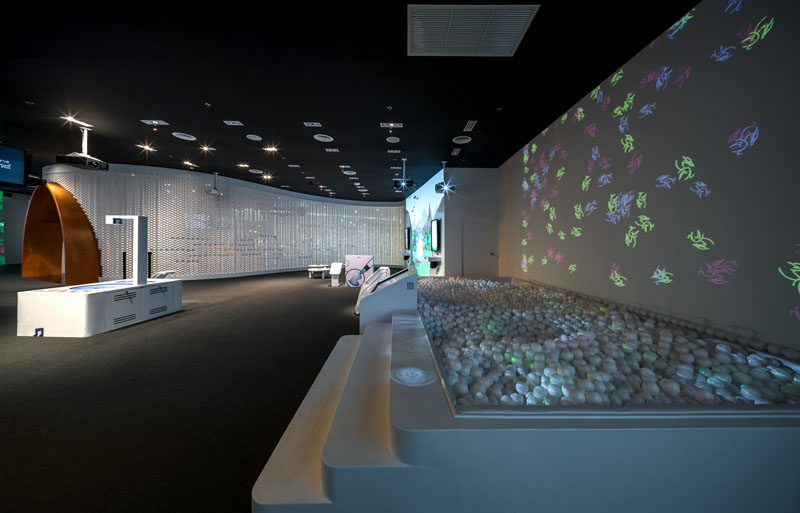 Photography by PanoramicStudio | Interior architect: IF (Integrated Field Co.,Ltd.) | Lighting designer: Kullakaln Gururatana | Electrical engineer: SITE 83 | Interior contractor: Choice Interior
---