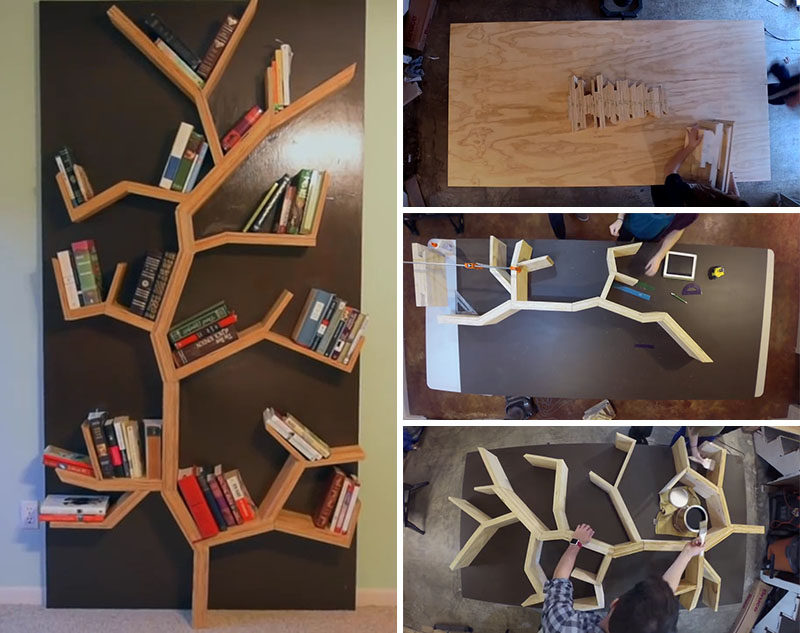 The brother and sister duo of Youtube channel HowWeMakeThings, have shared how they created a DIY wood tree bookshelf.
Using plywood, the wood tree bookshelf is just under 8 feet high, and in the tutorial, they share how they did it.
Watch the video below to watch them put it all together, and here's a link to the measurements and step by step instructions.
---