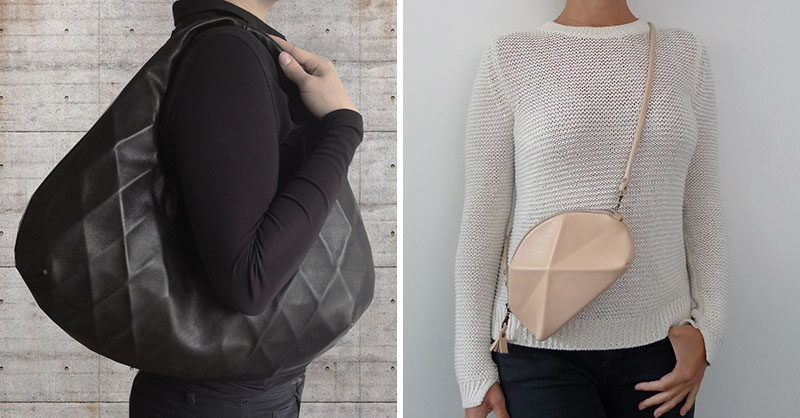 When searching for bags, the perfect one is usually a combination of practical and stylish. The geometric bags from Lara Kazis are just that. Their geometric look makes them super modern while their flexible design makes them both practical and unique.
The Pyramid Cross Body Bag is a small simple purse made from either soft Italian suede or leather that features a removable strap allowing it to be used as both a cross body bag as well as a clutch for more formal occasions.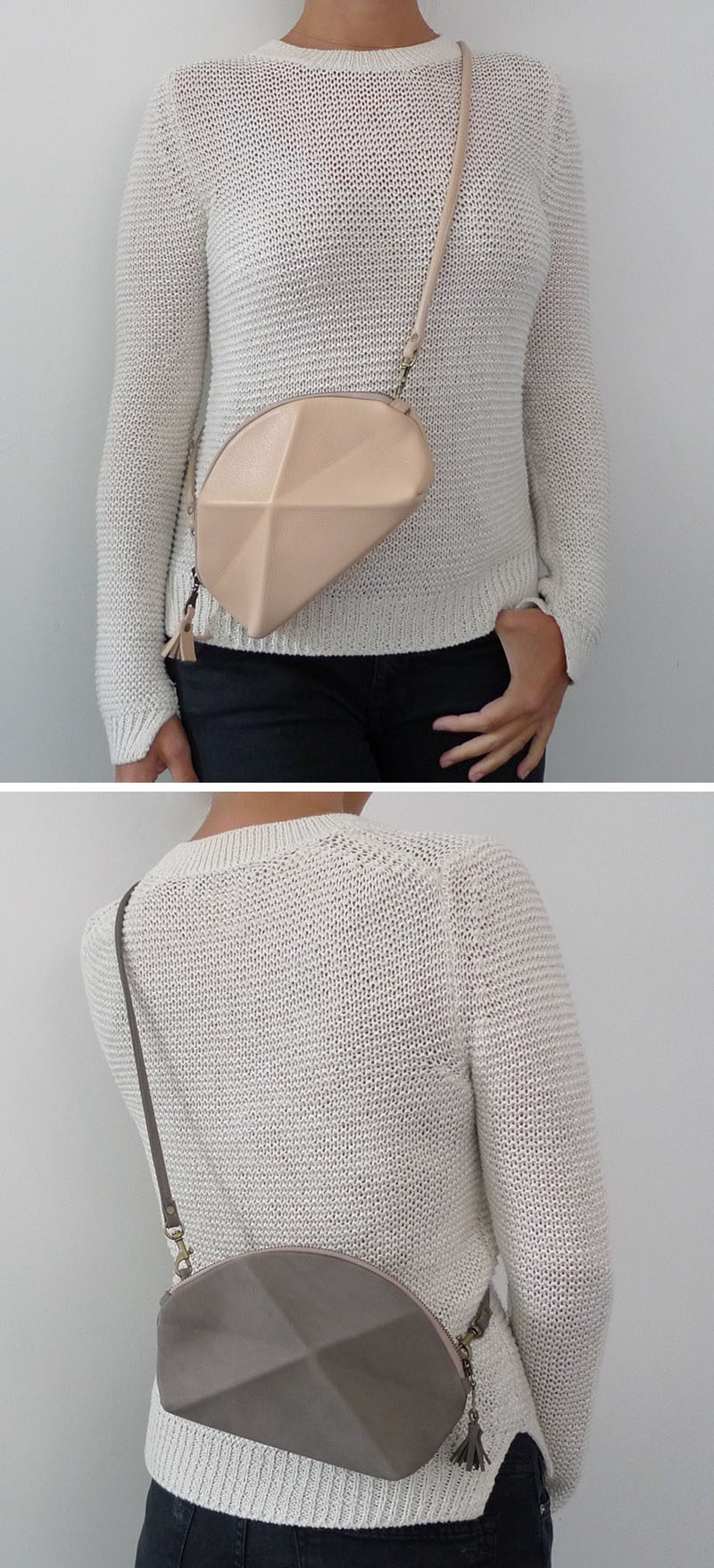 ---
Designed to be one of the most versatile in the collection, the geometric shapes on the Fold It! XXL Clutch allow the bag to be configured in multiple ways, including a clutch, a cross body bag and a toiletry bag. The shapes also allow the bag to be folded down completely to make it easy to pack with you in a suitcase.
---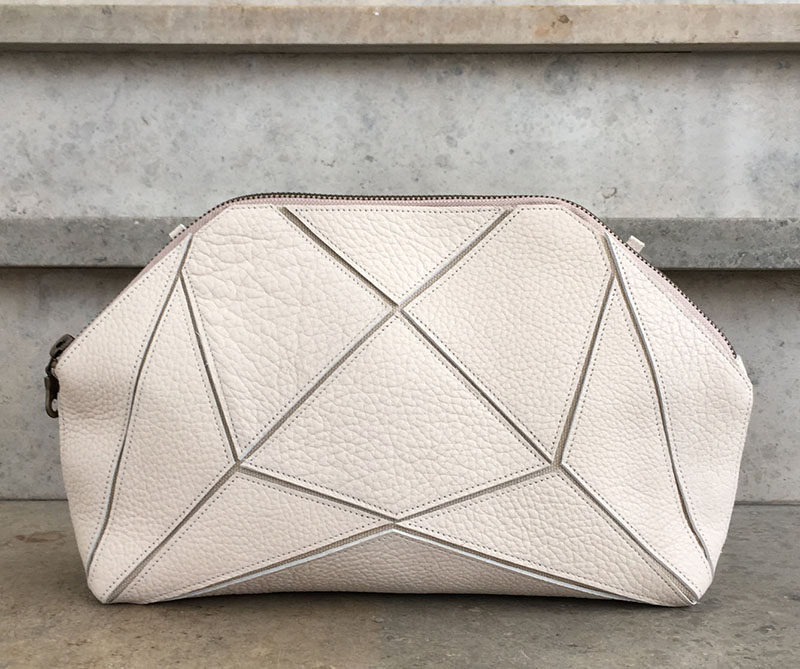 ---
Much like the Fold It! XXL Clutch, the Fold It! Bucket Bag was also designed to allow you to get multiple styles out of a single bag. Able to be both a large bucket bag and a smaller cross body bag, the Fold It! Bucket bag uses geometric design to create a simple modern purse.
---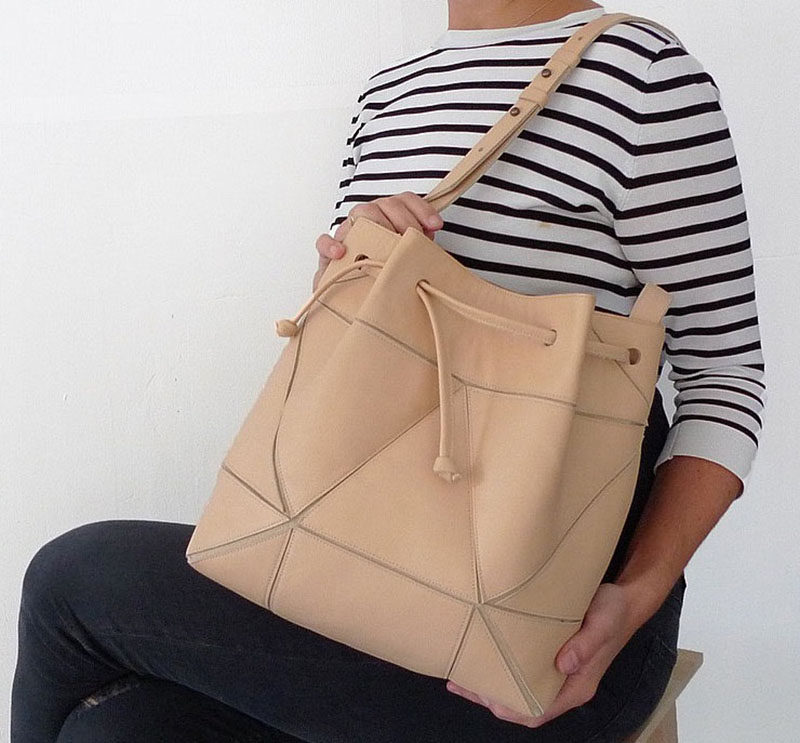 ---
The Black Leather Hobo is an over the shoulder bag that features a subtle geometric design on one side while the other side is completely smooth. An internal pouch pocket and magnetic snap closure gives the bag security and extra storage making it the perfect every day bag.
---