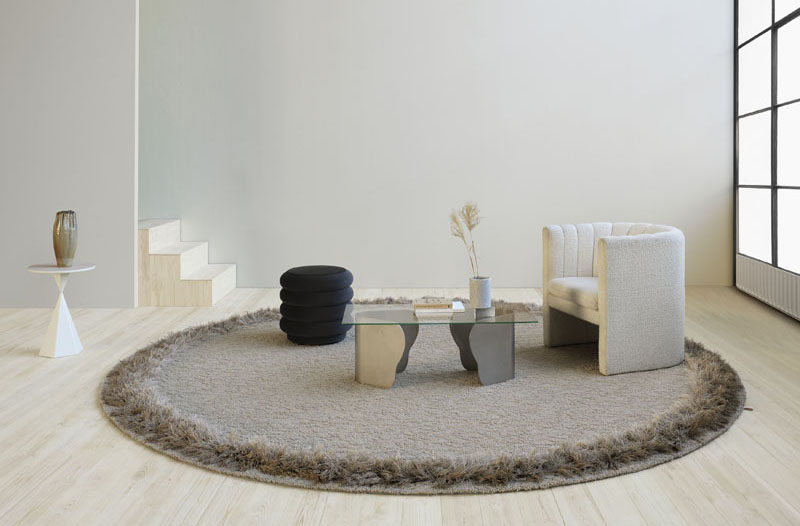 After a visit to Stockholm's Natural History Museum, designer Ellinor Eliasson of Kasthall Design Studio was inspired to find a new playful expression for the classic rug border fringe.
This resulted in Kasthall launching their first rug design called 'Feather' during the Stockholm Furniture Fair, as a part of their 2019 collection Soul of Nature. The theme of the collection is inspired by the changing landscapes and colors of nature.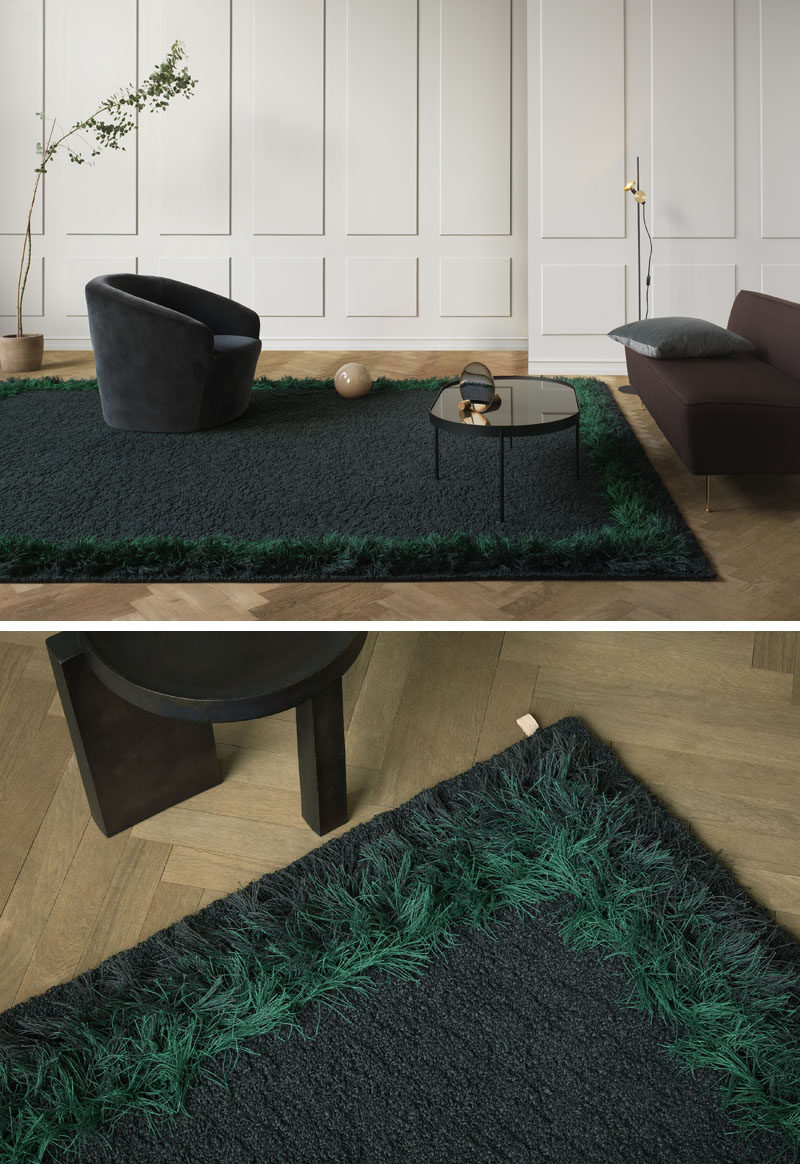 ---
However, the design of Feather was inspired by the feather boas and fringes of the 70s, as well as how plumage and feathers reflect the light and shift in color.
---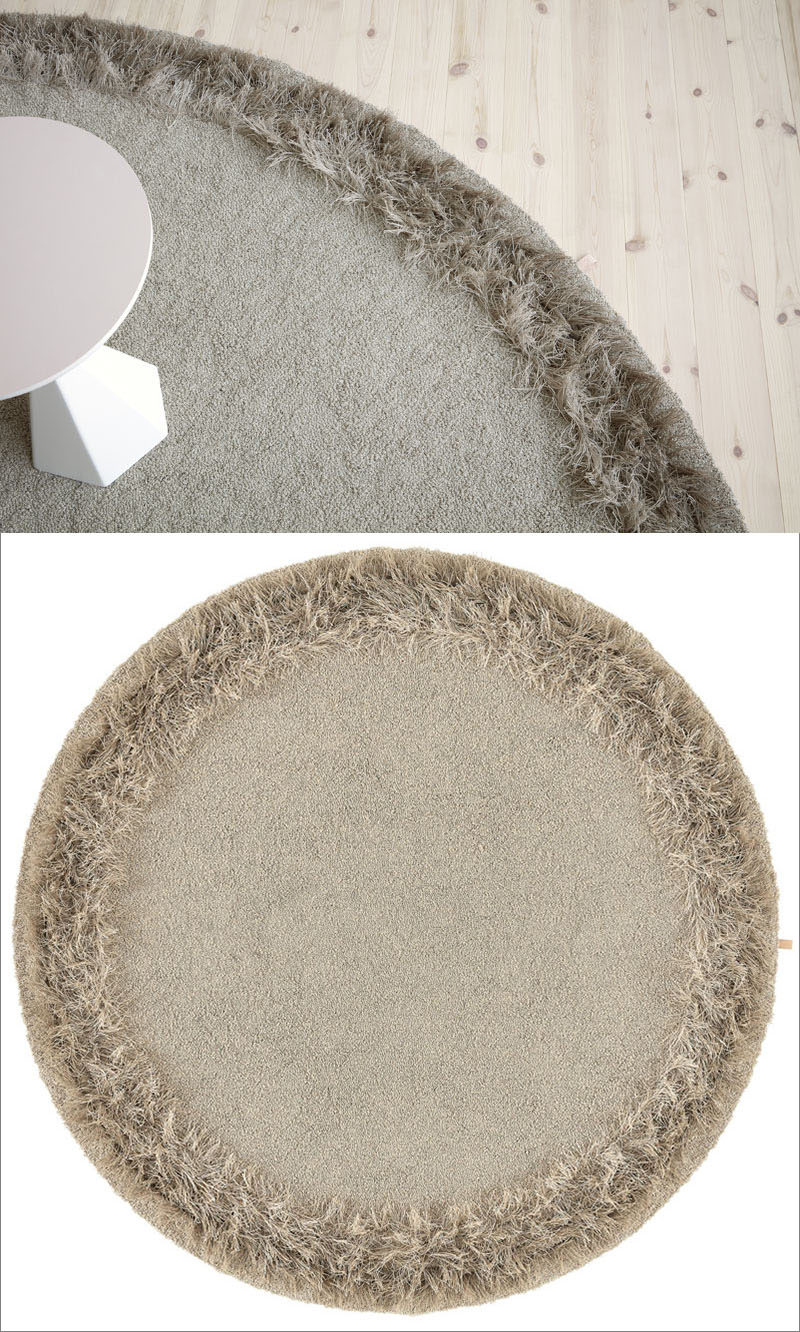 ---
Feather, a hand-tufted rug, is available in four different tone-on-tone color scales, inspired by four birds: the peacock, the flamingo, the rhea and the heron, with the materials of wool and linen boucle´ base broken up by a border fringe.
---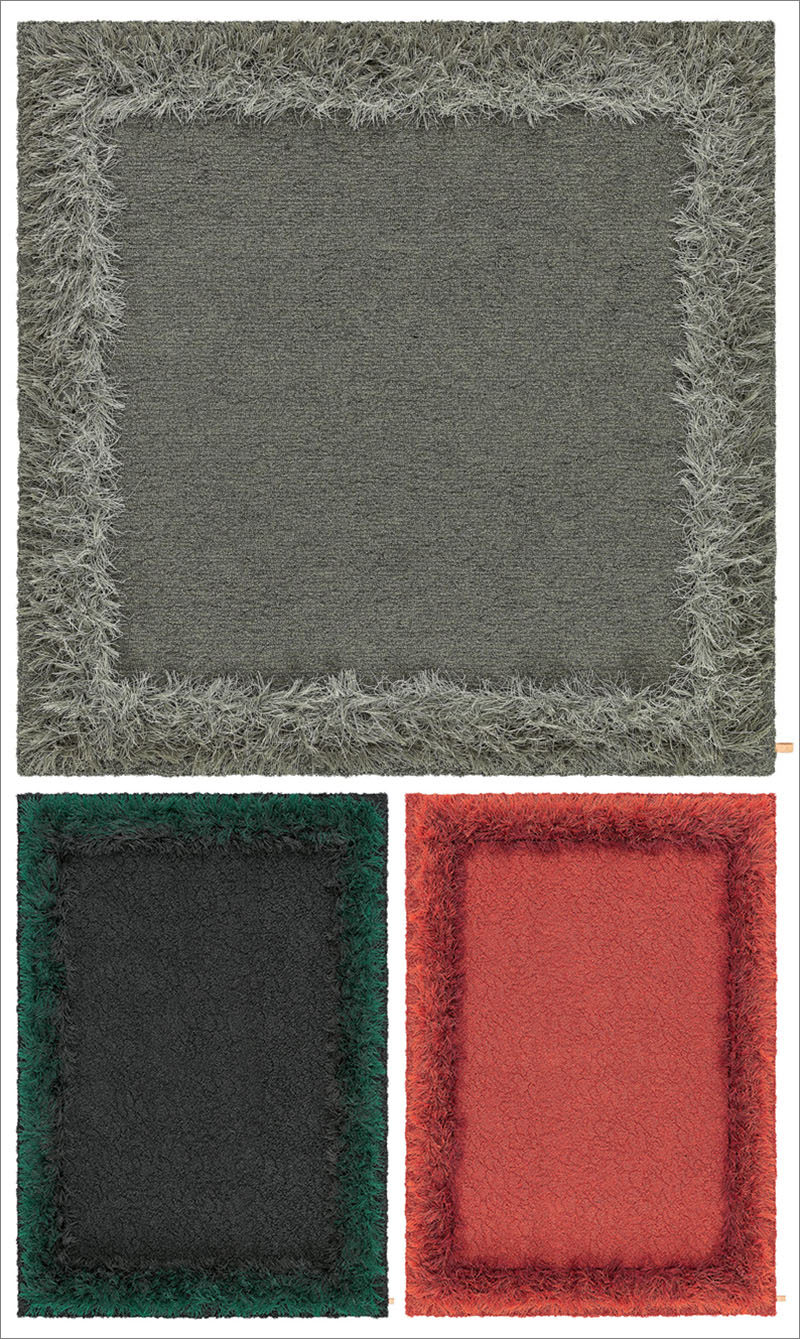 ---