These Gold And Bronze Candle Holders Are Inspired By The Past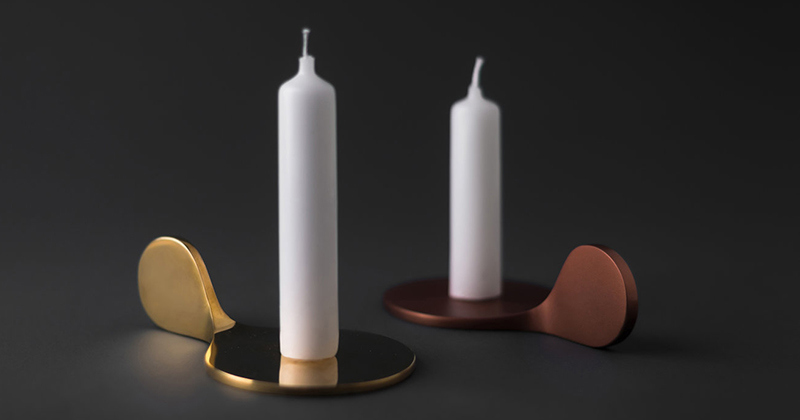 Croatian design studio Regular Company, have created these gold and bronze metal candle holders that are minimalist in their design and easy to use. With a modern twist, these holders bring traditional portable candle holders to the present.
The simple flat tray has a smooth curved handle, with a stand suitable for holding just a single candle at a time.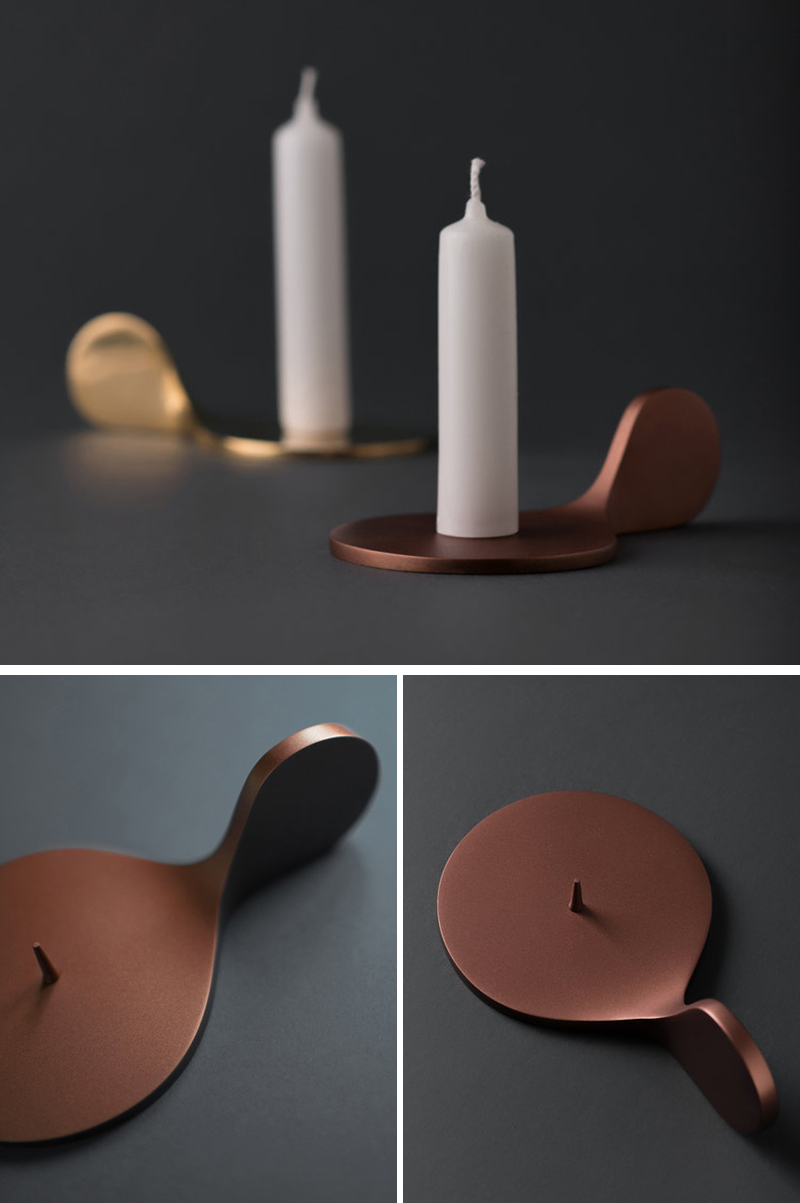 ---
Get the contemporist daily email newsletter – sign up here