Graypants Have Launched The Chrona Lighting Series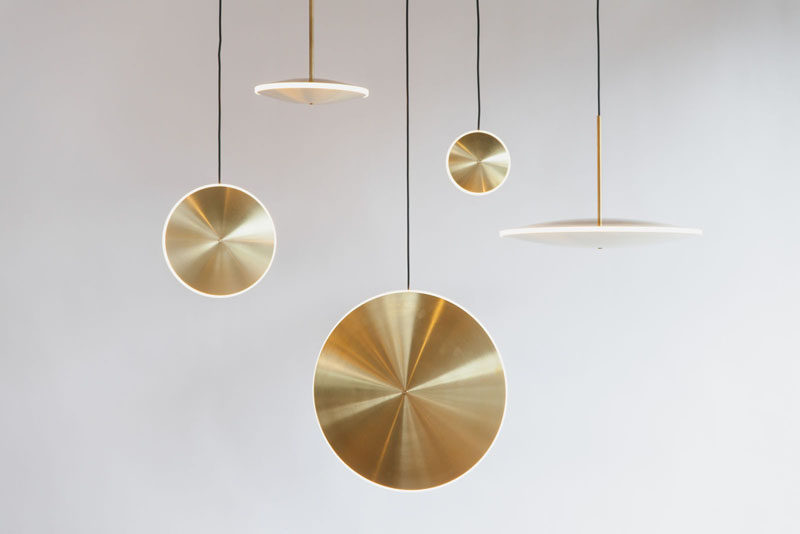 Design studio Graypants have launched their latest collection, 'Chrona', which are a variety of dish pendant lights that can be hung individually or together to make a 'constellation' of lights.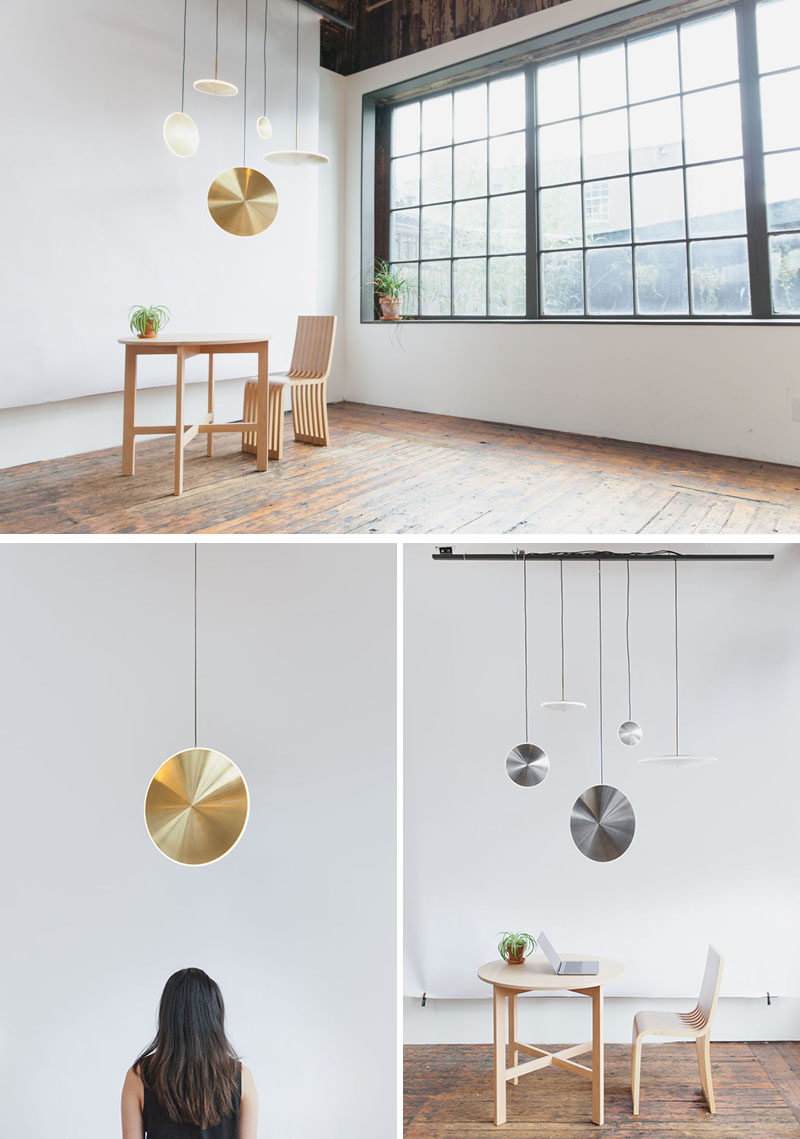 ---
The lights have have been designed to mimic the phosphorescent envelope found around stars, with Chrona emitting a luminous glow by combining spun brass and diffused acrylic. The Chrona lights range in size from 6 to 17 inches and have both horizontal and vertical orientations.
---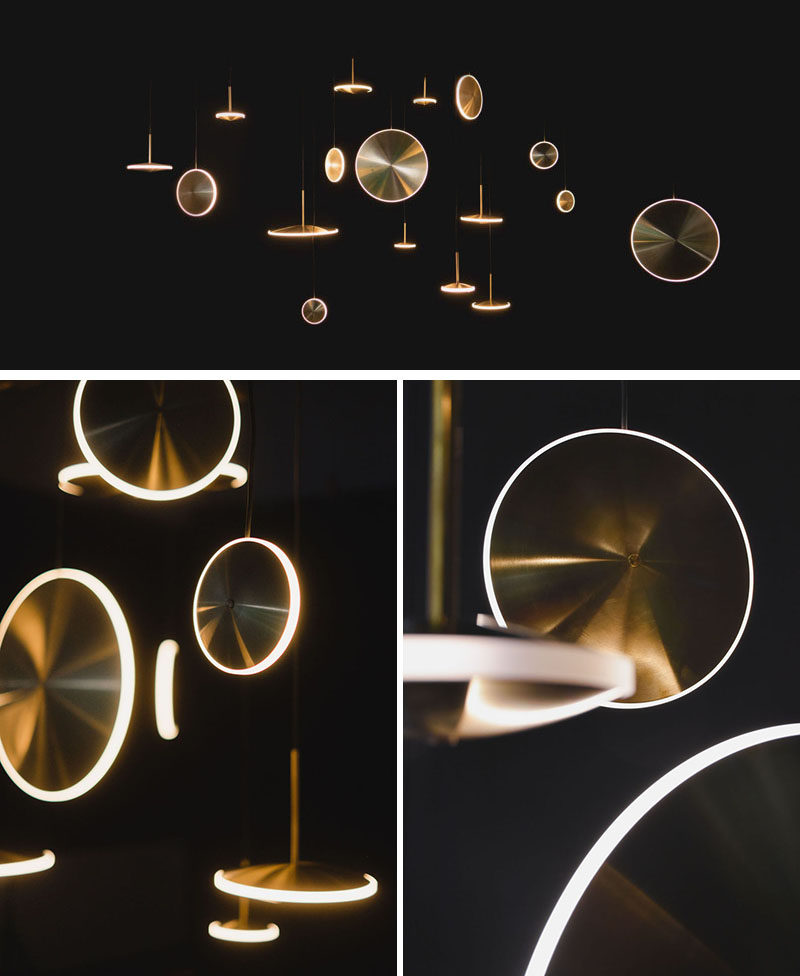 ---
Get the contemporist daily email newsletter – sign up here