This Outdoor Hammock Rocker Is Designed To Also Be A Soccer/Football Goal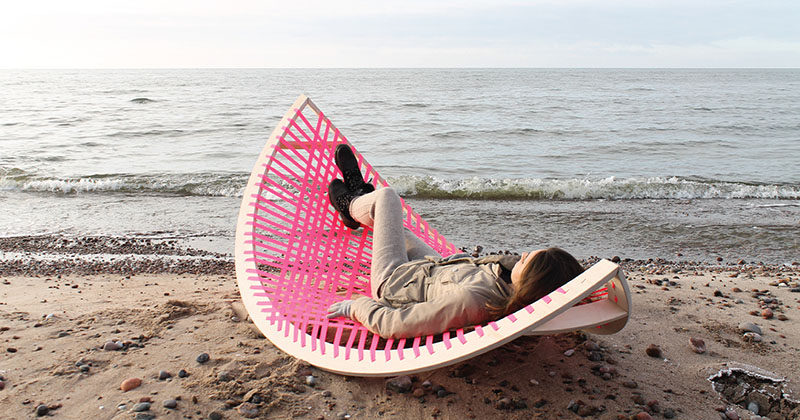 Lithuanian student designer Agota Rimsaite has created the 'Panama Banana', an outdoor furniture piece that is a rocker/hammock combination, but can also be used as a soccer/football goal for beach sports.
The design of the piece has been inspired by the shape of a surfboard, and as it is lightweight, it can easily be moved.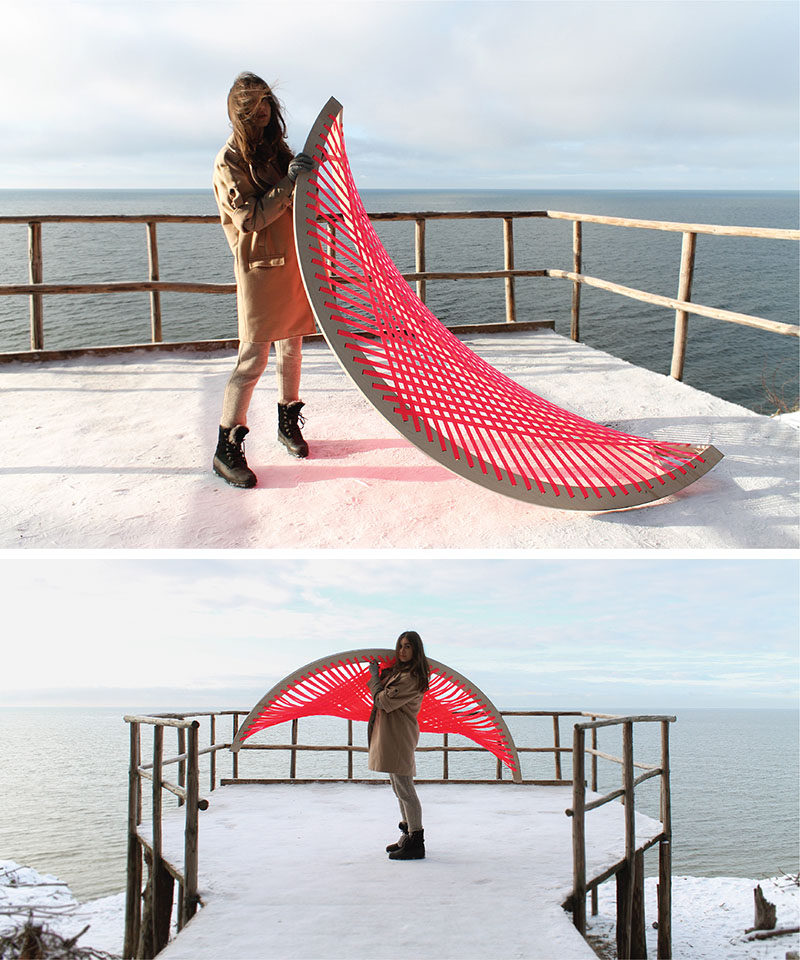 ---
When you want to use it as a soccer/football goal, you simply tilt it 90 degrees and it's ready for action.
---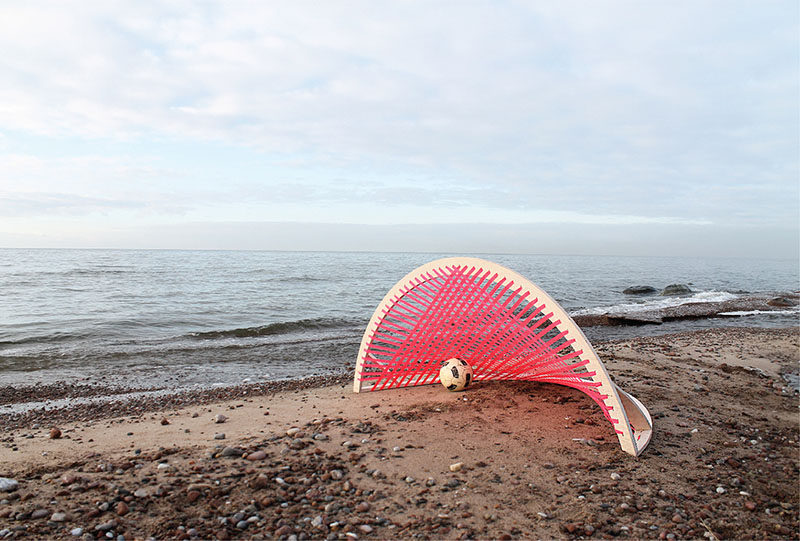 ---
When you want to pack it away, you simply remove the supports and it folds flat.
---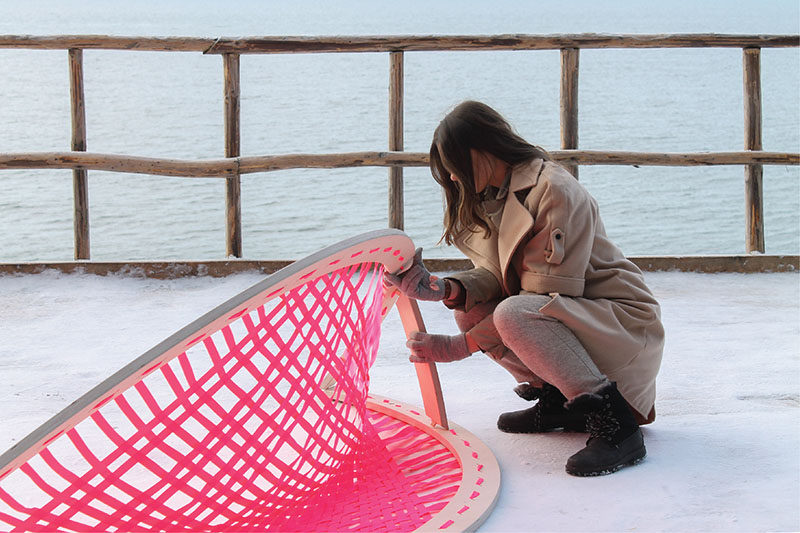 ---
Get the contemporist daily email newsletter – sign up here