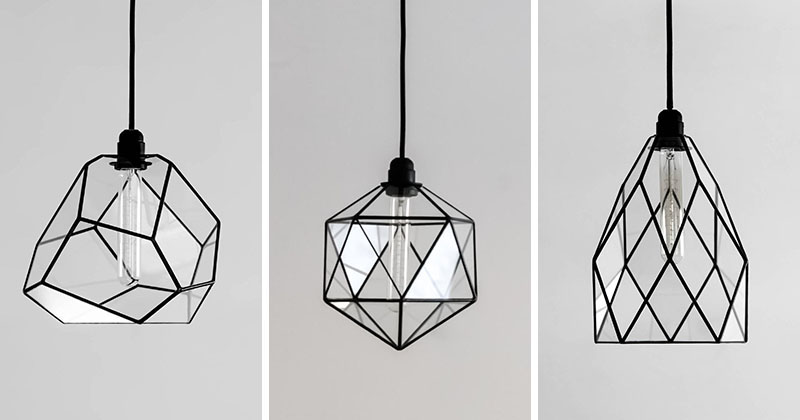 Russian-based designer Simon Mag of StereometricDesign, has created a collection of handmade geometric glass pendant lights and lamps.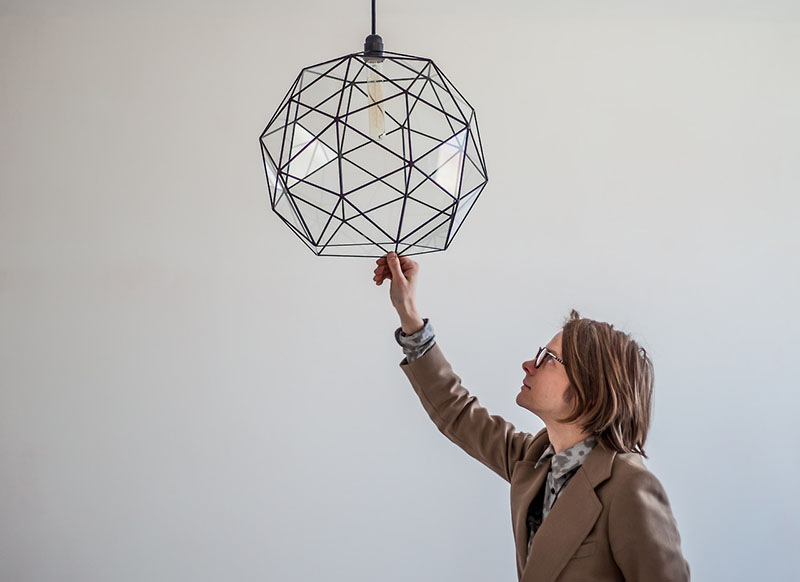 Inspired by minimalism and geometry, Simon loves spending time in the studio, working with his hands to create the geometric glass pendant lights.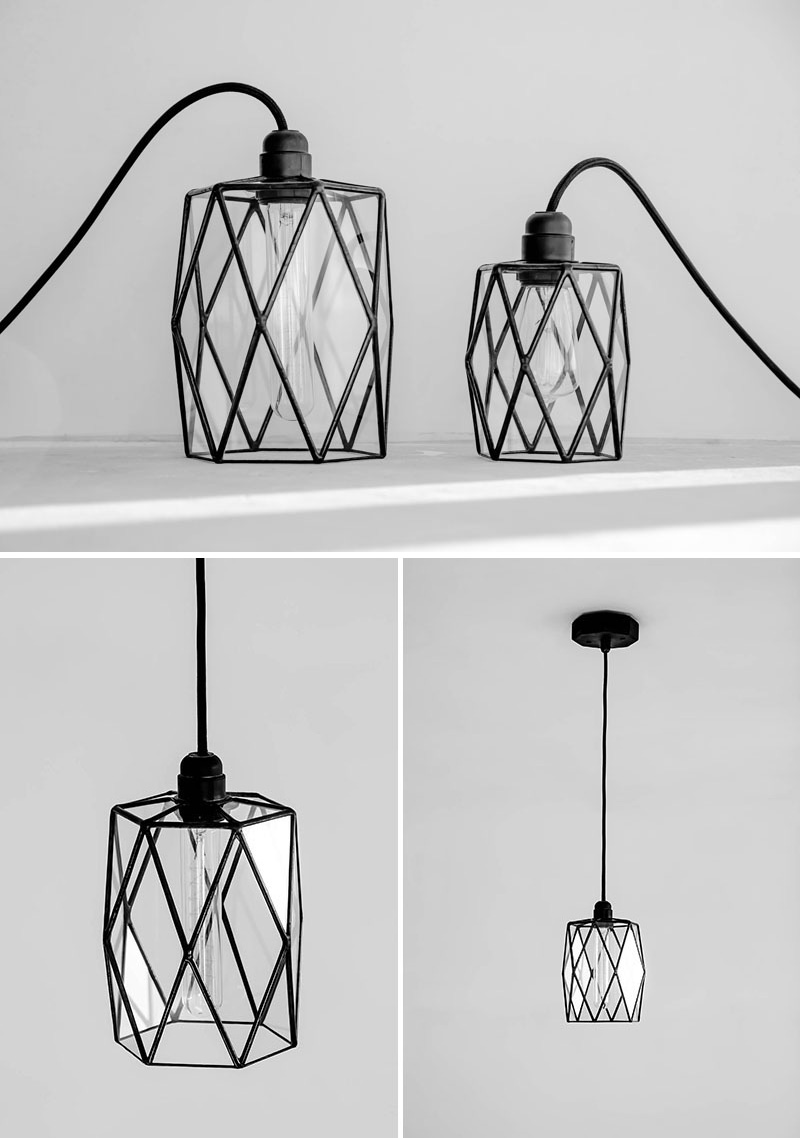 Hexagonal Glass Chandelier
Each lamp and pendant light is handmade from high quality materials like wood and glass, using traditional techniques of lamp making.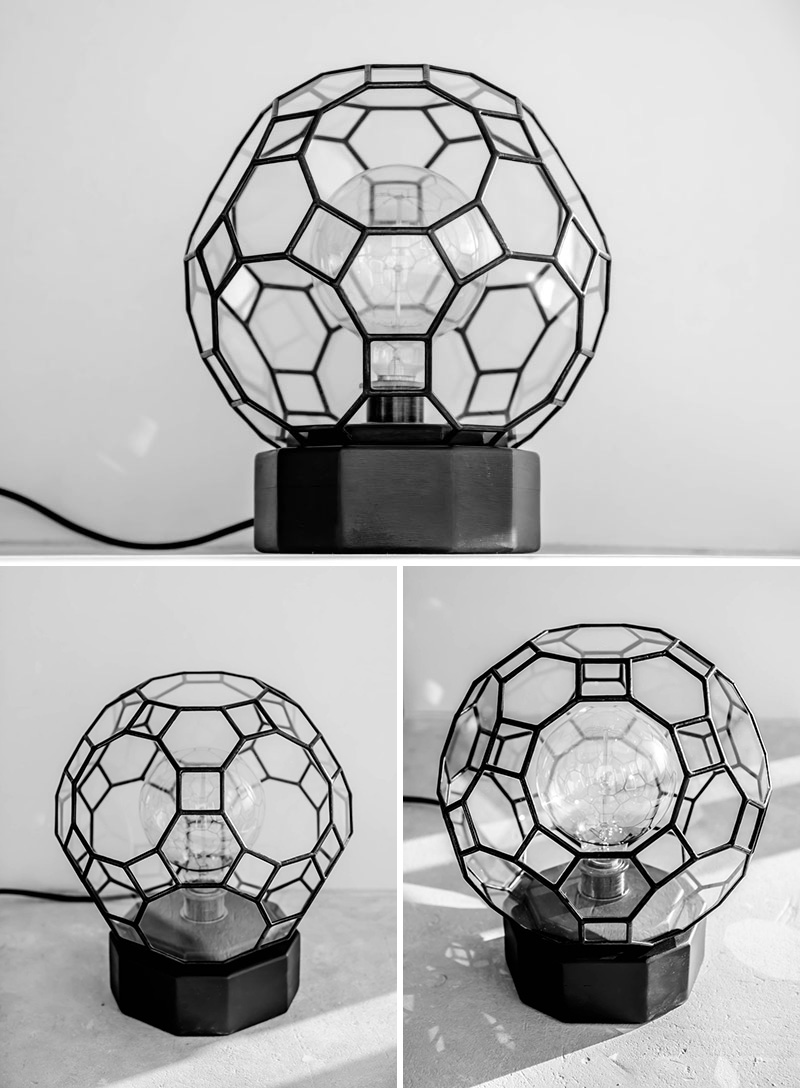 Truncated Icosidodecahedron Glass Table Lamp
The intersecting lines create intricate shadows when light passes through each lampshade.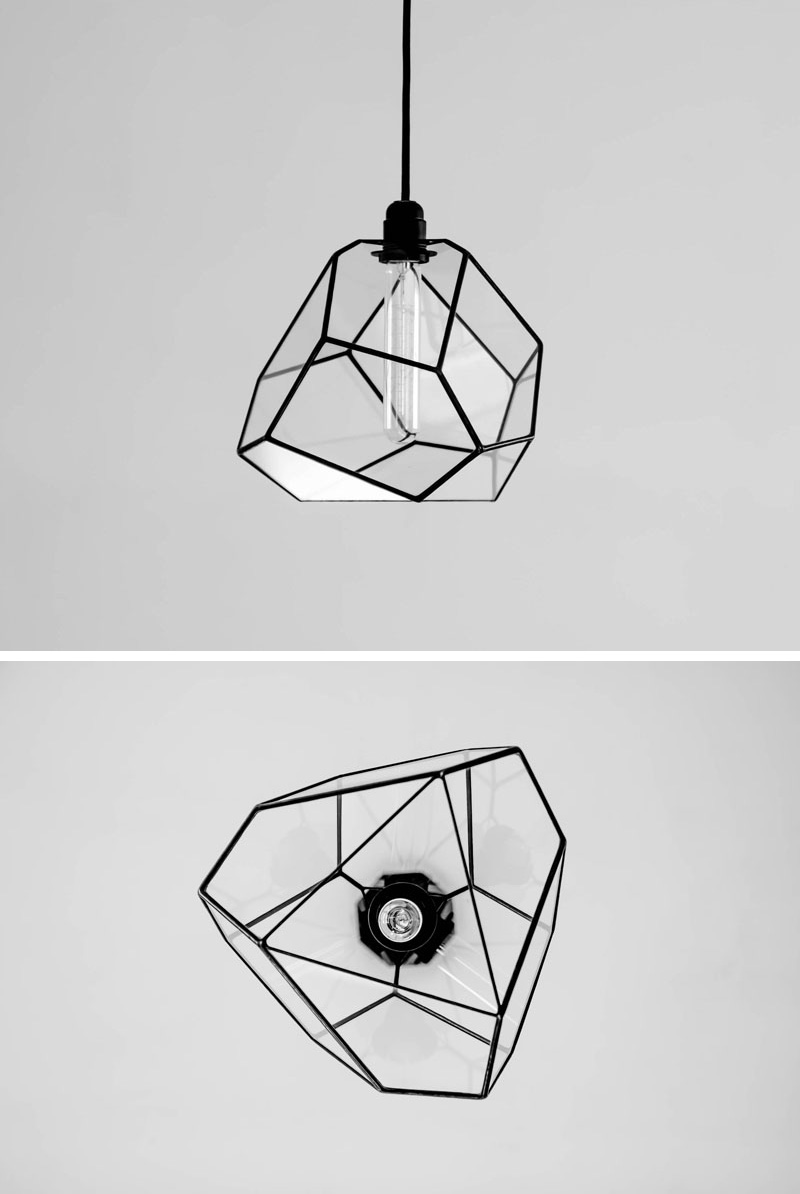 Spatial Crystallising Glass Chandelier
Each pendant light looks different when from various angles.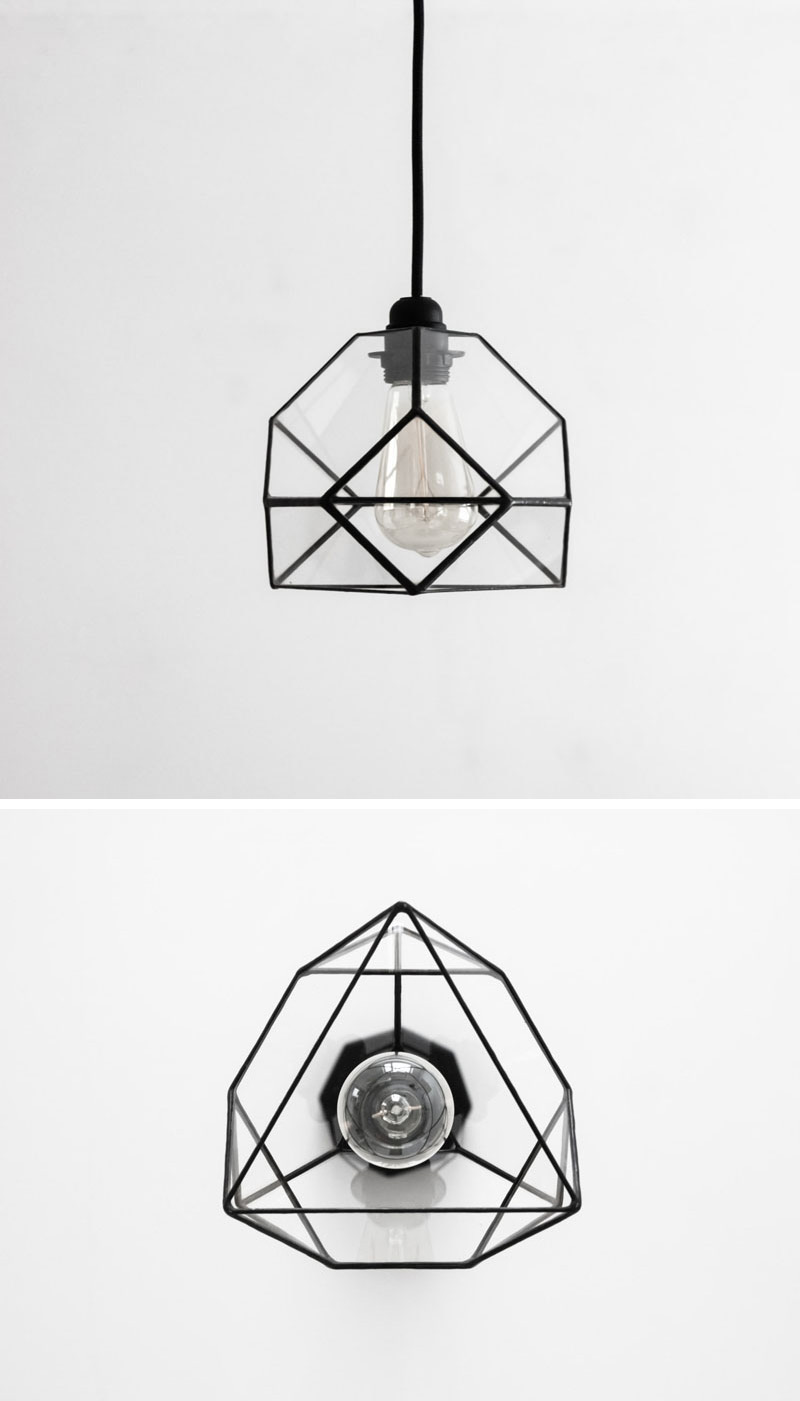 Little Crystal Geometric Glass Chandelier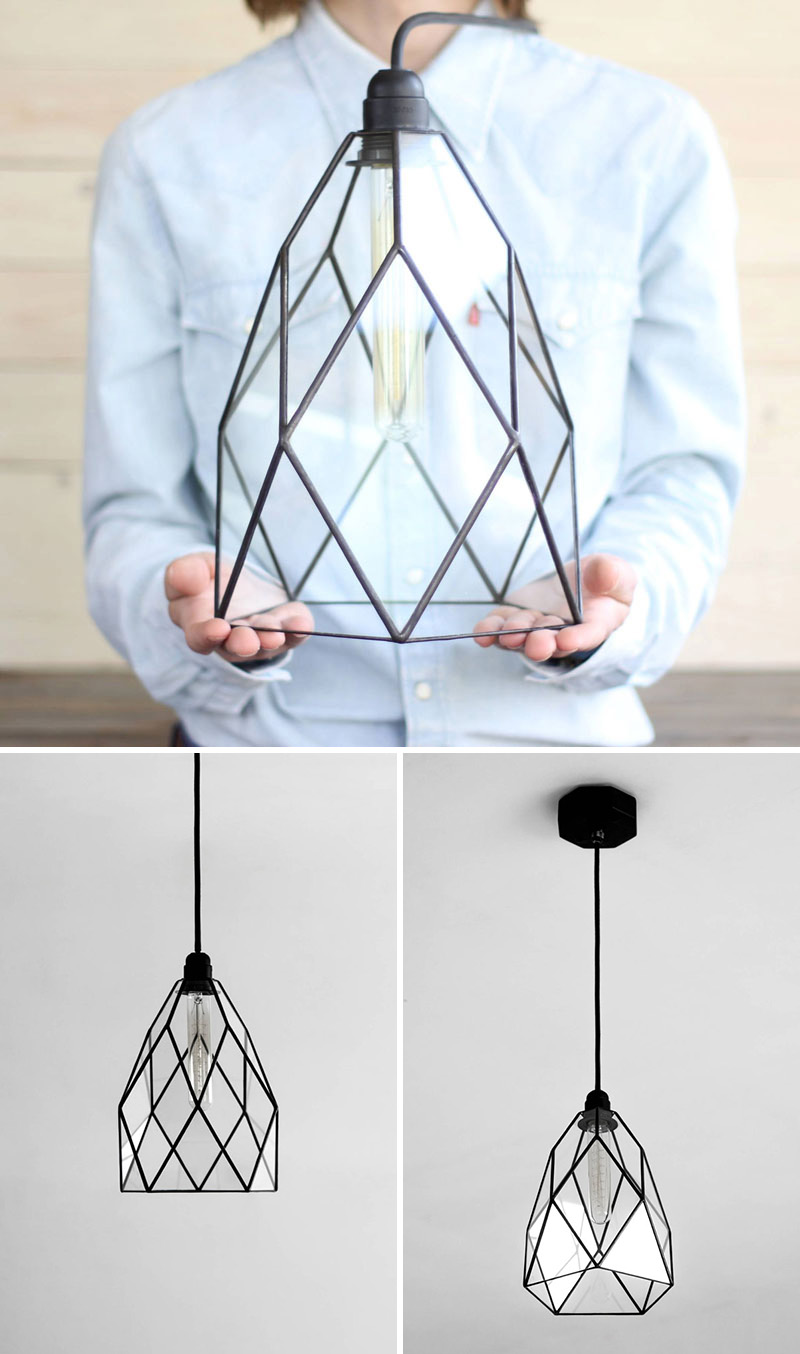 Kitchen Flower Geometric Glass Chandelier
When the pendant lights and lamps are turned on at night, lines and sections meet reflecting a warm repetitive glow of geometric shapes.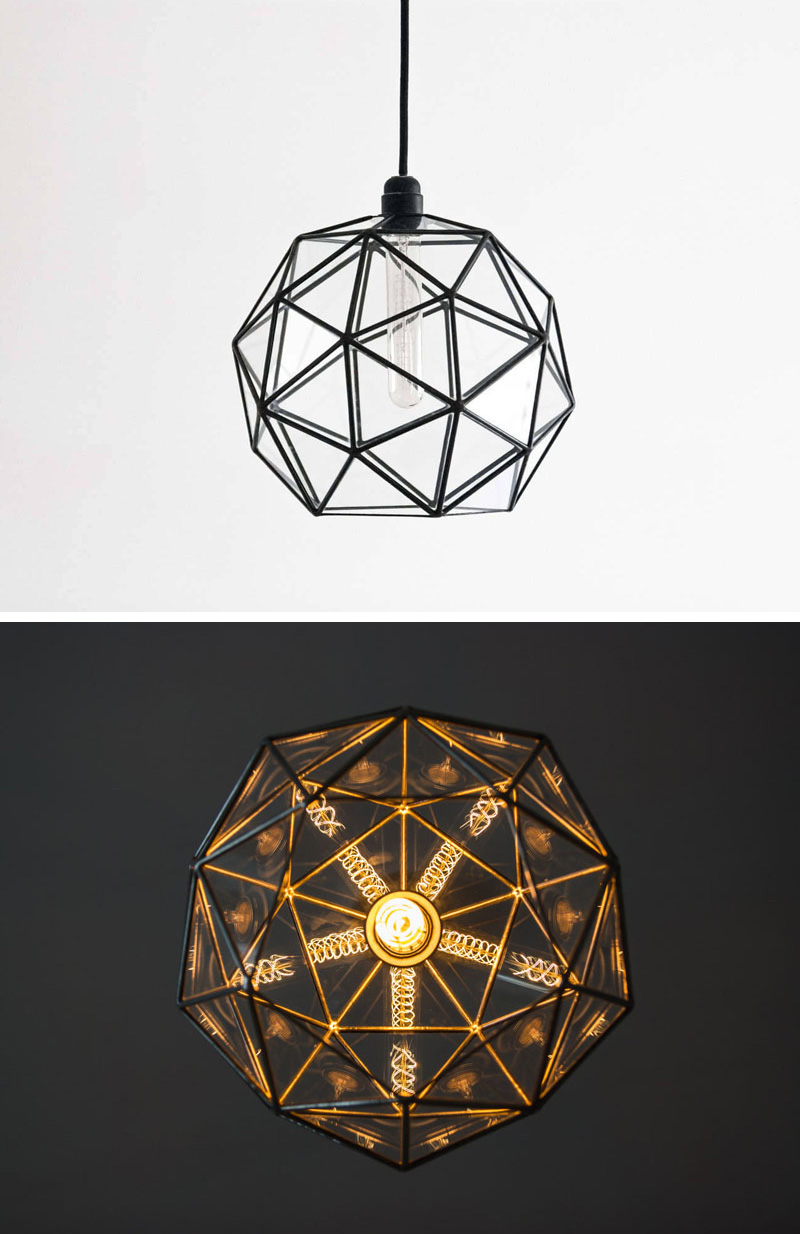 Stereometric Universe Big Geometric Chandelier