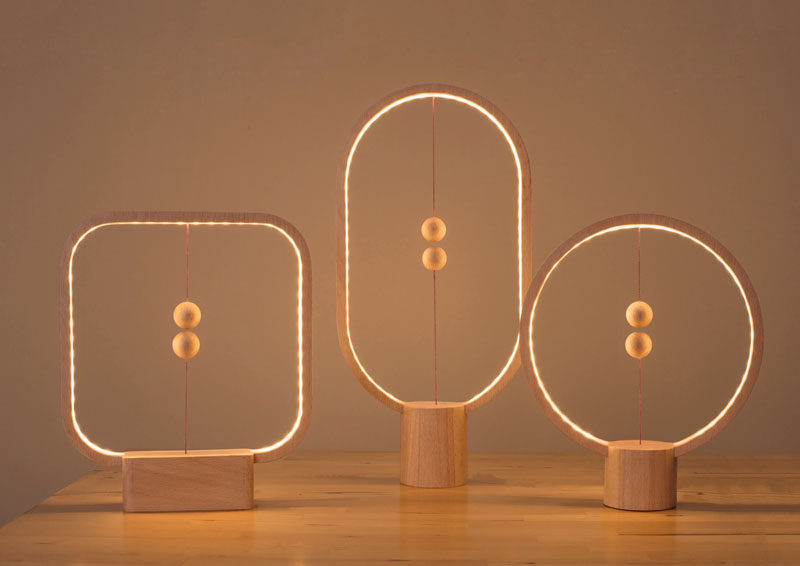 You've likely gone through your entire life turning on and off lights the traditional ways – flicking switches, turning knobs, and maybe even tapping or clapping. But you've probably never turned a light on using magnets.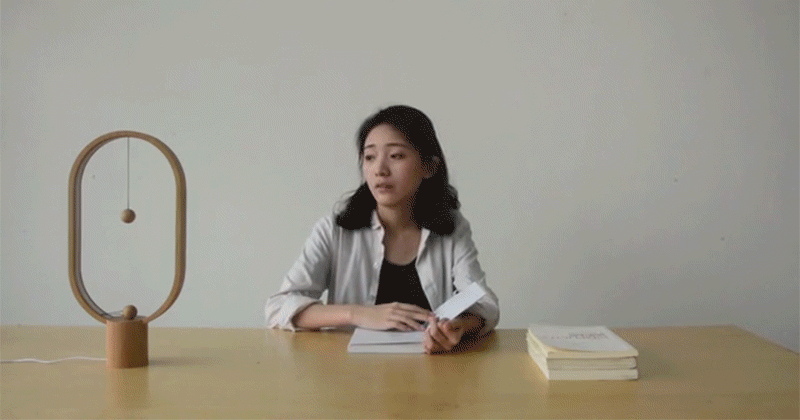 ---
The Heng Balance Lamp, designed by Li Zanwen, is a table lamp made from high quality wood and two magnetic balls attached to an internal switch that's designed to make brightening all of your spaces a little more fun and a little less mundane.
---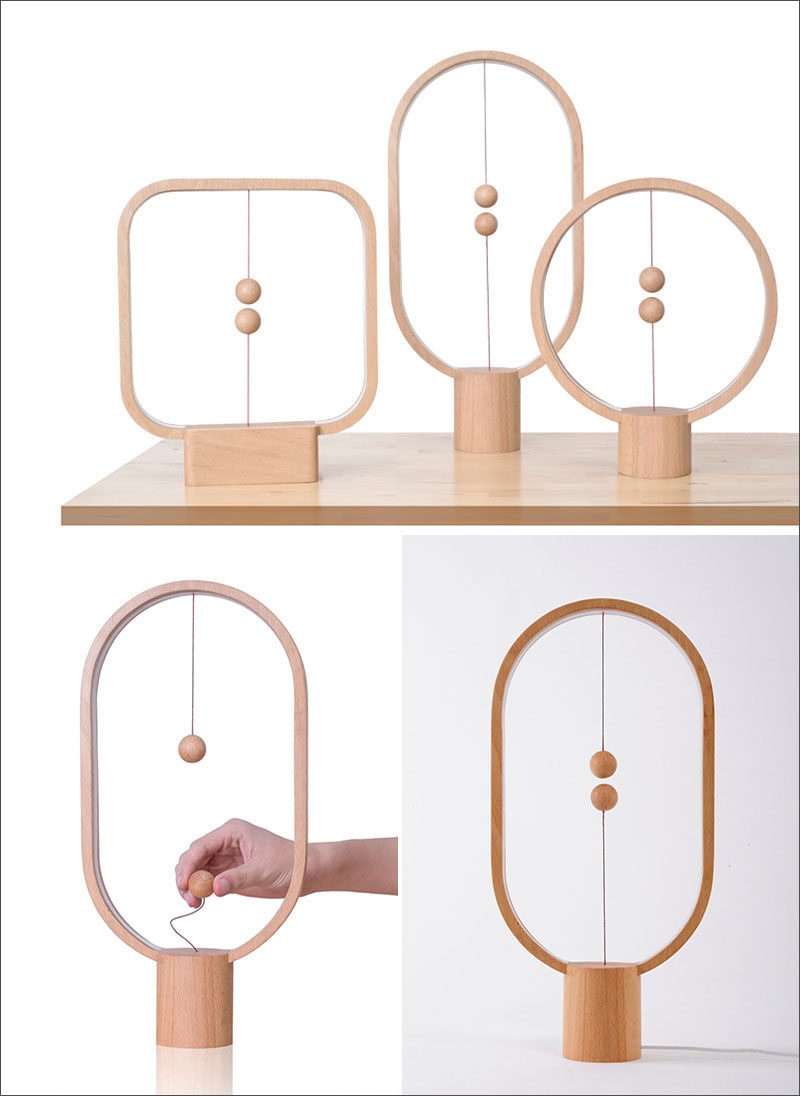 ---
When the lower magnet, hidden inside a wooden ball, is lifted up to meet the upper one their magnetic pull is just enough to flip the switch inside and turn on the light. When the magnets separate, the switch returns to its original position and the light turns off.
---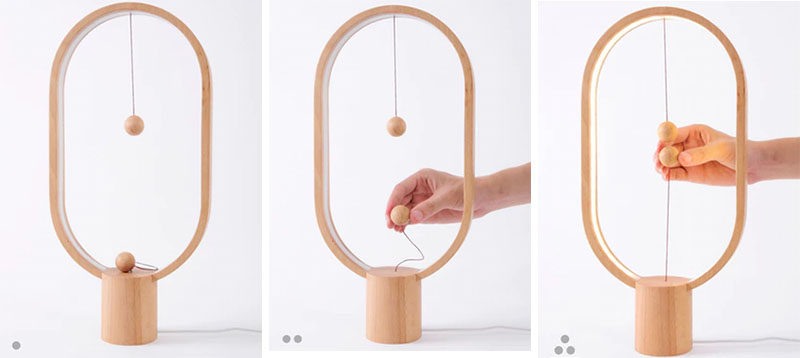 ---
With the help of Arthur Limpens of Alocacoc DesignNest, designer Li Zanwen is in the final stages of bringing a creative and innovative desk lamp to market.
---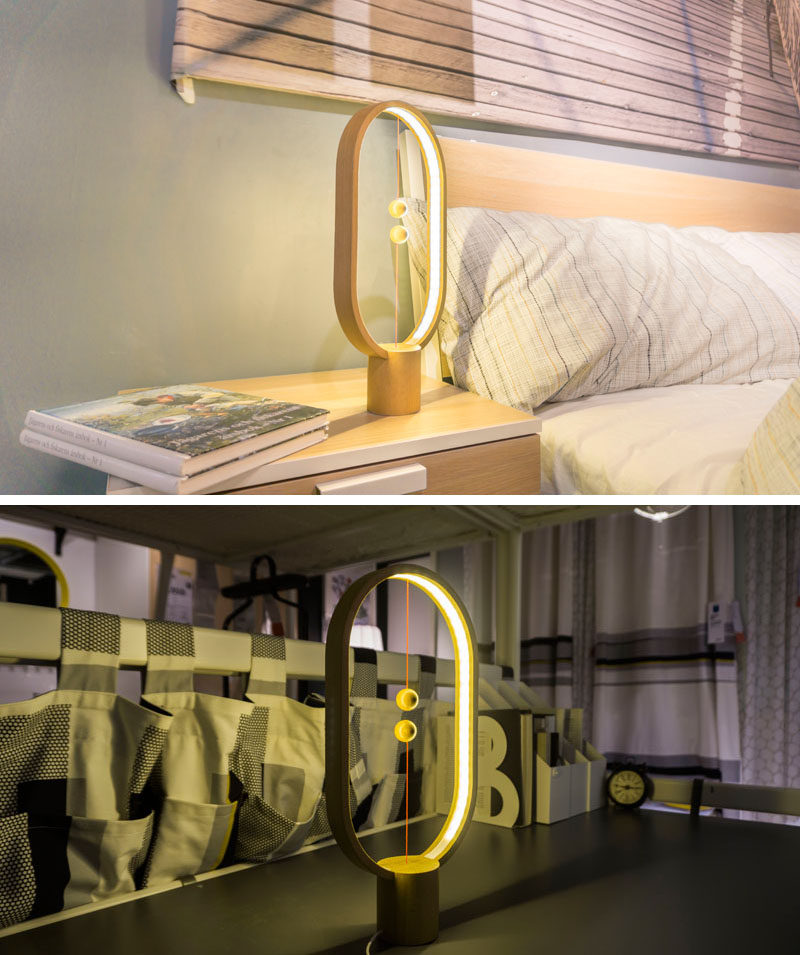 ---
You can learn more about the lamp on Kickstarter, here