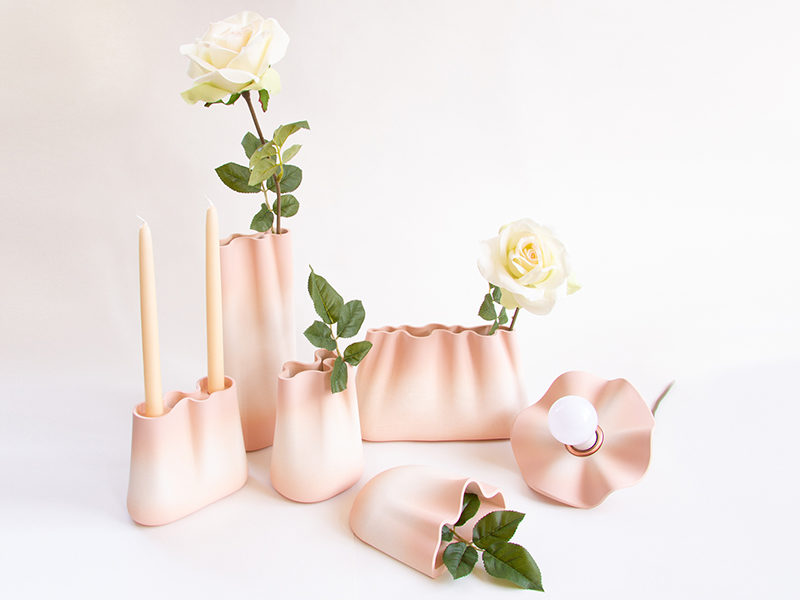 Extra&ordinary Design's new home decor collection, "Jumony", is inspired by ruffled fabric elements from traditional Korean garments and accessories.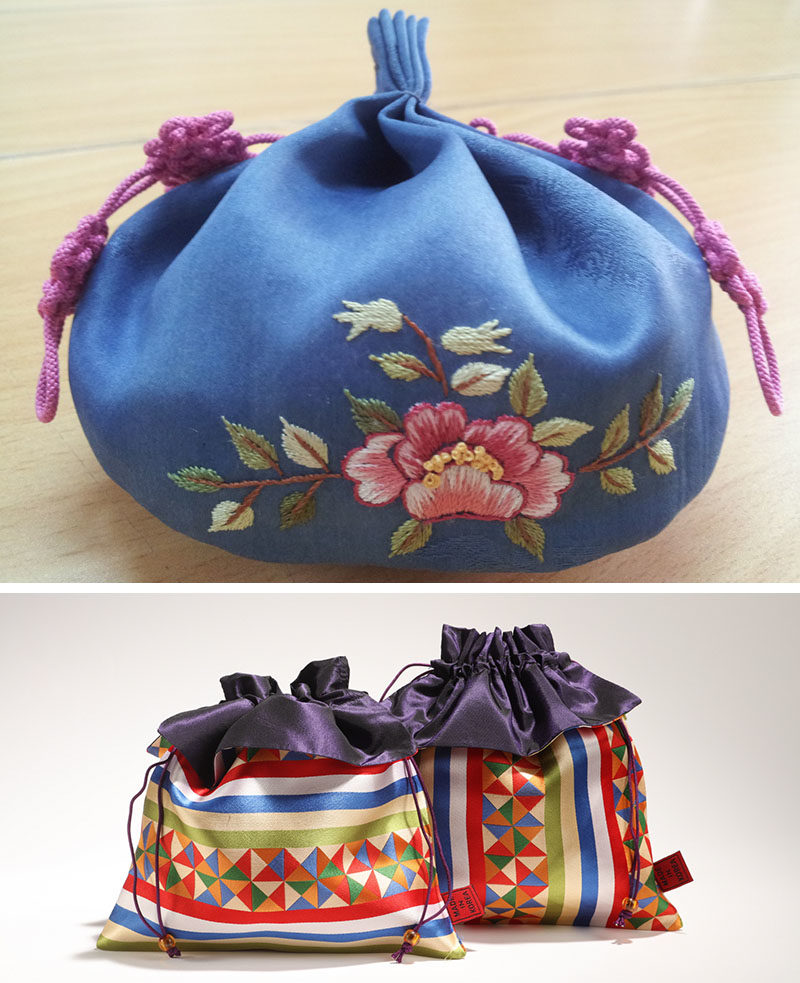 ---
The Jumony collection includes 5 pieces of table-top/wall-mount sculptures alongside a lamp shade, and an accessory tray.
---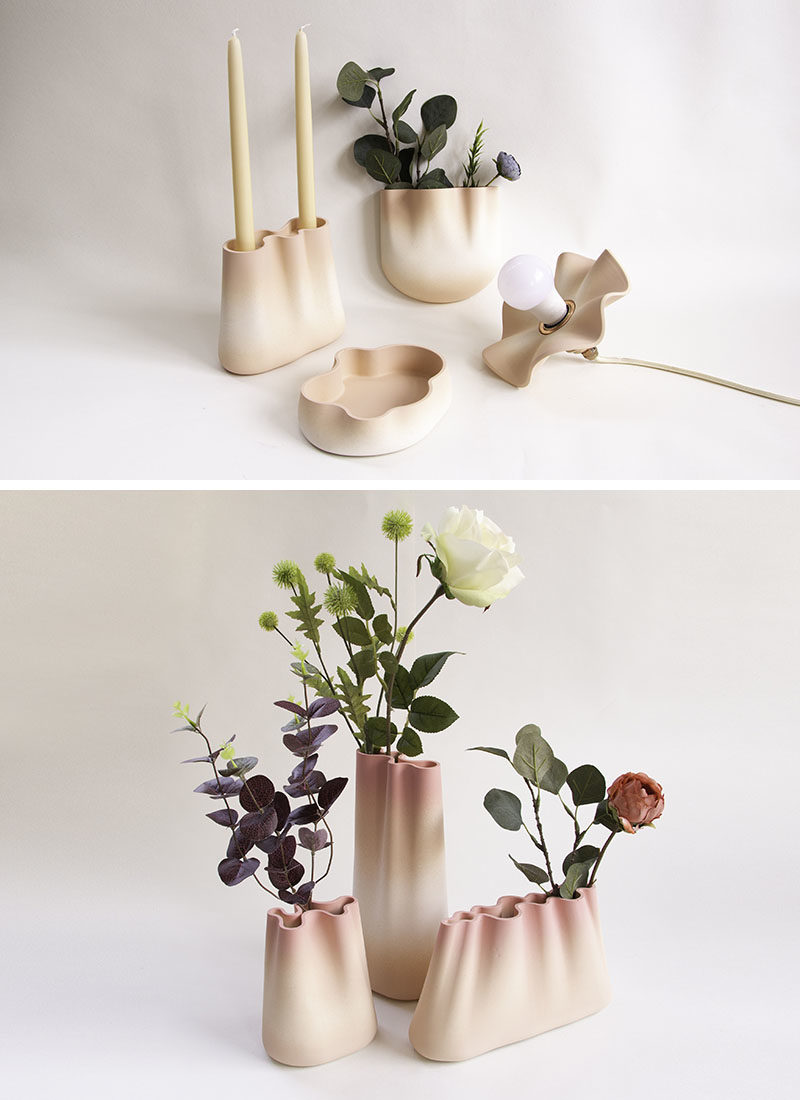 ---
Designer and founder Hyunhee Hwang mentions, "The forms of each object of the collection were intended to create feminine, elegant volume which can usually be seen from fabric in fashion."

Each piece has unique marbling feature on the surface that's a natural effect from the casting process.
---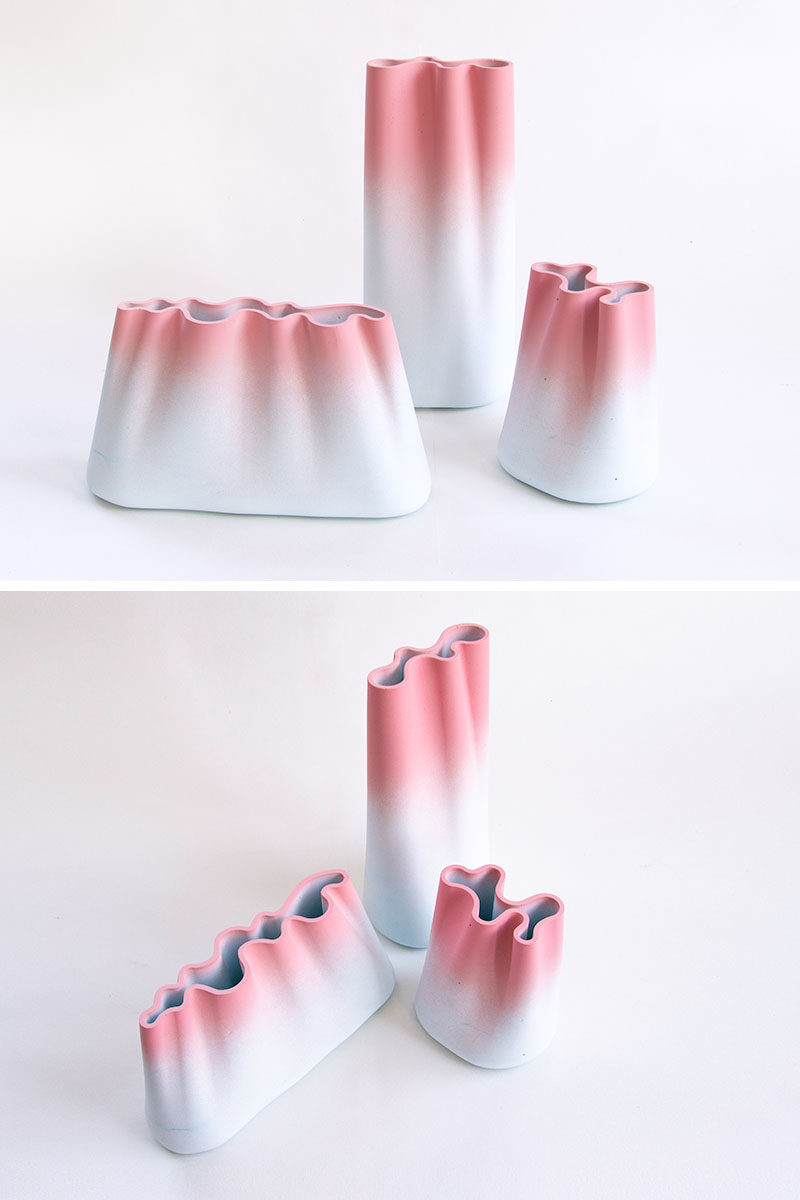 ---
Fabricated in Extra&ordinary Design's North London studio, the entire collection is made of Jesmonite, which is an eco-friendly water-based fine cement-like material, which is durable, light and UV stable.
---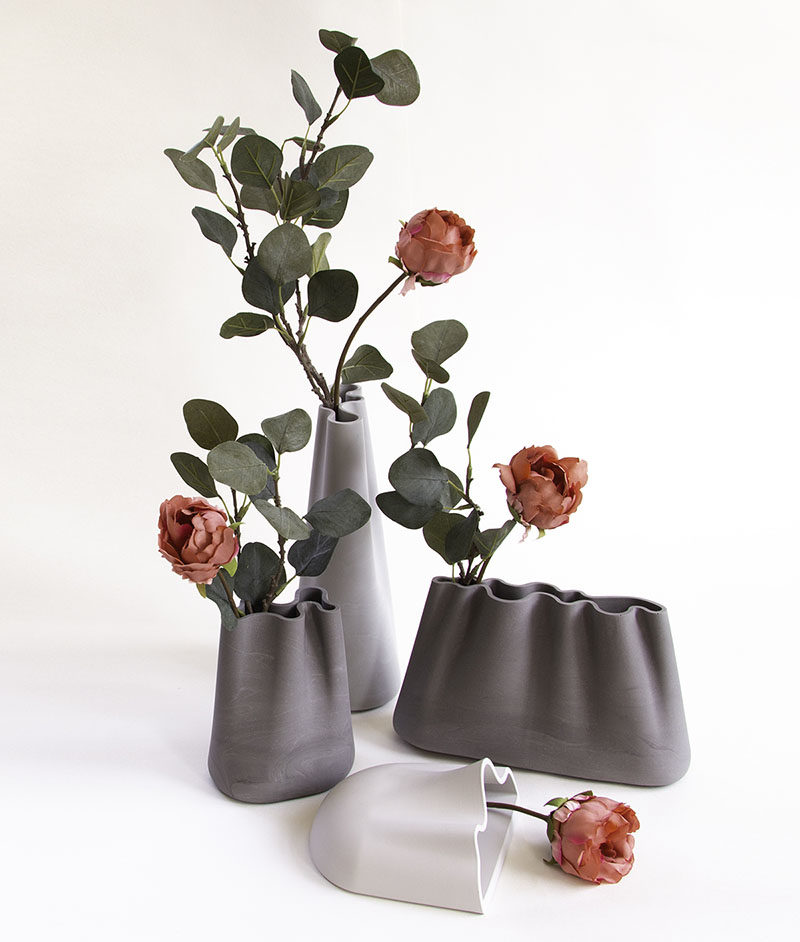 ---
Get the contemporist daily email newsletter – sign up here