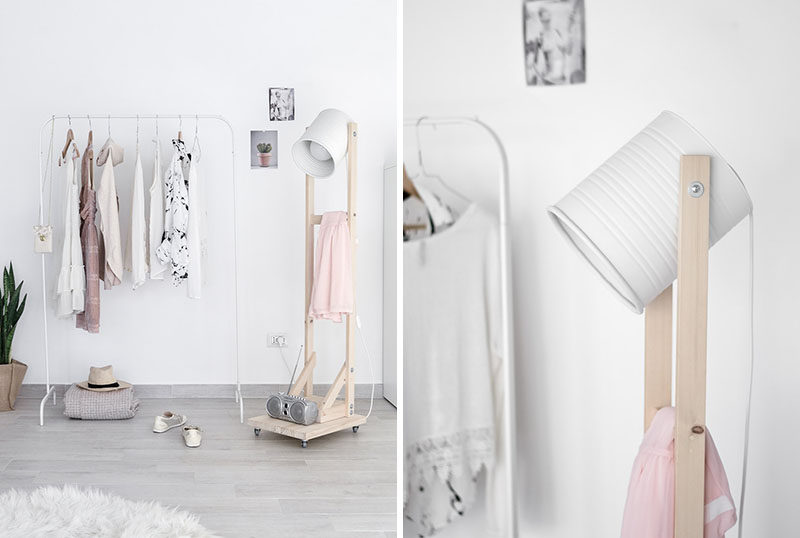 Sara Guida and Alessio Nobili of design studio iLiui, have designed a collection of lamps using a combination of recycled and natural materials, with the main component being recycled tin cans.
Their line includes floor lamps, desk lamps, pendant lights as well as wall mounted lights, all of which use tin cans as the lamp shade.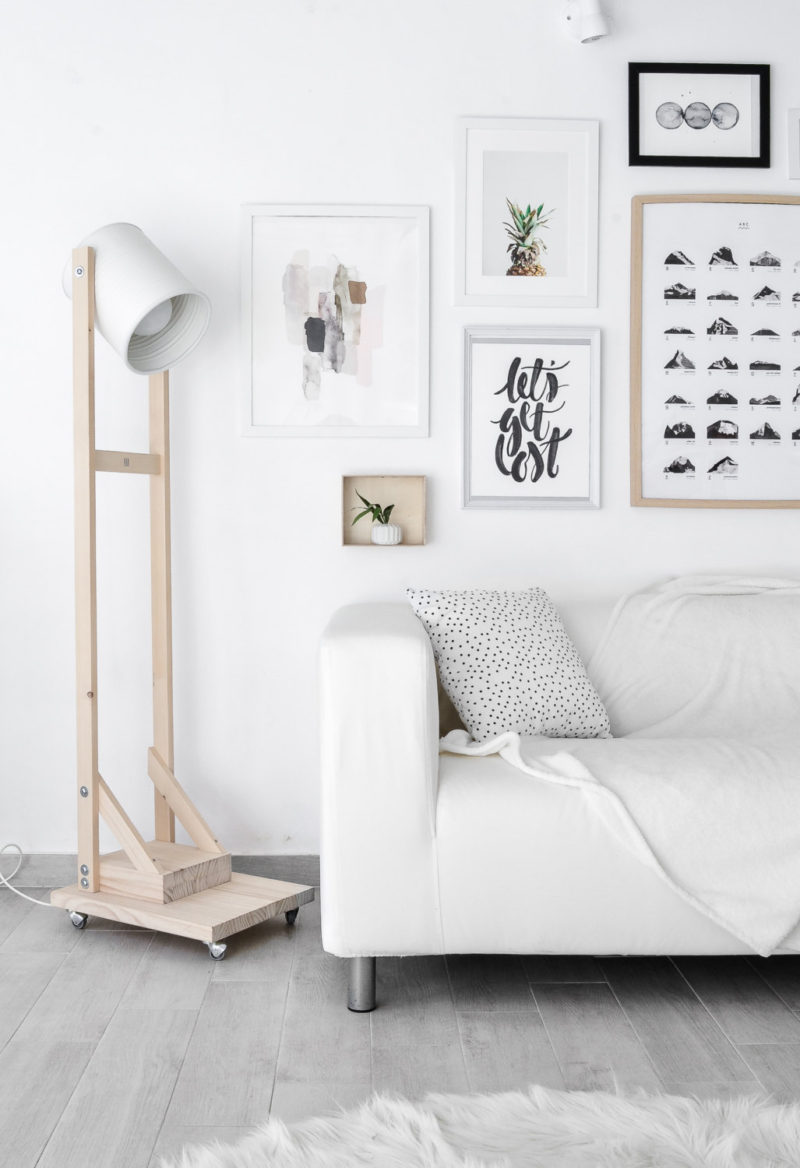 ---
Using recycled cans from local restaurants, each light fixture is made using large cans that were once cans of olives, tomatoes, other vegetables, or coffee.
After a thorough washing, each can is shaped and painted using a matte paint to give the light fixtures a modern, minimalist look.
---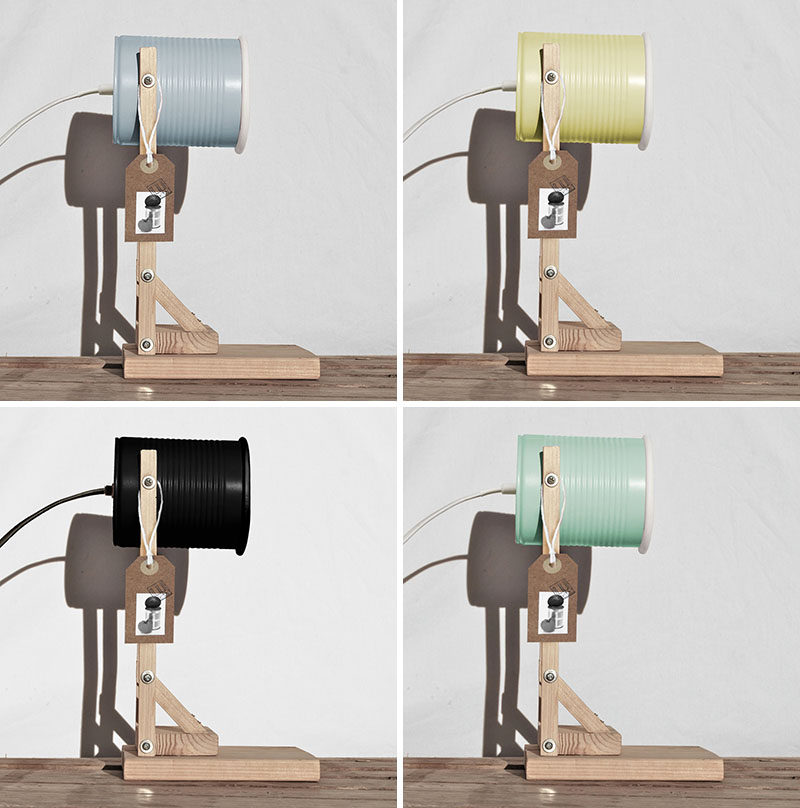 ---
Light wood is used on the floor lamps, table lamps, and wall fixtures to create a Scandinavian look that also keeps the lights eco-friendly.
---