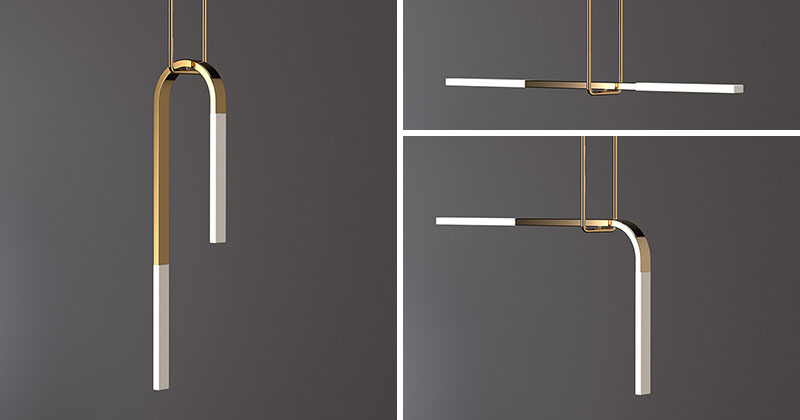 With names like Back Flip, Double Act, Flatbar and Forward Bend, it's easy to see where design studio Porcelain Bear got their inspiration for their new lighting collection.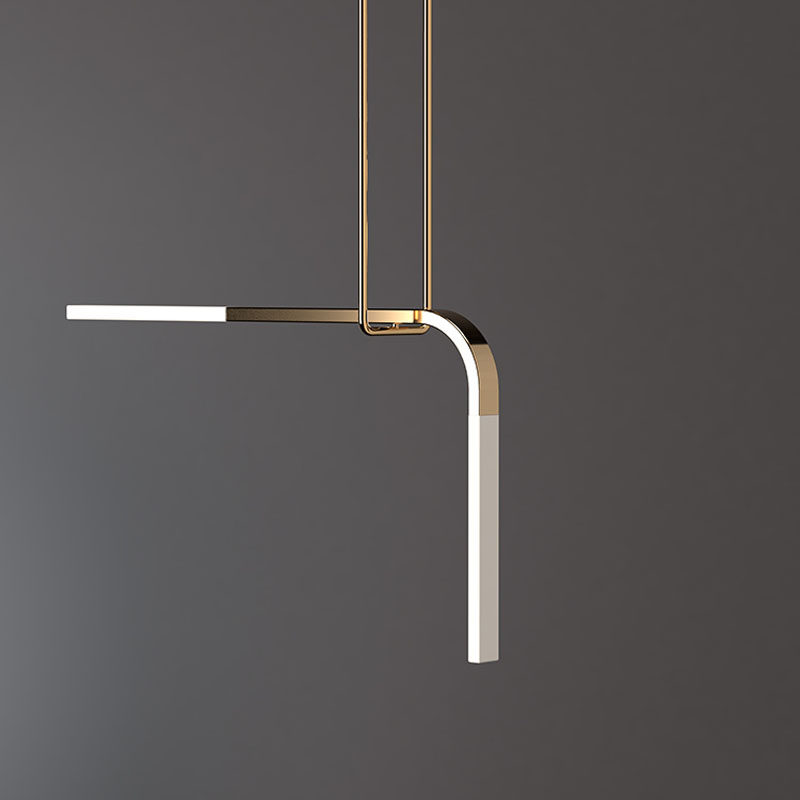 ---
The Acrobat pendant collection is a series of lights that have illuminated translucent porcelain arms that are supported by a suspended minimalist trapeze, much like when an acrobat is performing.
---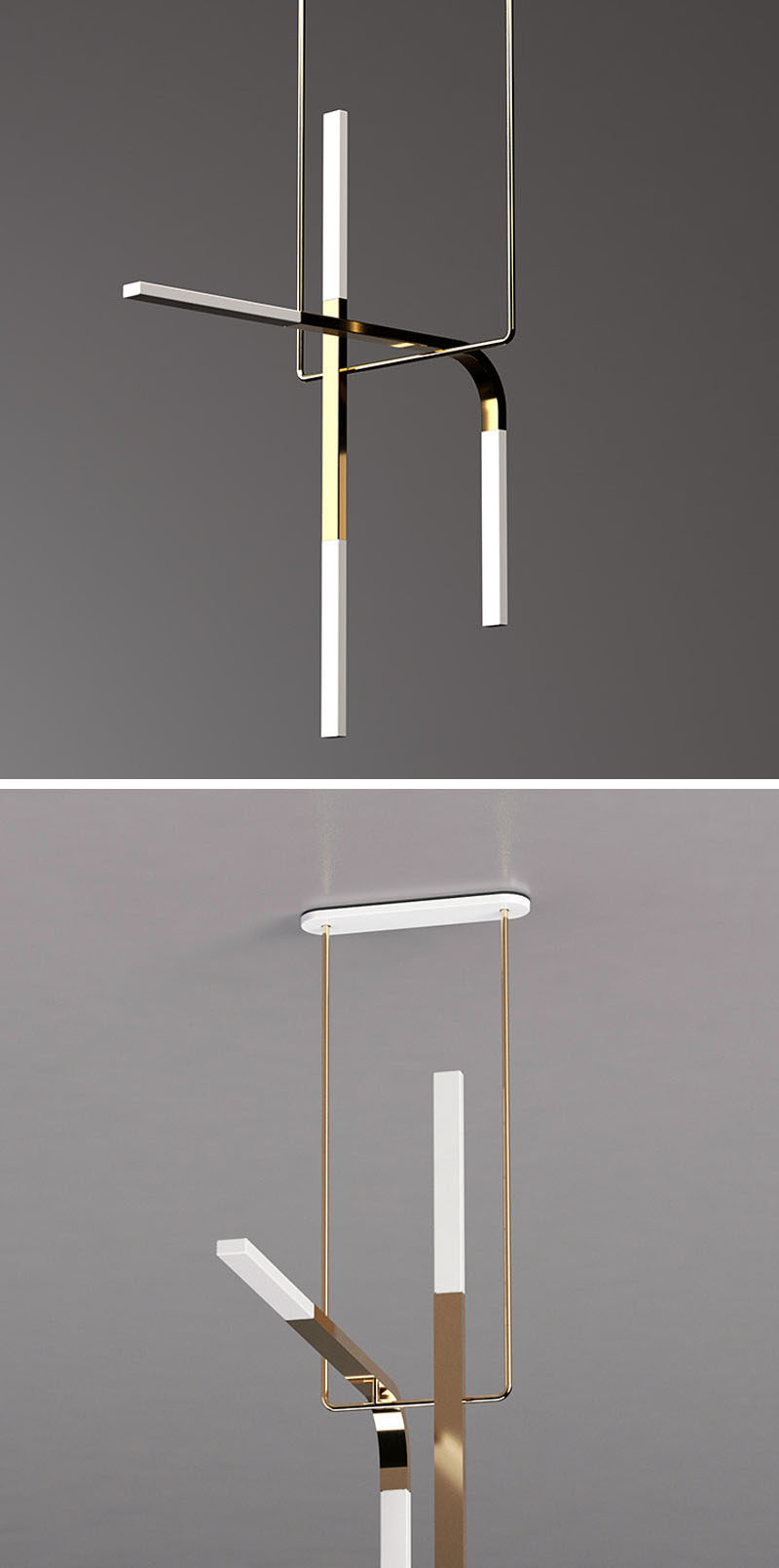 ---
The lights, which are handmade in Melbourne, Australia, use LED technology to give a soft warm glow to the room its in.
---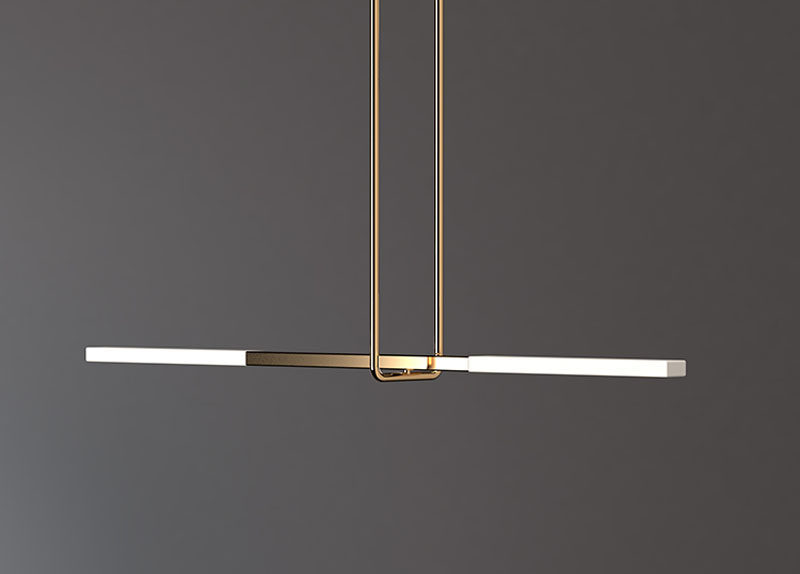 ---
The porcelain is combined with smooth metals, with finishes that include gold, antique brass, black chrome, brass, gunmetal and matte black.
---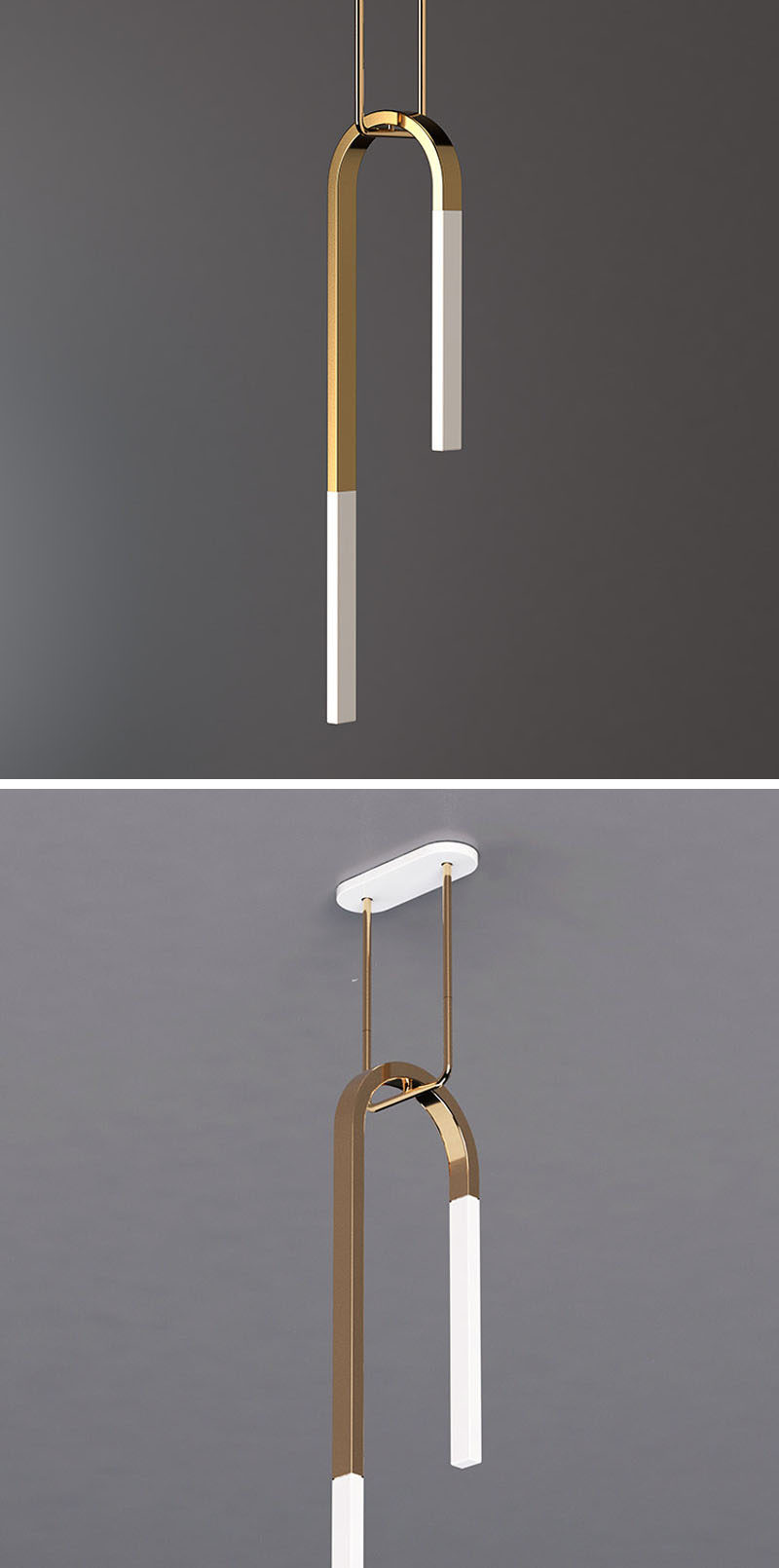 ---