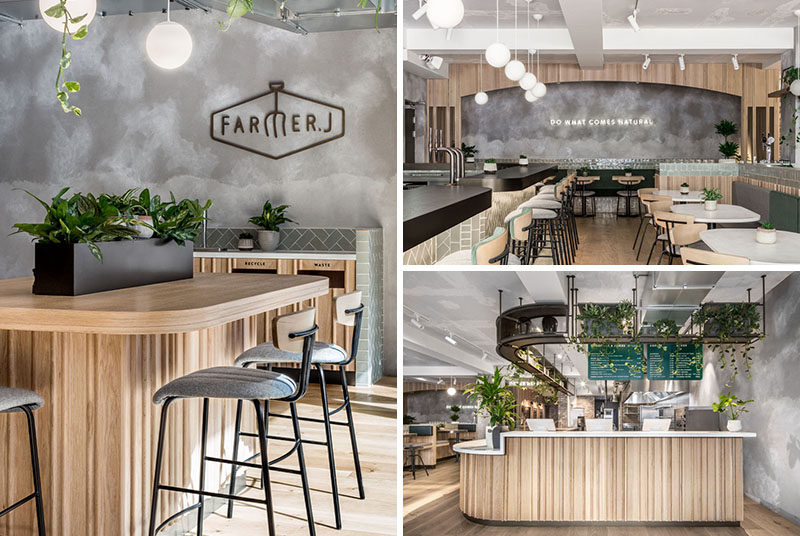 Australian based design studio Biasol, have recently completed Farmer J, a new restaurant in London.
Biasol drew from the owner's Israeli background and the food and architecture of Tel Aviv for inspiration. They used materials, colours and textures evocative of Israeli food and architecture to create a casual, unpretentious, and authentic space that balances functionality and atmosphere.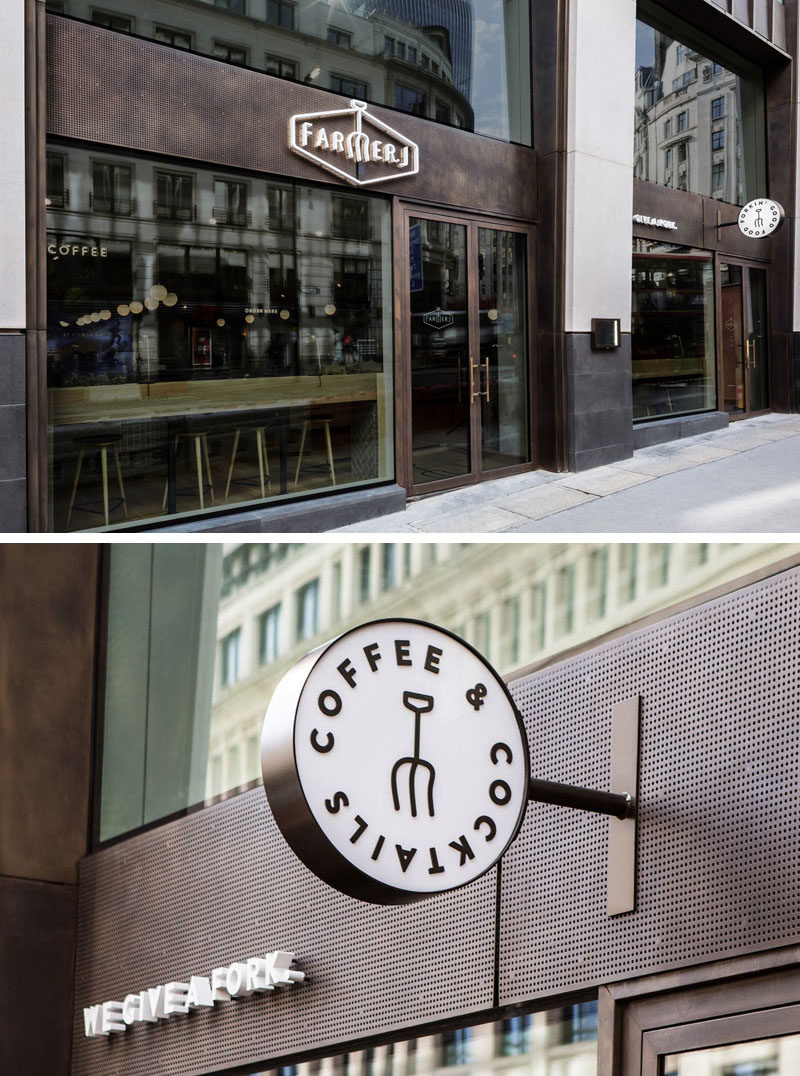 ---
The space has two entries and two bars, to attract on-the-go and dine-in customers and accommodate the flow of all-day trade.
---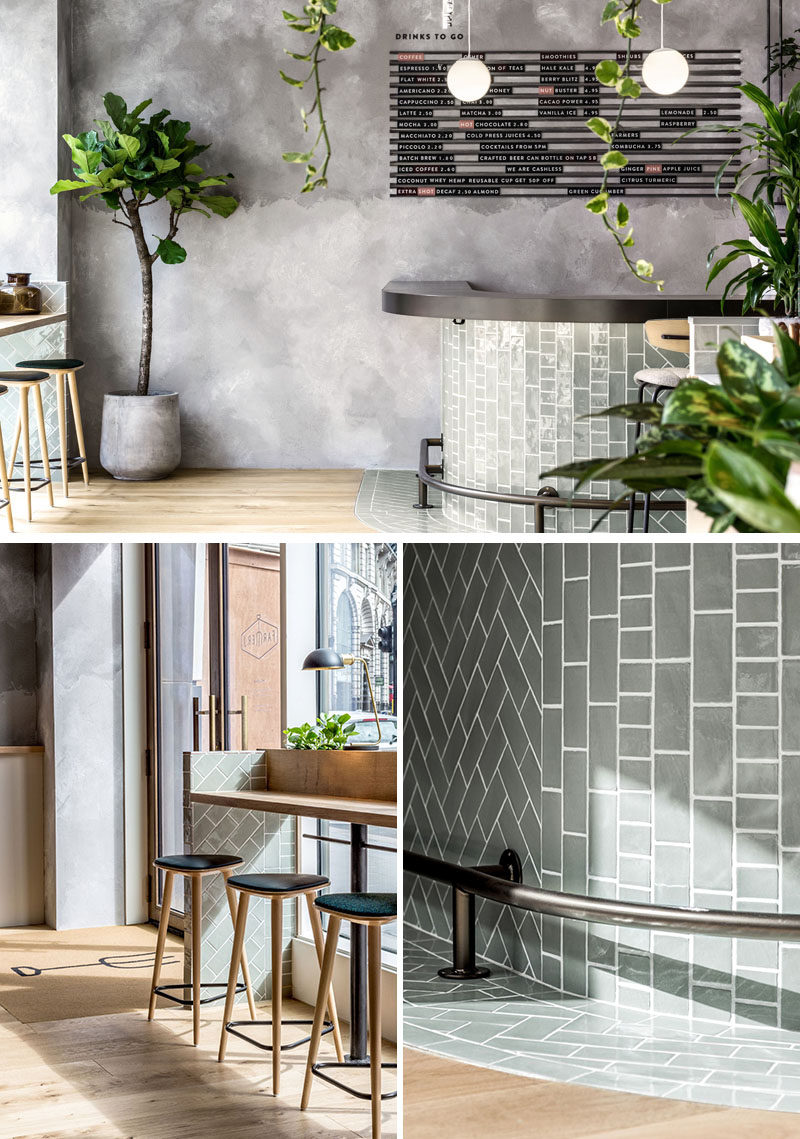 ---
A variety of seating throughout the restaurant, including counter/bar, booth, banquette, window and communal tables, unite the space and blur the zoning of service types, meeting the demands of fast food but providing the warmth, atmosphere and hospitality of dine-in.
---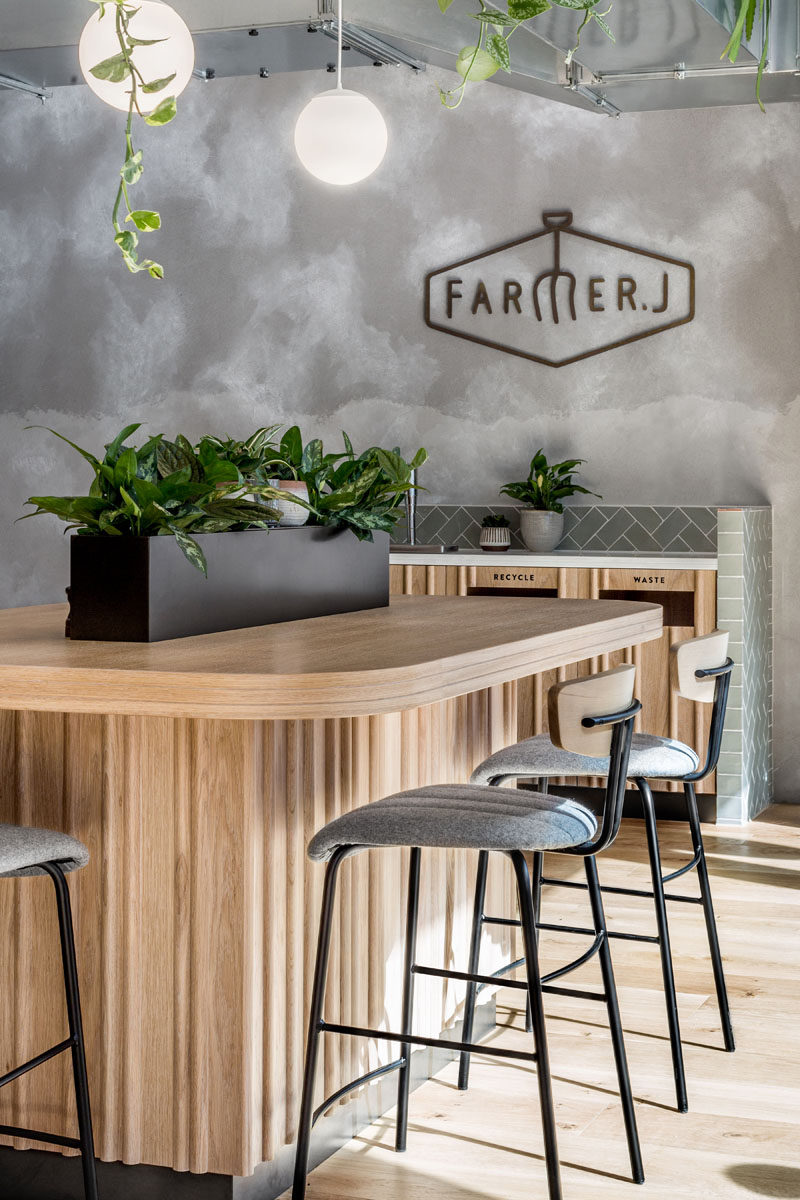 ---
To one side, a long food bar serves takeaway breakfast, lunch and coffee and extends into back-of-house.
---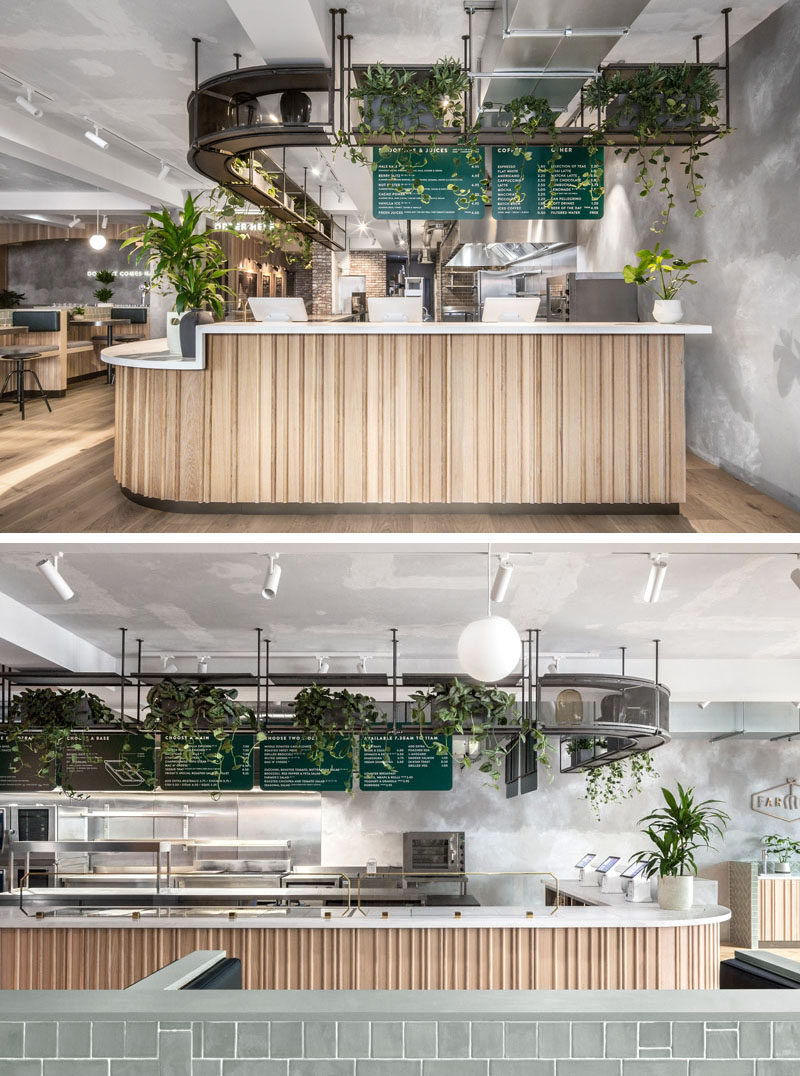 ---
The restaurant has a lighter material palette for the food bar enticing day customers, while darker tones on the other side of the interior sets a cosier mood and scene for night service.
---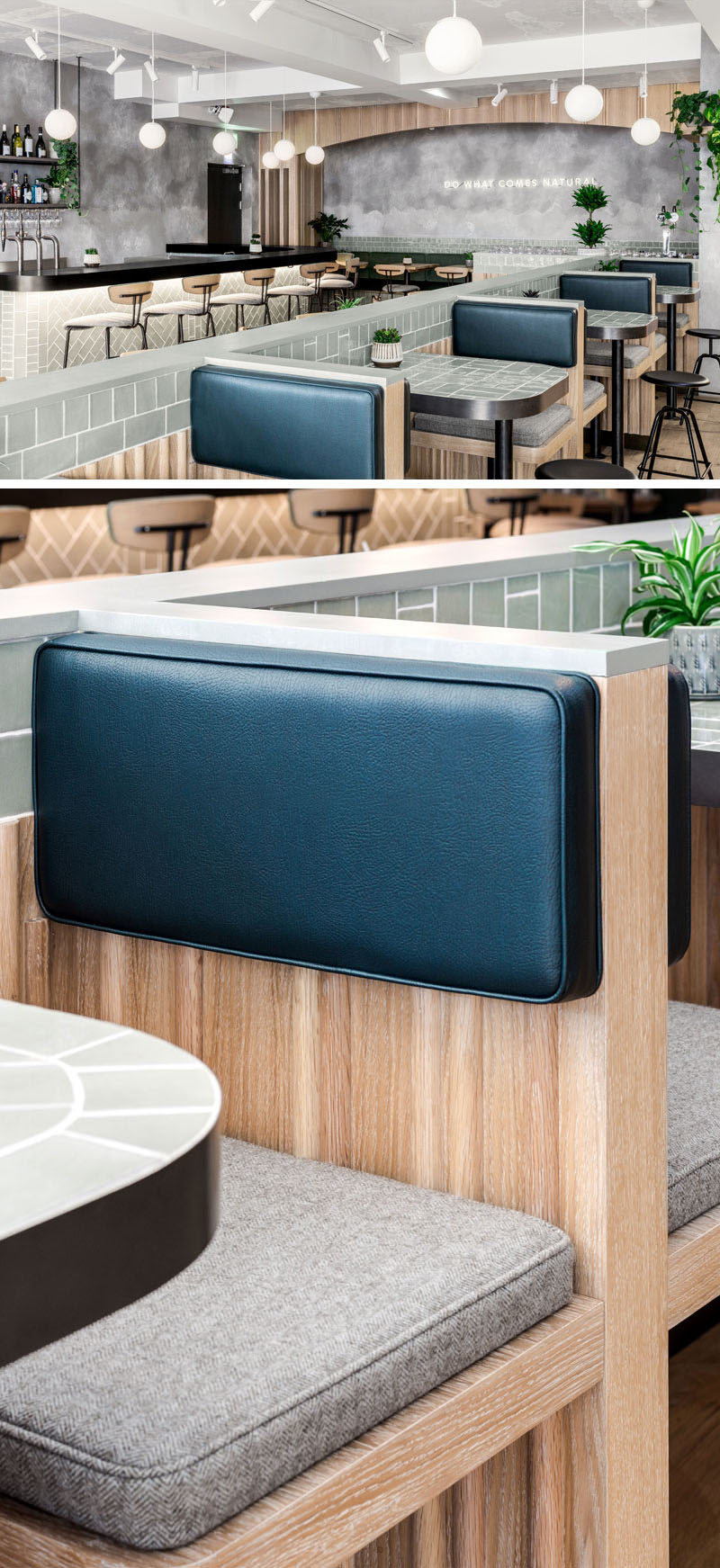 ---
Handcrafted tiles and hand-rendered concrete walls add texture and depth to the interior.
---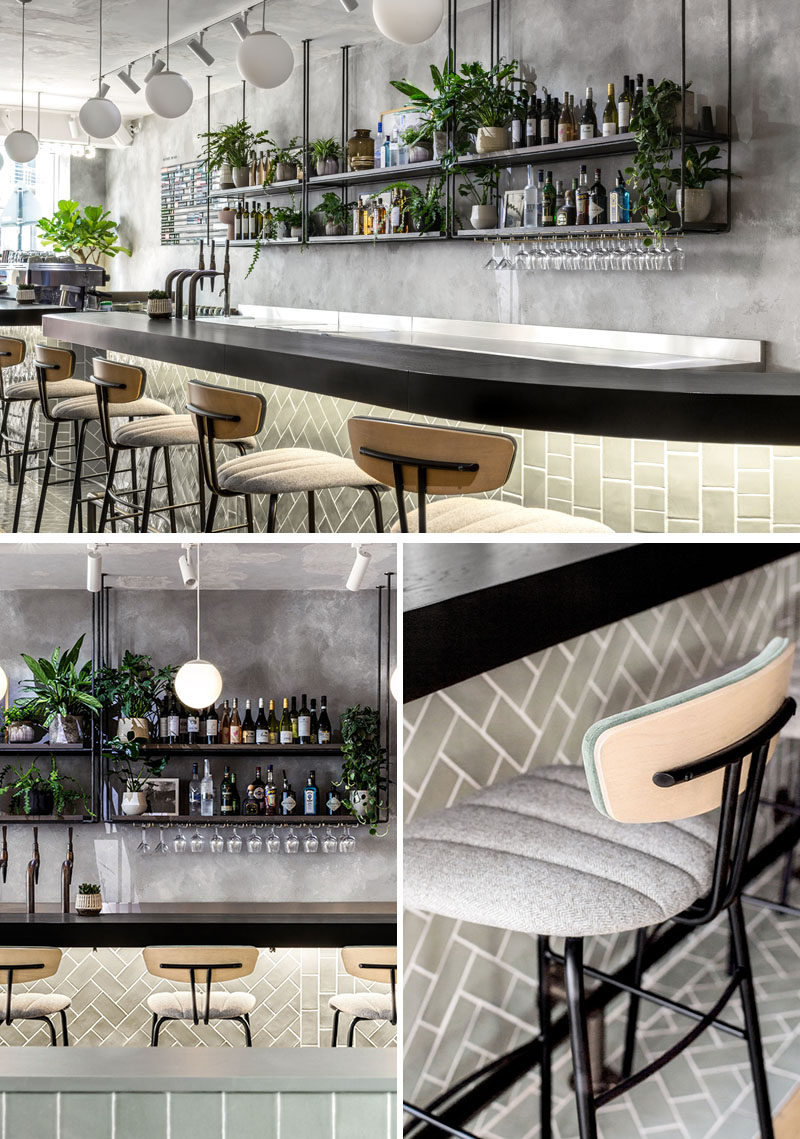 ---
At the rear of the restaurant, a timber arch frames a dining alcove with the Farmer J motto: "Do what comes natural."
---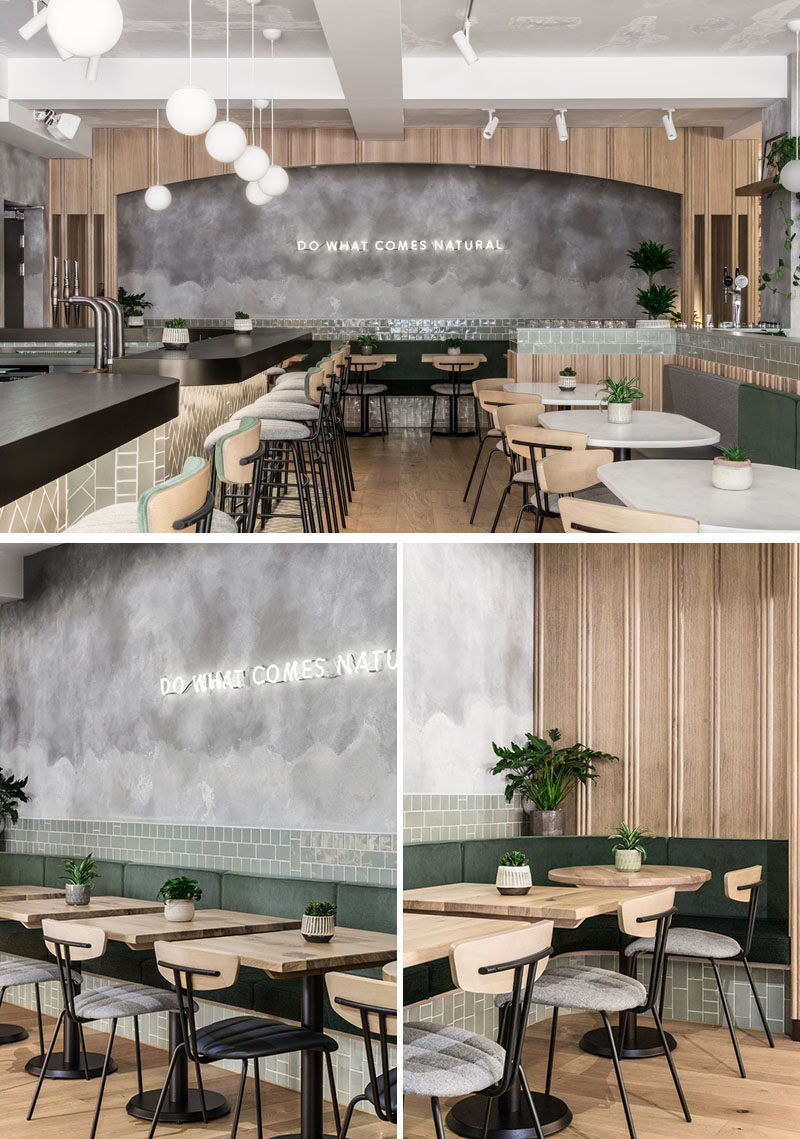 ---