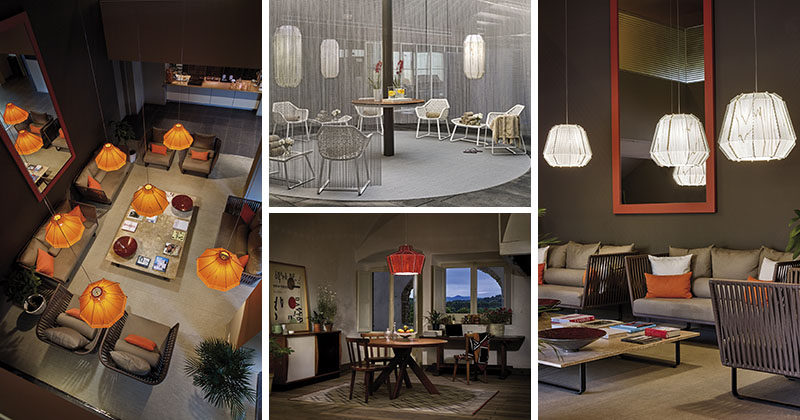 This article has been brought to you by LZF.
---
Egbert-Jan Lam of Netherlands-based Burojet Design Studio has designed and a new family of lamps for Spanish lighting manufacturer, LZF.
The collection, known as Stitches, has four original models: Mopti, Tombuctú, Djenné, and Bamako. Each lamp is named after a town or city in Mali, as their shapes allude to the adobe mosques found across the West African nation. Moreover, Mali has a long history as a producer of embroidery, something embodied in Stitches.
---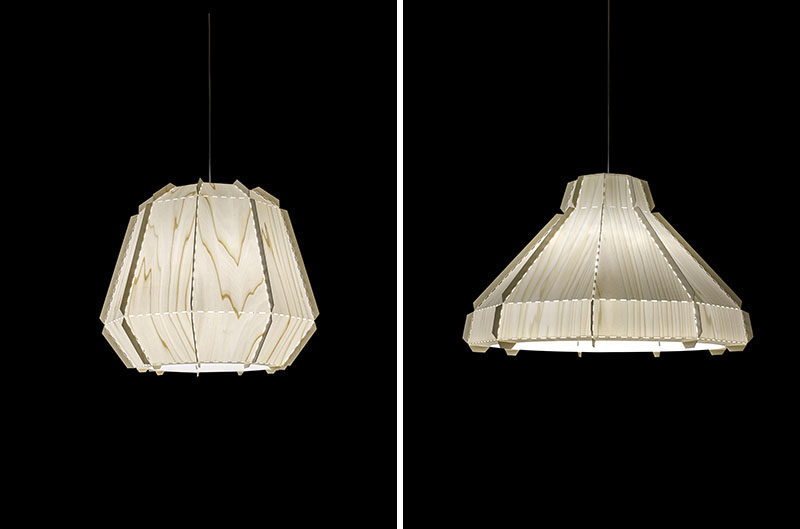 ---
Each of the lamps are made from veneer lengths that are crafted in a traditional sewing fashion, by marking out a pattern and cutting it, just as a dressmaker makes a dress or a tailor makes a suit.
---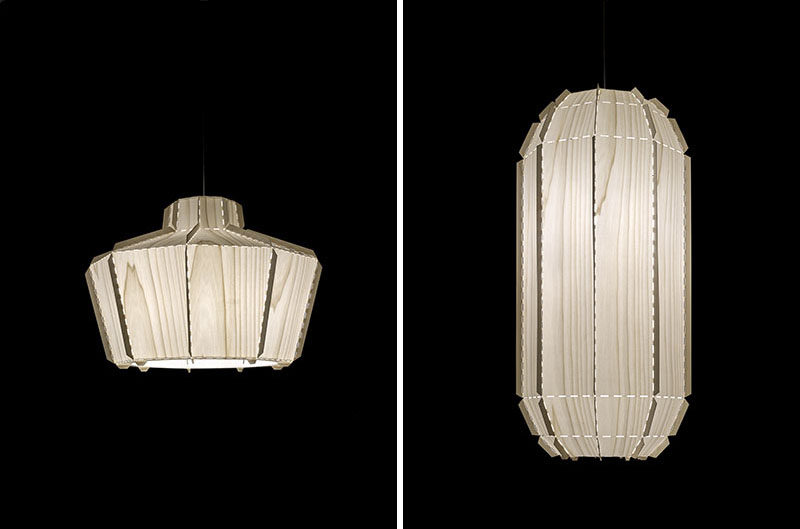 ---
 Where hemming is normally used as a garment finishing technique, with the edge of a piece of cloth folded and sewn, the Stitches lamps each have a visible hemstitch. Light then shines through this hemstitching, cleverly simulating the embellished stitches found on cloth.
Still, the challenge lies in crafting different Stitches models from wood veneer. A fragile material, LZF is pushing the limits of wood veneer by skilfully manipulating it in a traditional sewing-like manner.
---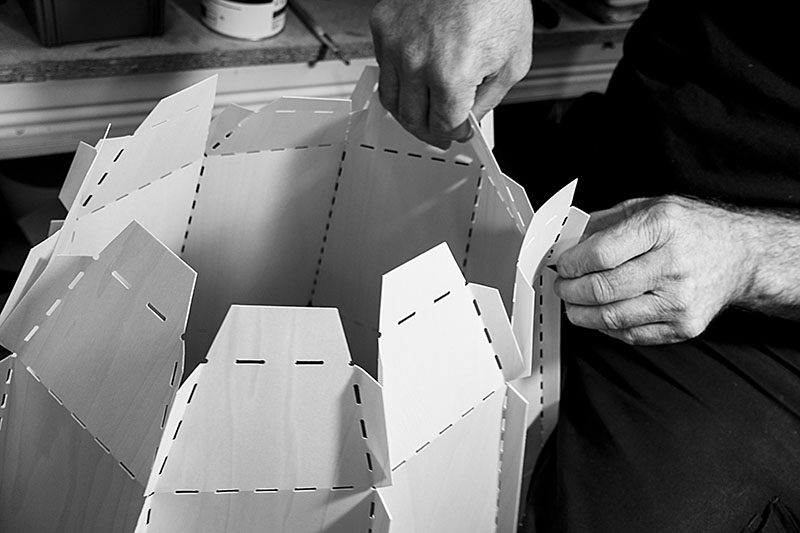 ---
The method employed in creating Stitches allows LZF to design and produce a variety of lamp shapes, each with its own distinct pattern. In effect, it is a relatively simple way of making a large collection of lighting.
---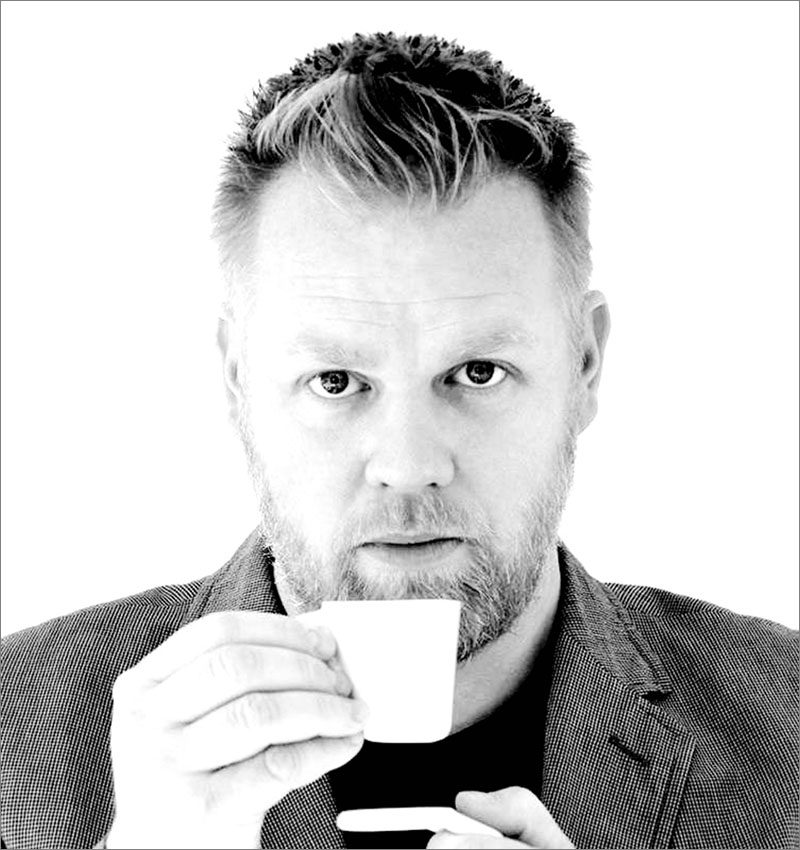 Egbert-Jan Lam of Burojet Design Studio
---
Here's a glimpse into the way Egbert-Jan Lam looks at design, it's future and how lighting has influenced him…
How does lighting influence your daily life?
Of course light is everything, without light we cannot see, and looking and seeing are the starting points for design. As colour light has a big influence on my mood.
I myself like daylight the best, especially because you can see the colours much better.
When artificial light is needed I like to create an as intimate atmosphere as possible with as little lights as possible in a homely setting, but I also like to create the best possible working environment with the help of white light, to get as near to daylight as possible.
---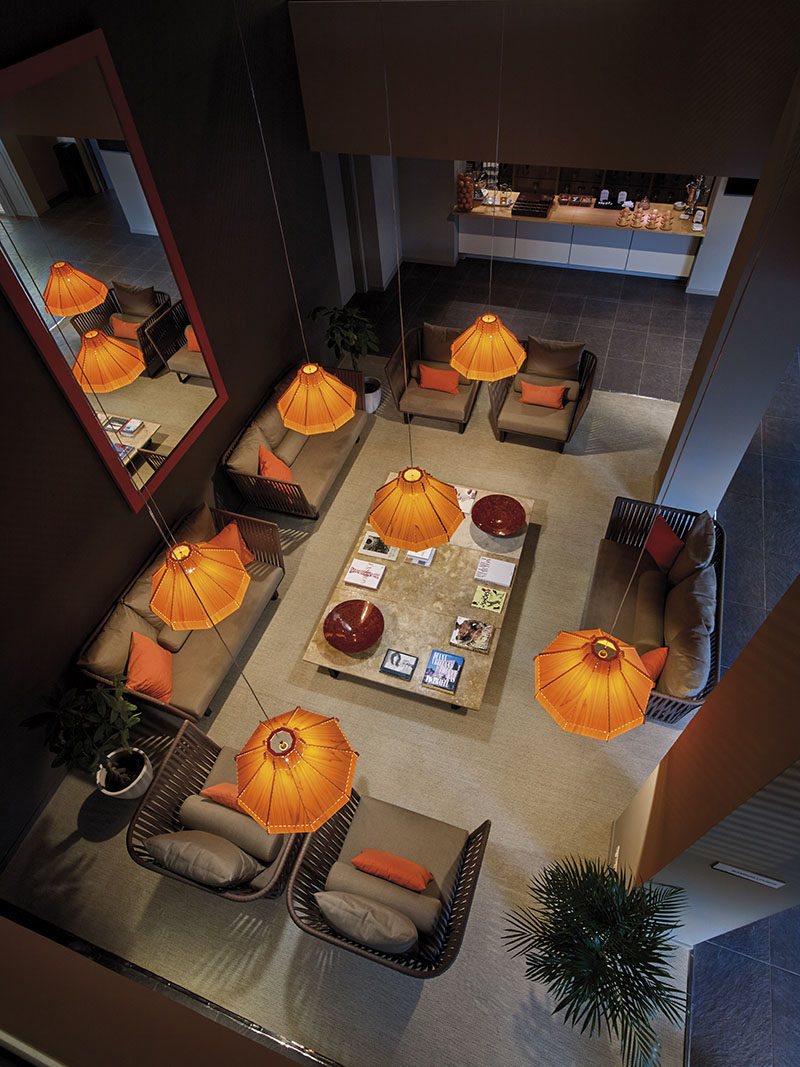 Djenne Lamp
---
Which has been the biggest challenge of your career?
Making a very big change in direction every 5 years or so, to get where we want to go. We're always reinventing ourselves.
---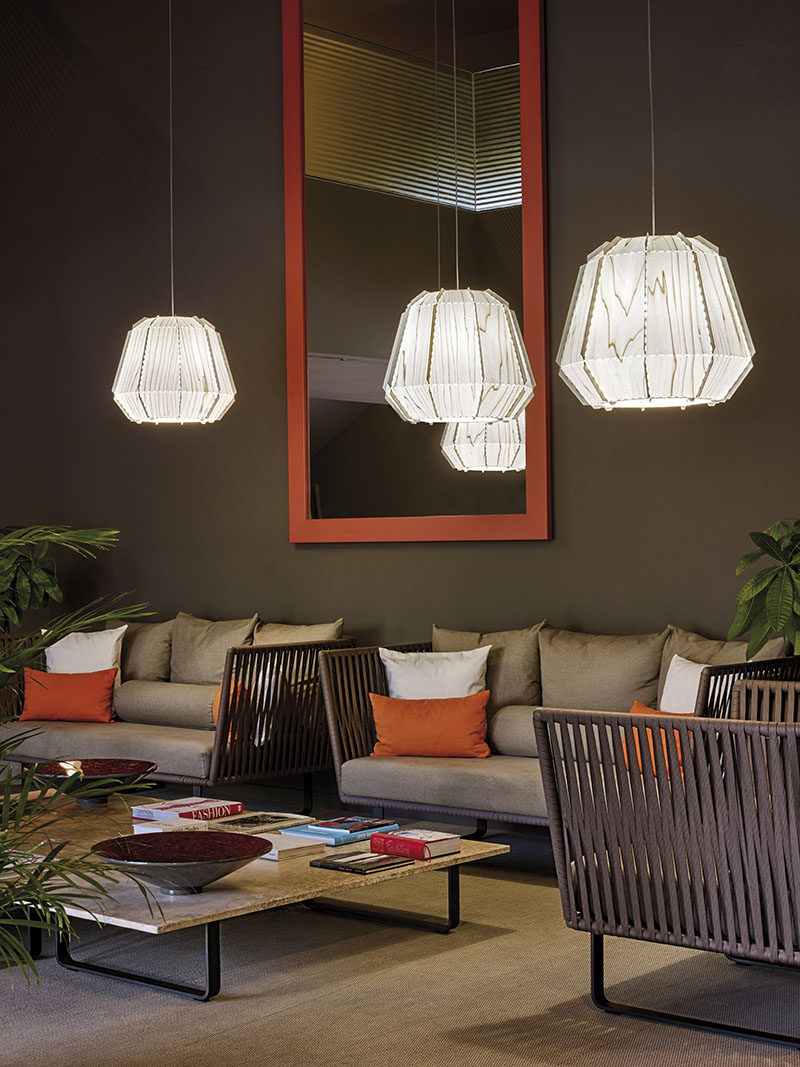 Bamako Lamp
---
How do you think the design is going to evolve in the next few years?
We tend to downsize on the amount of stuff we (want to) own, as a designer with a designer girlfriend we collected so many nice things over the years, but these material things are also a weight on your live, we wanted to "travel lighter" and are now looking for ways to do that, this also seeps through in our work, it's something you see over a broader line; for example the concept of tiny houses, people living in Asia owning nothing more then a suit one pair of socks and a toothbrush.
These days a lot of young people, even with money to spend, don't want to own stuff, they rent their house a car and even their clothing, this way of living demands a totally new approach of how to design, for me a very exiting one.
The temporality and the temporary use of objects is always there, but how to deal with this in modern times?
---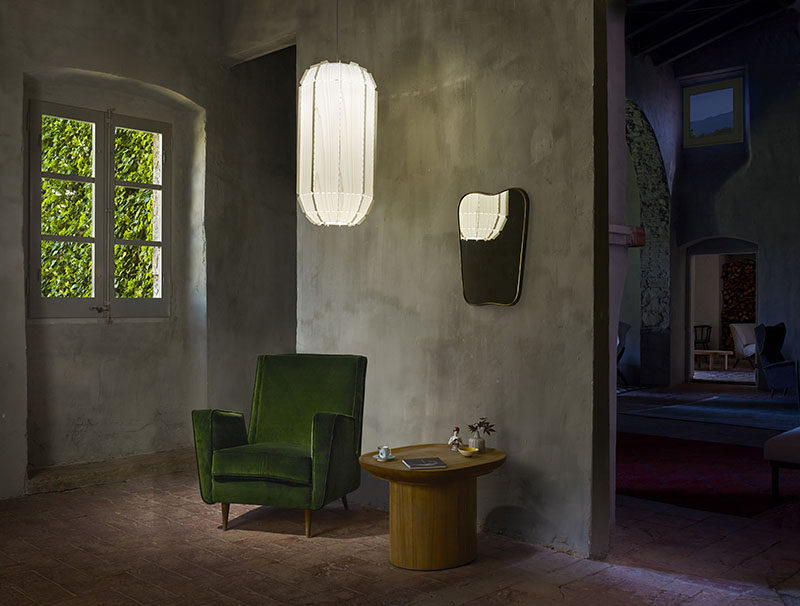 Tombuctú Lamp
---
Are you into sustainable parts of the designing process? How do you face sustainability in your designs?
Yes, I think it's one of the most important responsibilities of a designer and manufacturer these days, everything count in every part of the story, from design, how timeless or nice is an object, what makes it that an object is used longer, this can be quality, aesthetics, or a inspiring story that is attached to it.
Also how and with what materials is an object made, how is it packed, shipped and at the end how can we easily recycle or dispose it all these factor are like little scripts that have to be written to create a meaningful object.
---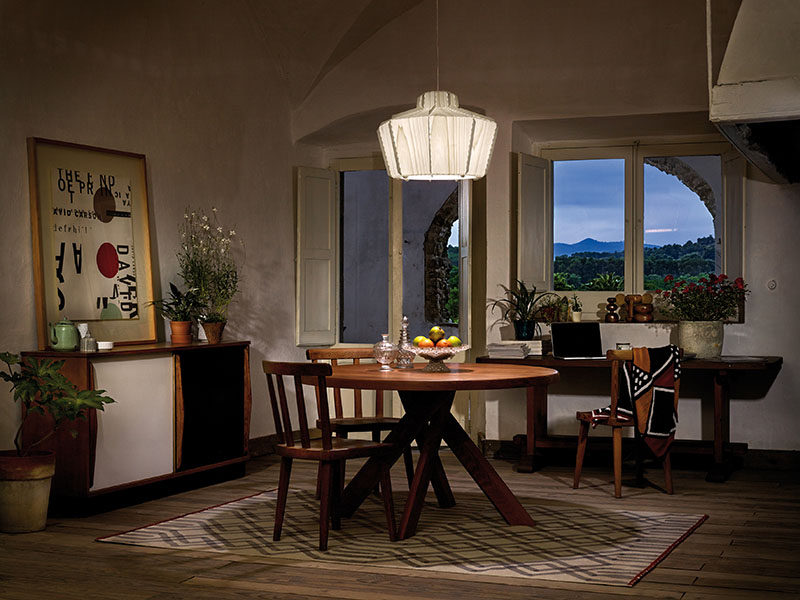 Mopti Lamp
---
Can you tell us 3 (or more if needed) words that define your work?
I'm an engineer, I studied building engineering and design, in my work I always search for 2 extremes, one being industrial design pur sang, making innovative and clever solutions to technical problems, the other being more poetical, working with metaphors making more art object that questions design. I find the best designs are somewhere in the middle.
---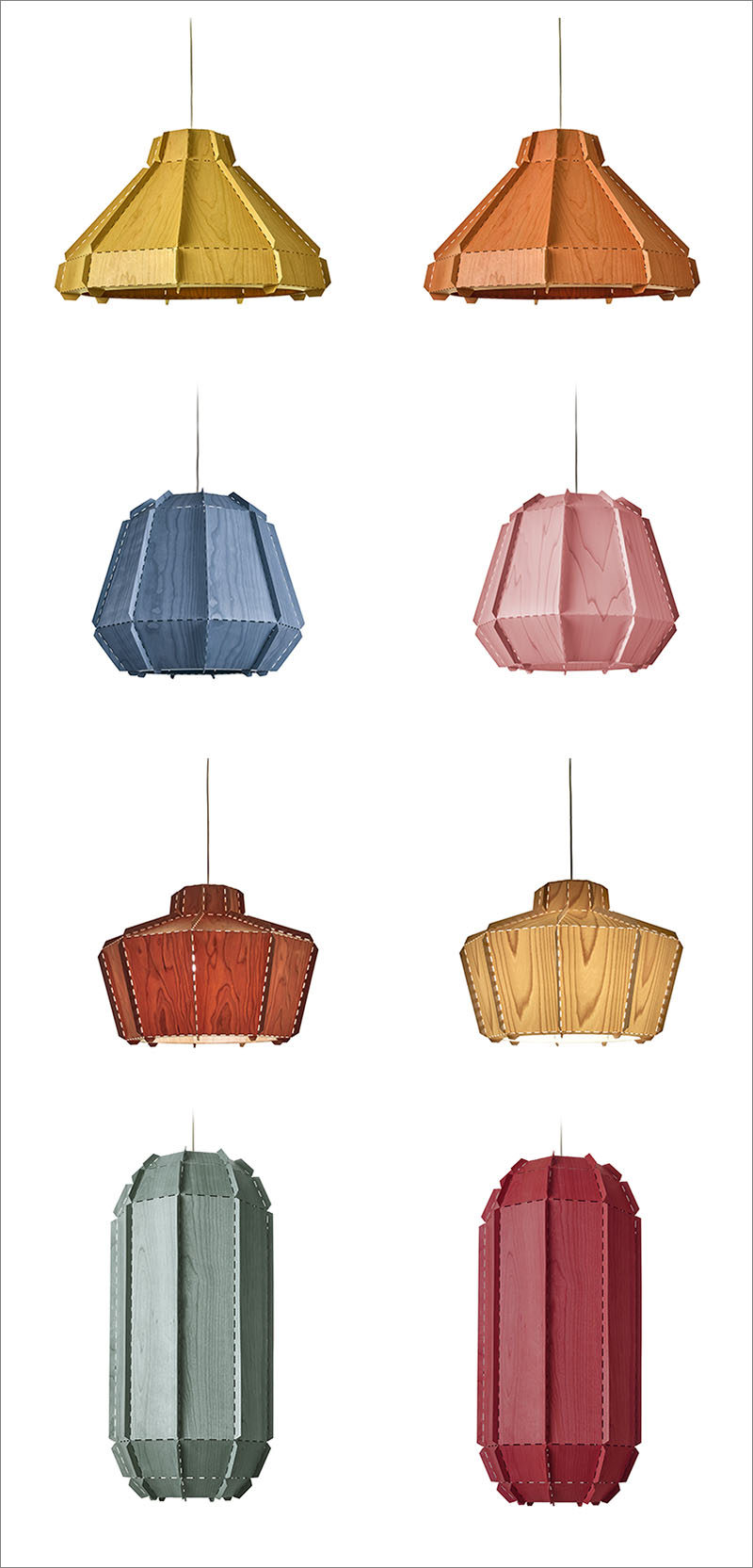 ---
This article has been brought to you by LZF.