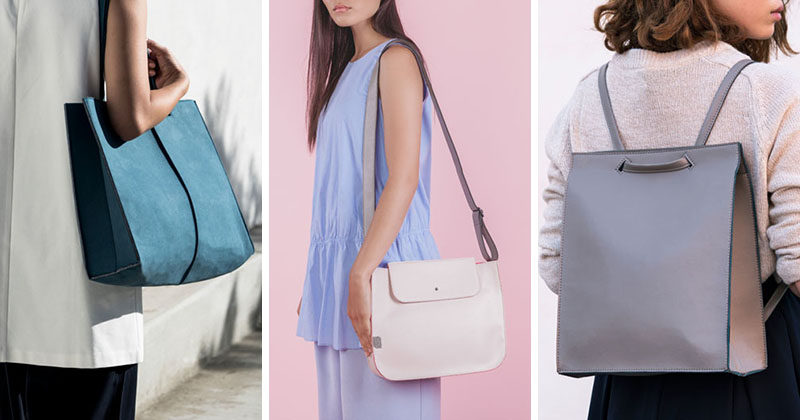 With the imminent arrival of spring comes the new M.R.K.T.'s Spring 2017 collection from designer Tom Pen. The collection features minimalist bags in soft colors made from 100% cruelty-free MCRO LEATHER and MCRO SUEDE. Let's take a look…
CORIN BUCKET BAG
This minimalist bag puts a modern twist on the classic bucket bag style. The bags are available in a number of colors and are made from either MCRO LEATHER or MCRO SUEDE to create a simple bag with a smooth exterior and a surprising durability.
---

---
BLAKE TOTE
This lightweight tote is the perfect everyday carry-all bag. The long shoulder straps make it easy to throw over your shoulder and the hardworking material allows it to keep its shape.
---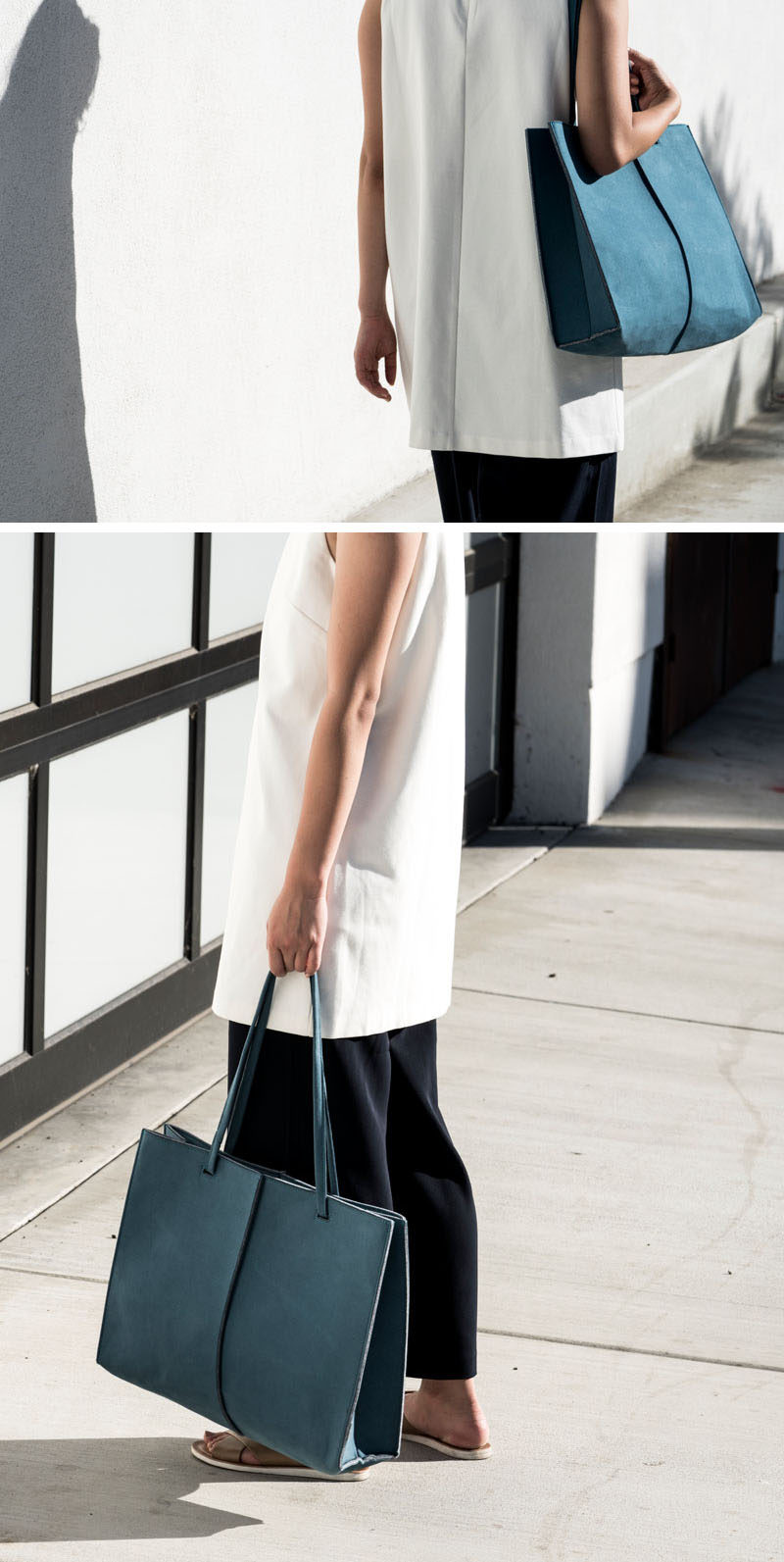 ---
CLARK TOTE
The two-toned Clark Tote features a structured body made from strong felt and MCRO SUEDE straps. Together the materials create a unique looking bag that's durable, lightweight, and versatile.
---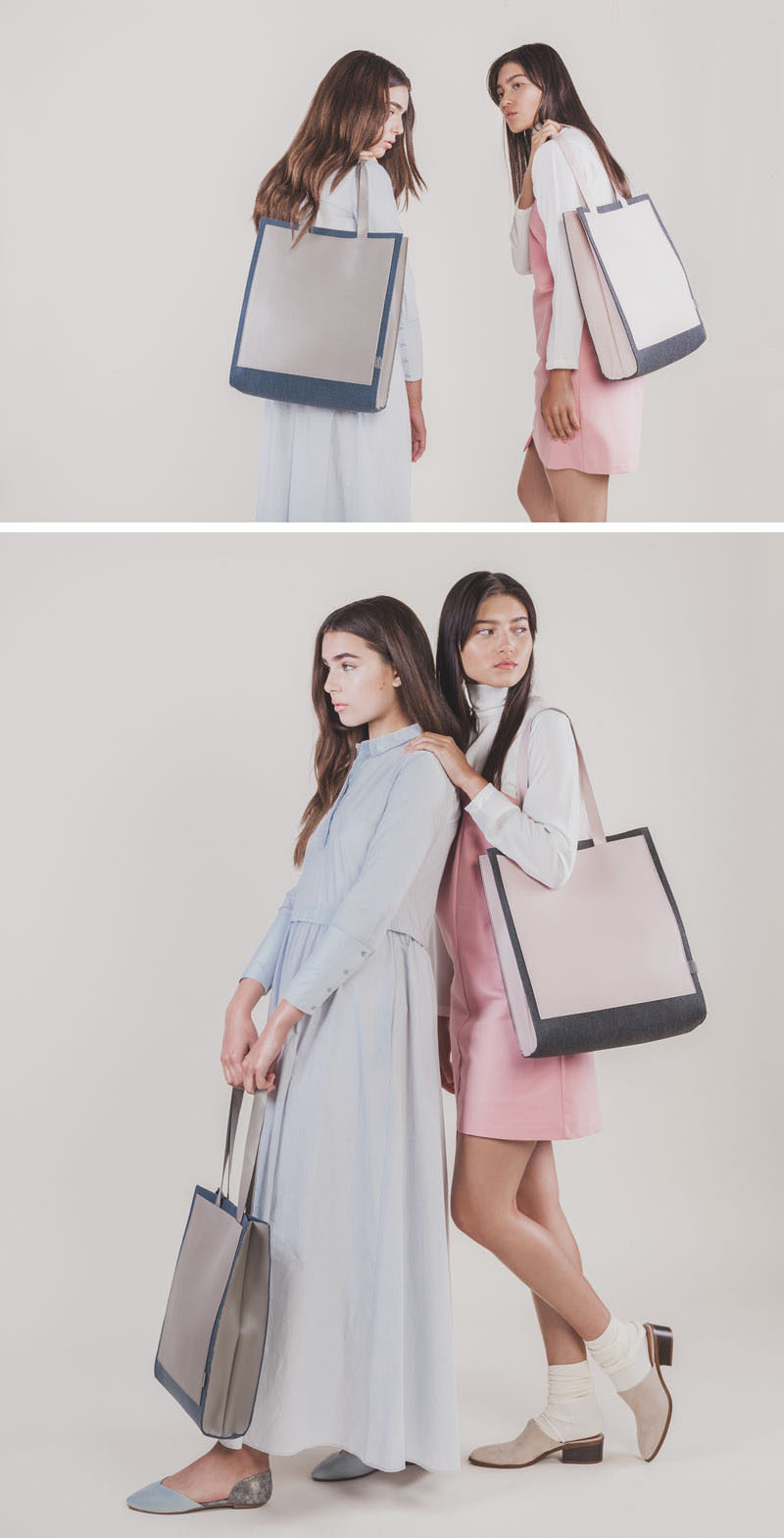 ---
PALMER SHOULDER BAGS
The Palmer Shoulder bag was designed with simplicity in mind. The clean lines, soft color, and durable material, create a bag that you know you can depend on for longer than a single season. The Palmer Shoulder bag also comes in a mini size perfect for quick trips and casual nights out when a full sized bag just seems like a bit much.
---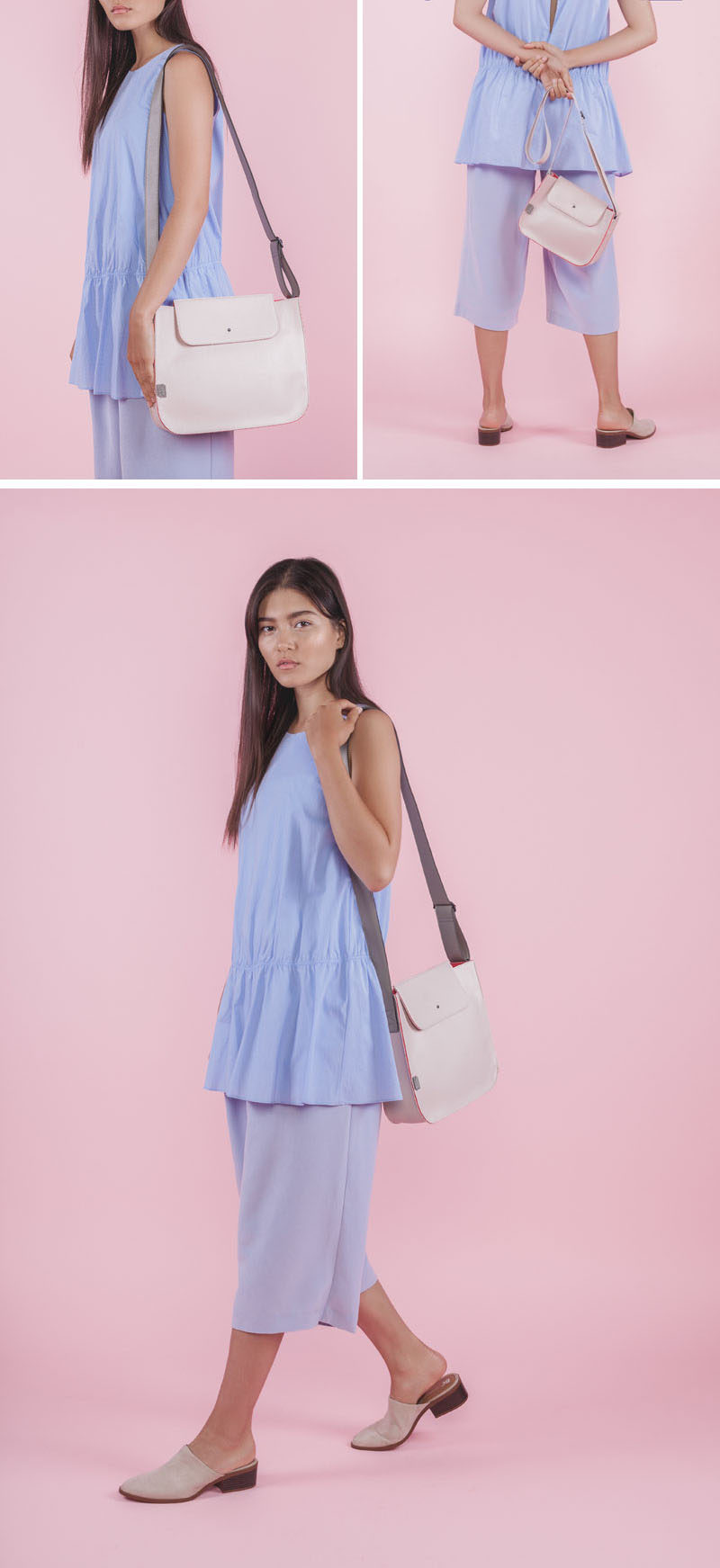 ---
REY BACKPACK
The final piece in the collection is the Rey Backpack. Designed to be a minimalist, compact commuter bag, the Rey Backpack can be used as both a backpack or a shoulder bag depending on what you find most comfortable when you're on the go.
---