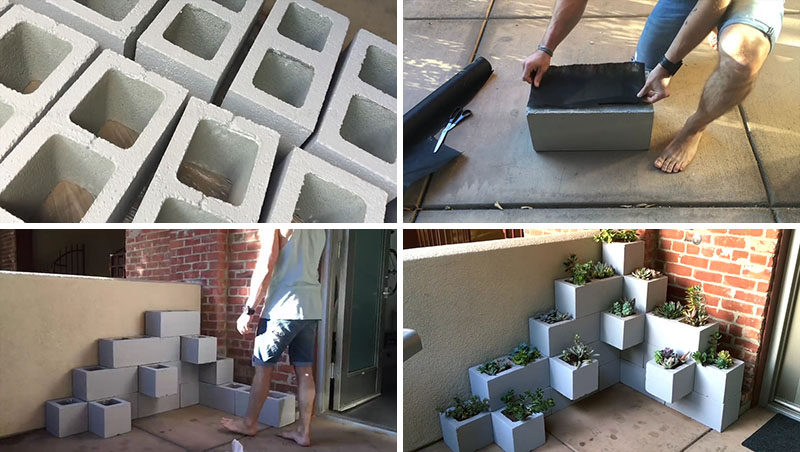 Matthew Russo of aCreativeTraveler has created an easy DIY project to make an inexpensive outdoor succulent planter.
Using cinder blocks, landscaping fabric, cactus soil, and succulents, he created a video tutorial that shows you how to make a fully customizable and unique planter system, perfect for your deck, patio, or a corner in your garden.
Watch the video tutorial below to find out how to make your own planters.