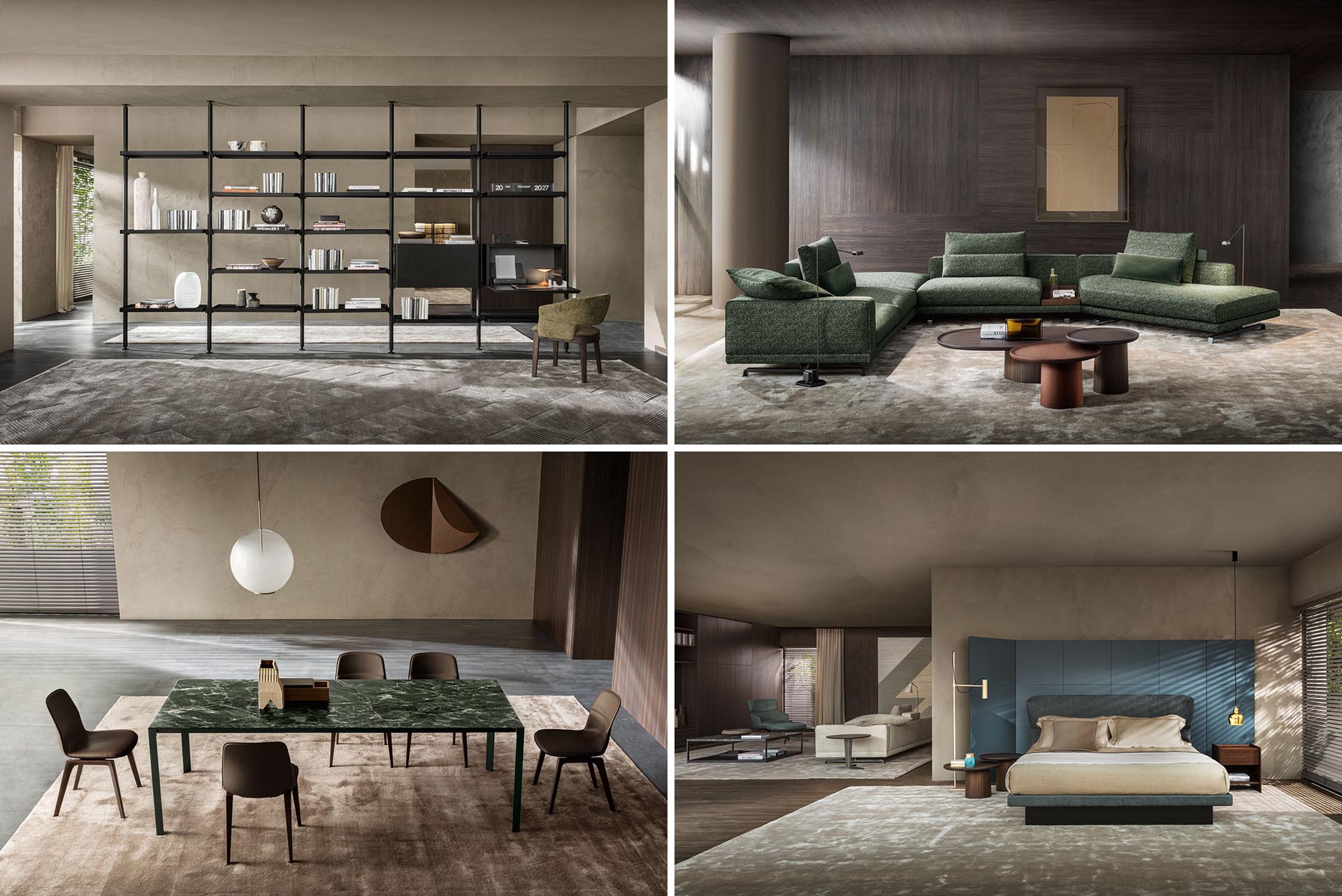 contemporist has partnered with Molteni&C to bring you this editorial feature
As a natural evolution of its retail presence in over 90 countries, with more than 700 stores, Molteni Group is continuing to pursue innovation and digitization, design excellence they are known for in the ecommerce world.
Before we take a look at some of the options that can be found on the new Molteni&C website, let's learn more about the company and its origins.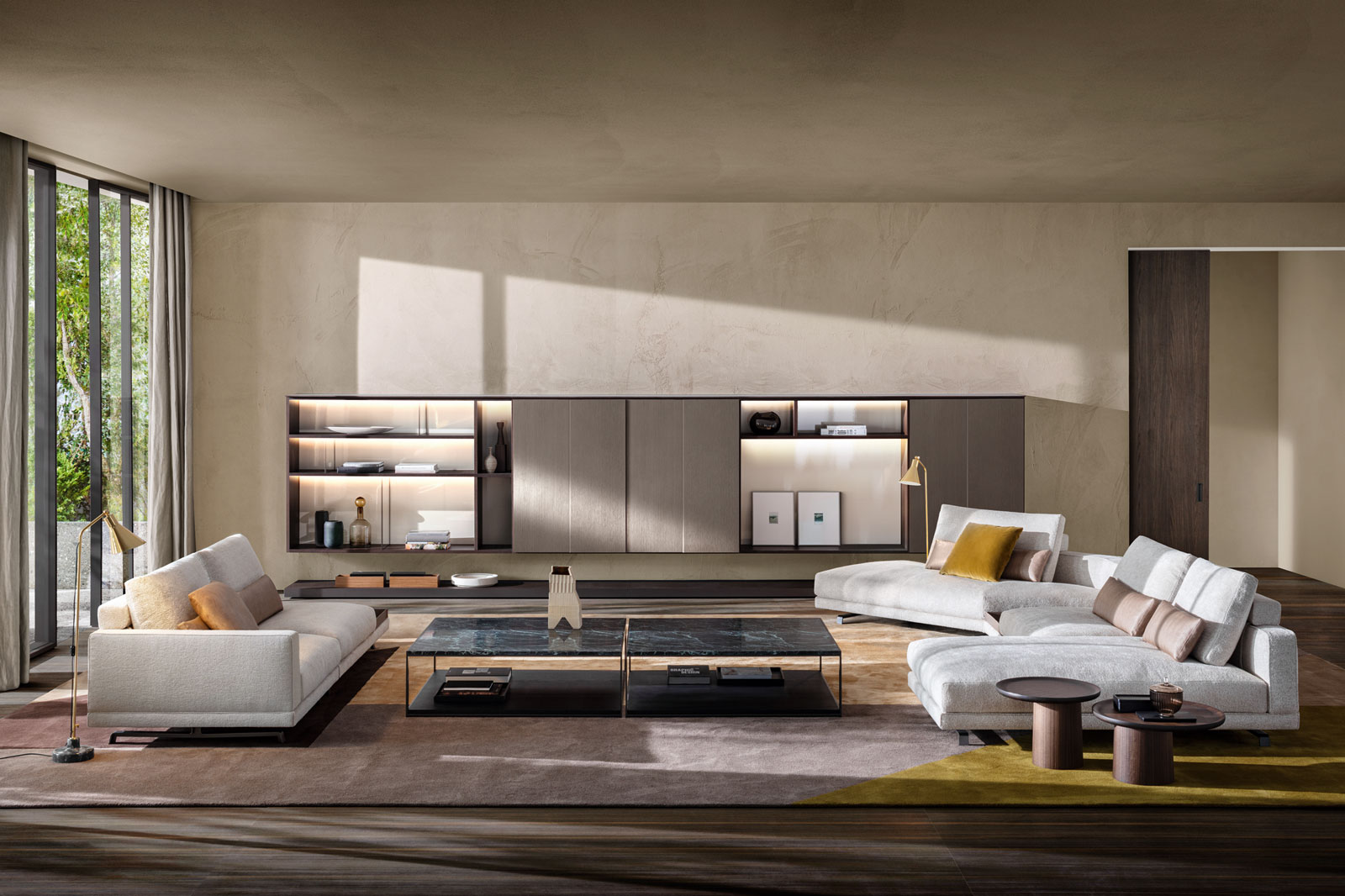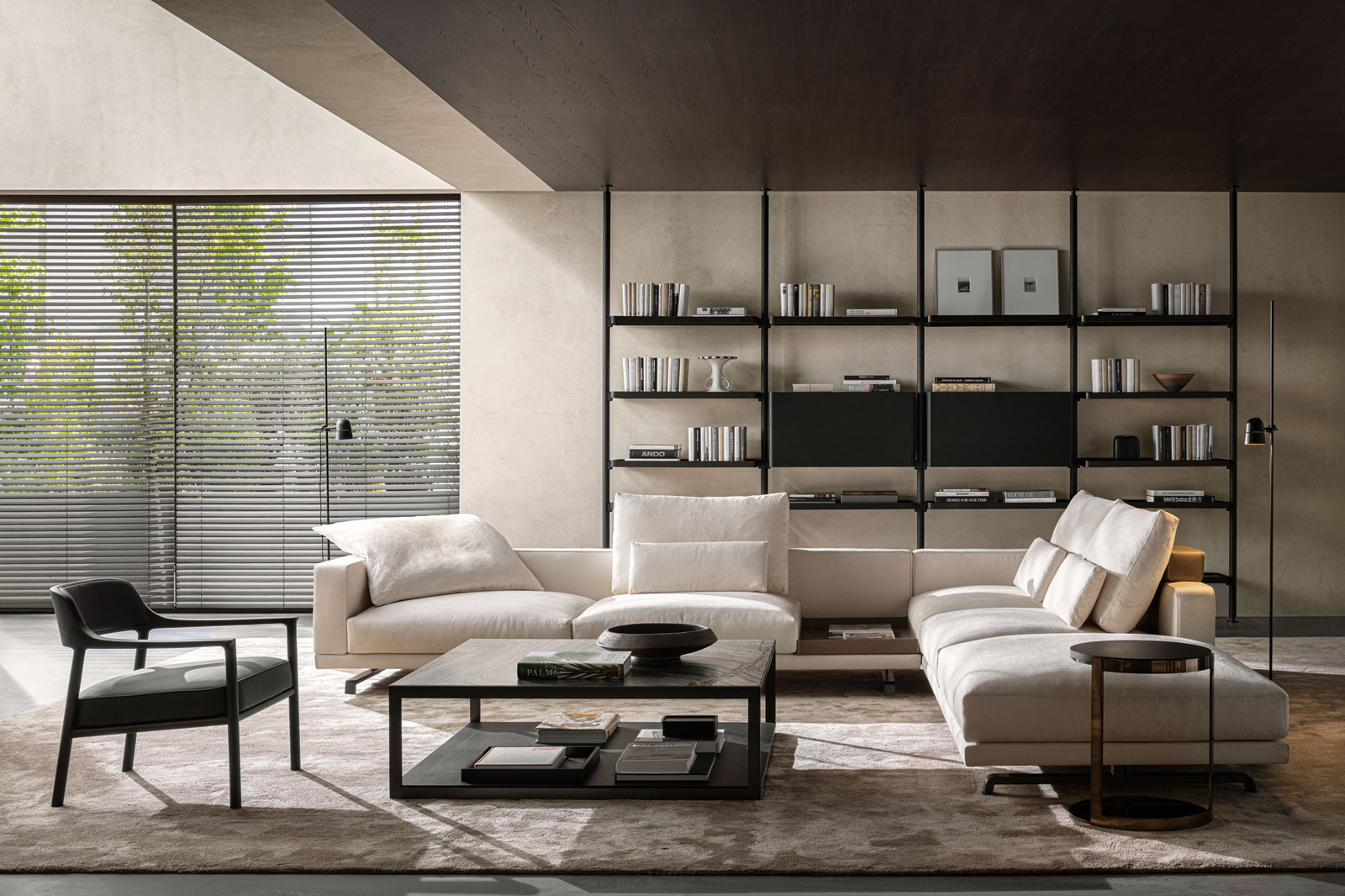 Where It All Started
In 1934, Angelo Molteni set up his own artisan workshop in Giussano, an area of Italy that is now known as a furniture district. By 1947, his workshop staff had grown to over 60, and it was becoming less of an artisan workshop and more of a factory. In the 1950s, the company began working with international designers and architects, like Yasuhiko Itoh, Werner Blaser, and Donato D'Urbino.
The 1960s and 1970s were a time for evolving, as machines from Germany allowed the company to produce increasingly quality furniture on an industrial scale, and Angelo Molteni joined, among the other founders, Milan's first Salone del Mobile, the highly successful furniture fair that made its debut on 24 September 1961.
In 1968 Molteni&C made a stylistic switch from classic to modern adapting their high quality signature furniture to a new modern design contemporary standard.
From the late '80s , the company worked with even more designers, including Aldo Rossi, Jean Nouvel, Afra e Tobia Scarpa as well as Luca Meda who has been the creative for many years, and marking the beginning the Molteni&C Contract Division era, signing a series of important turnkey solutions for large scale projects around the globe.
From 2000 to the present day, Molteni&C has become known as one of the world's leading manufacturers, with a large range of furniture crafted by, designers such as Patricia Urquiola, Ferruccio Laviani, Rodolfo Dordoni, Hannes Wettstein, and Ron Gilad. Today, the creative director of the Molteni&C|Dada is the renown Belgian designer Vincent Van Duysen.
Watch the video below to hear how the designers work with Molteni&C.
---
Functional Beauty Unveiled At Its Finest
As times change, the company has grown and expanded, however, one of its most recent shifts has been the digitization and online sales of its products.
By moving the company online, the goal is to bring Molteni&C closer to its clients via the various digital touchpoints, like their own website, as well as working with the 1stDibs platform to provide an exclusive selection of iconic pieces of the Heritage Collection, such as those by the great designer Gio Ponti.
---
A New US Website Is Launched
At the end of 2020, Molteni&C launched their US ecommerce website, marking the first for the company, which will be further extended to other strategic markets starting from 2021.
Molteni&C is working with a select group of US partners to ensure a premium branded experience for their clients, enhanced with white glove delivery that guarantees utmost care and high-quality service.
The e-commerce platform creates a single hub of design excellence, blurring the lines between physical and digital retail for the company, making it easier for customers to see the products on offer.
The online store has been designed with a hybrid model, with some of the products available as 'ready to ship' items, which can be available delivered and installed in 15 days, as well as others that are 'made to order', which are custom made in Italy and can take up to 13 weeks for delivery. There's also a wish list that allows you to keep track of your favorite products for a project, or to save for a future purchase.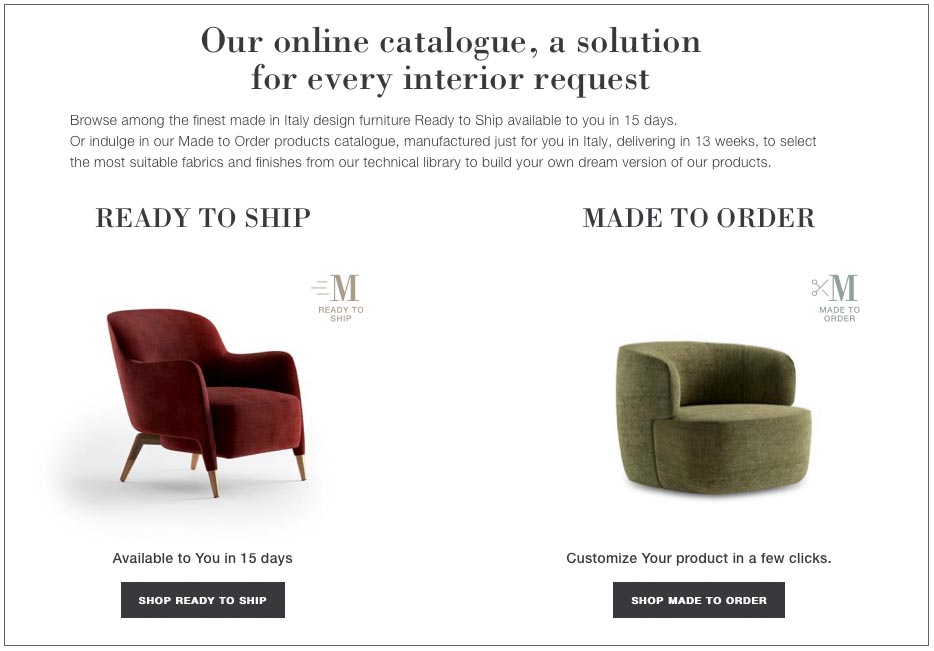 ---
The Furniture And Designs On Offer
The website has a large catalogue of products including sofas and loveseats, chairs, stools, tables, ottomans, beds and bedding, rugs, cushions, and accessories.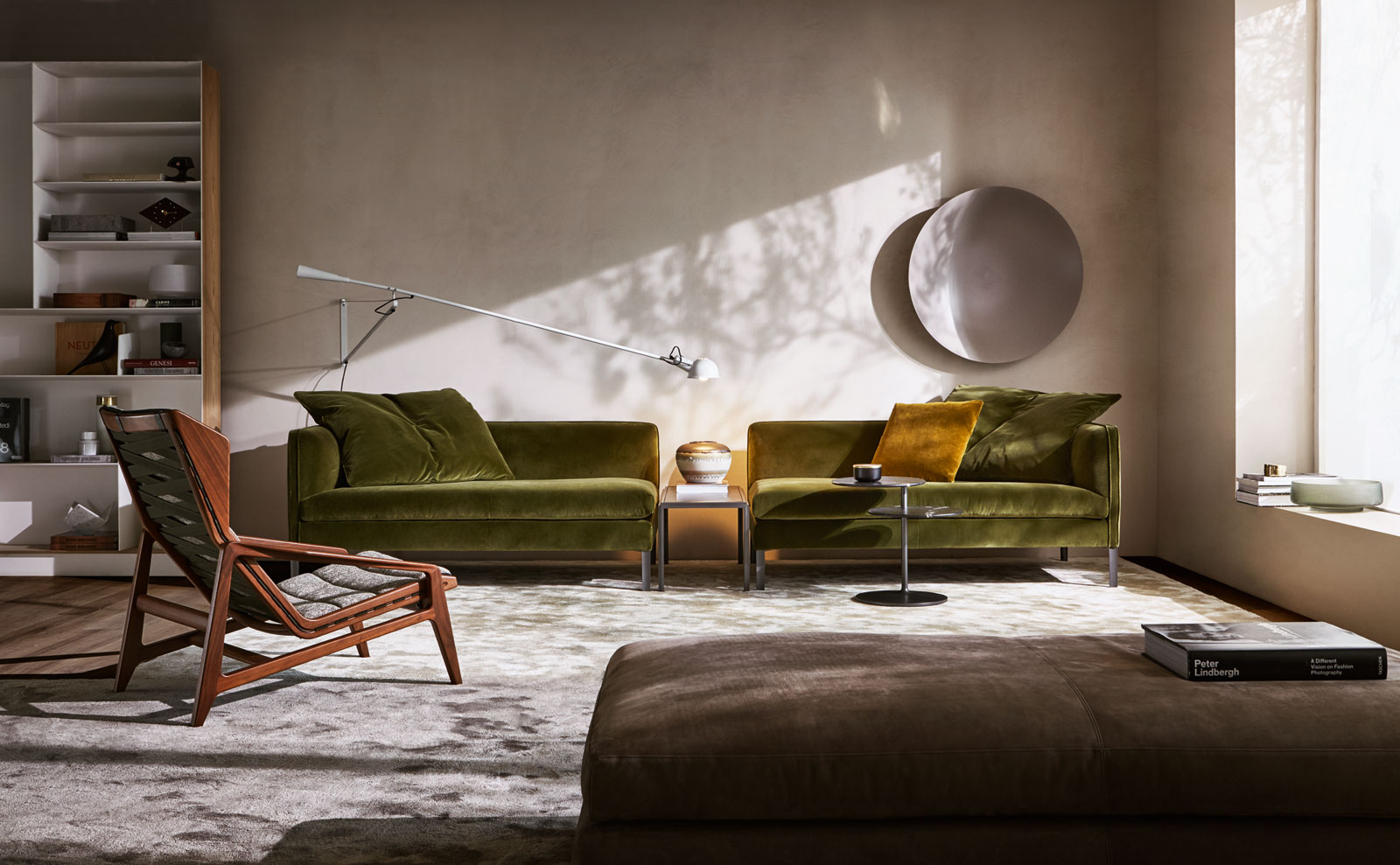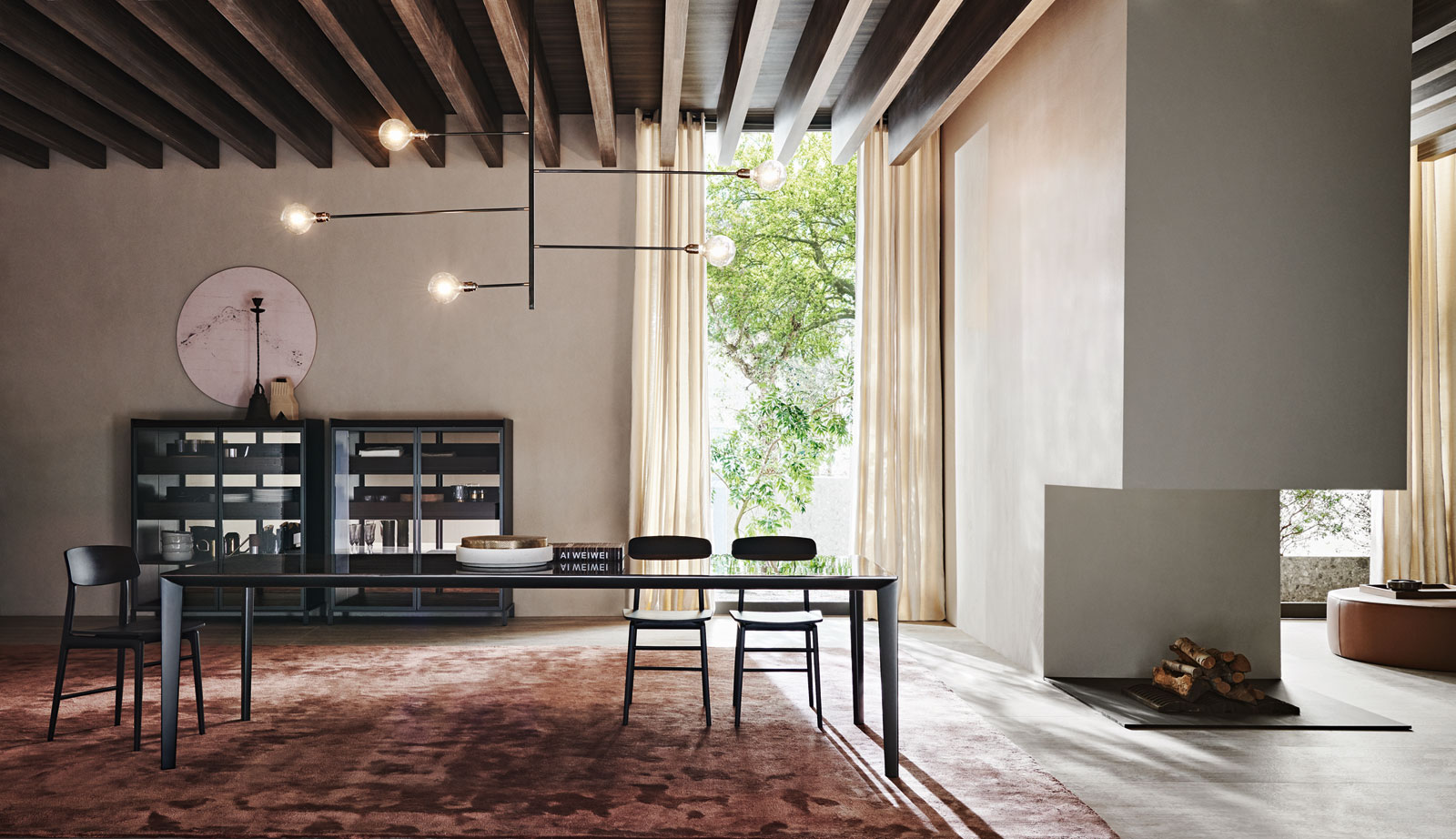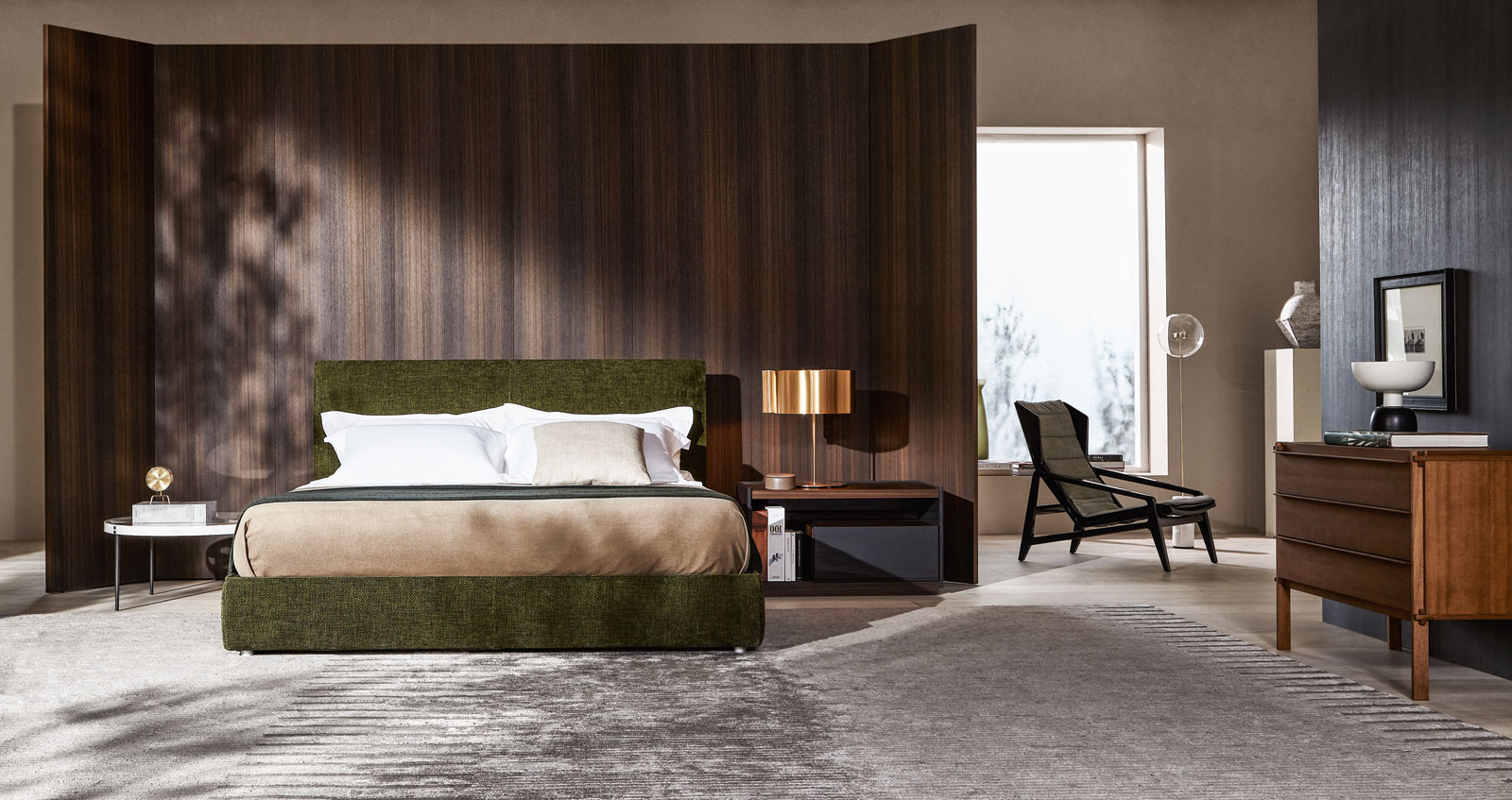 ---
Customization Is Possible With A Vast Variety Of Fabrics And Finishes
Customization is a key element in many interiors, and as such, Molteni&C allows their website users to customize their designs in the Made To Order Section with modular configurations and hundreds of fabrics and finishes. They do this by using a 4k quality definition 3D configurator.
The mobile, tablet, and desktop responsive configuration software that they have integrated guarantees a top-notch realistic quality, with a 360° view of the configured product, as well as the capacity to save and share the configured items with all the technical information.
The website also offers complimentary online design consultancy as well as free fabric packs, making it easier to create a piece specifically for any interior.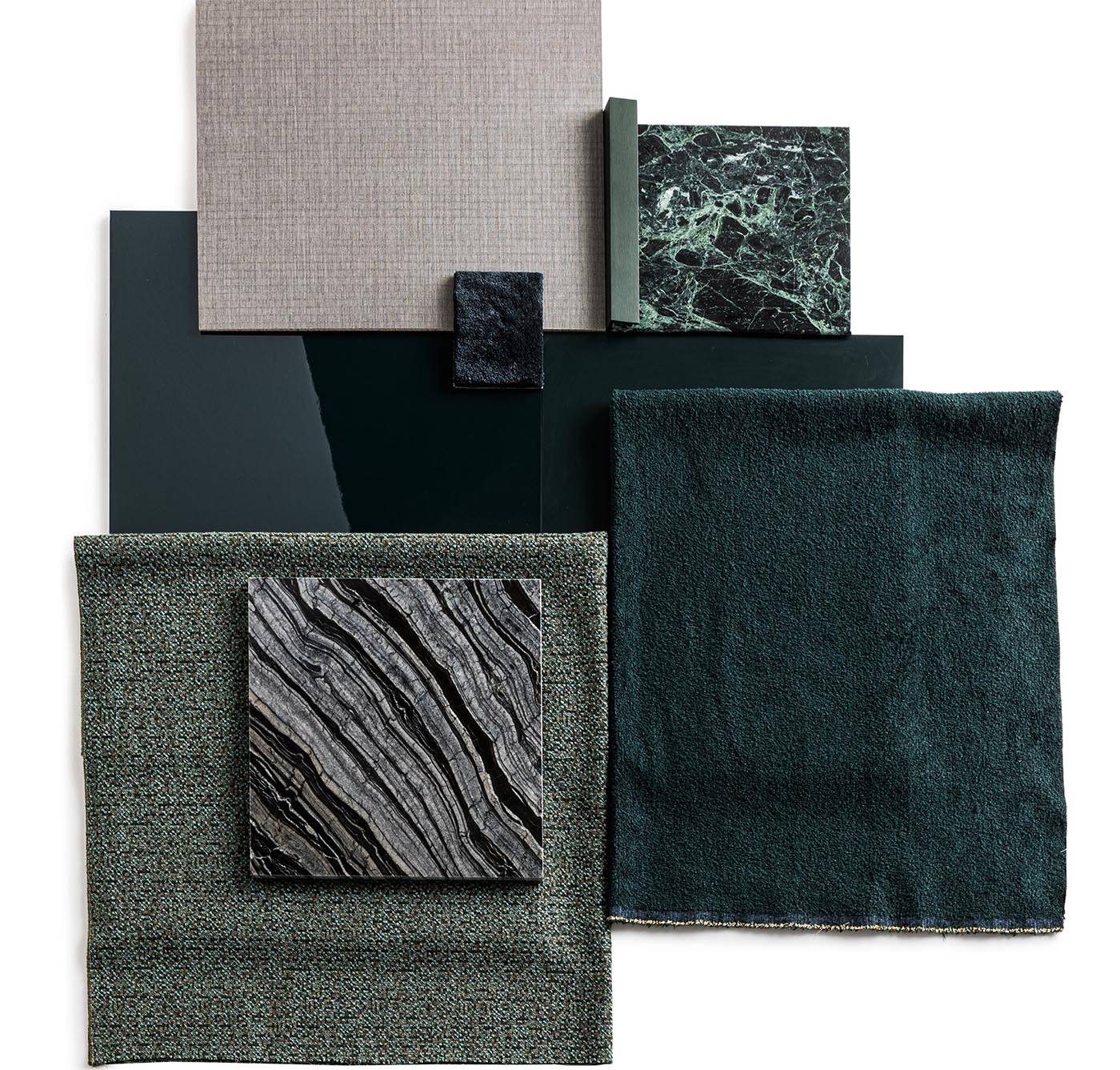 ---
The Showcased Collections
The Home Office Collection
With so many people working from home now, the Home Office Collection has been curated to include a variety of work stations, chairs, sofas, coffee tables, consoles, and rugs, with the materials in the collection showcasing fabrics, leather, glass, marble, metal, and wood.
The Home Office Collection features designs from Rodolfo Dordoni, Foster + Partners, Jean Nouvel, Gio Ponti, Vincent Van Duysen, Studio Klass, and Arik Levy, among others.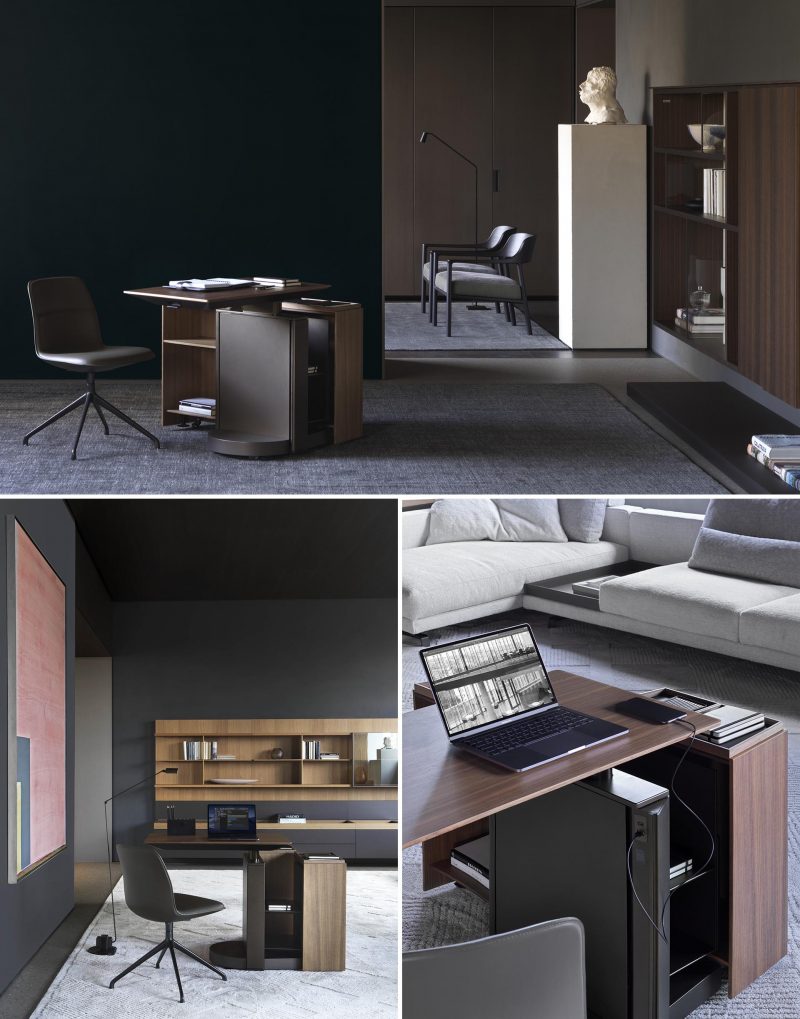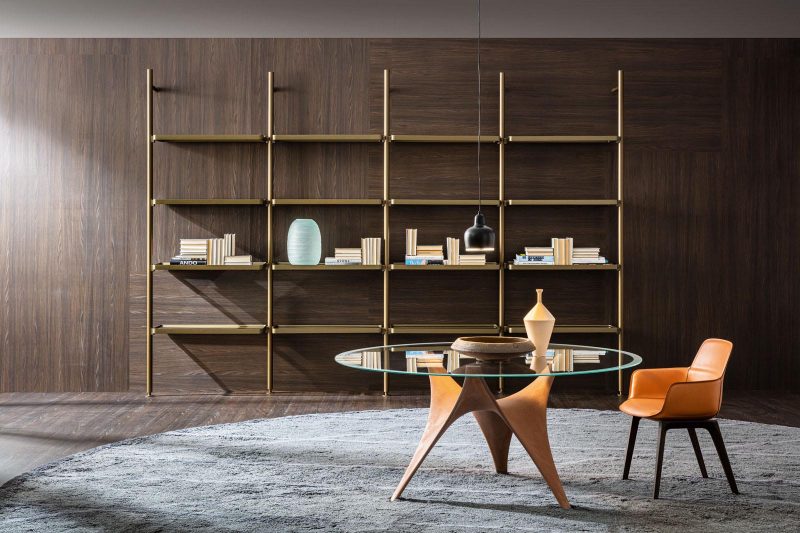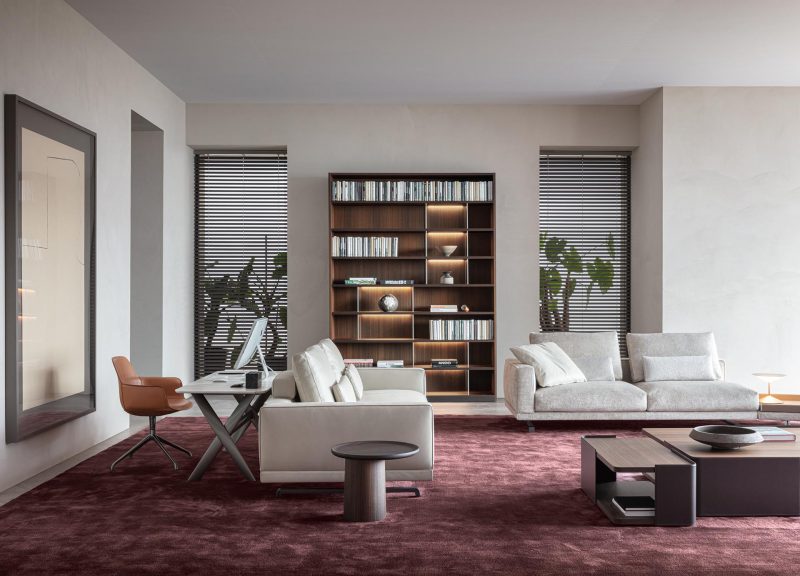 The Heritage Collection
The Heritage Collection has been labeled as a forward-looking collection that showcases an artistic and cultural heritage. It gives people the chance to rediscover the designs throughout the history of Molteni&C, from 1934 to the present day.
Iconic furniture pieces by Italian architect Gio Ponti have been included in the collection, including those with modern and timeless mid-century designs with rounded and structured elements, and brass frames.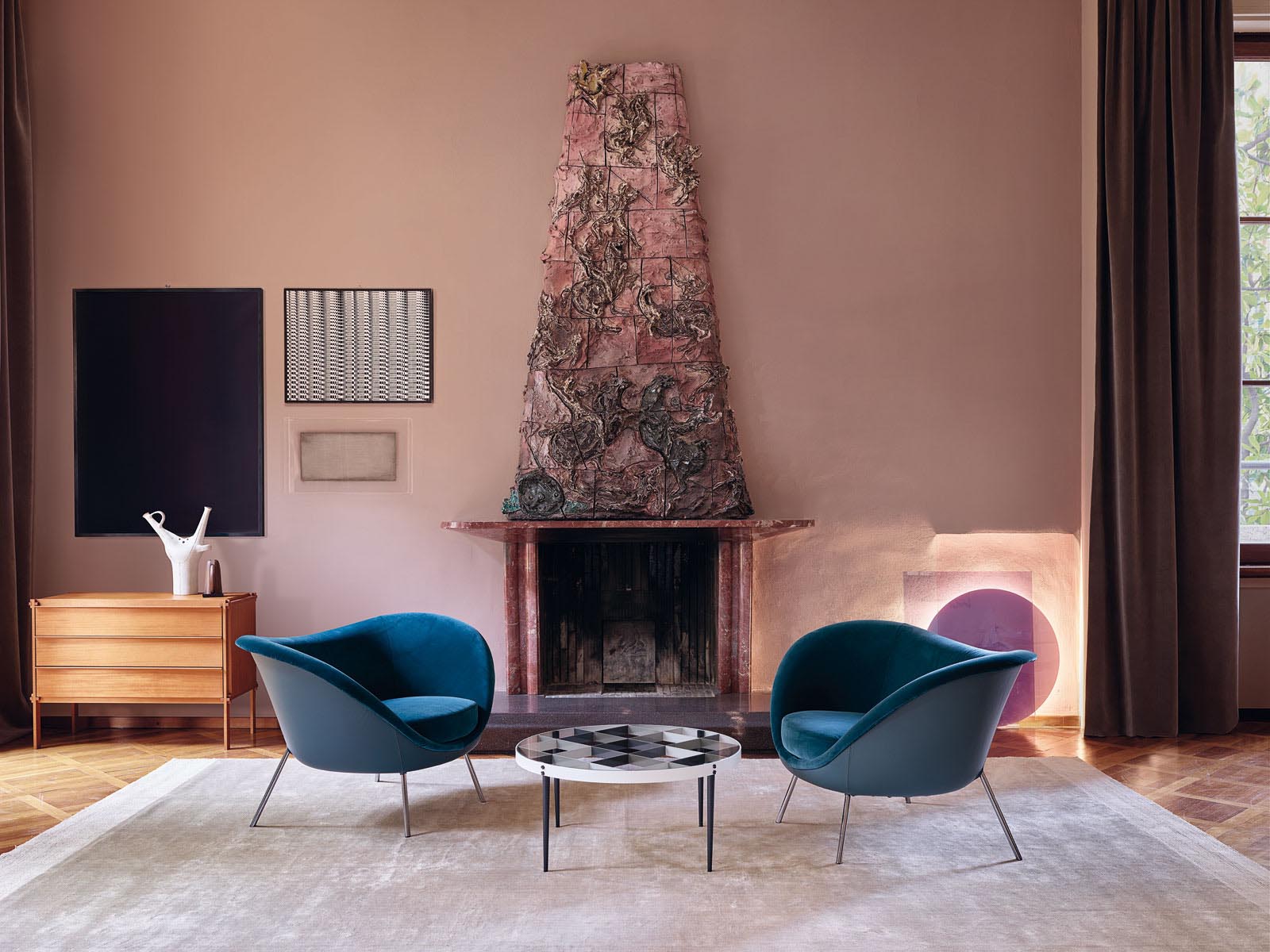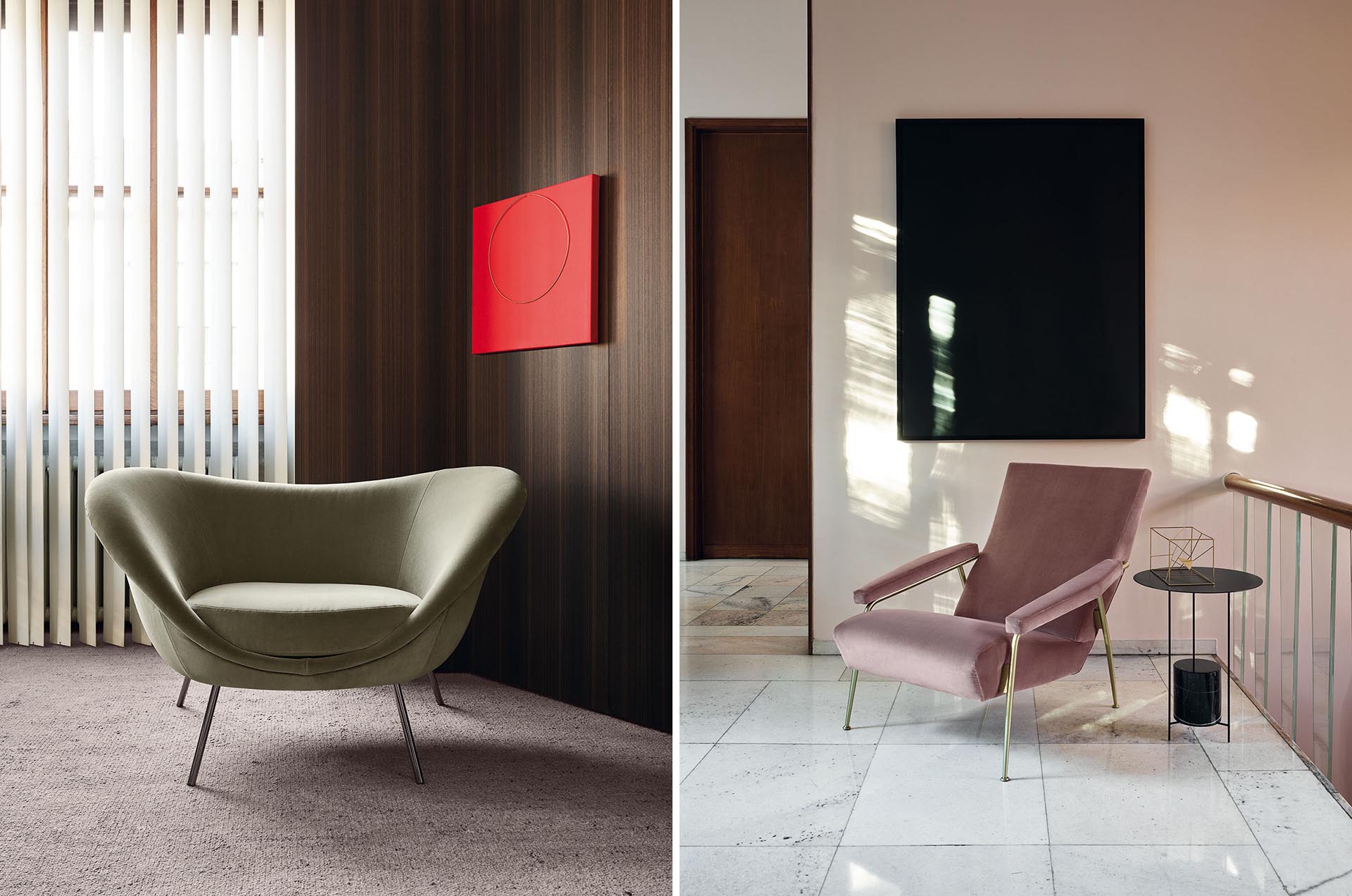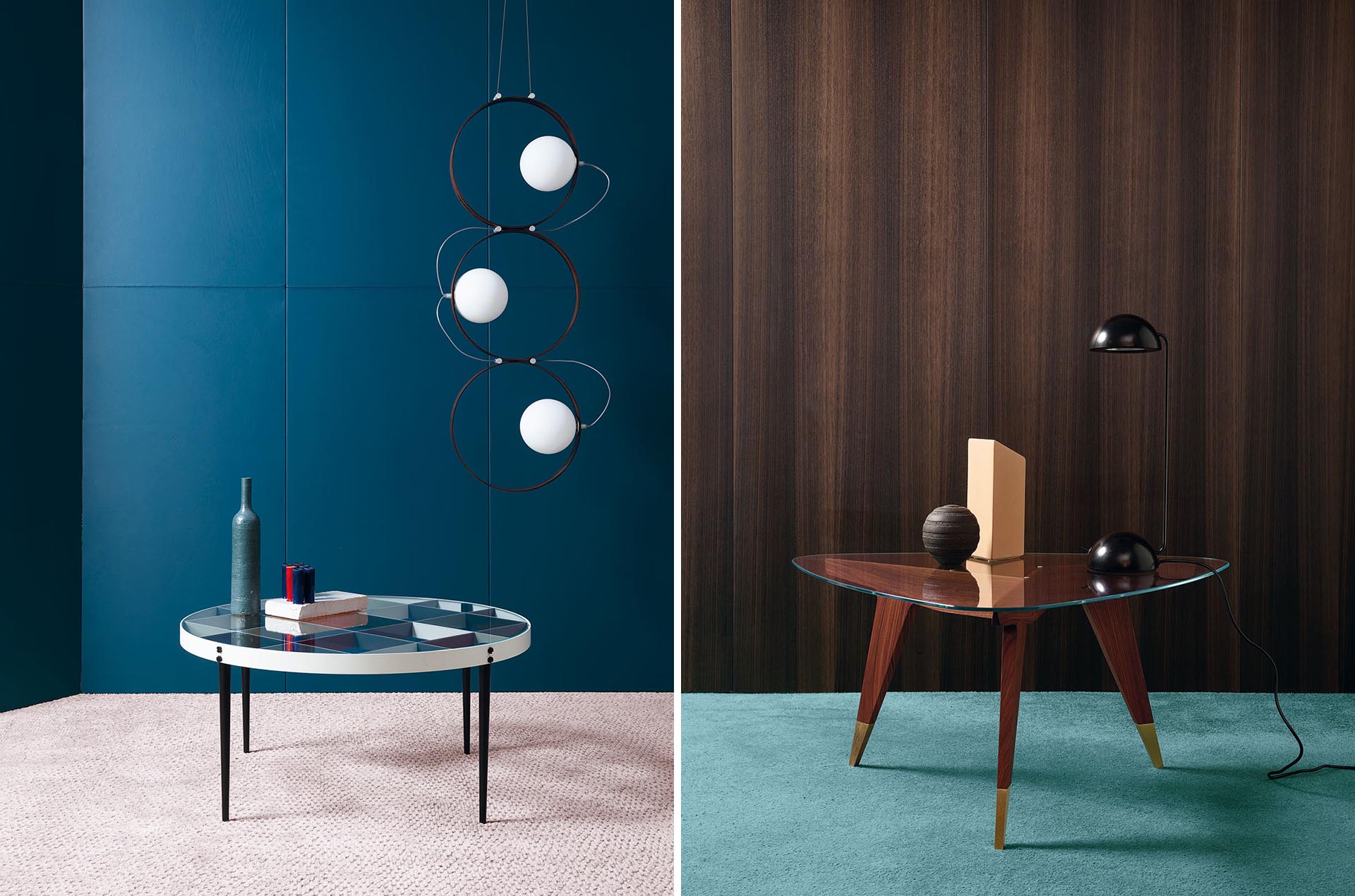 Marta Ferri Collection
Marta Ferri, an Italian fashion designer, is the creator behind this collection. Making her debut in the world of furnishings, her collection includes textile and color combinations, as well as the attention to detail that stems from her cultural background.
The collection is made up of the Mosaico rug, a geometric design with cold greys alternating with the warm and harmonious colours of Nature, and made from New Zealand Wool, Botanical Silk, and Mohair.
Other more neutral designs are also included in the collection, like the Soft Plaid Cushion, the Tarascona, and Saint Cloud Superior bedding sets, and Sand Plaid, a 100% fine wool blanket that has a border made of nubuck leather from European bullocks.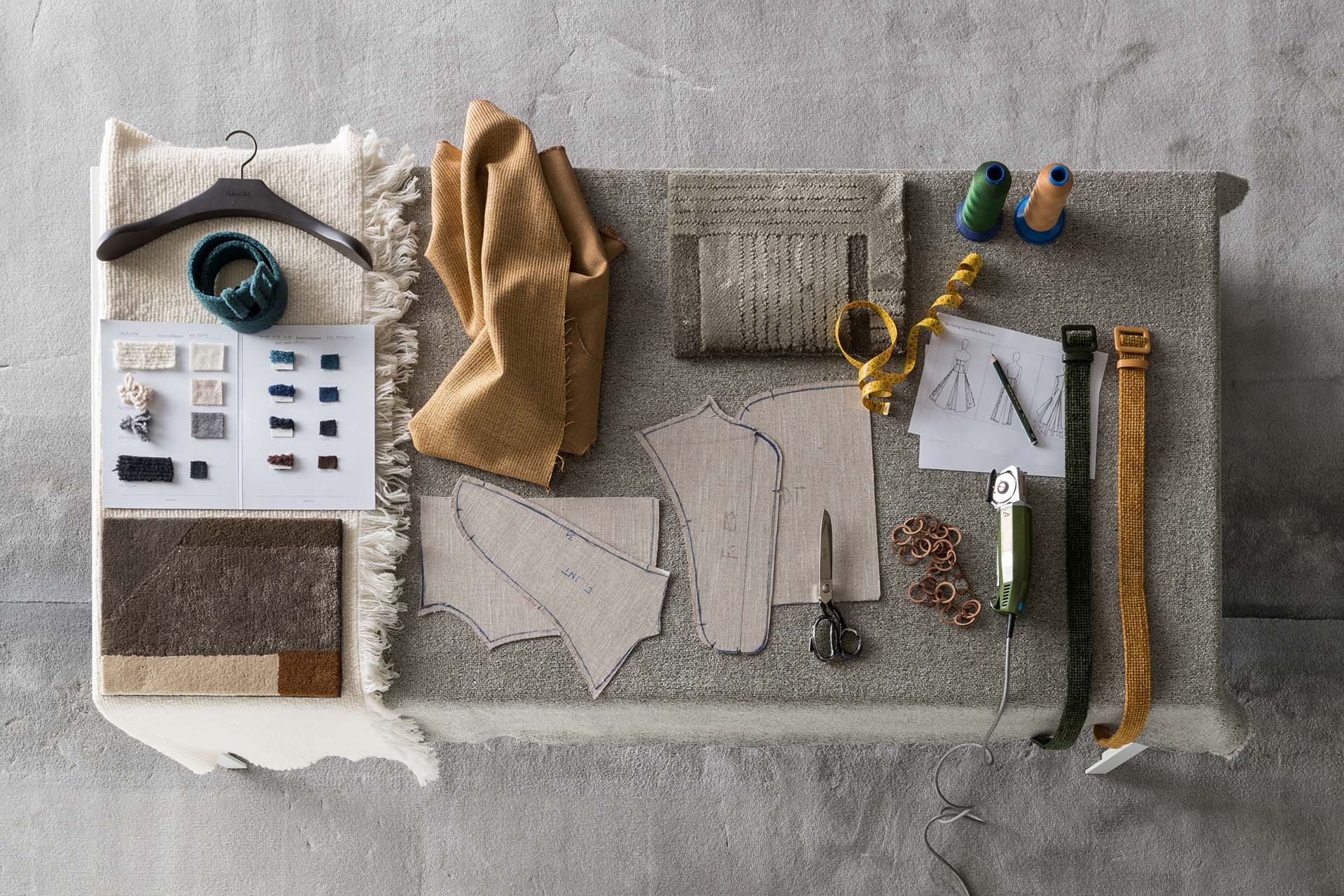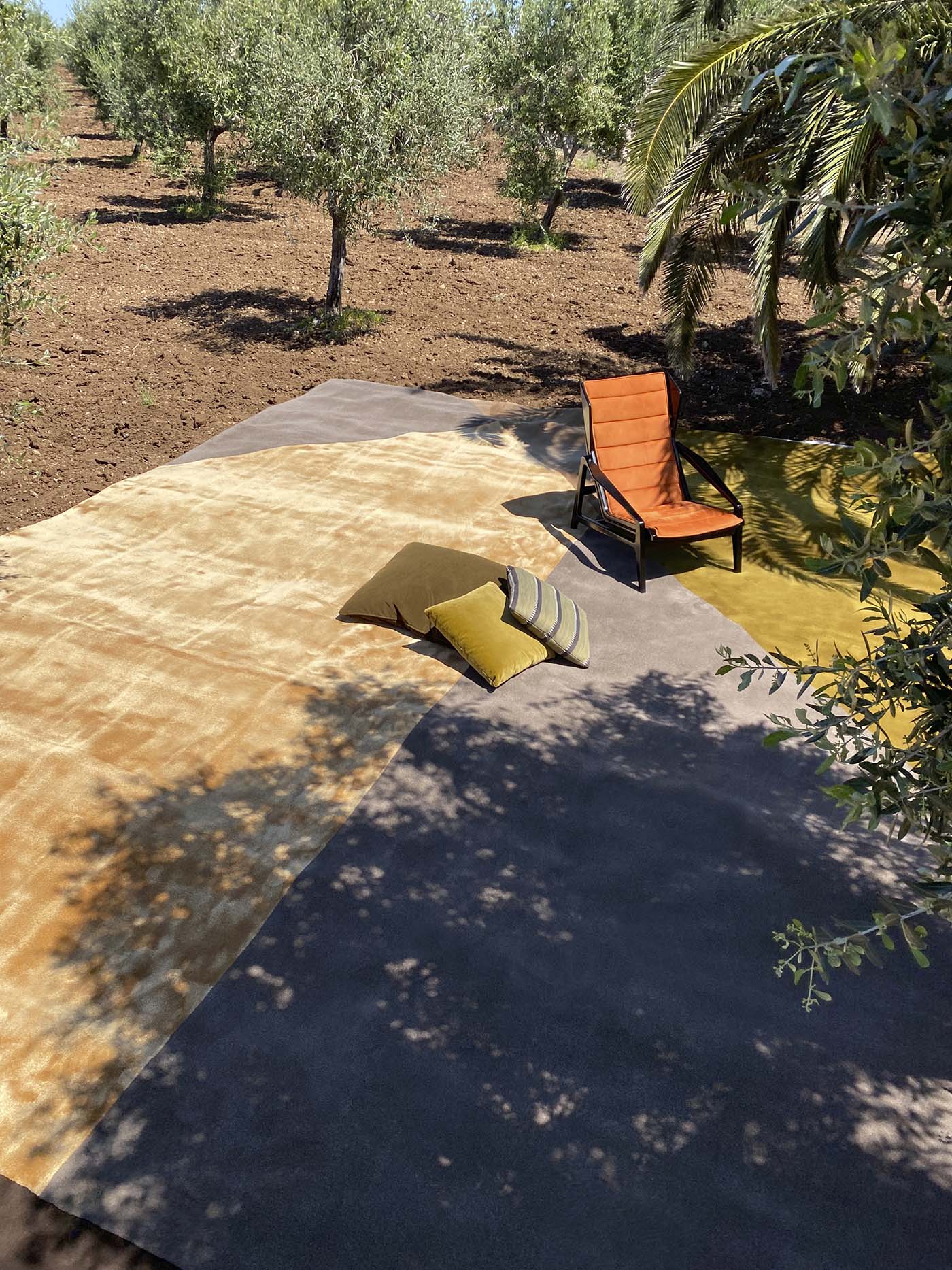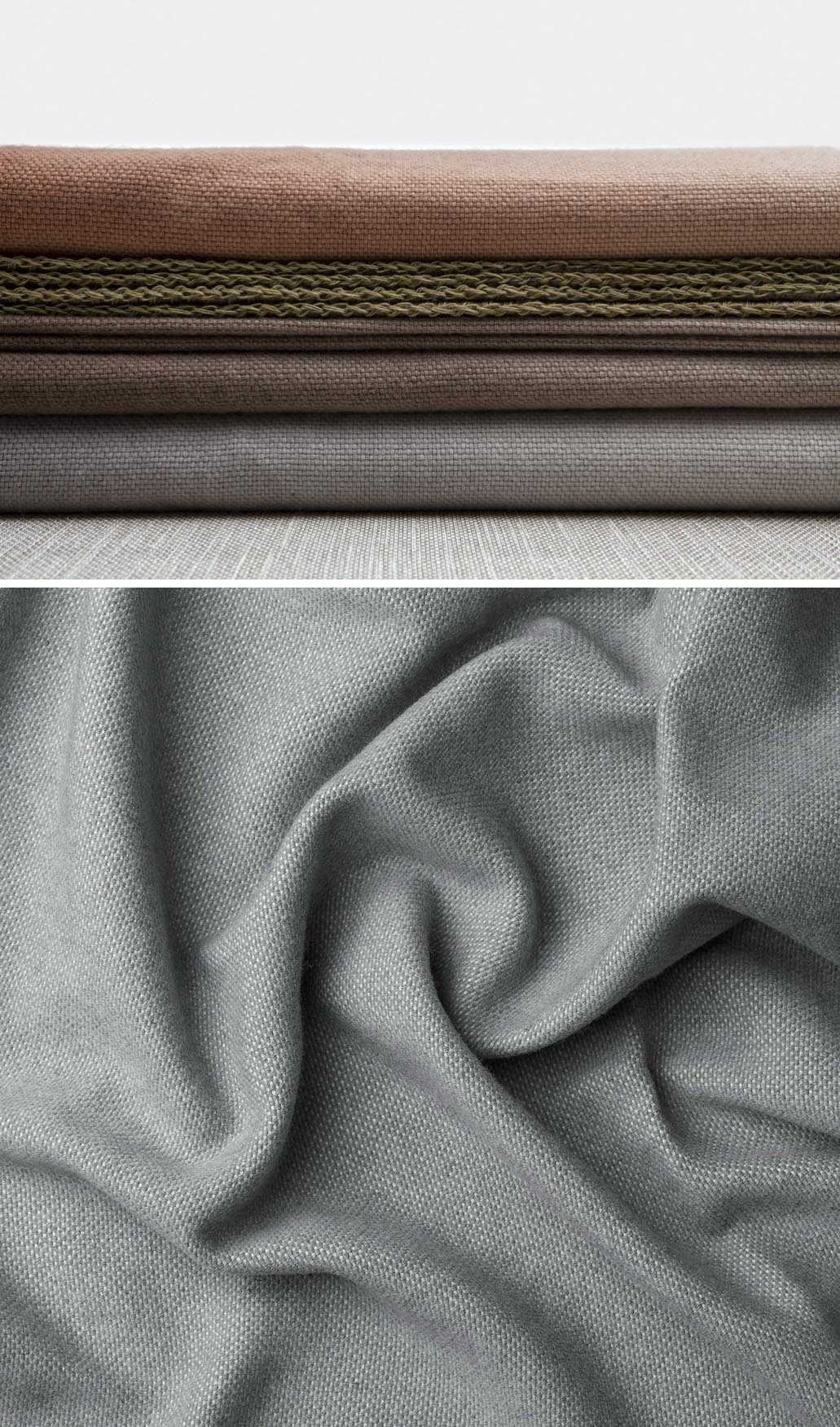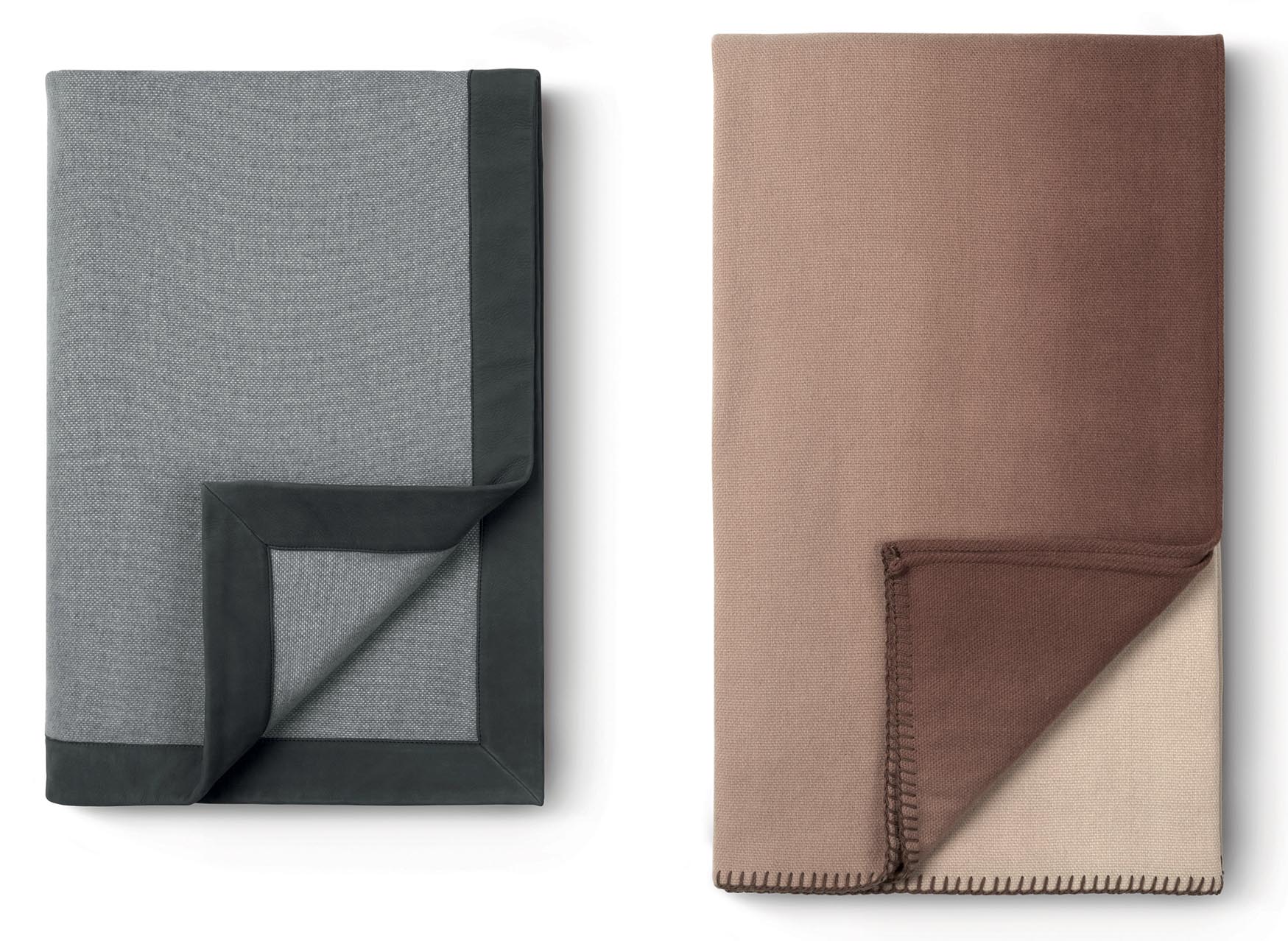 ---
contemporist has partnered with Molteni&C to bring you this editorial feature