Ancient New Zealand Wood Was Combined With Resin To Create This Unique Table Top
Italian furniture company Riva 1920 have launched their Kauri wood collection at Imm Cologne, and as part of that collection, designers C.R. & S. RIVA1920 created a unique table top to sit upon a base designed by Renzo Piano.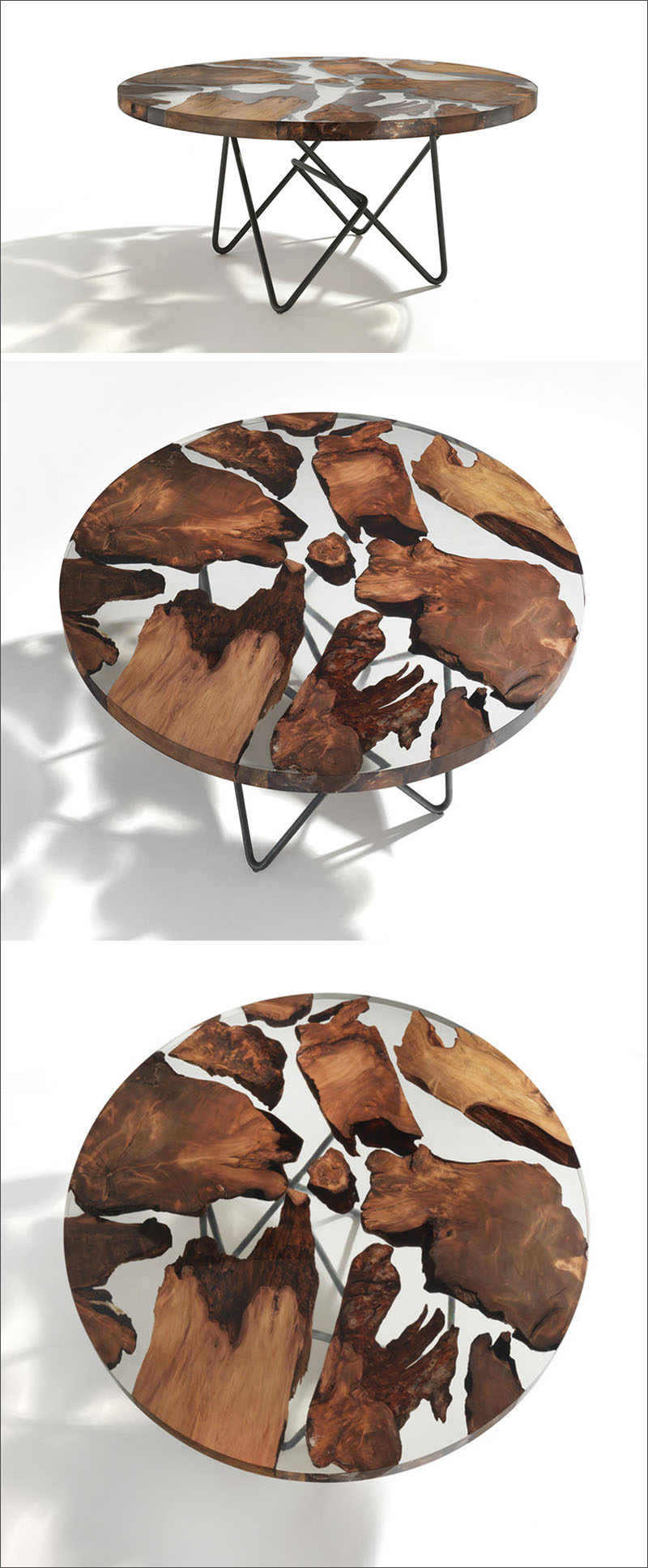 ---
The table top, named the Earth Table, has been made from Kauri wood, an ancient New Zealand wood, that represents the continents, and resin, that represents the oceans. By using wood and resin the designers were able to create a table that would give off a unique shadow pattern on the floor when light shines through it.
---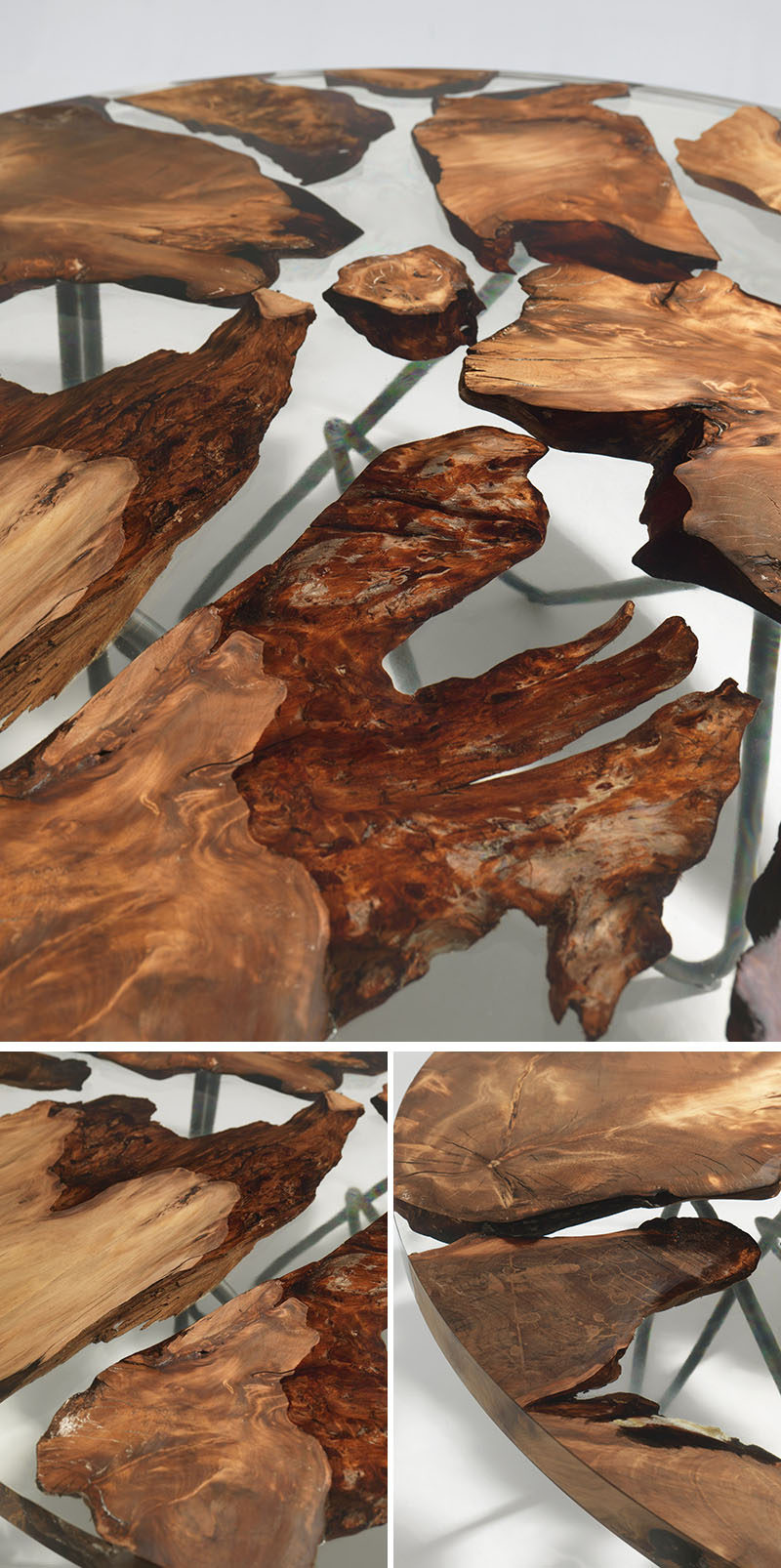 ---
Get the contemporist daily email newsletter – sign up here