The Design Of The Nido Chair Was Inspired By An Egg In A Nest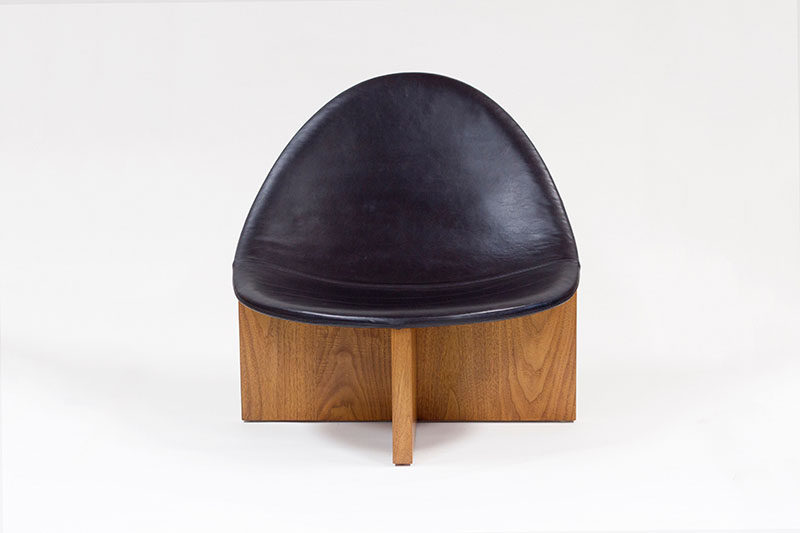 Emiliana Gonzalez, an industrial designer and Jessie Young, a conceptual artist have joined forces to start a design studio named Estudio Persona. One of their latest designs is the Nido Chair, whose shape has been inspired by a egg sitting in an nest.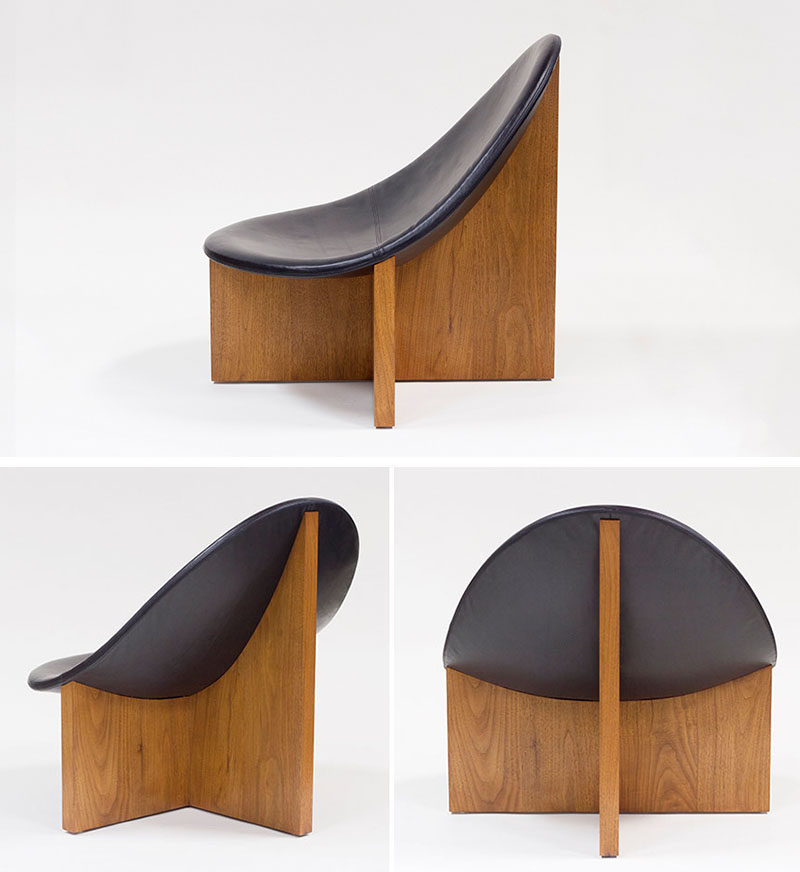 ---
Handmade in Los Angeles, California, The Nido Chair, which means nest in Spanish, has an egg-like shaped leather upholstered seat that sits atop a cross shaped solid wood frame that represents the 'nest'.
---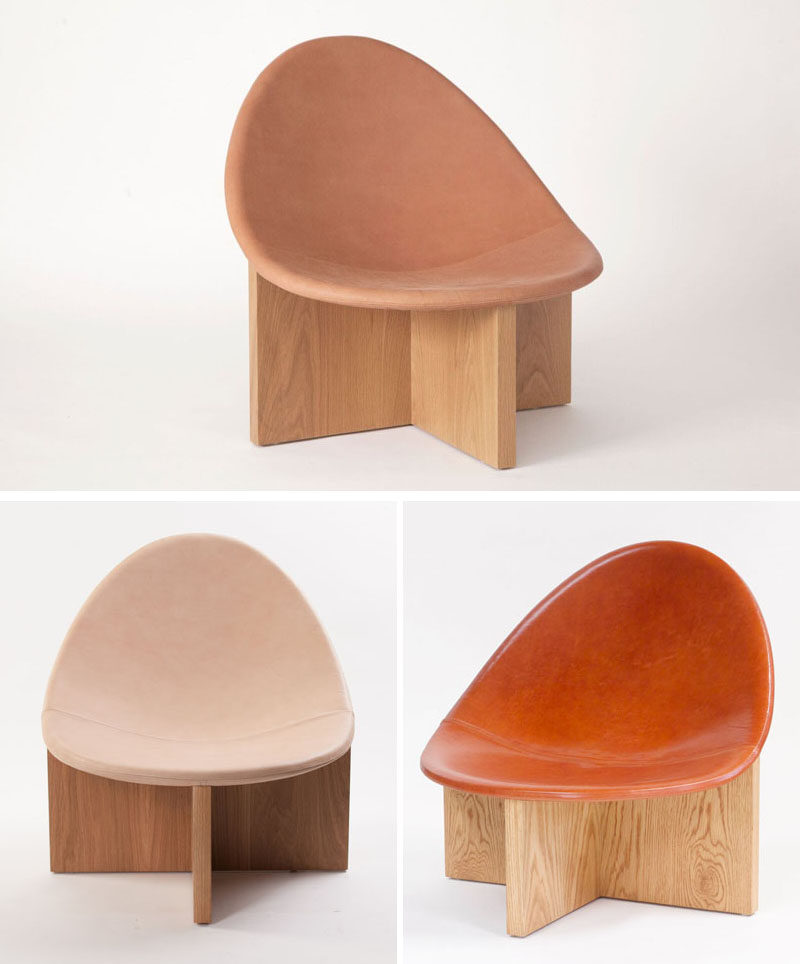 ---
Get the contemporist daily email newsletter – sign up here