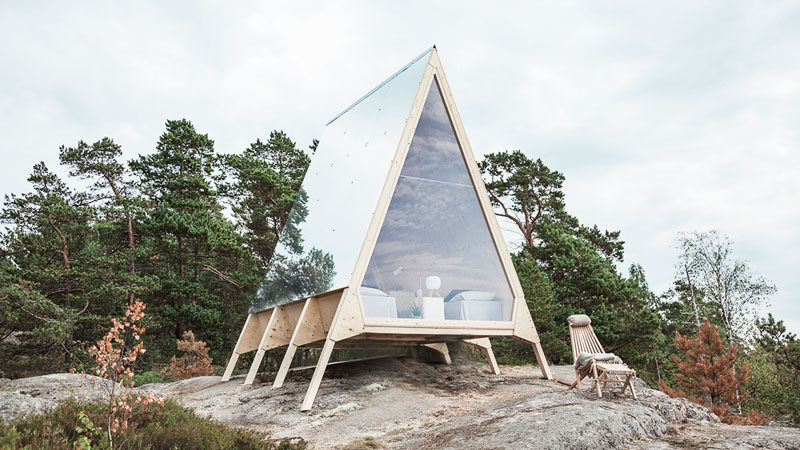 Finnish renewable energy company Neste has created the Nolla cabin, a prototype of a zero emission housing you can erect anywhere – with no traces left behind.
The Nolla (zero) cabin, designed by Finnish designer Robin Falck, is located just outside Helsinki city center, on Vallisaari island.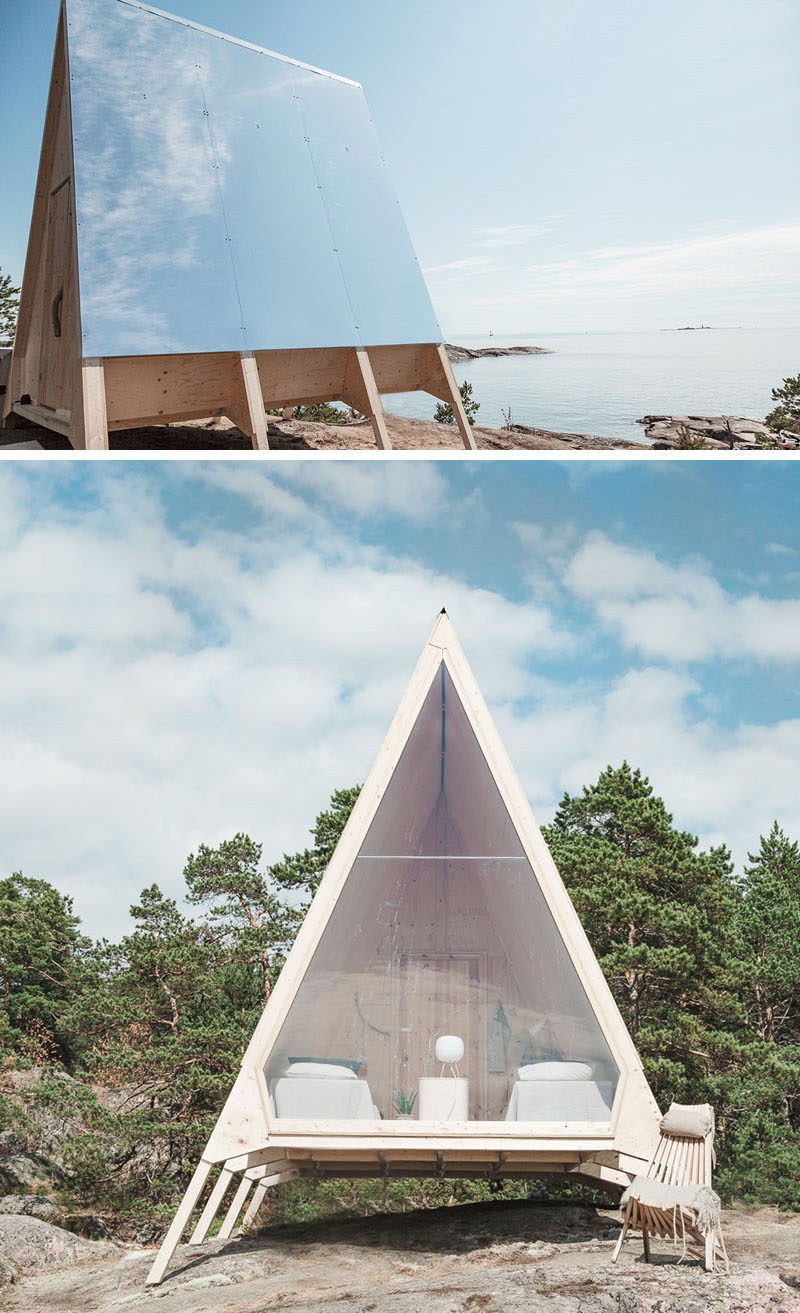 ---
The cabin has been built from sustainable materials and is designed for a simple lifestyle with minimal to no emissions, taking into account the surrounding nature in every respect.
---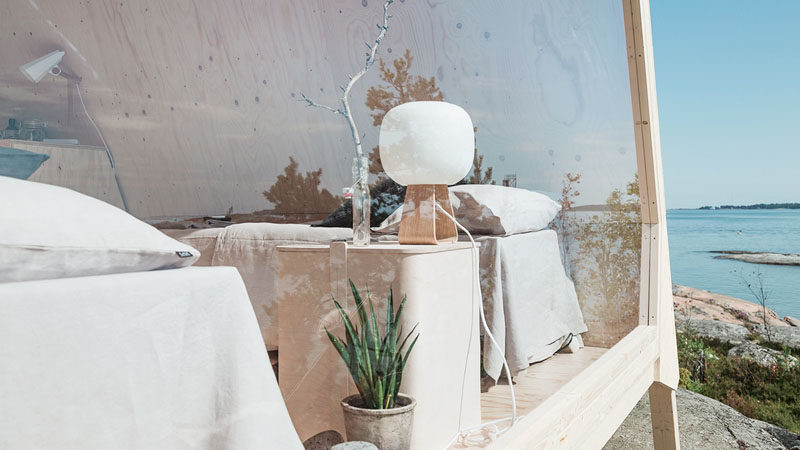 ---
Inside the cabin, the furnishings have been kept minimal. The energy supply of the cabin is entirely renewable; electricity is generated by solar panels, whilst the Wallas stove, reserved for cooking and heating, runs entirely on Neste MY Renewable Diesel, made 100% from waste and residue.
---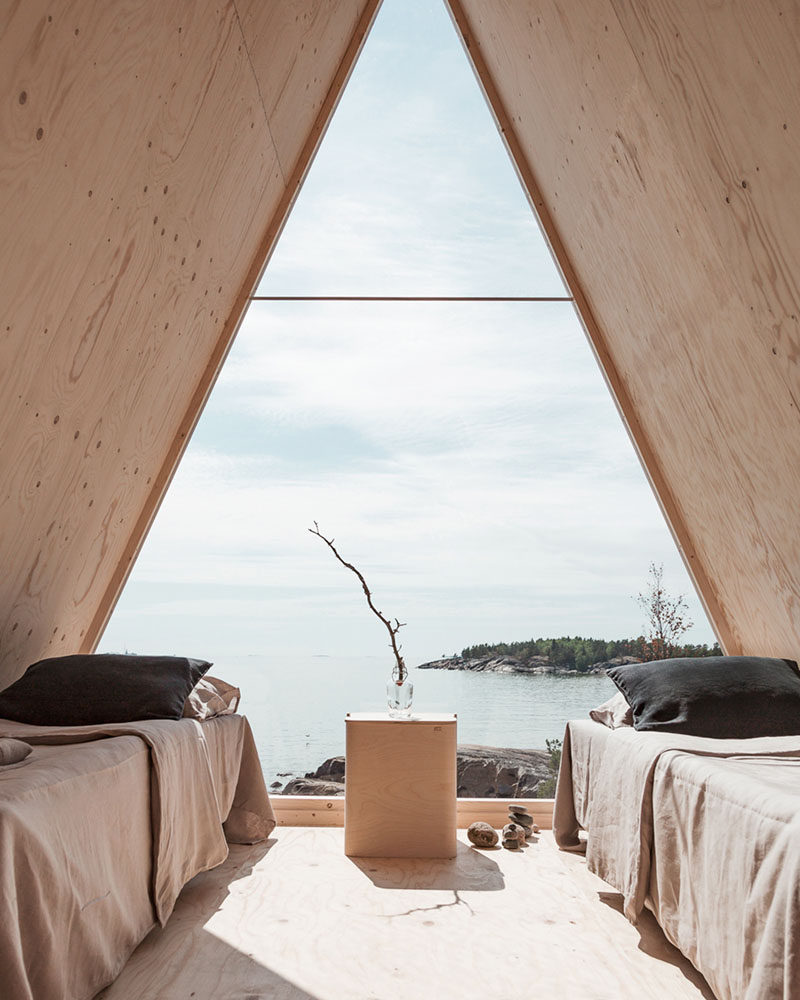 The Nolla cabin was executed in collaboration with Fortum, Wallas and Stockmann, and is part of the Journey to Zero project by Neste.
---