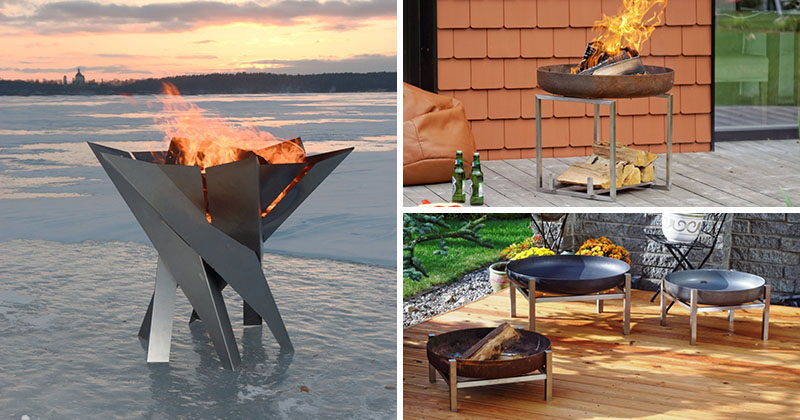 London-based Arpe Studio, a creative partnership between a small group of UK and Lithuanian based designers, create and manufacture a variety of Nordic design inspired furniture and home decor designs.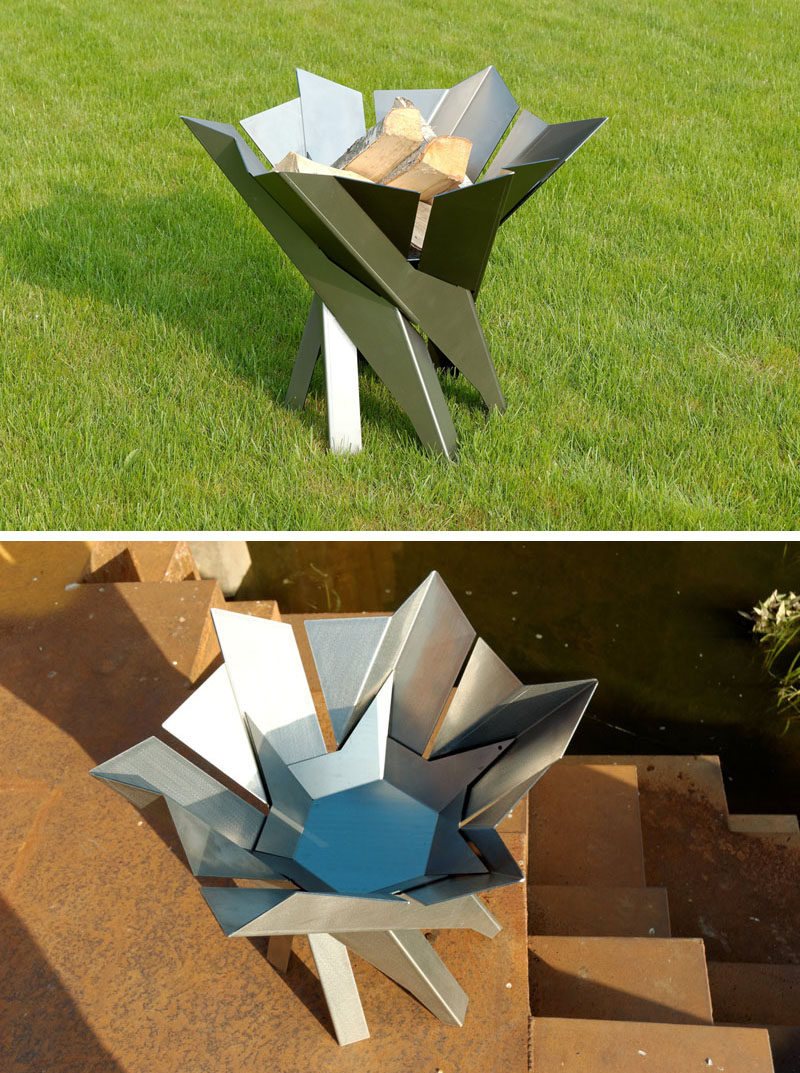 ---
As part of their collection, Arpe Studio have designed a series of of outdoor fire pits made from steel and other complimentary materials. Some of the designs have the fire pit's surface sanded to ensure that a natural rust will form over time.
---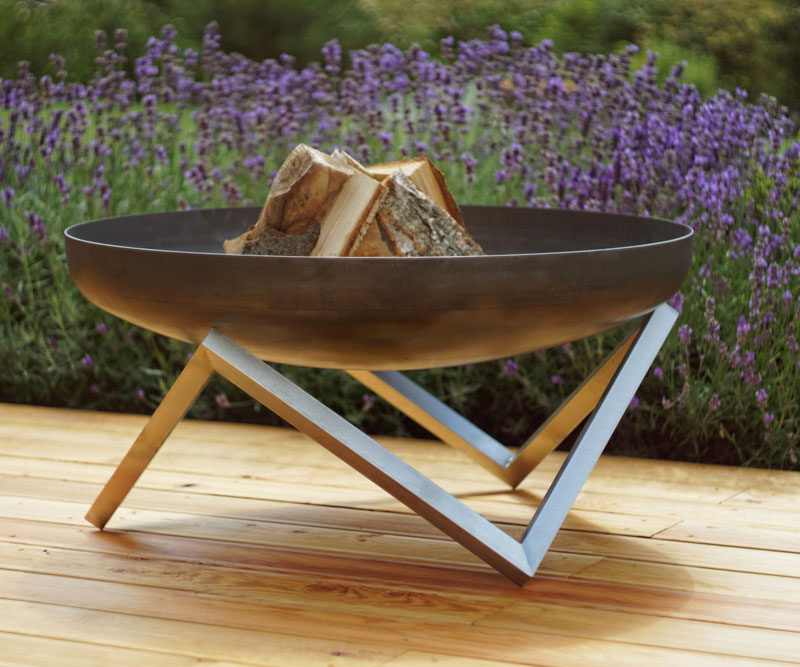 ---
Each design is minimalist with an industrial touch, due to the materials, and some designs, like the one below, incorporate firewood storage into the frame.
---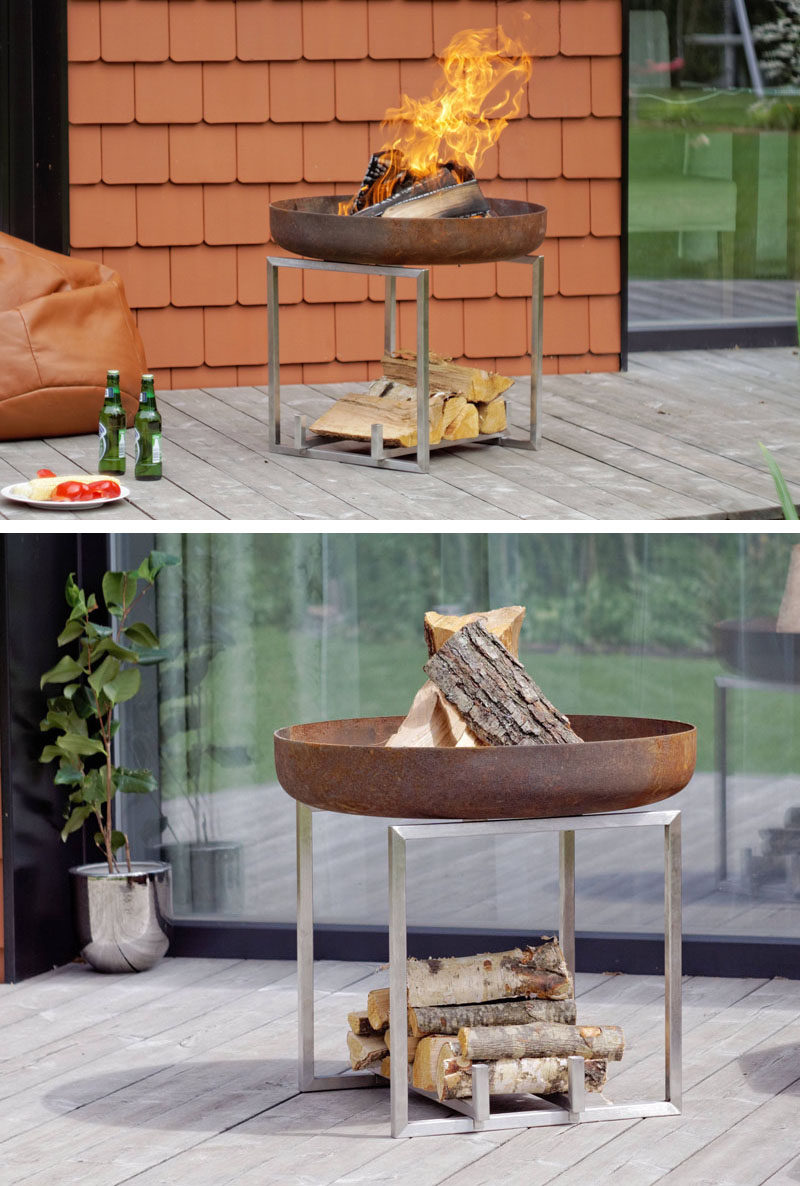 ---