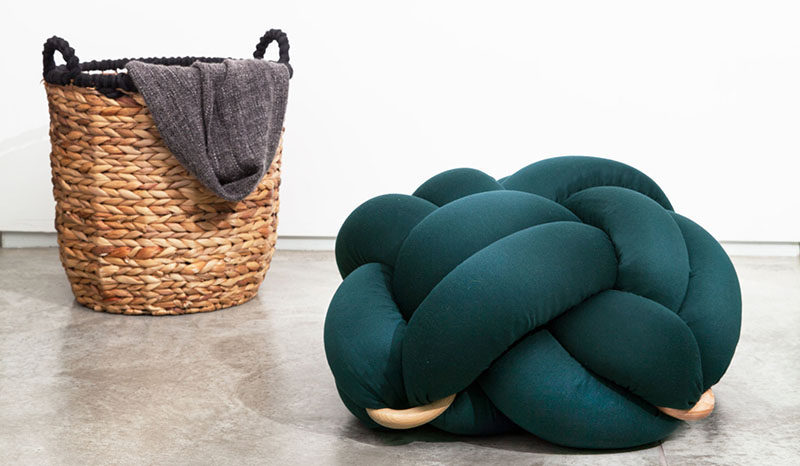 Knots Studio, a design studio based out of Tel-Aviv, Isreal, has a line of knot pillows that come in various sizes, colors, and patterns, to add a pop of fun to your interior and bring in a touch of color, texture, and warmth to your space.
The pillow designs are inspired by knots tied by sailors and the nautical lifestyle in general. The result is a collection of pillows that are both comfortable, functional, and stylish.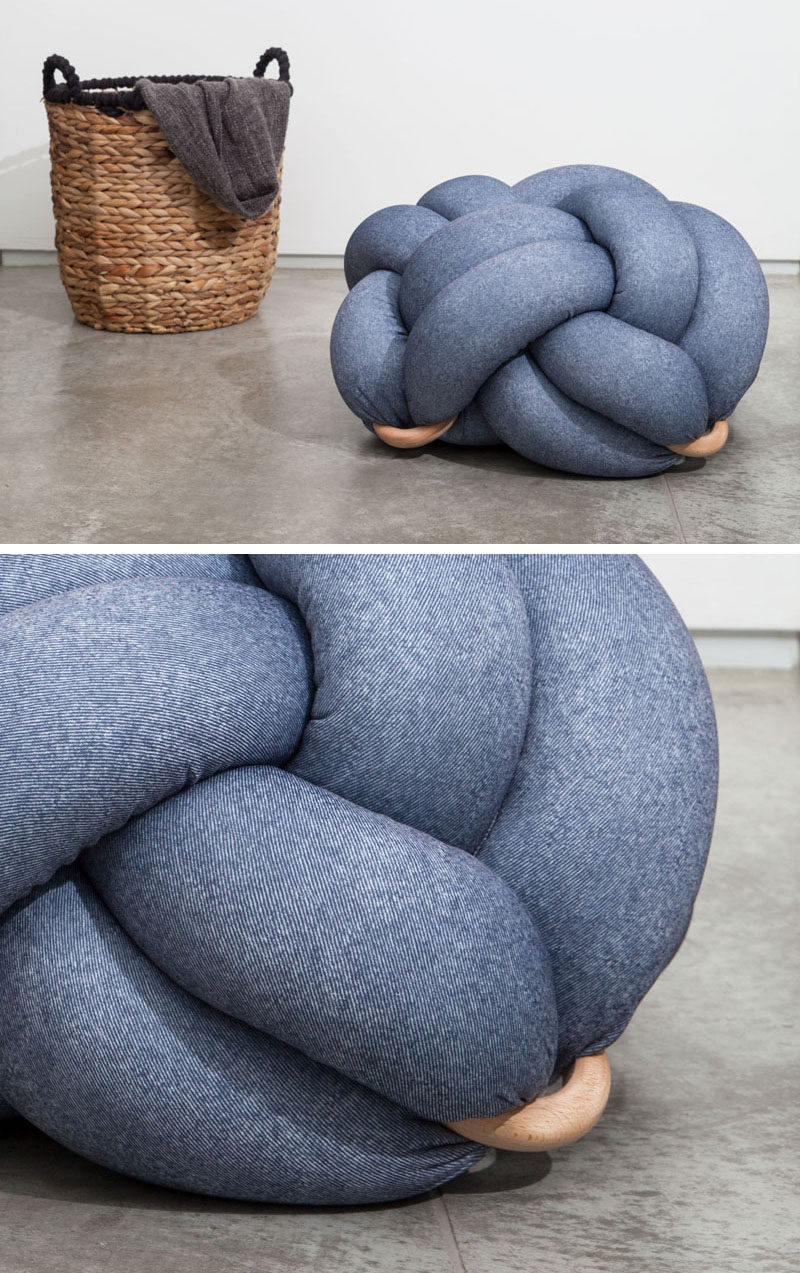 ---
Made from strong, durable fabric in solid colors and patterns, filled with stiff foam, and secured with beech wood rings, the pillows are sturdy enough to be used in a huge number of ways – from meditating, to playing with your kids on the floor, to resting your feet on, and so much more.
---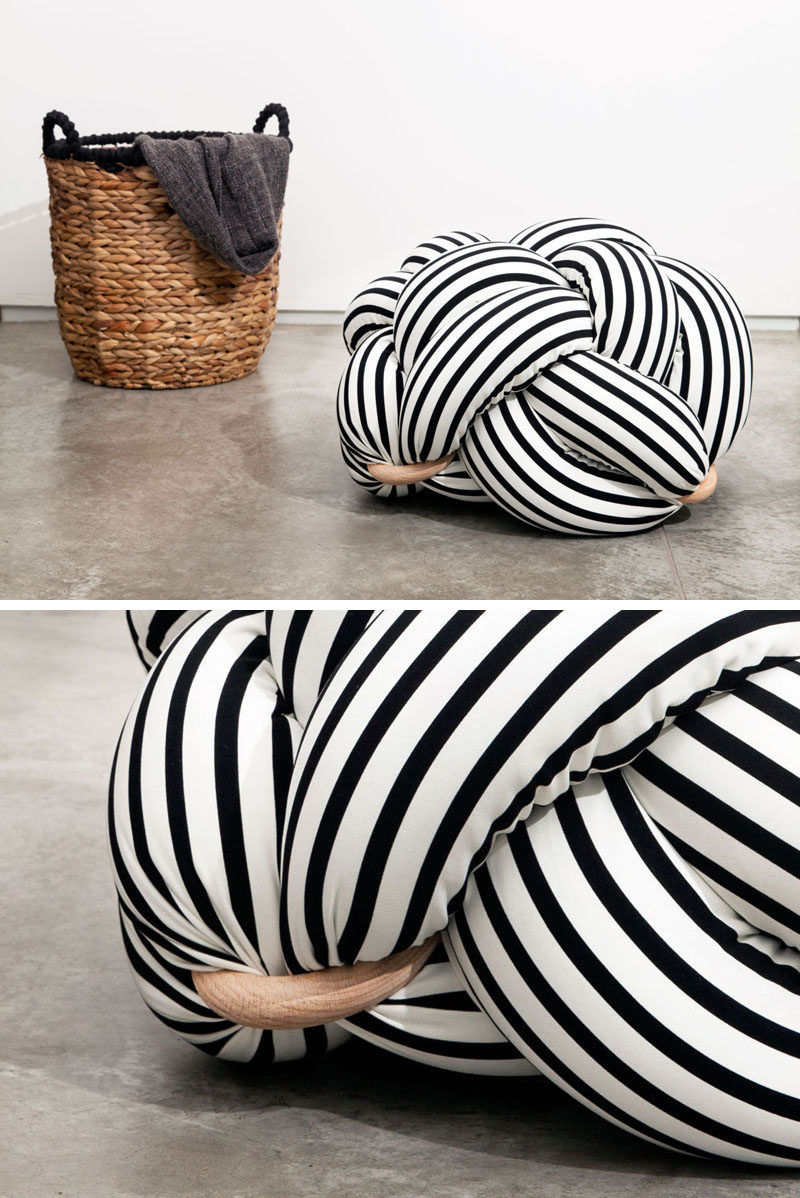 ---
Even kids can have their own knot pillow. With fun colors and patterns mixed into a single pillow and secured with soft straps rather than wood rings, it'll be one they keep with them forever.
---