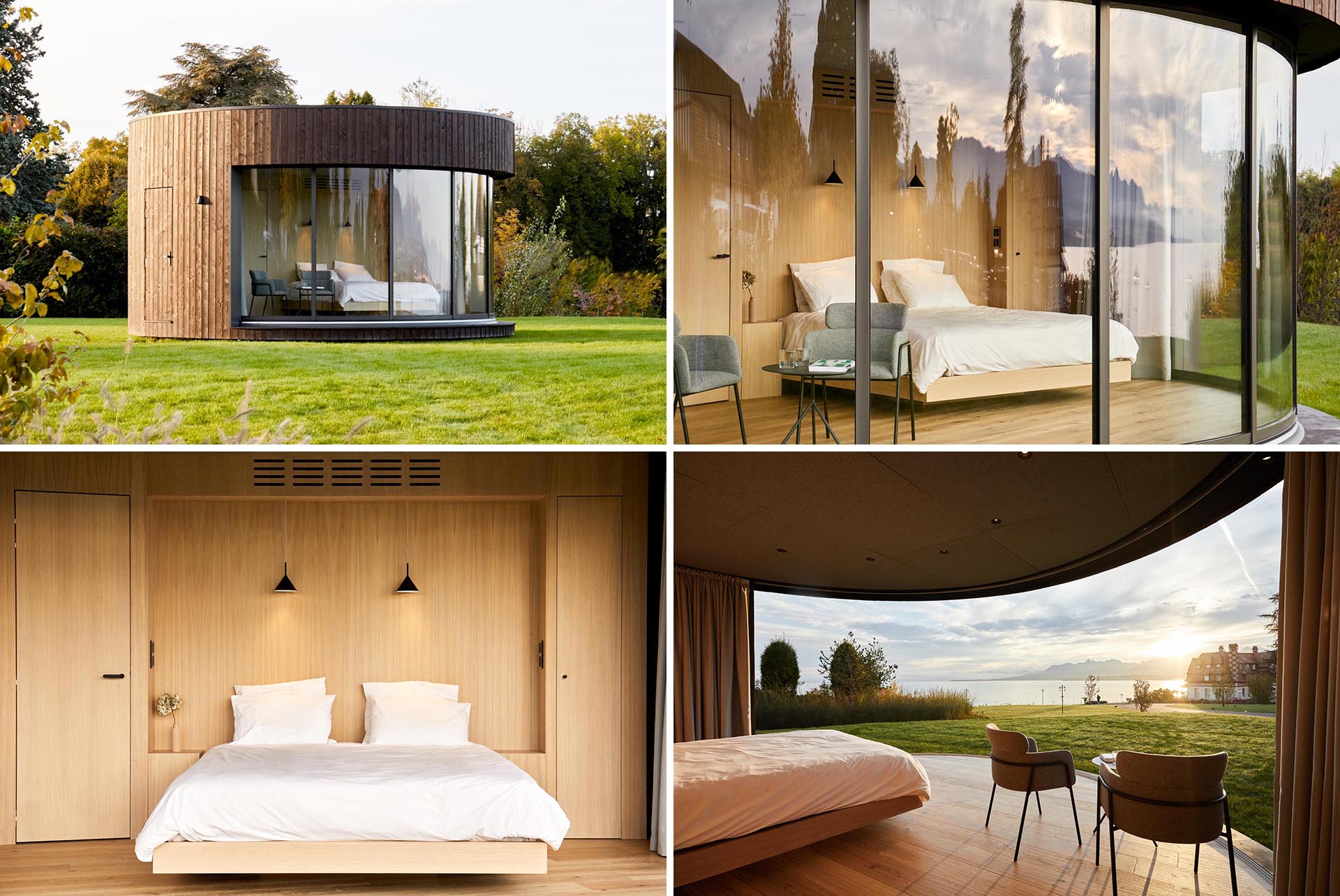 French company Lumicene has shared their latest project, LumiPod 6, a small cabin that has been installed for their client, that has views of Lake Geneva.
The 279 square foot (26sqm) cabin is circular in its design, with vertical wood cladding the exterior.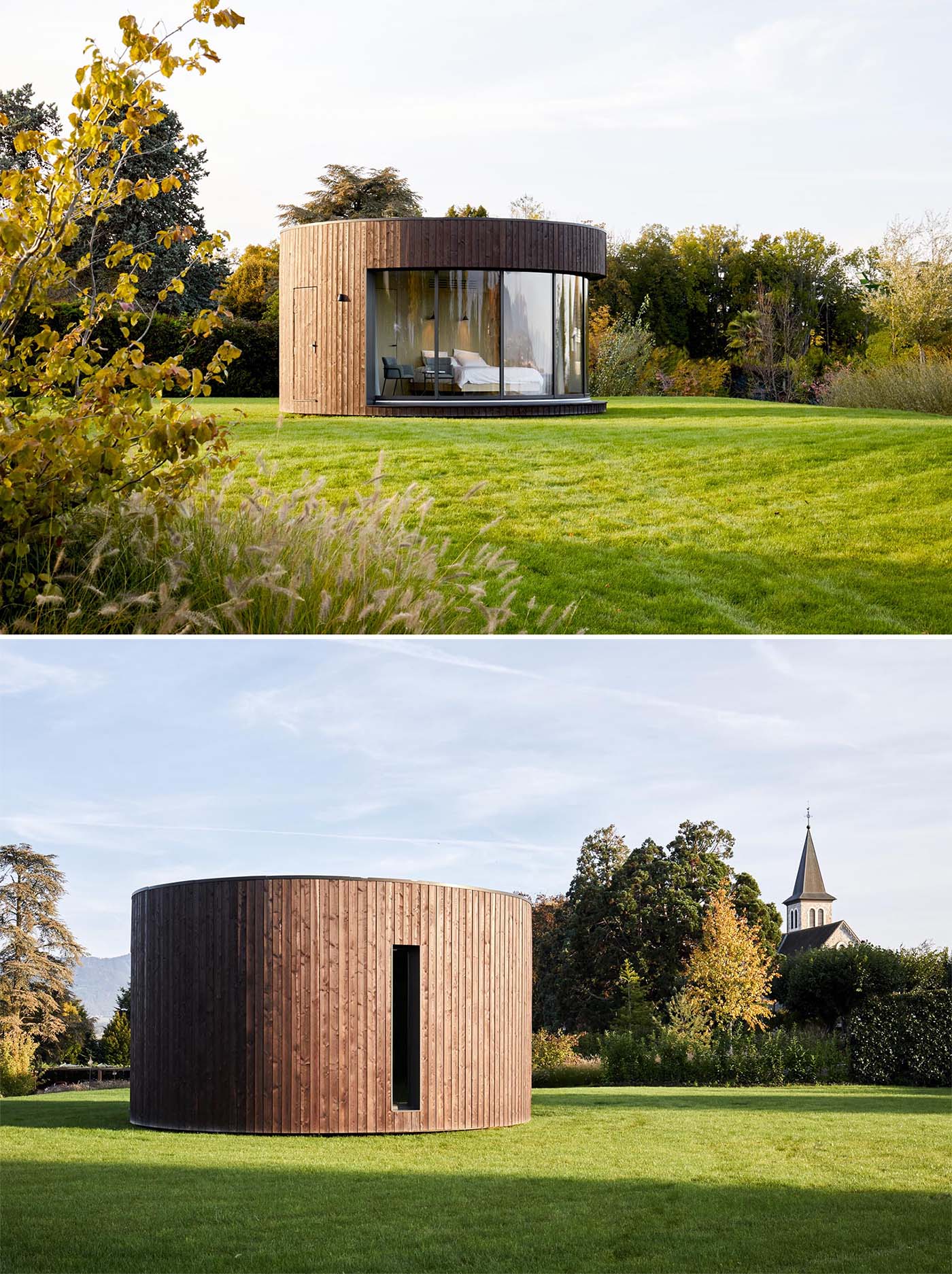 At the front of the cabin, there's a 19 foot (6m) diameter Lumicene window, allowing the interior space to be occasionally transformed into an outdoor space.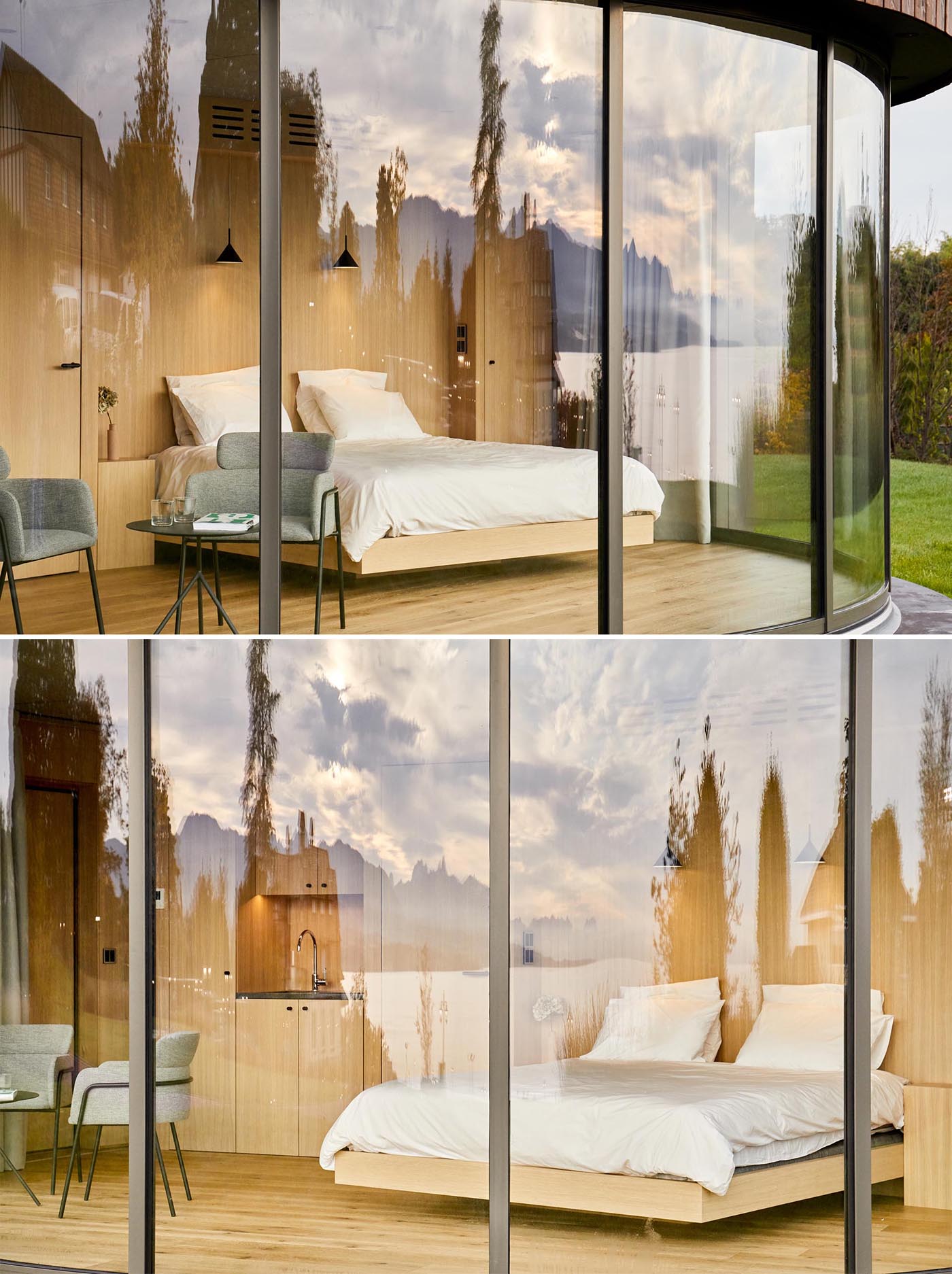 Inside the LumiPod, there's a bedroom, a kitchen area, a dining area, a bathroom, and a built-in wardrobe.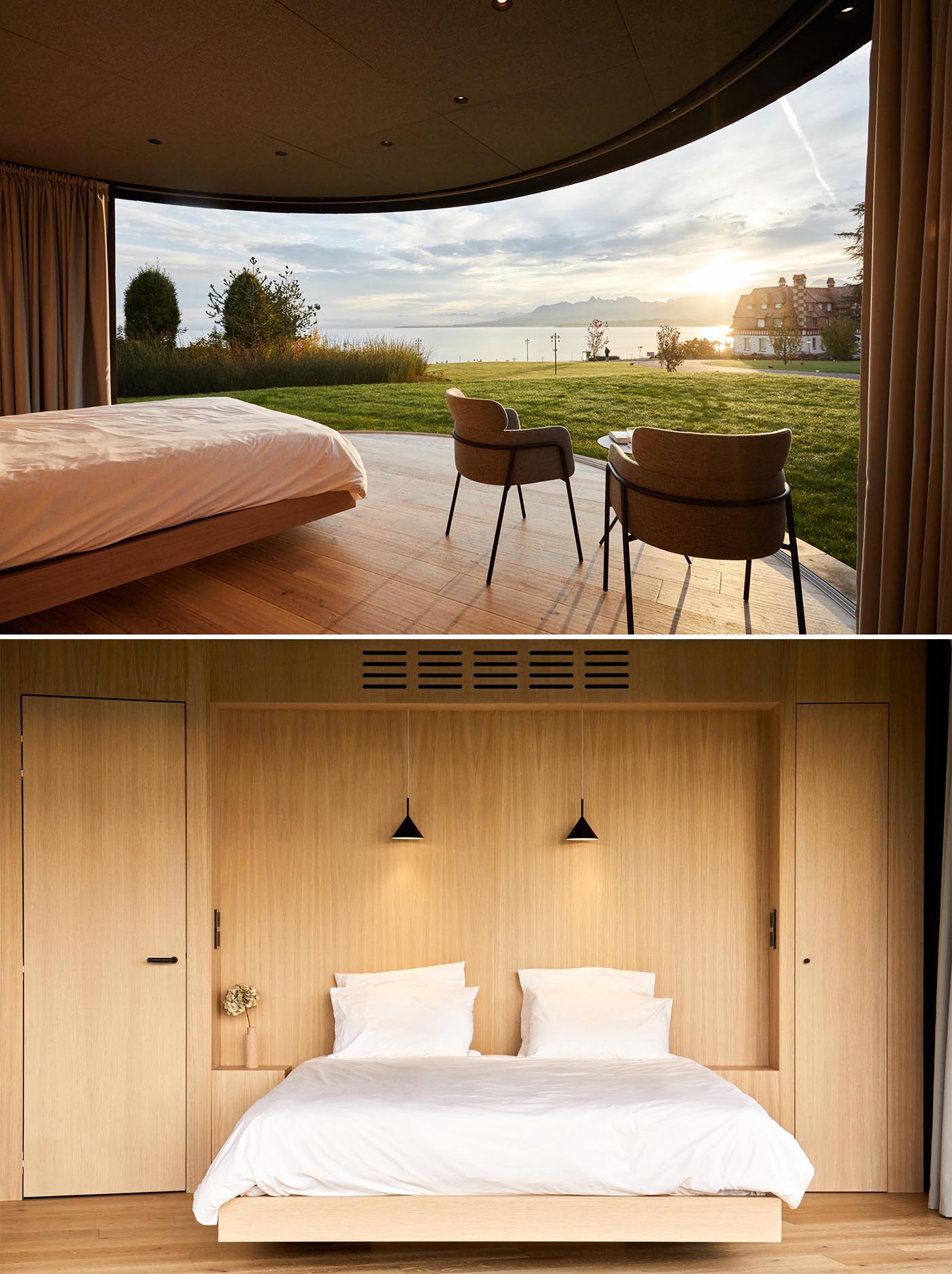 The joinery is custom made in natural oak wood veneer, the ceiling panels are covered with wool felt, and the bed, which looks like it's floating, is integrated into a shallow niche.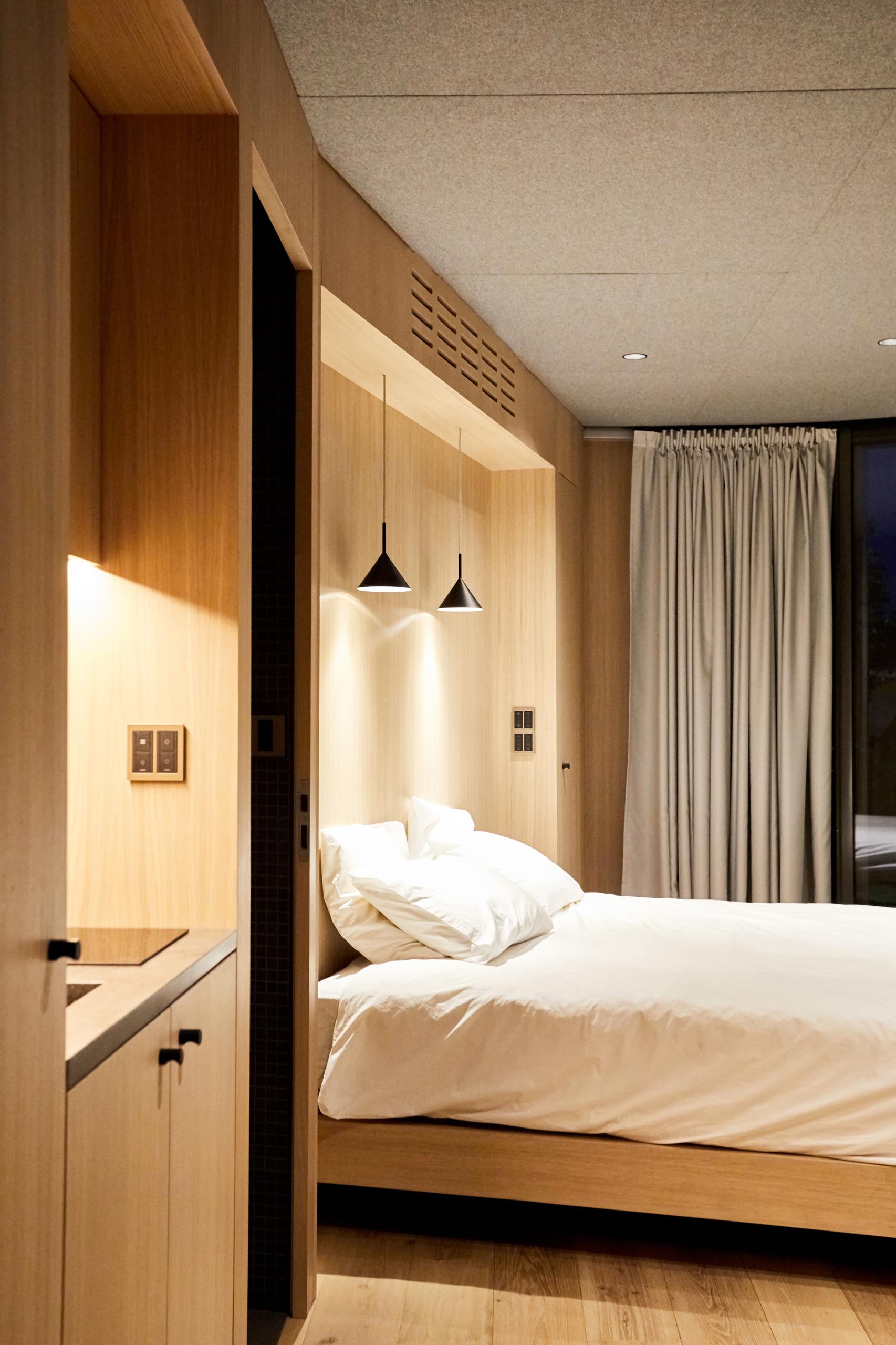 The gray, white, and wood bathroom is located behind the bedroom and includes floor-to-ceiling small square tiles that cover the walls.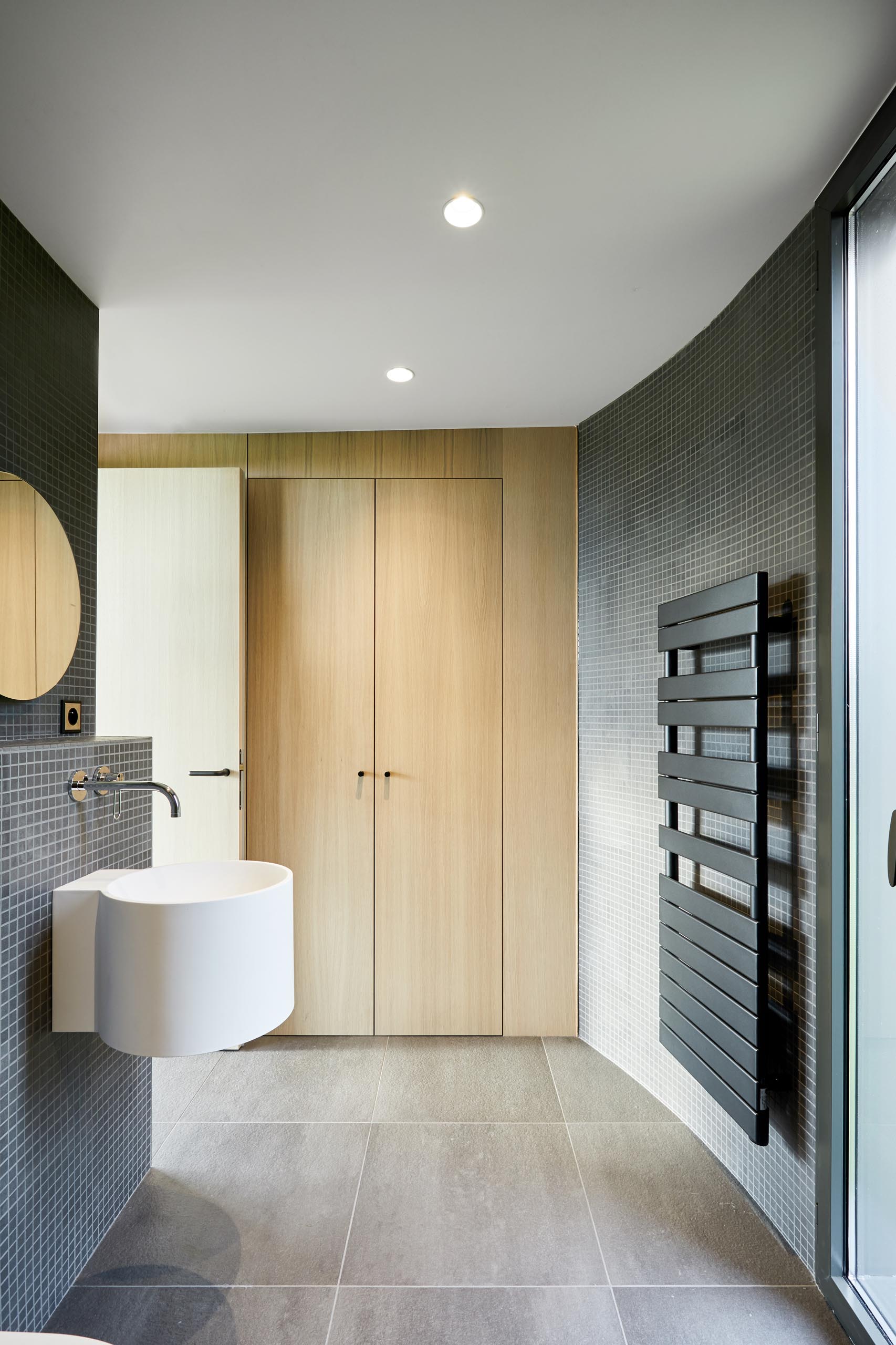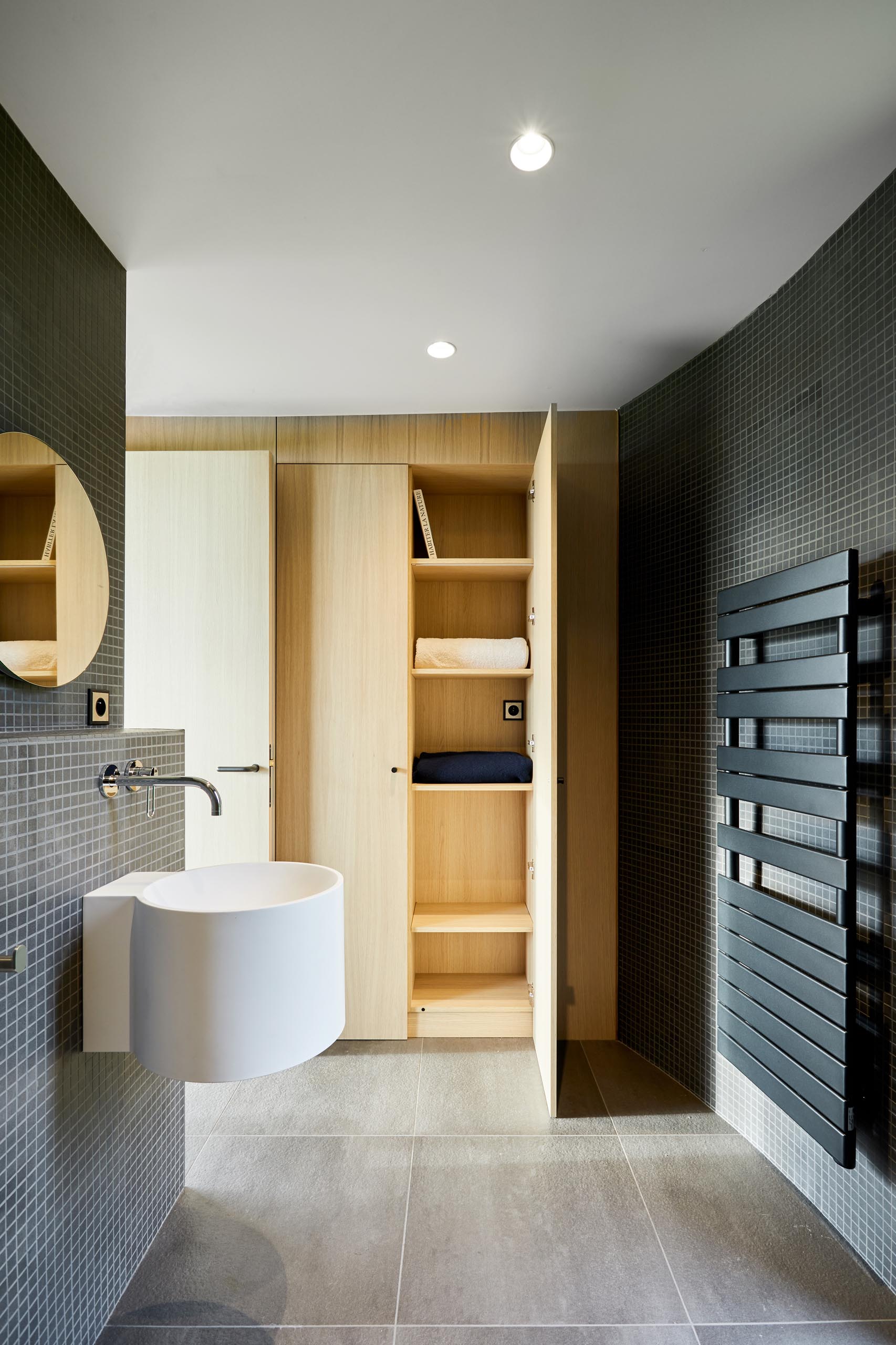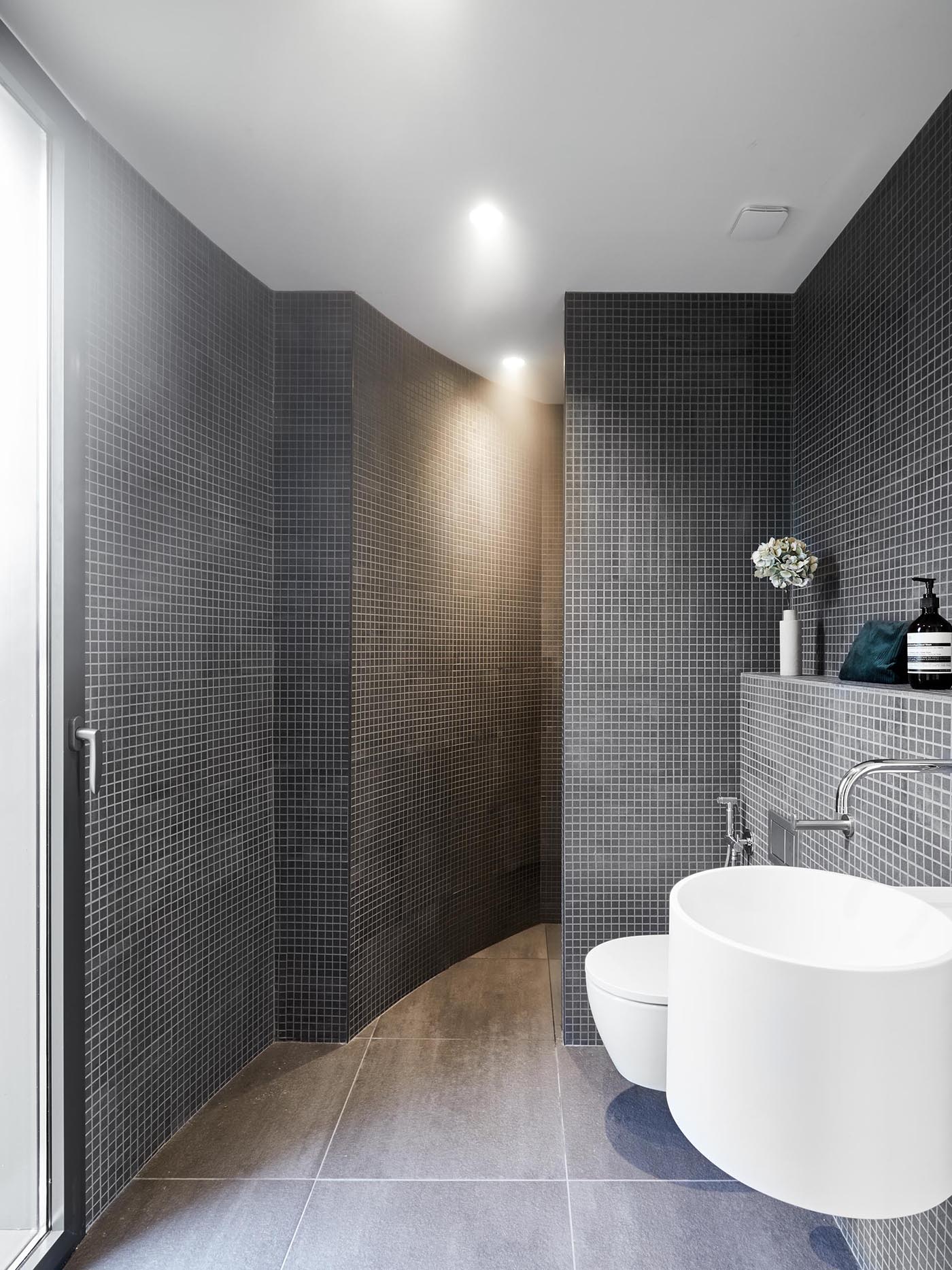 Here's a look at the cabin with the glass wall completely open. At night, it can be closed with curtains drawn for a more private atmosphere.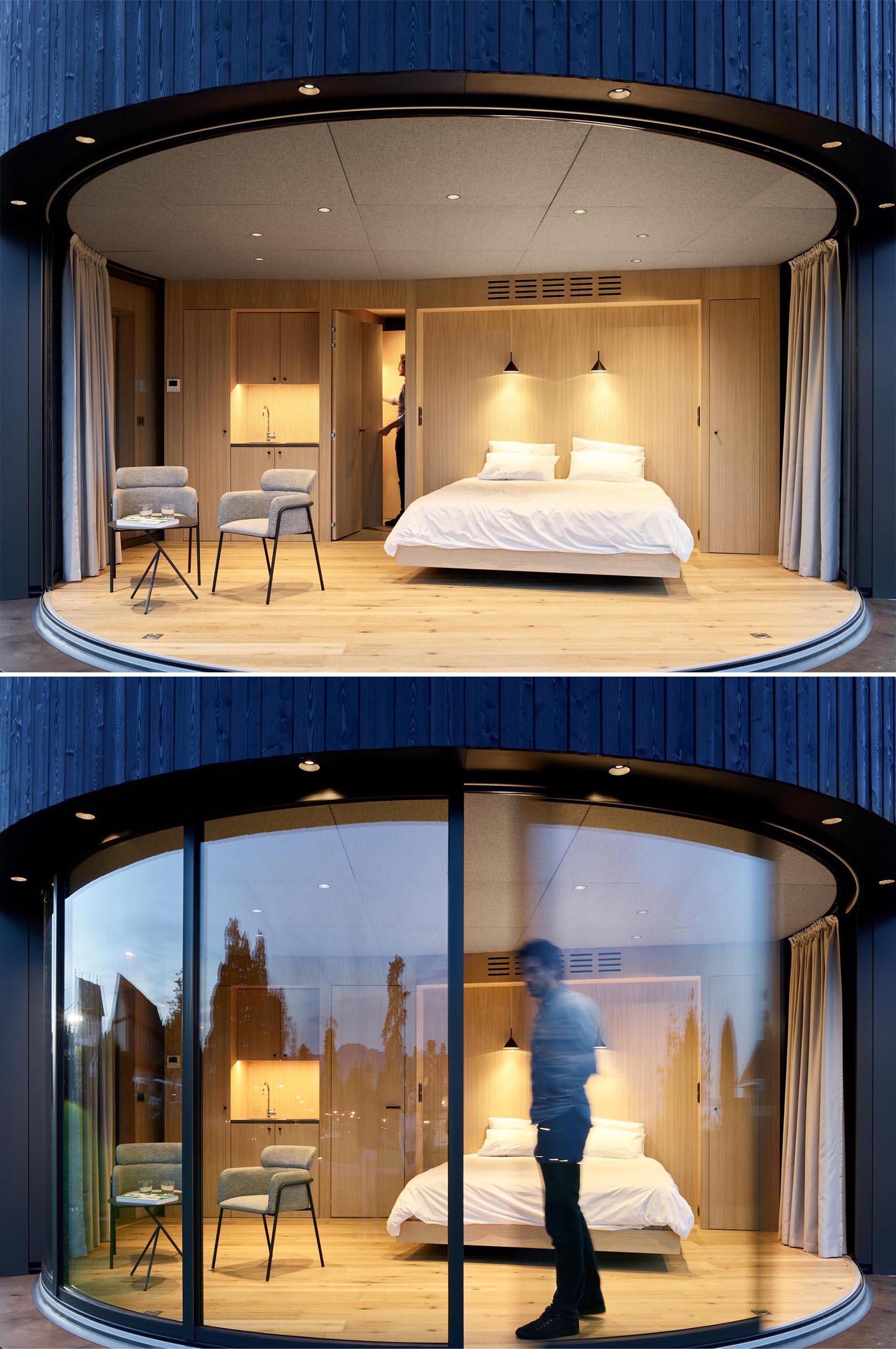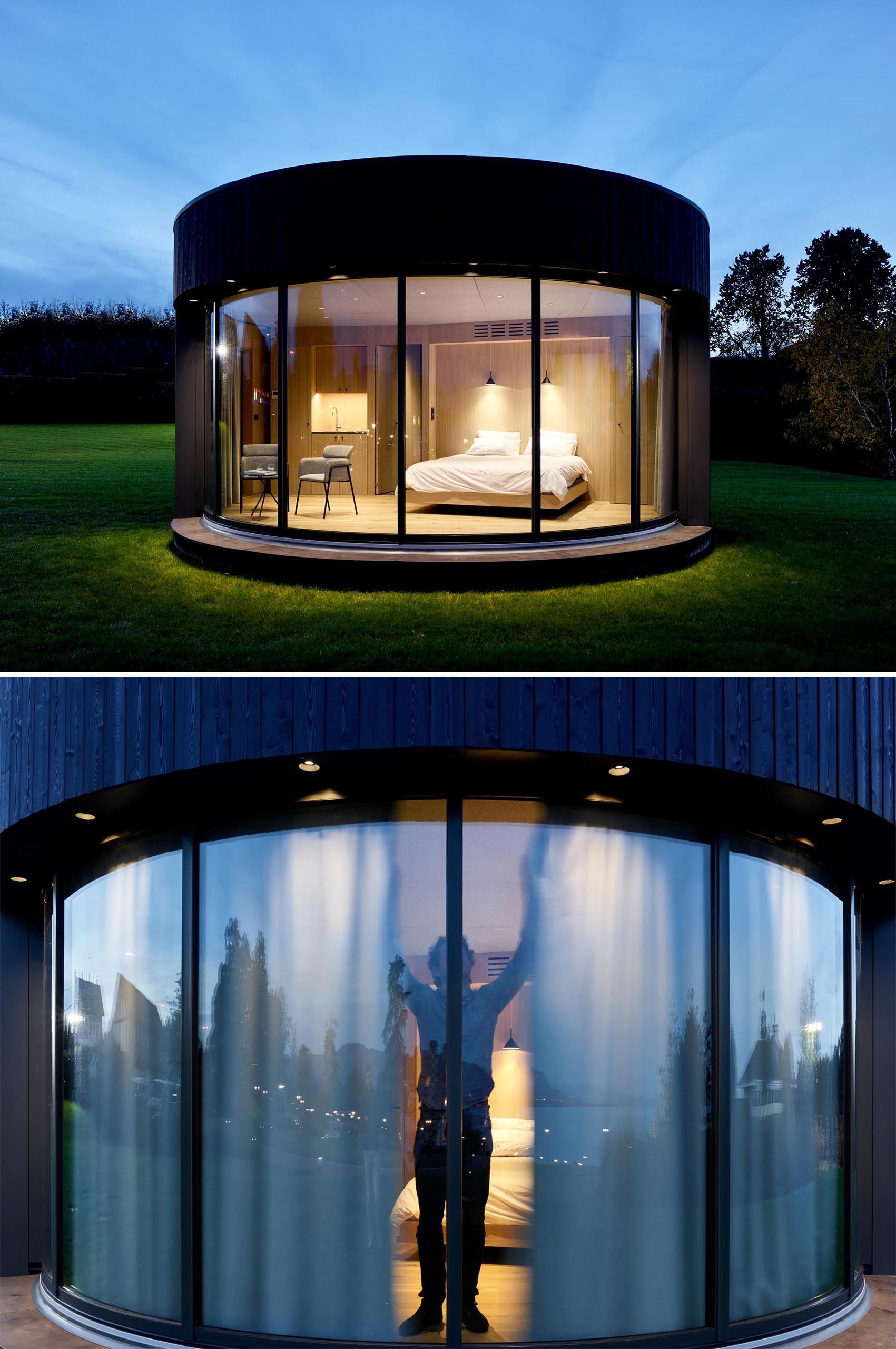 Here's a look at the layout of the round cabin.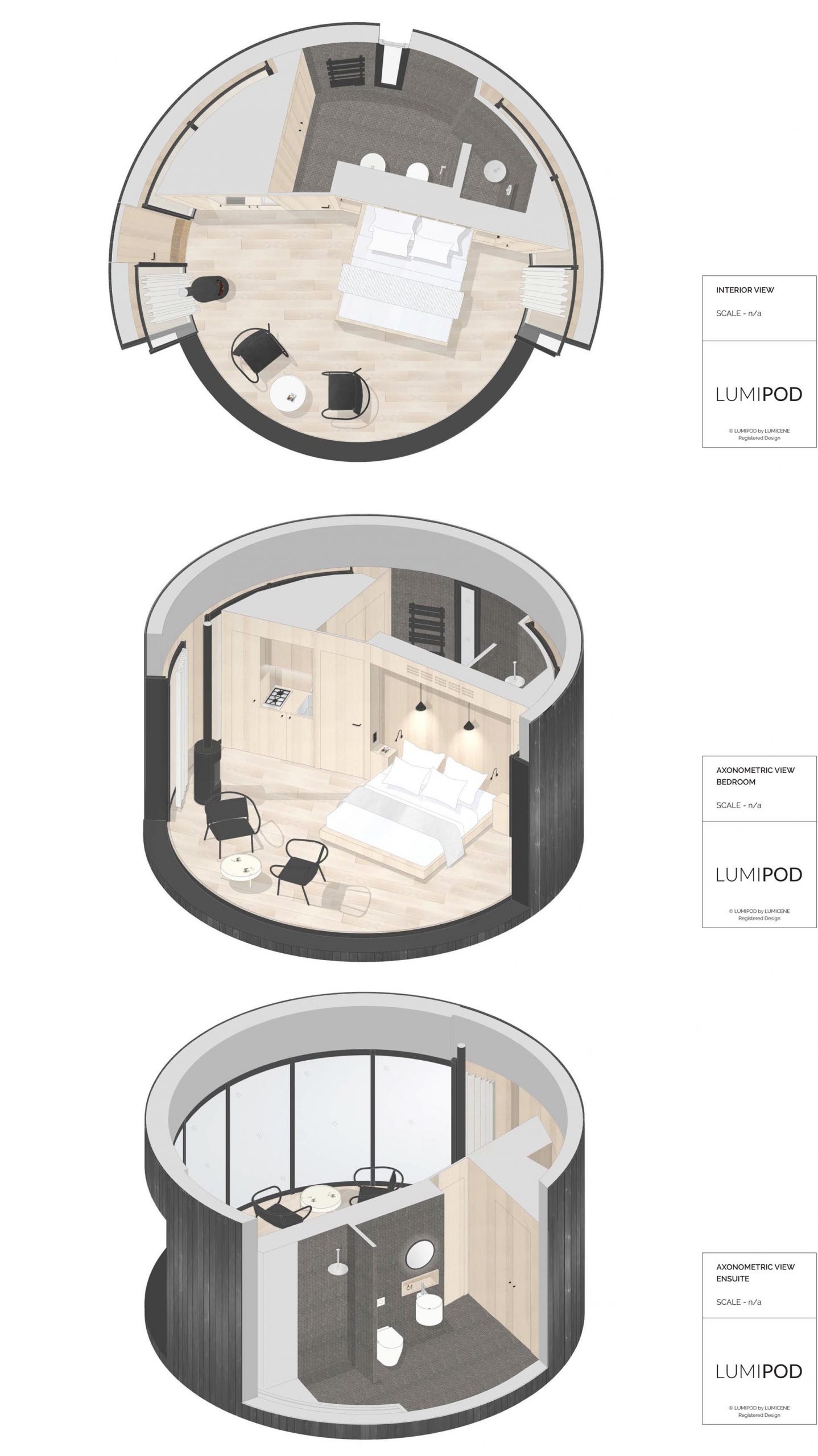 LumiPod by Lumicene. Photography by Kevin Dolmaire