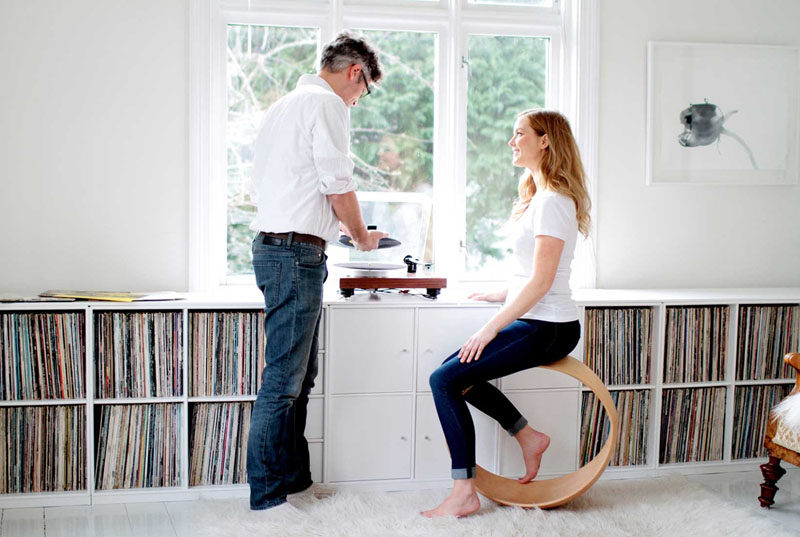 Designed by professionals, and based on established knowledge, the RODEO Chair has been created to improve spinal strength.
The aim of the Rodeo Chair was to develop a chair concept that promotes good spinal health by facilitating an active sitting position and use the natural human urge to move.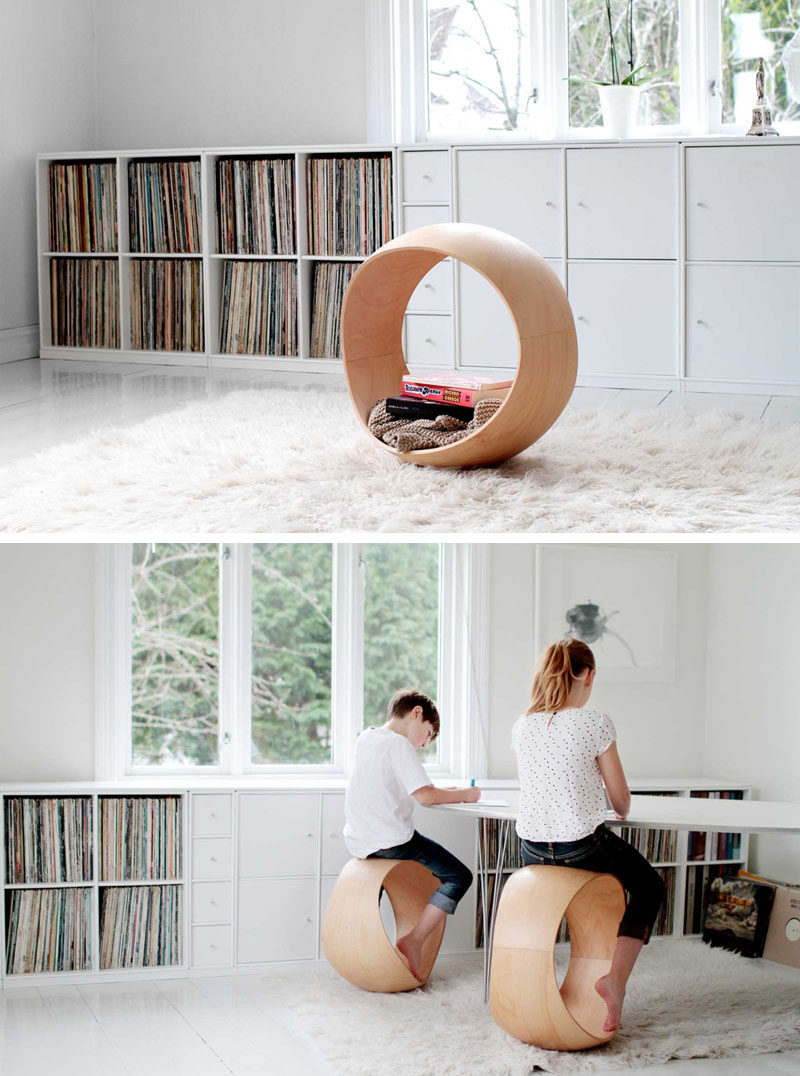 ---
In 2015 and in 2016, the University of Stavanger performed studies that showed a significant improvement in spinal strength of one sitting on a Rodeo chair, compared with a regular chair.
---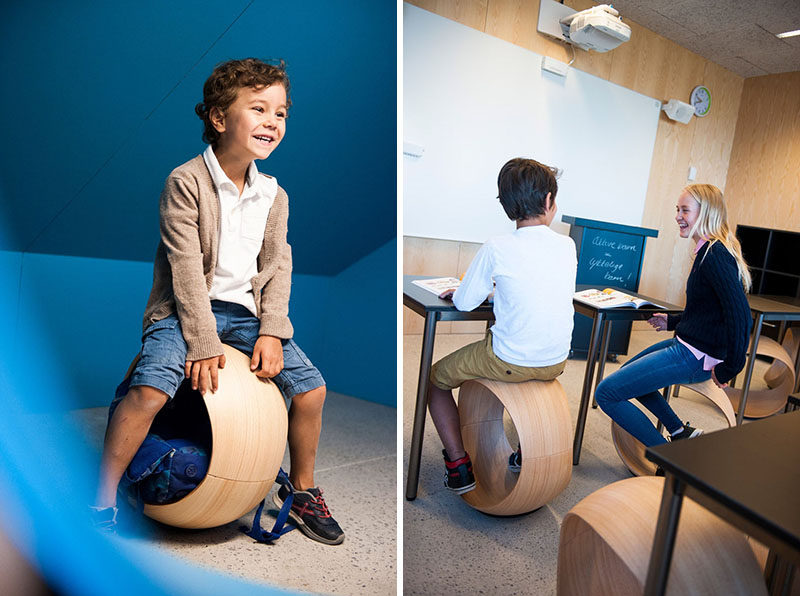 ---
The simple circular wood design combines form with function. It can be used as a sculptural piece, magazine / blanket holder, but most importantly as a chair.  For extra comfort, a soft cushion can be added to the seat of the design.
---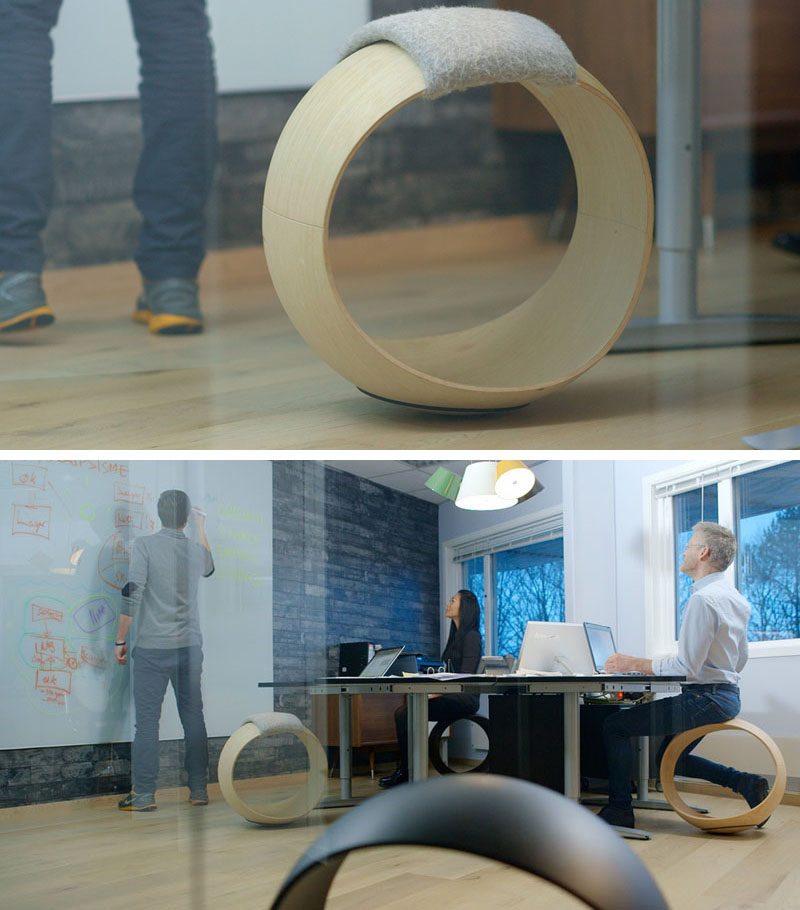 ---