Light Design – Arihiro Miyake Creates A Sculptural Mobius Strip Inspired Lamp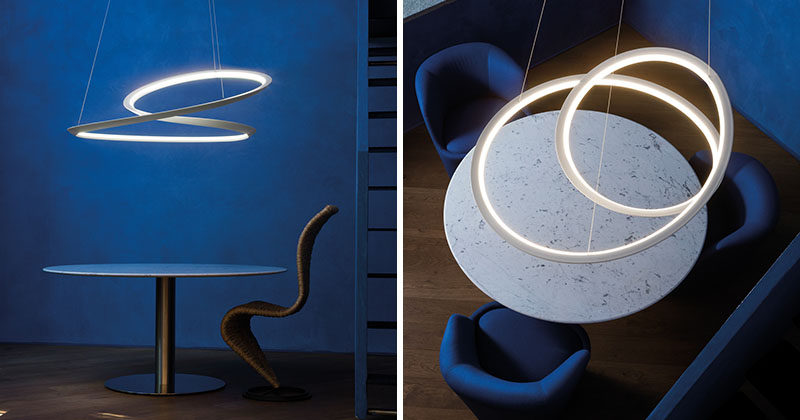 Photography by Michele Branca and Piero Fasanotto | Cube Photo Production
Designer Arihiro Miyake has created the Kepler Pendant Lamp for Italian lighting manufacturer NEMO, that features an endless line made from aluminum.
The endless line was created using the arithmetic of the Moebius strip and a 3 dimensional deformation process when extruding the aluminum.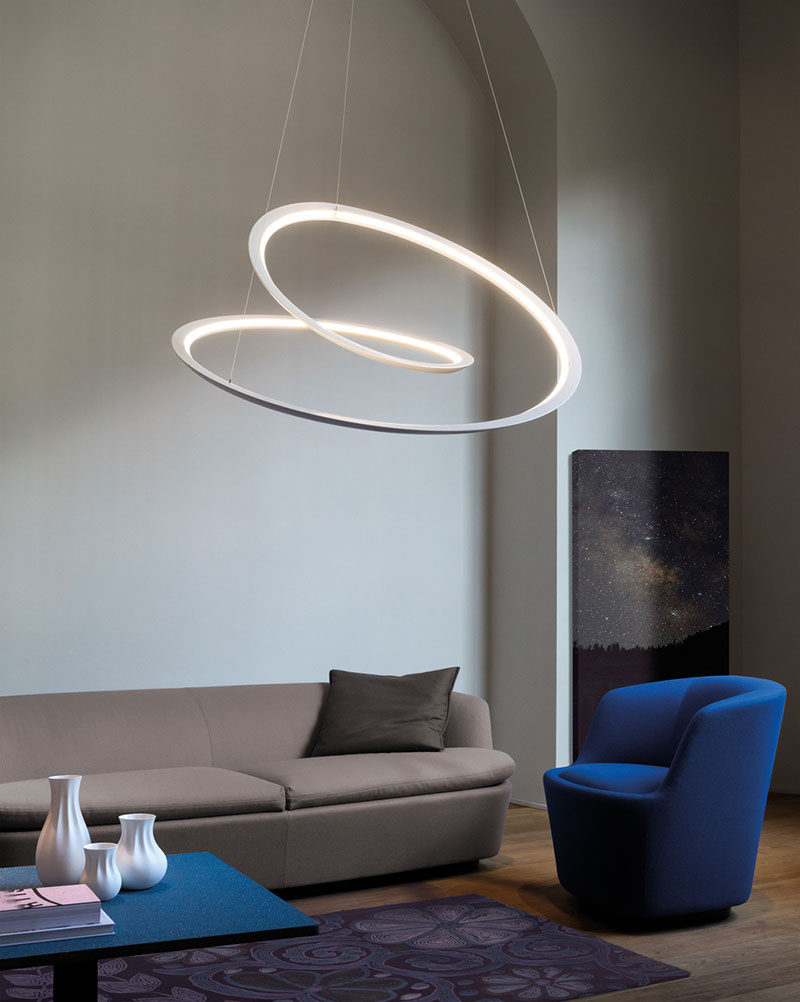 Photography by Michele Branca and Piero Fasanotto | Cube Photo Production
---
The pendant light uses linear LED lights to create a soft glow, while the epoxy-coated aluminum in a matte white or black, gives it a modern, sculptural look.
---

Photography by Michele Branca and Piero Fasanotto | Cube Photo Production
---
Get the contemporist daily email newsletter – sign up here