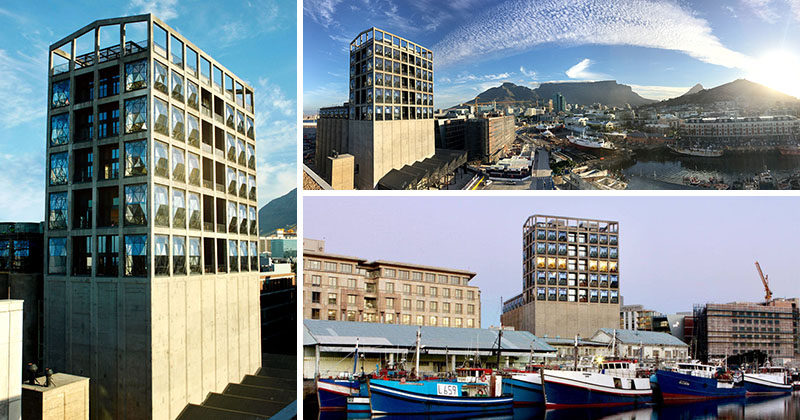 The Royal Portfolio are ready to launch their latest venture, The Silo, a hotel in Cape Town, South Africa.
The hotel which opens tomorrow, was once a grain silo from the 1920's, that stored grain from all over South Africa, before heading on boats to Europe.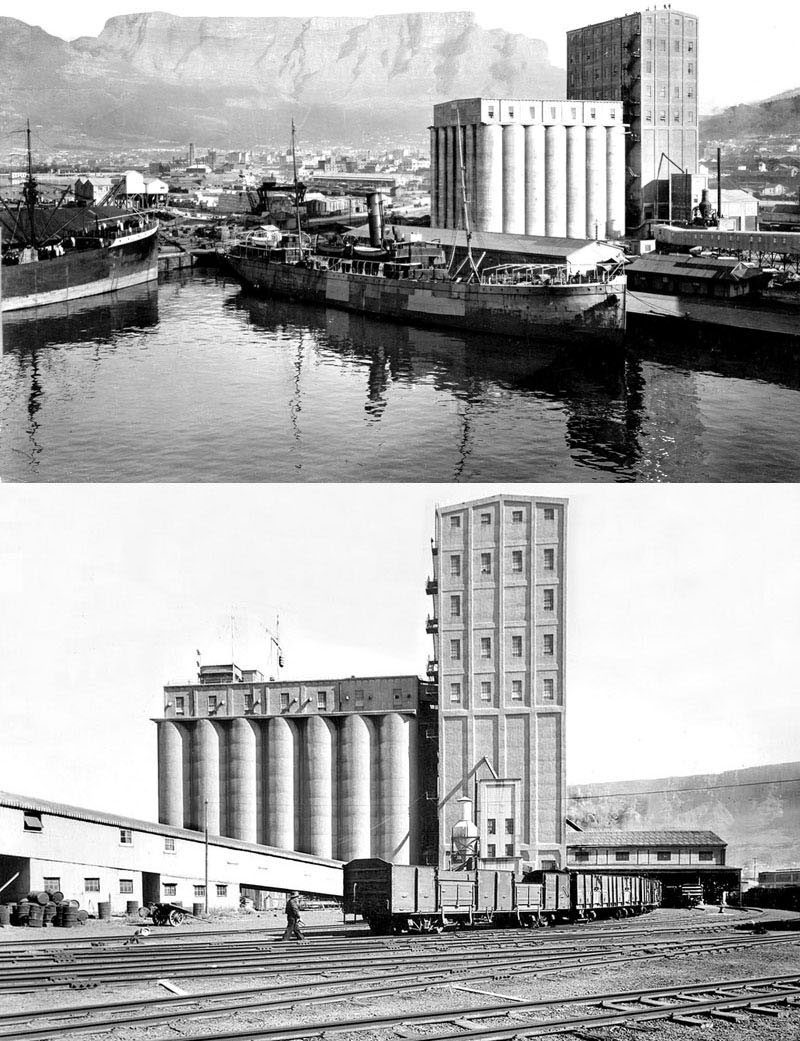 ---
What was once a heavily industrial building has now been transformed into a waterfront hotel with 360° views of the city. The hotel will also share the building with Zeitz MOCAA (Museum Of Contemporary Art Africa), and is due to open in September 2017.
---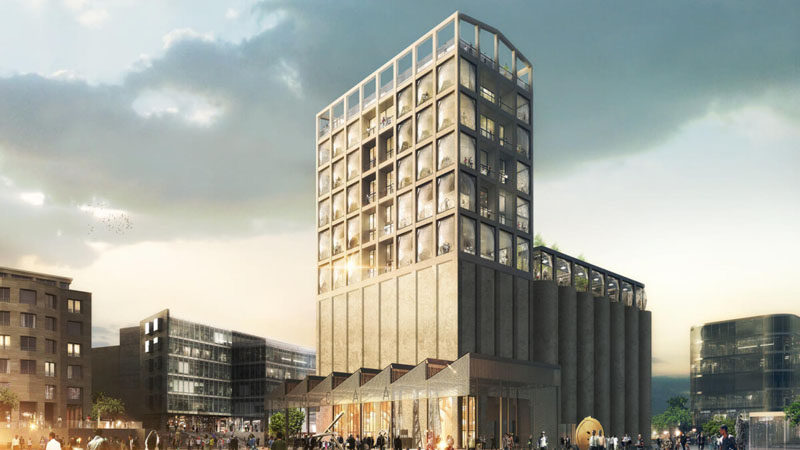 ---
The concrete and glass building is 11 storeys high (although it stands at 16 storeys because the floor ceiling heights are quite tall), and it's a boutique property with just 28 rooms, each designed by Liz Biden.
---
---
Inside a large atrium separates the hotel entrance from the art museum, and will feature cut away sections of the silos, with light filtering down into the space.
---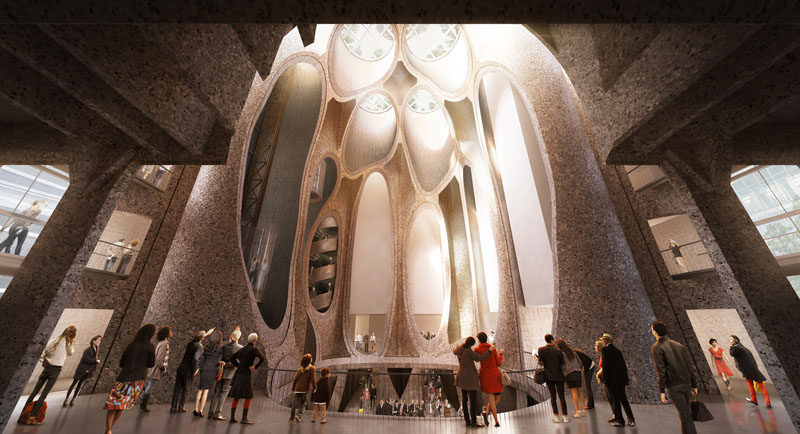 ---
The hotel has a rooftop bar and restaurant that looks out over the city.
---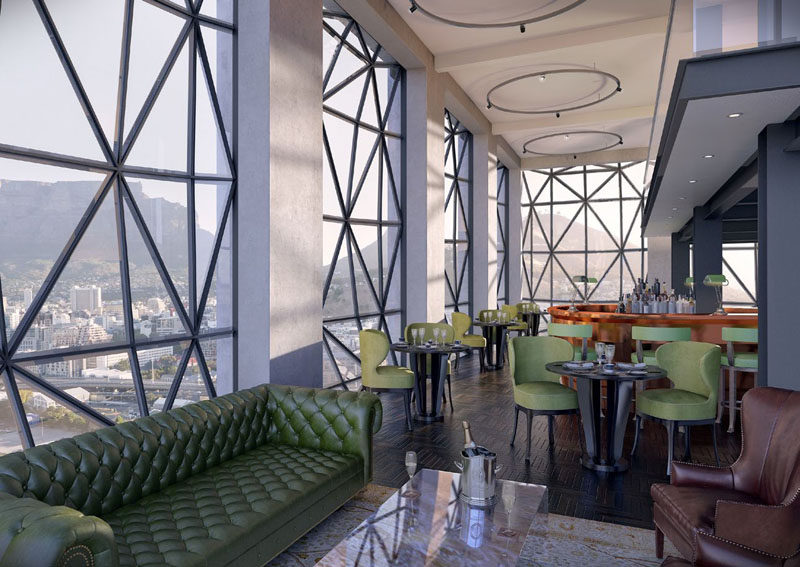 ---
Also on the rooftop is the hotel swimming pool.
---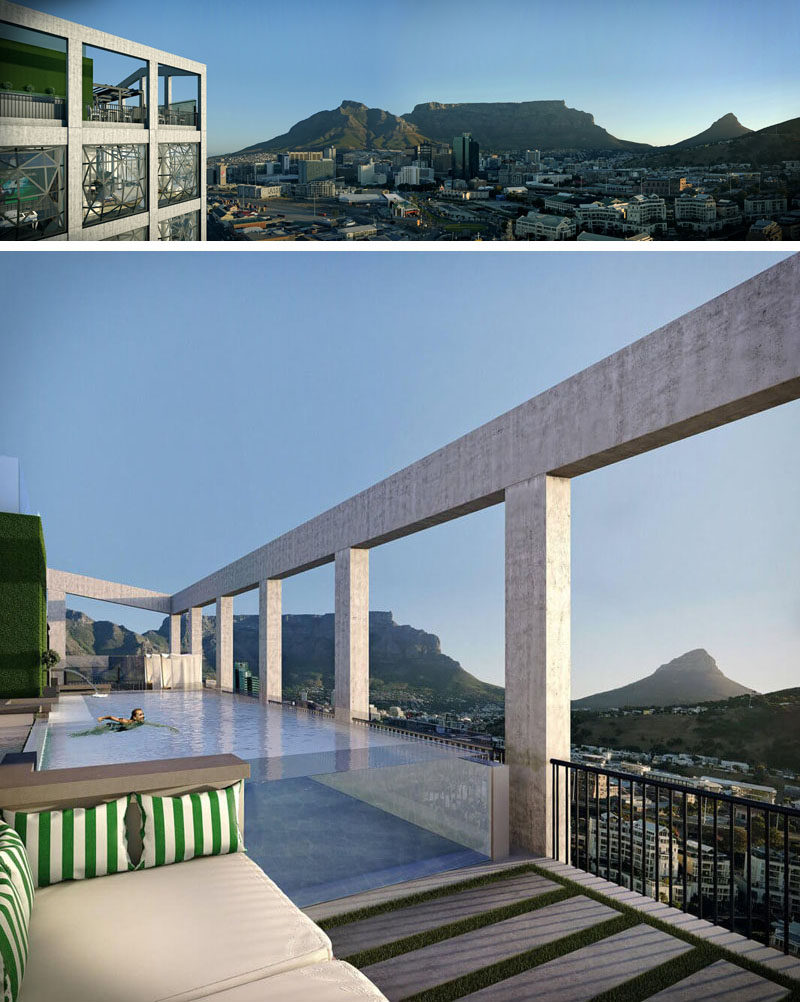 ---
One of the key features in the design of the hotel are the huge windows. They are made from 56 hand-cut panels of glass and they stand 5 ½ meters (18 foot) high, plus they dome out about 1 meter (3 feet).
---