Simple Brush Strokes Create These Minimalist Art Prints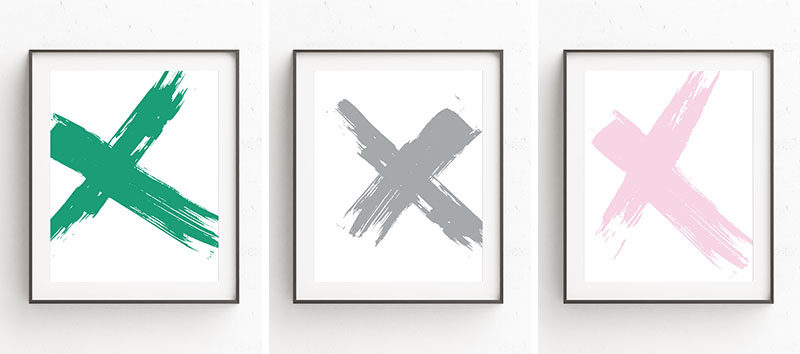 Based in Sydney, Australia, Kim Schwieters of Oju Design, creates minimalist and modern art prints in a huge range of colors, styles, and themes.
This set of X prints looks like they were created by thick brush strokes swiped across the canvas. Each X is slightly different which makes the collection more dynamic. The three prints are also in fun contemporary colors and can be arranged in any order.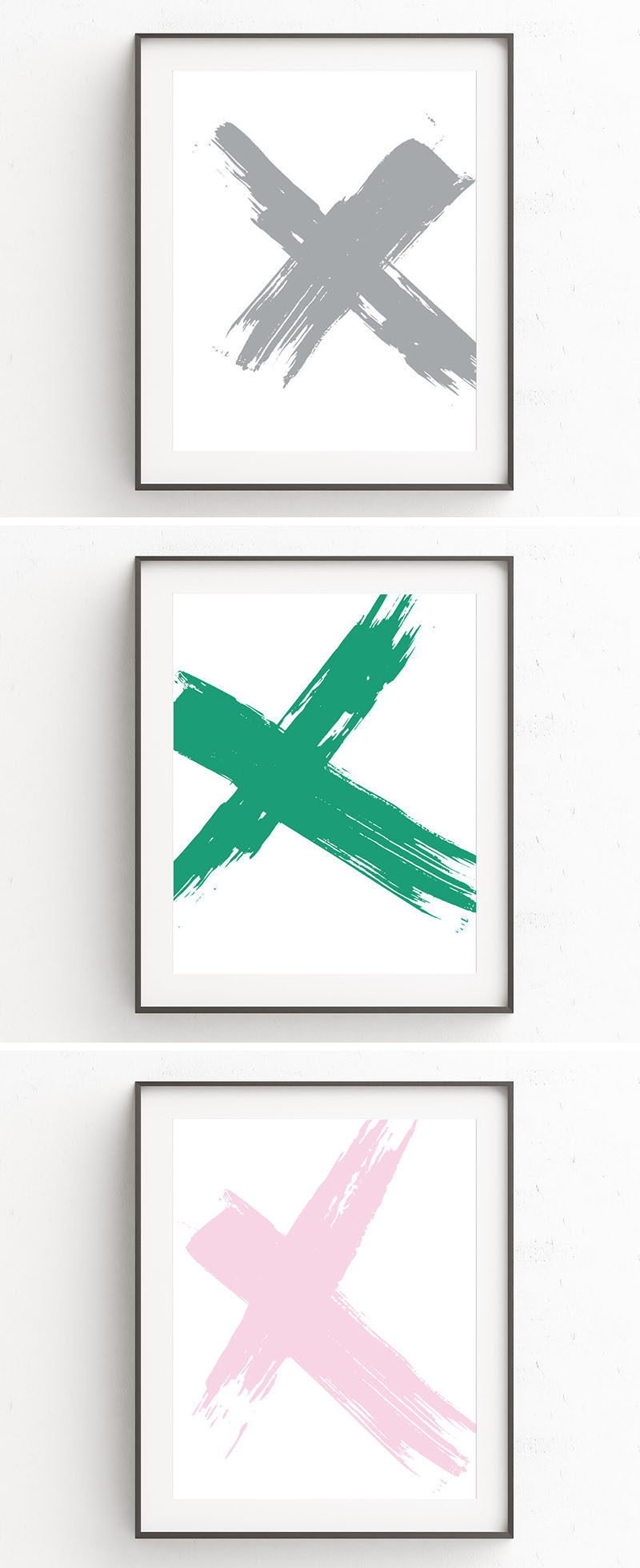 ---
Get the contemporist daily email newsletter – sign up here