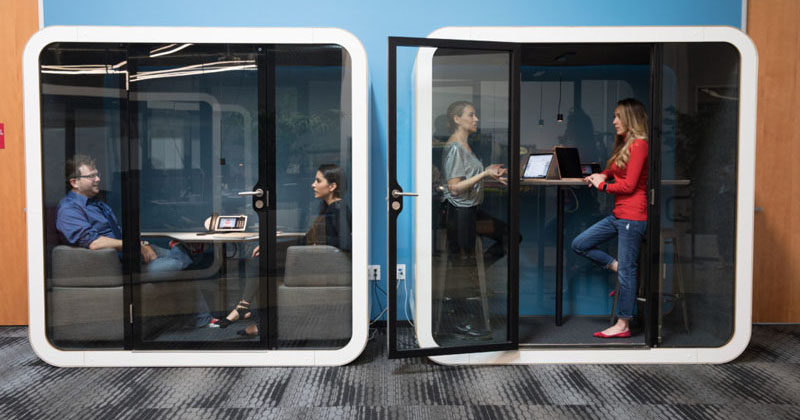 In 2010, Samu Hällfors and Vesa-Matti Marjamäki had a summer job in a 100-employee tech company, and it was there that they experienced their boss talking loudly on his cell phone in the large open plan office and noticed that he was disturbing everyone. When the duo finally complained, the executive said "Then get me a phone booth!"
It was this key experience that gave them the idea to create Framery, a Finnish technology startup that designs and manufactures soundproof phone booths and meeting pods for open-plan offices.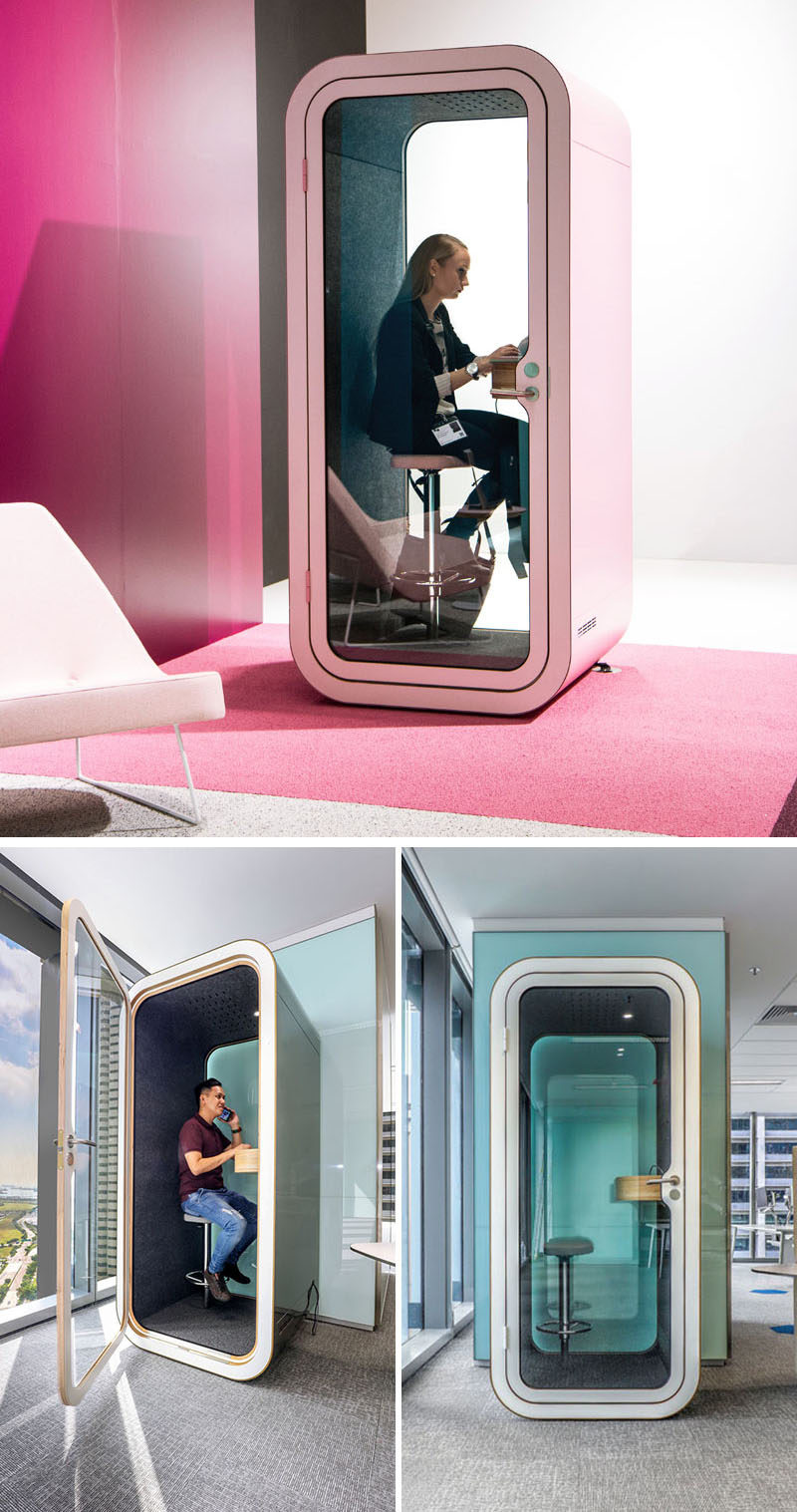 ---
Framery has started out with two products, a single-user phone booth and a meeting pod that can fit up to four people.
---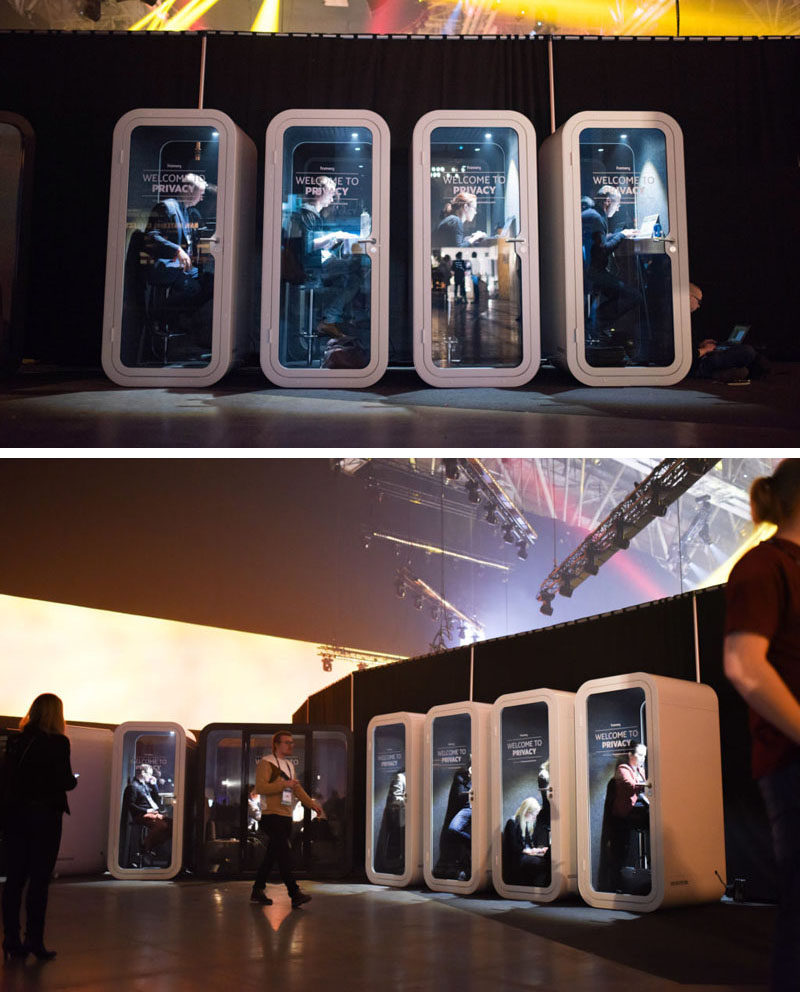 ---
Each booth and pod has two clear sides that allow people to see their surrounding environment, but at the same time, creates privacy for the user where they can take a phone call, work in silence or have a meeting without disturbing others in the office.
---
---