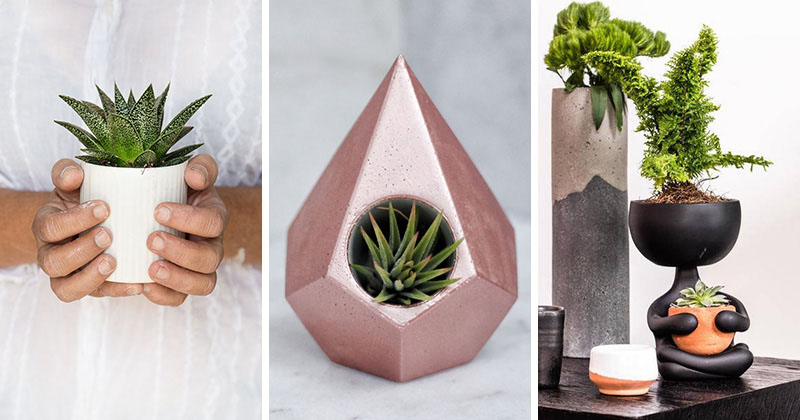 Tabletop planters are an easy way to add a bit of personality to your home decor. We've compiled a list of 11 fun and functional planters for inspiration…
---
1. Minimalist in design, this white ribbed ceramic tabletop planter lets the plant be the main attraction.
---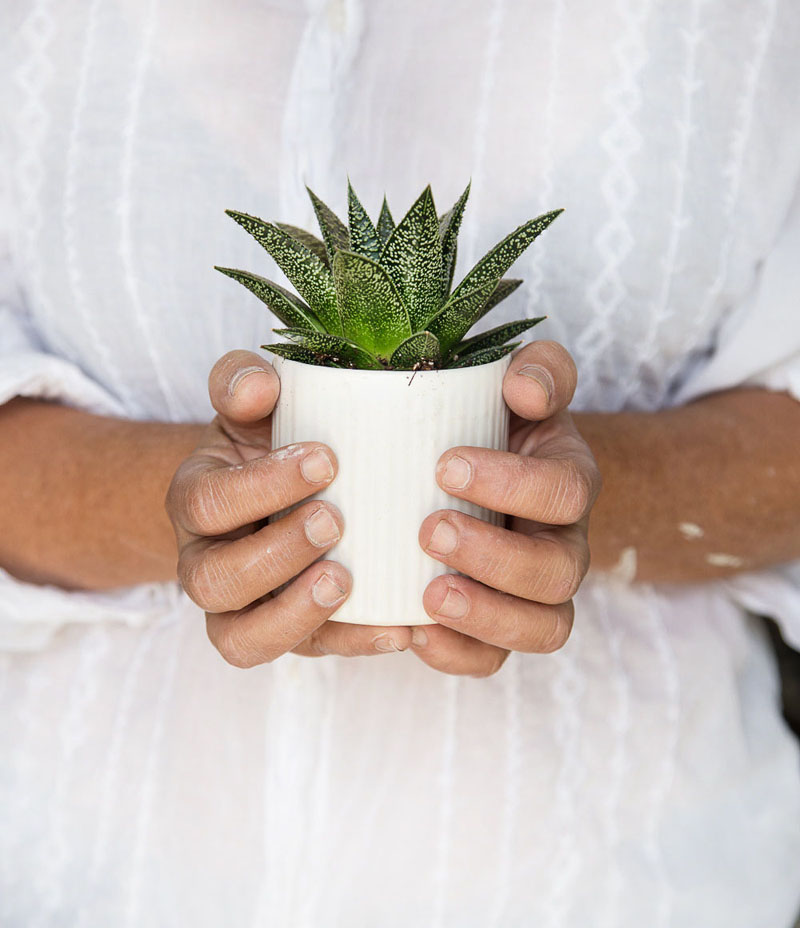 ---
2. Ideal for small trees or sprawling succulents, these ceramic, matte black planters will suit any home decor style.
---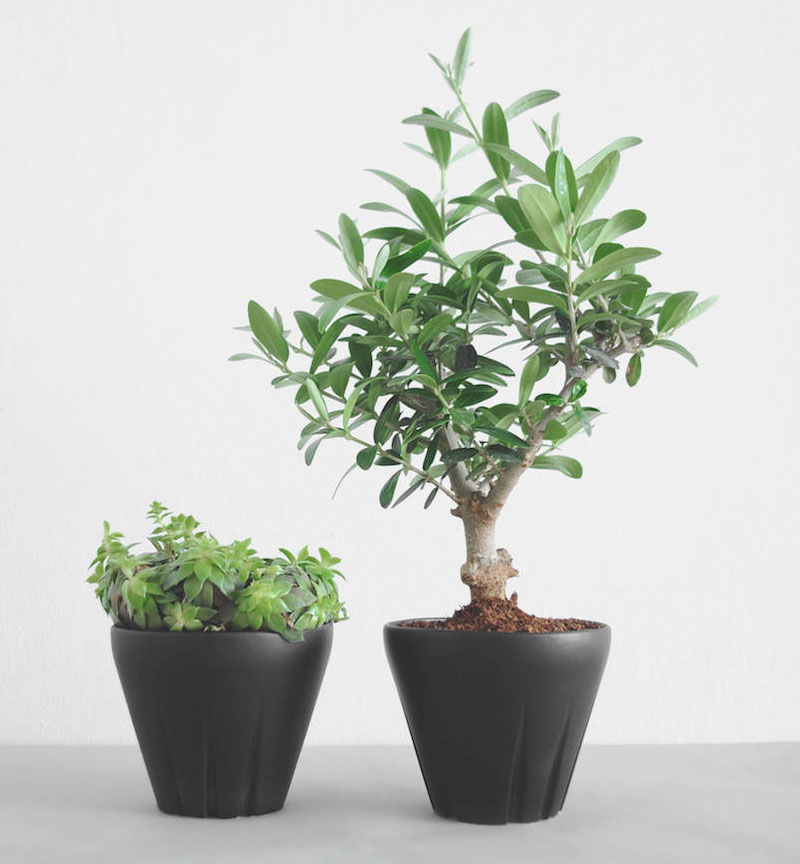 Black Ceramic Planters by Yahalomis
---
3. Geometrically designed, this minimalist concrete planter is perfect for any space inside or outside.
---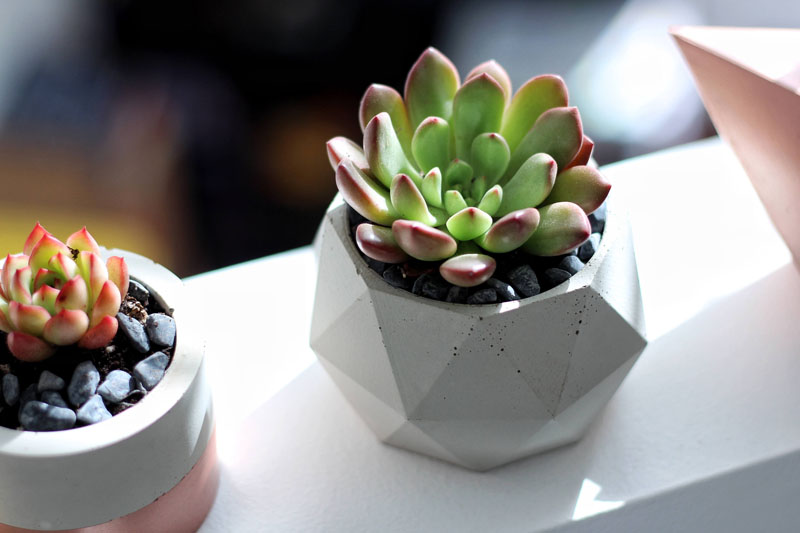 ---
4. In white and mint green, these fun ceramic planters are handmade, and with the ability to pot two plants, these cute little guys will fit in with any plant display.
---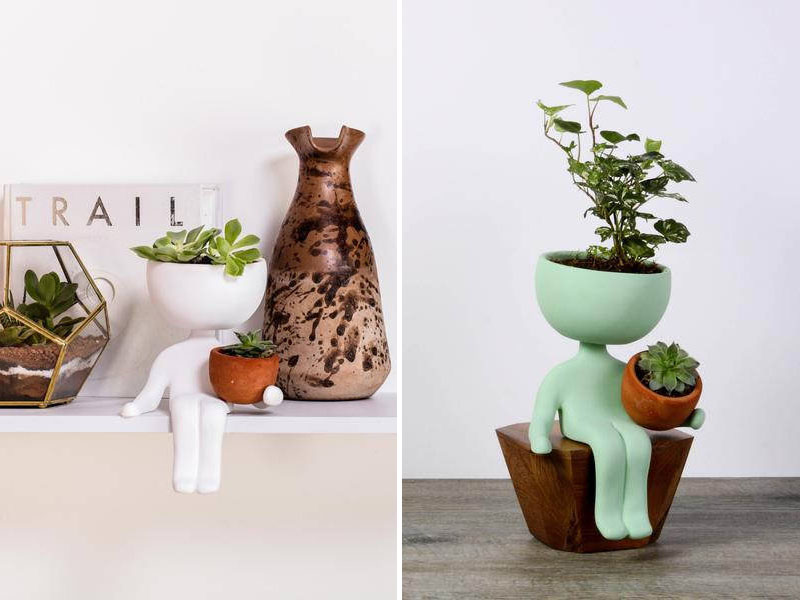 ---
5. These concrete planters are light blue and pink with a marbled effect, and have a geometric design.
---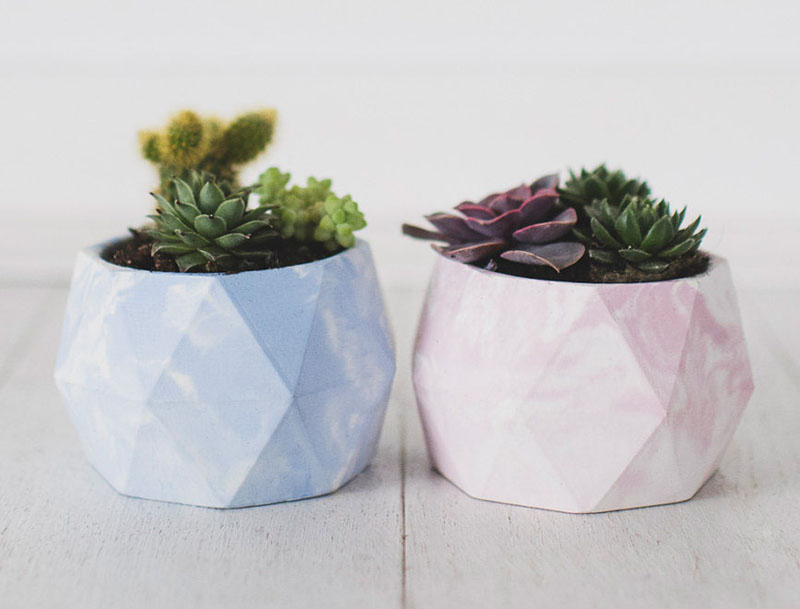 ---
6. A ribbed texture on the exterior of these two-tone black and white ceramic planters gives them an organic look.
---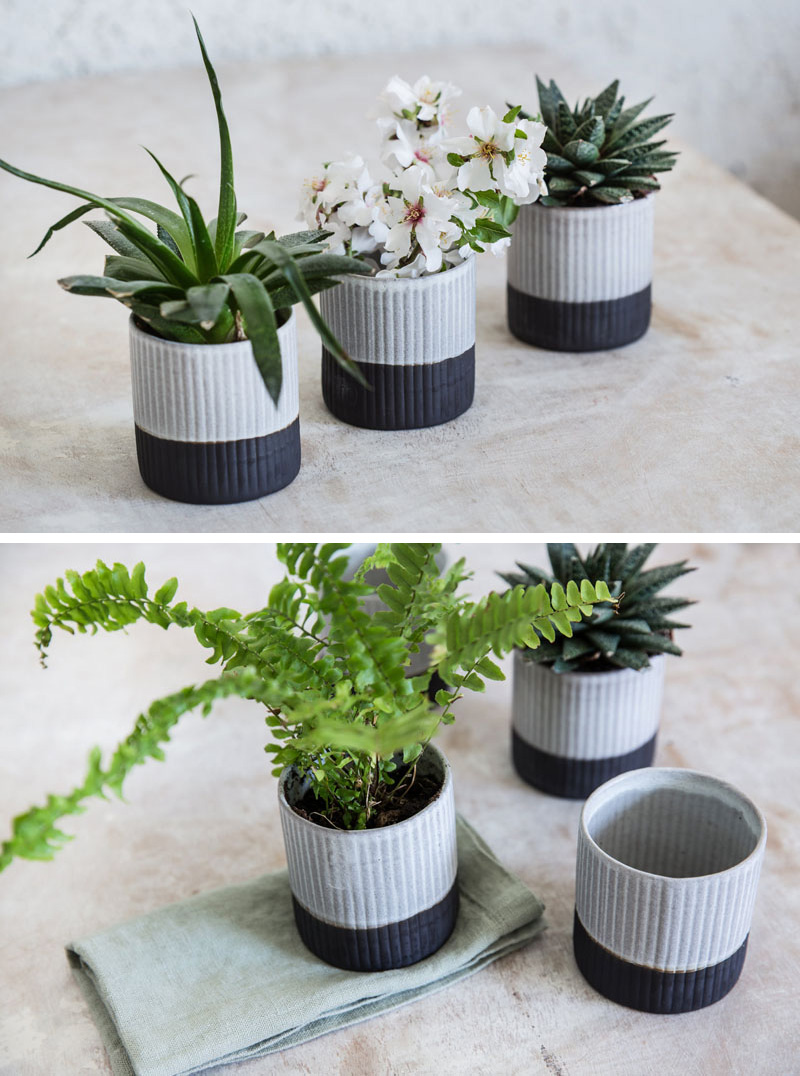 Ceramic Planter In Black and White by 1220CeramicsStudio
---
7. This white ceramic planter receives a pop of color, with the bottom half being blue. It's size makes it easy to fit into small spaces.
---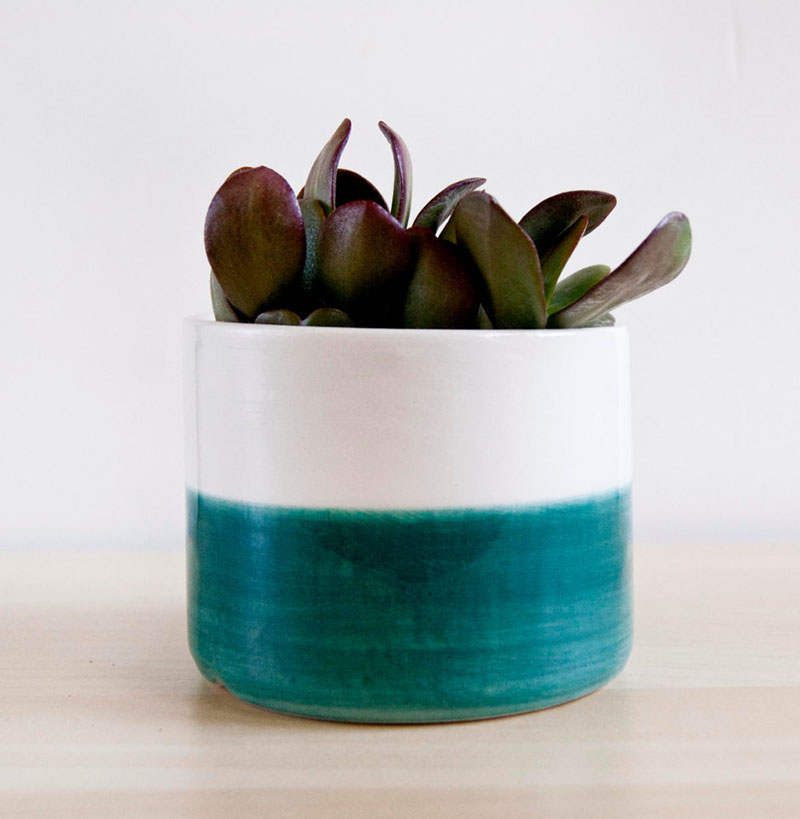 ---
8. Standing on three legs, this blue and white speckled planter is handmade and will bring a dash of whimsy to any room.
---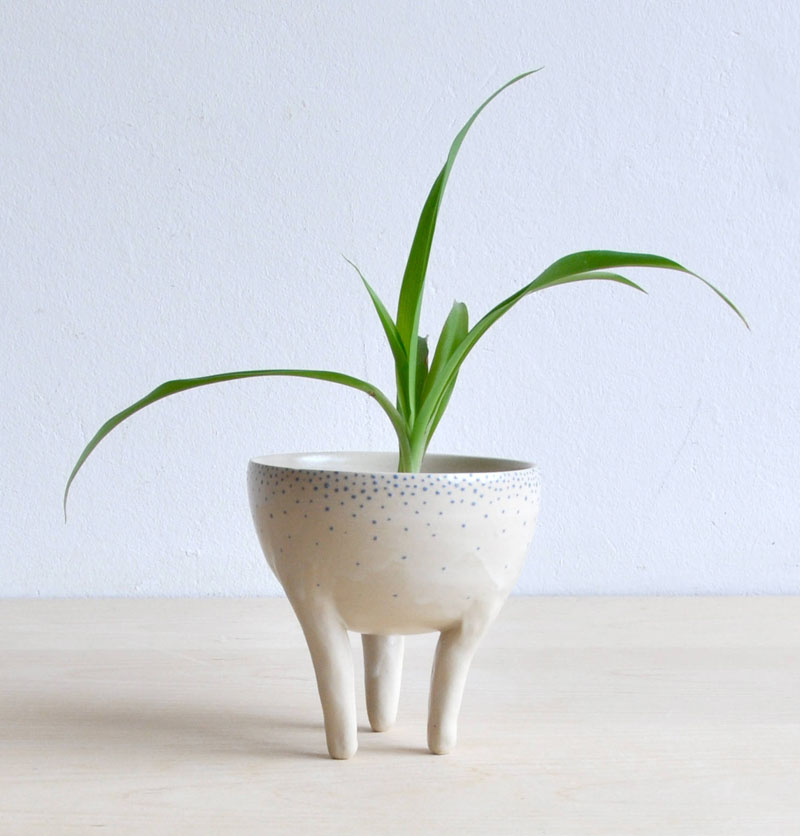 ---
9. These white ceramic planters are full of personality, and just want to take a rest. The size of these planters makes them perfect for cacti and succulents.
---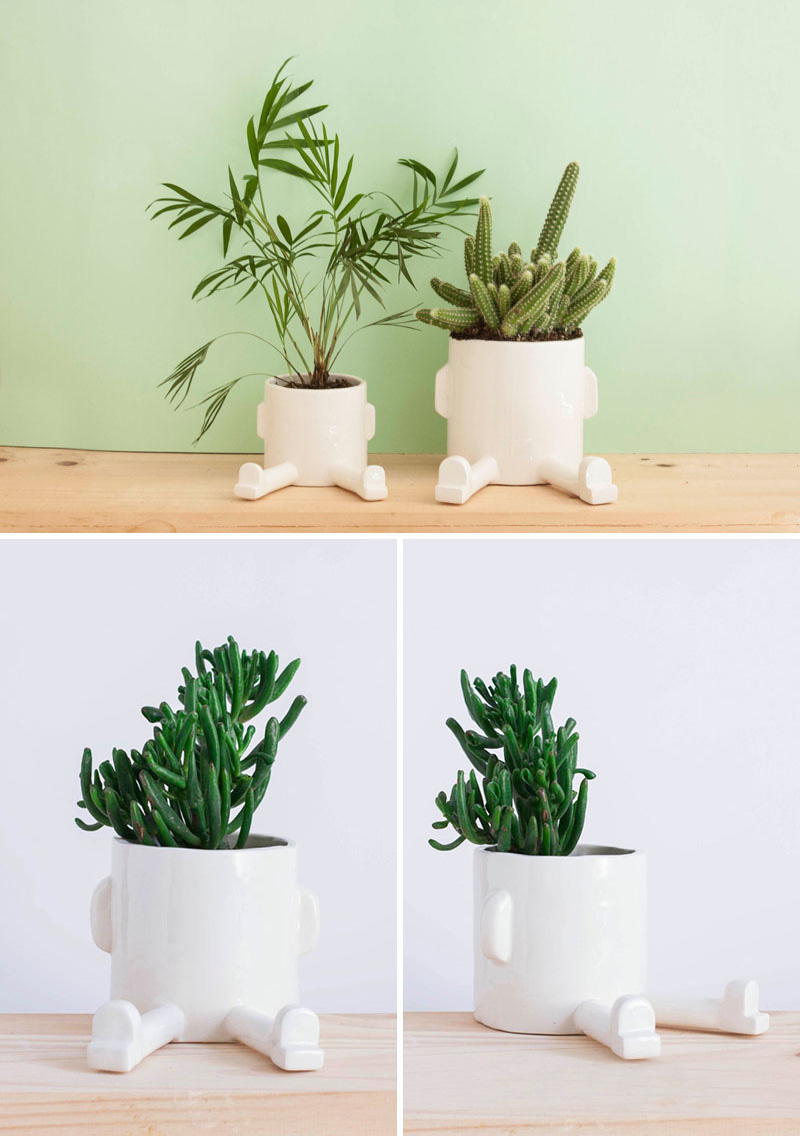 ---
10. Painted rose gold, this geometric, teardrop concrete planter fits easily on a desk or table.
---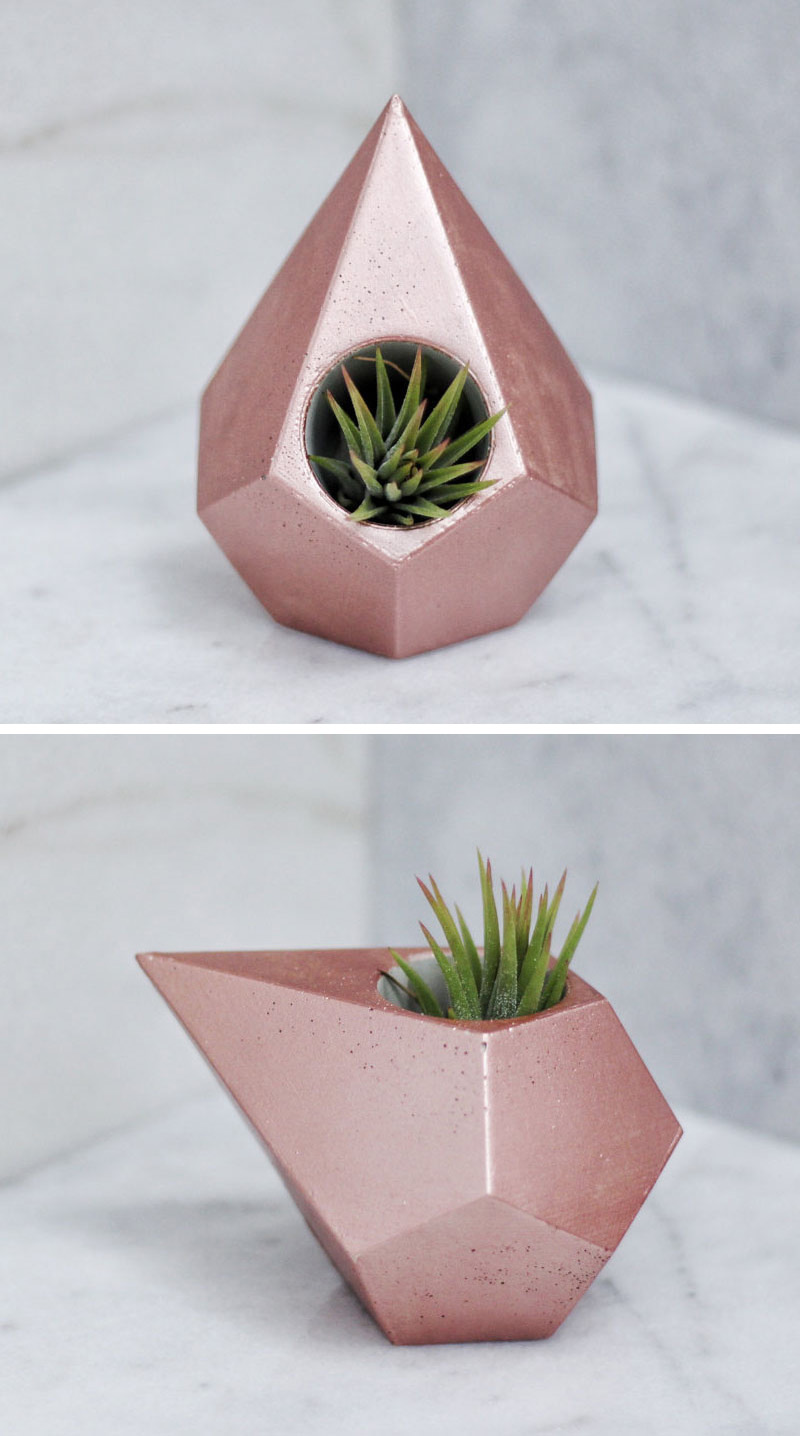 Rose Gold Teardrop Concrete planter by MindTheMinimal
---
11. These black and blue ceramic planters are sitting crossed legged and zen like, holding their potted plants close.
---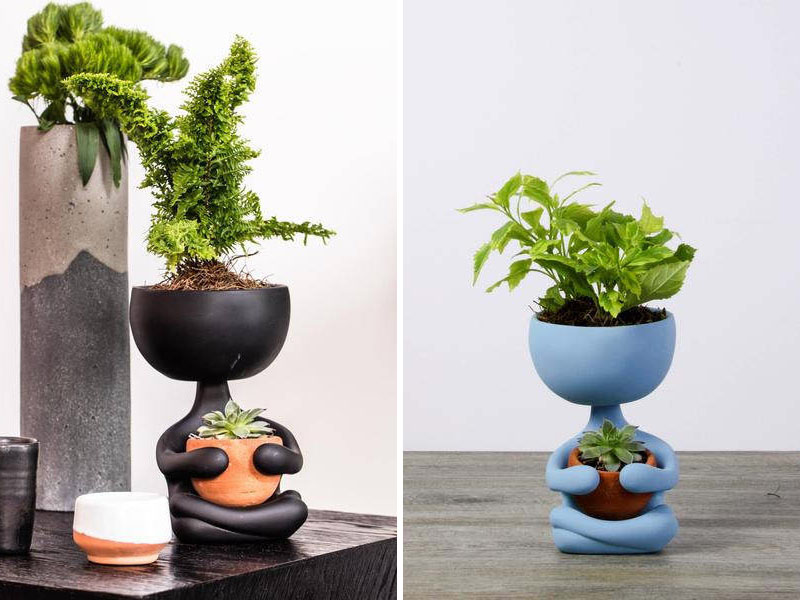 Sitting Robert Ceramic Planter by MalaquitaDesign
---