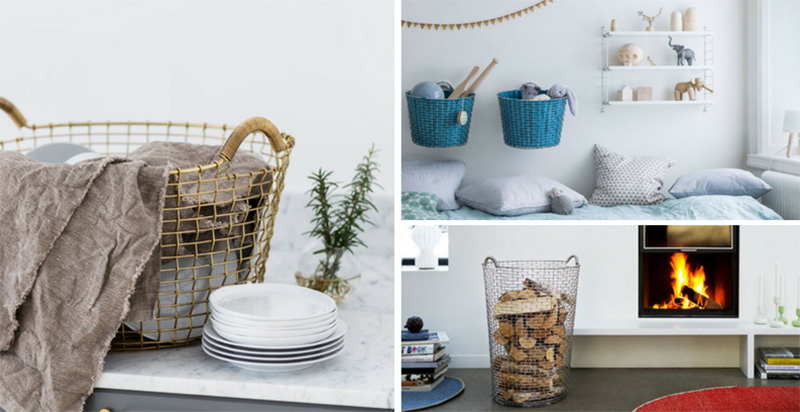 Using the same skills used to craft wire baskets in the 1920's, Swedish design brand Korbo have created a line of baskets that are sturdy and reliable.
Woven by hand using single wires, the Korbo baskets are made individually by skilled men and women to ensure that each basket is of the highest quality and results in no two baskets being exactly the same.
---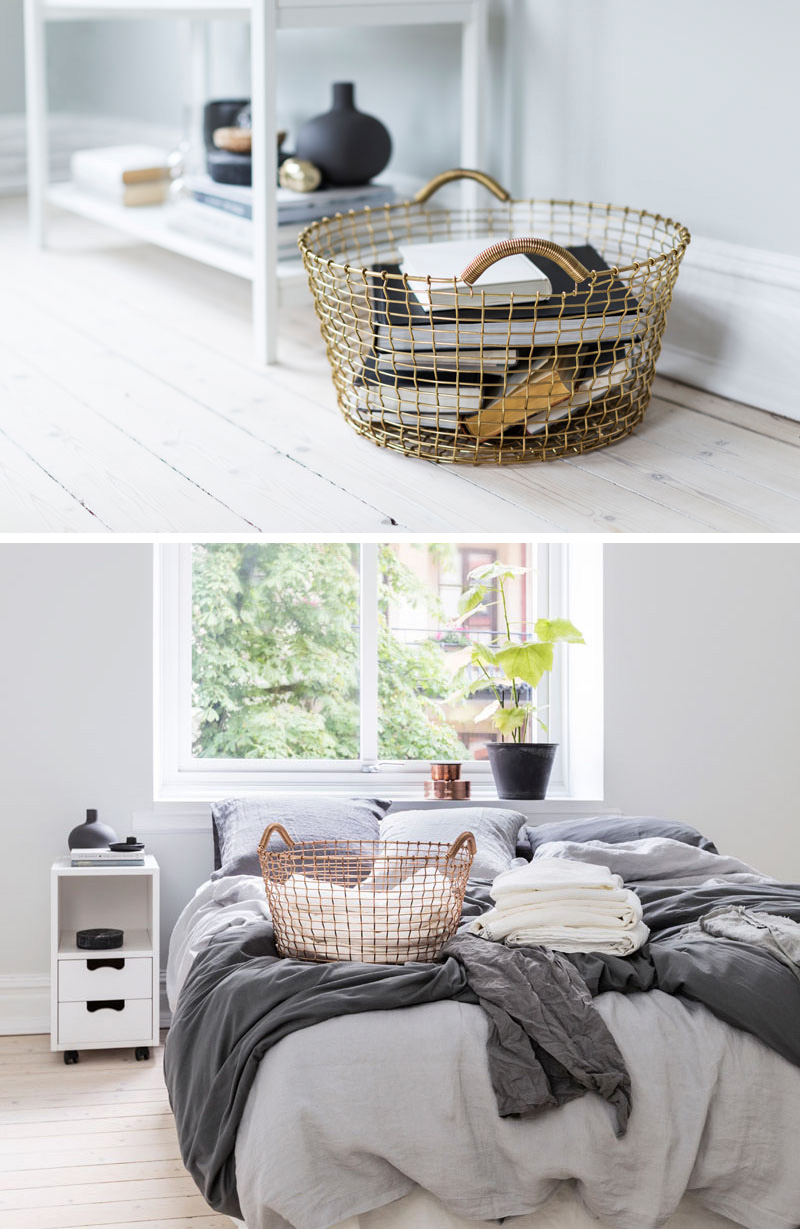 ---
Made from four kinds of wire, including galvanized steel, acid proof stainless steel, copper, and brass, the baskets are designed to be capable of holding up to all kinds of hard work.
---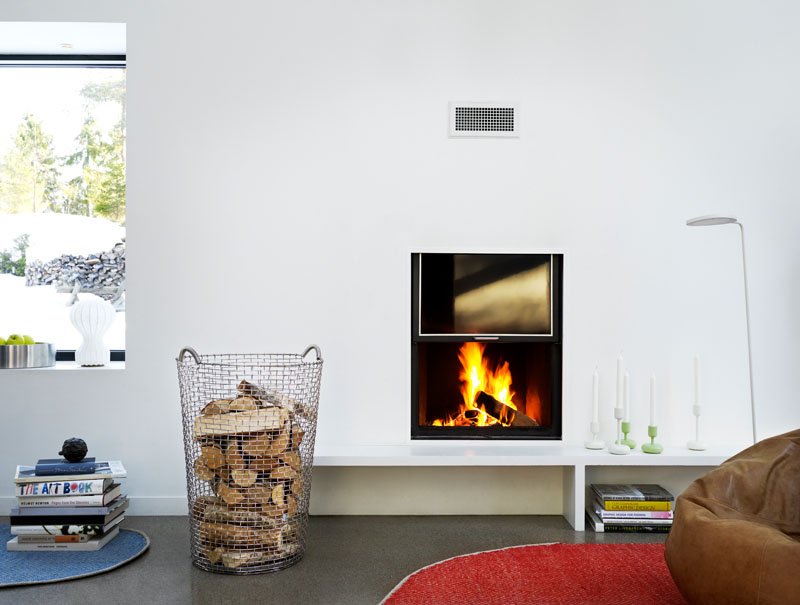 ---
The reliable material also means that the baskets can be used in all kinds of environments, from the bathroom, the entry way, kids playrooms, the bedroom, the kitchen, and even outside.
---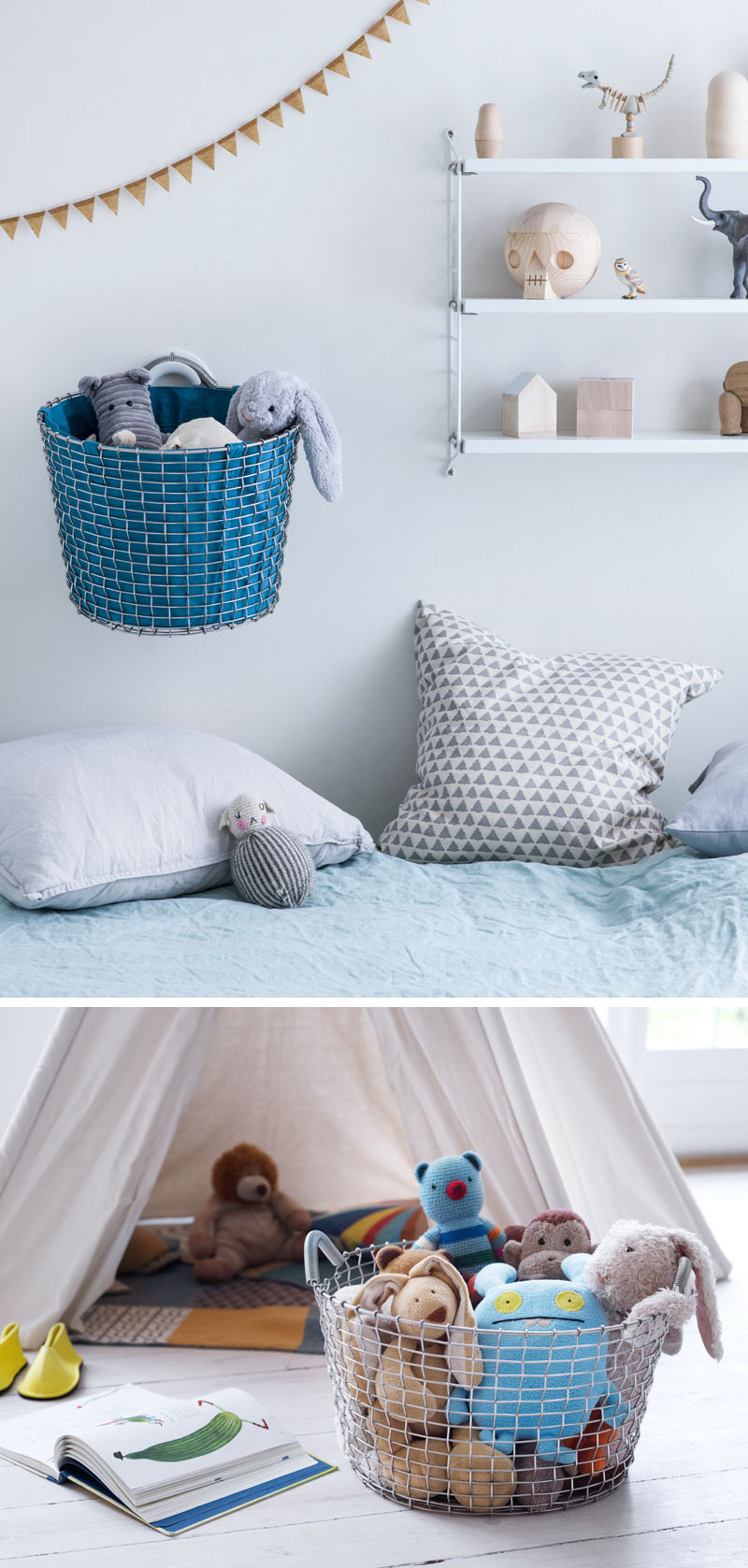 ---
In order to maximize functionality, Korbo handwoven wire baskets can be hung using the handles built onto them and a sturdy basket hanger that allows them to be securely attached to the wall.
---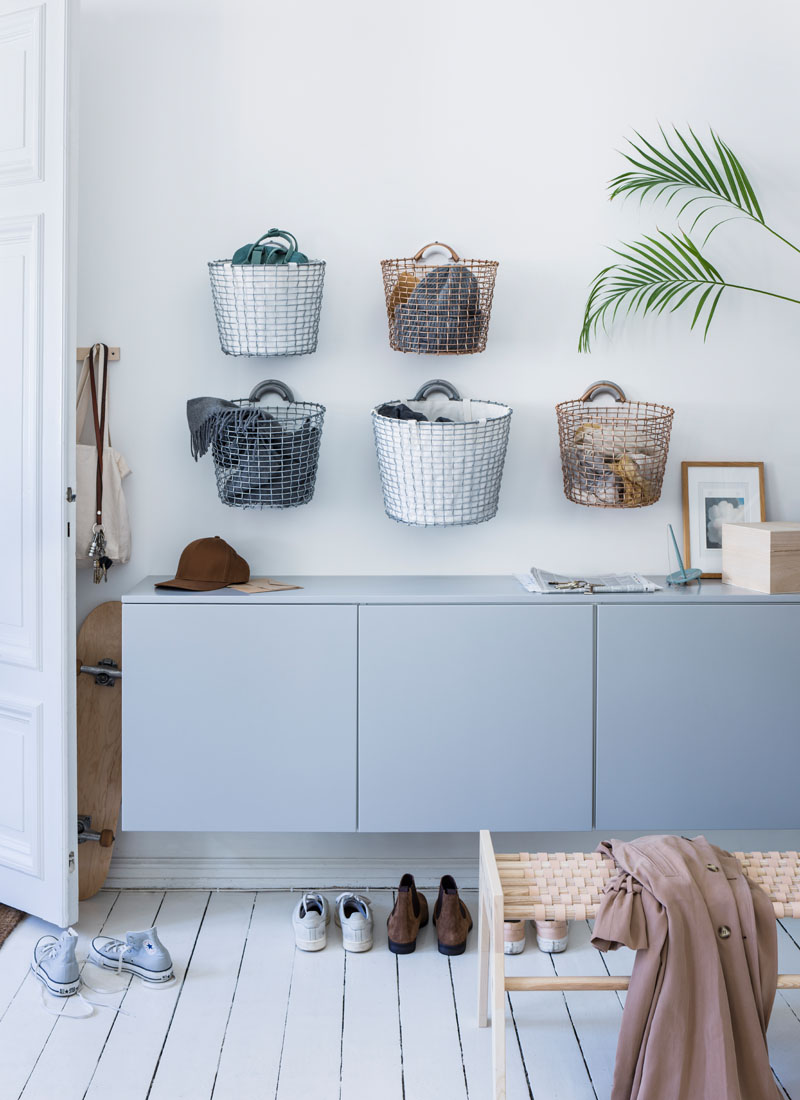 ---
Liners can be put inside the woven baskets to give them a softer look and enable them to be used as laundry baskets.
---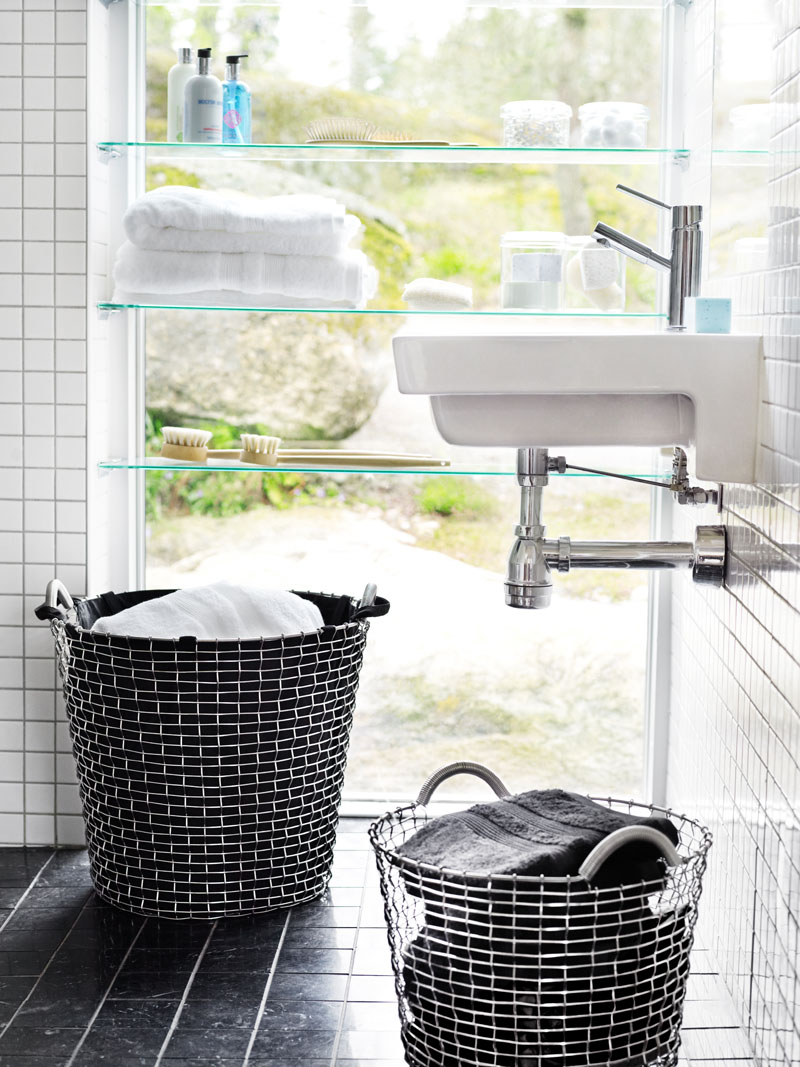 ---
If you want to use the baskets outside, there are also liners that are made from a special type of fabric that prevents too much evaporation while also letting excess water out.

They can be used outside as planters, storage bins, transport vessels and just about anything else you might need a bin for outside.
---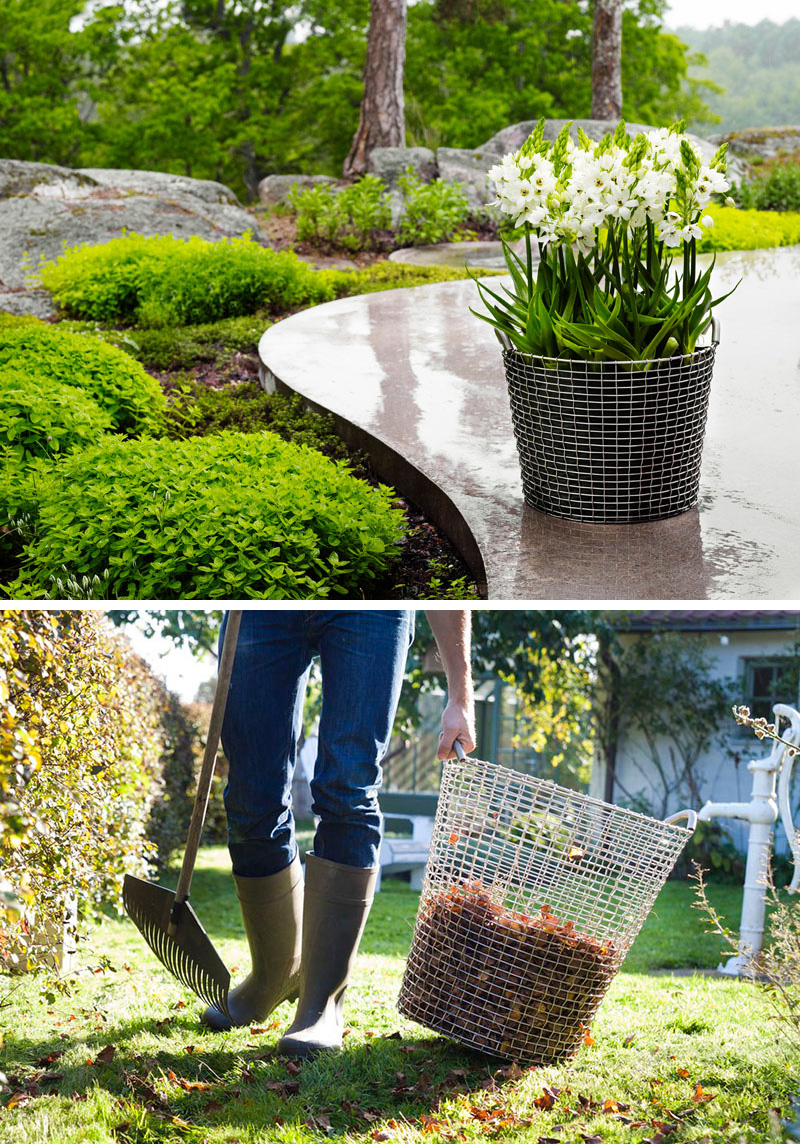 ---