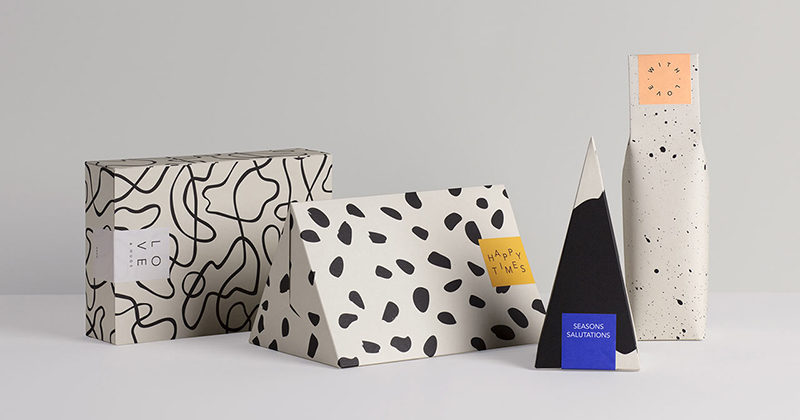 Inspired by the belief that the wrapping of a gift should be just as beautiful as the gift inside, Munich-based designers Micha Kumpf and Ngaire Wex created Wrappu – a range of brightly colored and fun patterned flat-packed gift boxes designed to bring a more beautiful look to gift wrapping.
While on a trip to Japan, the two designers were inspired by the attention to detail that was put into the packaging of Japanese products. They set out to create modern paper that could be used to thoughtfully wrap a gift the same way you would thoughtfully select it, which resulted in the creation of Wrappu.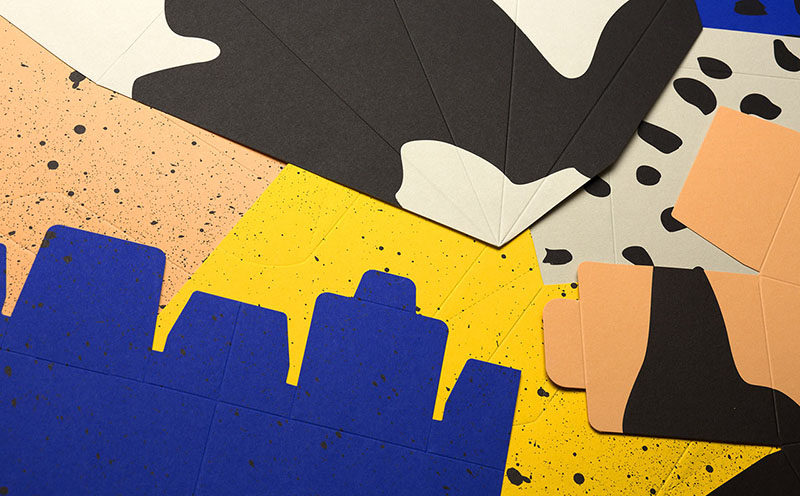 ---
Wrappu gift boxes come in four sizes – case, prism, pouch, and pyramid. Case and prism are the two largest sizes and are intended to hold clothes, books, and other larger flat objects like picture frames or fold-able accessories.
---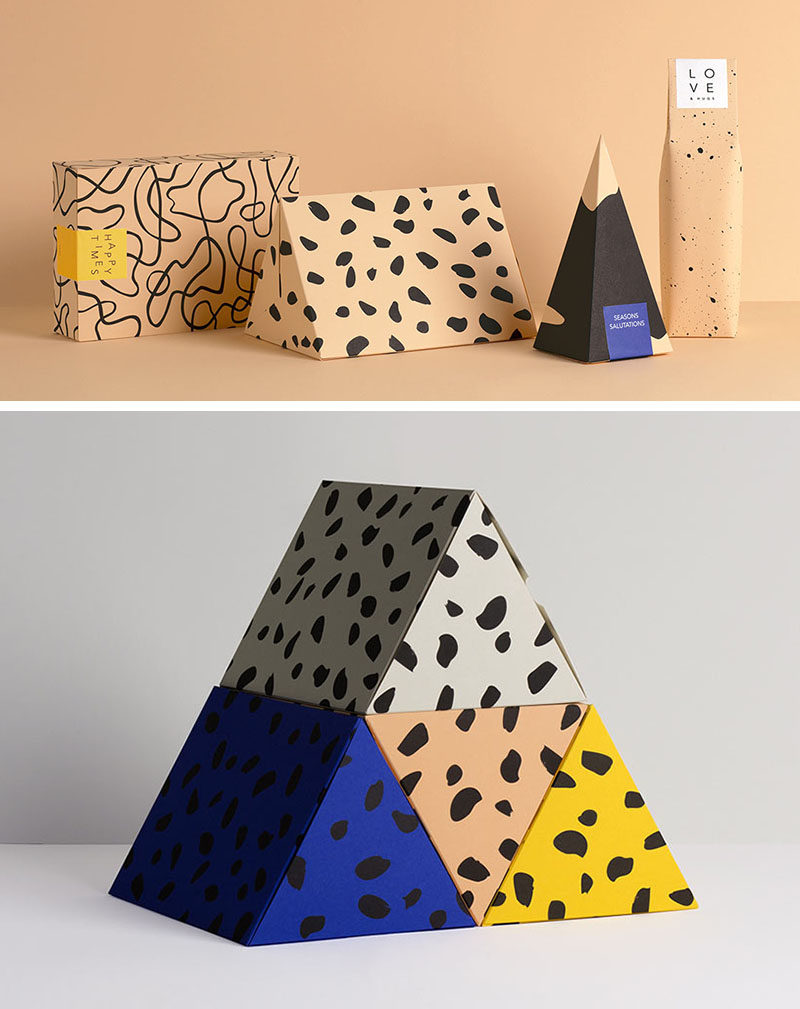 ---
Pouch and pyramid are the smaller options and are designed to hold longer or more awkwardly shaped items like bottles, jewelry, or small accessories.
---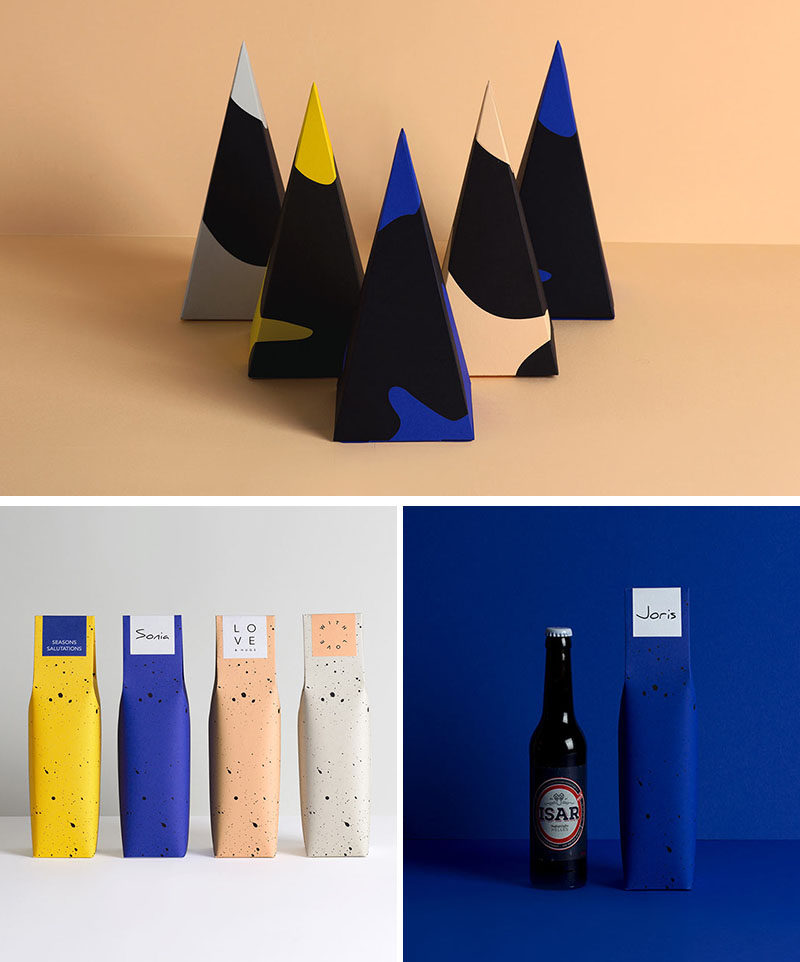 ---
Each package is shipped flat to reduce packaging and is printed on 100% recycled cardstock using Pantone ink to ensure rich, bright color. Each box comes with five stickers to give you options when it's time to seal your package and to add a personal touch. Streamers can also be added to the boxes to fill any extra space and add a little more joy to the gift opening experience.
---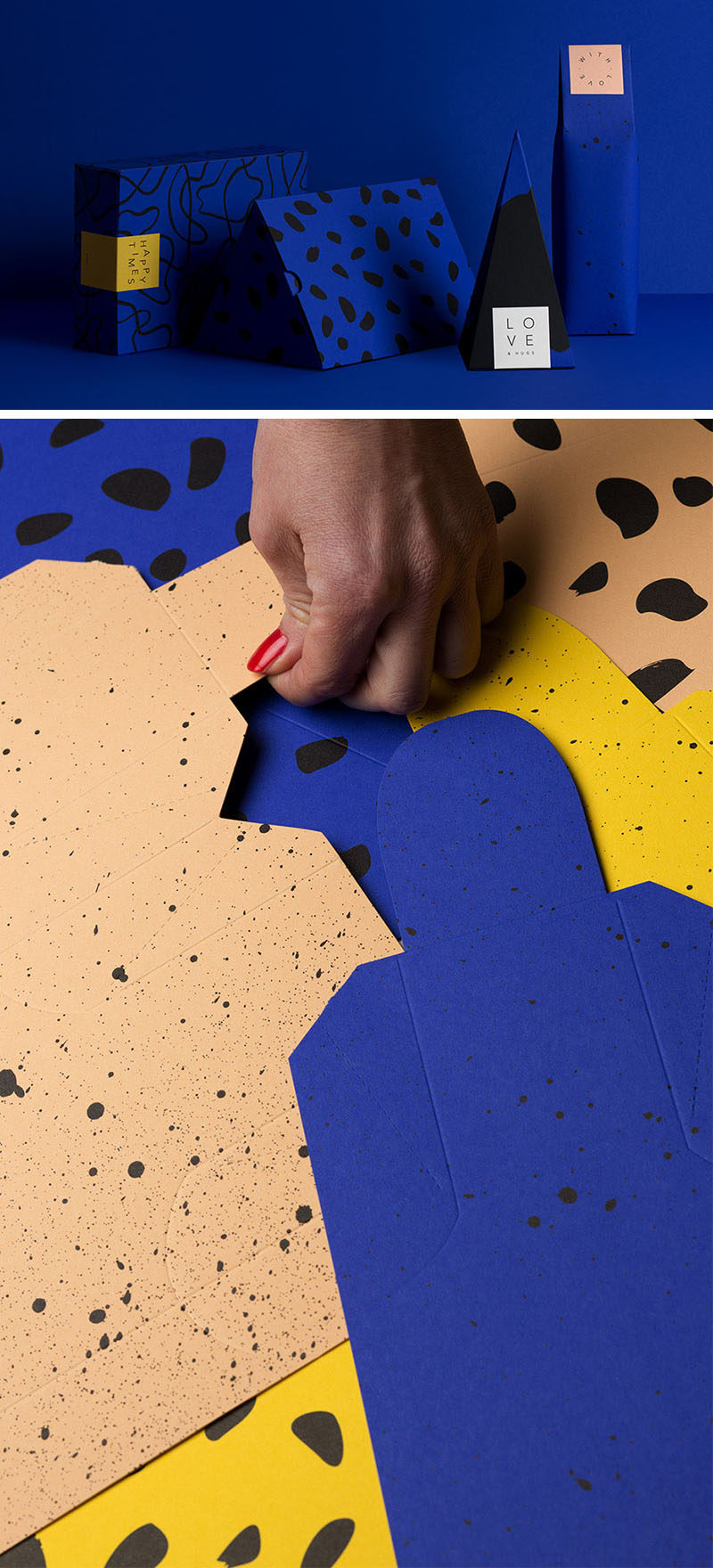 ---
Watch this video to see how one of the boxes fold up, or visit them on Vimeo, here, to see other examples.