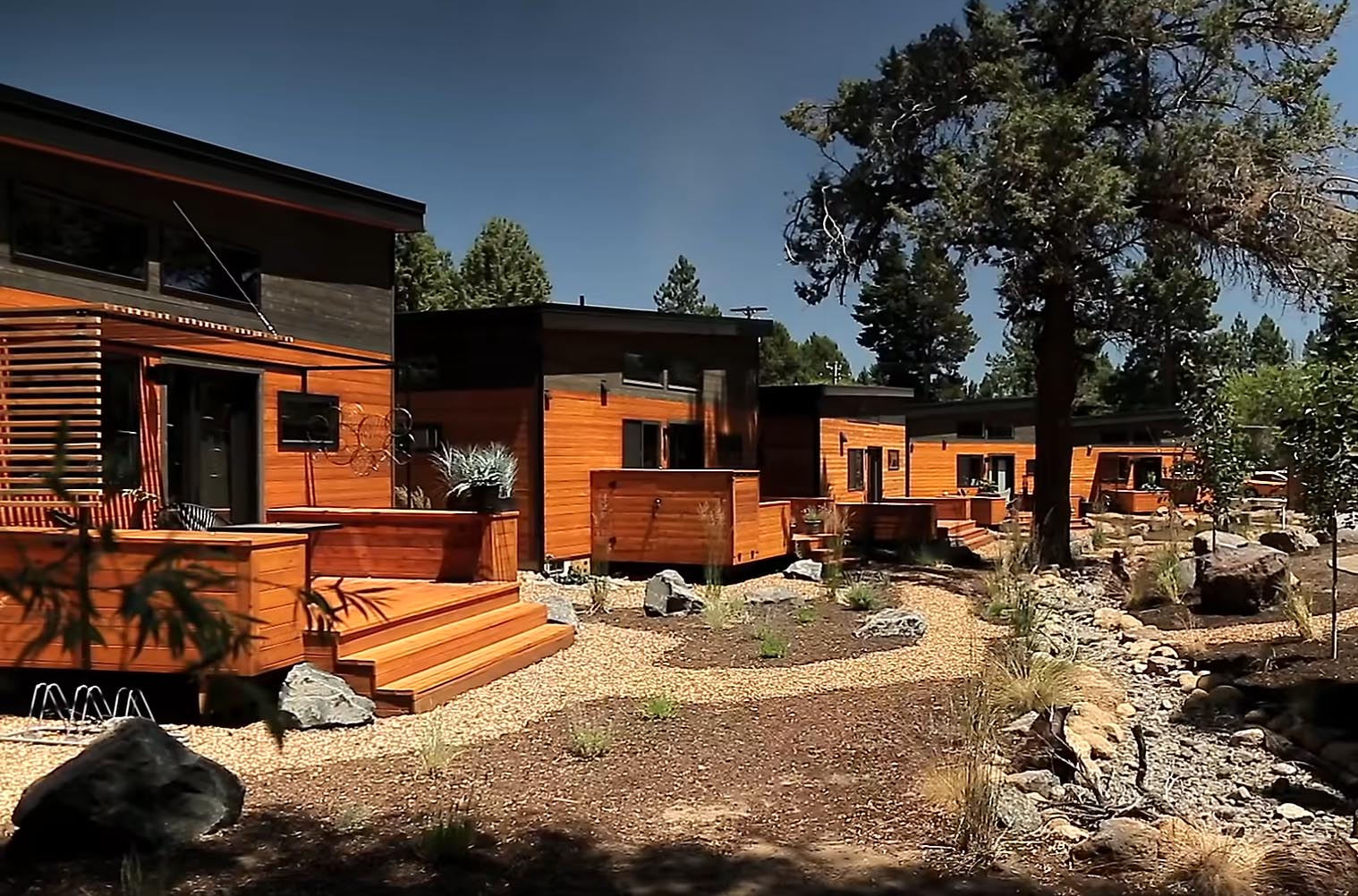 Living in a tiny house community is the dream for some people, and Jesse Russell, owner and creator of Hiatus Homes, has designed a purpose-built village with 22 tiny homes, located in Bend, Oregon.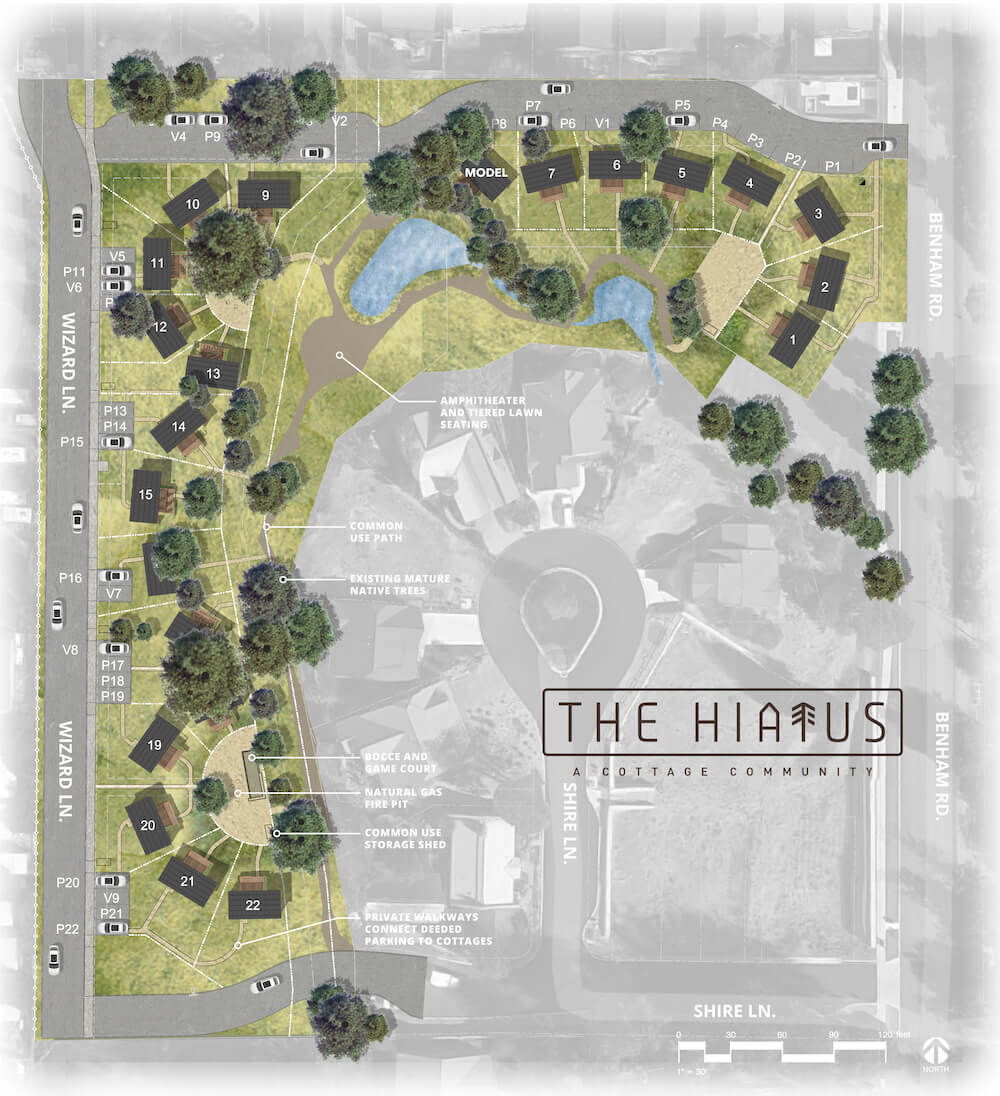 To learn more about the 'Hiatus' development, YouTube channel Tiny House Expedition stopped by for a tour (see video below).
The tiny house village has paths that connect the homes, with them arranged in a way that they face inward to the shared community spaces that include ponds, fire pits, planters, and a bocce court.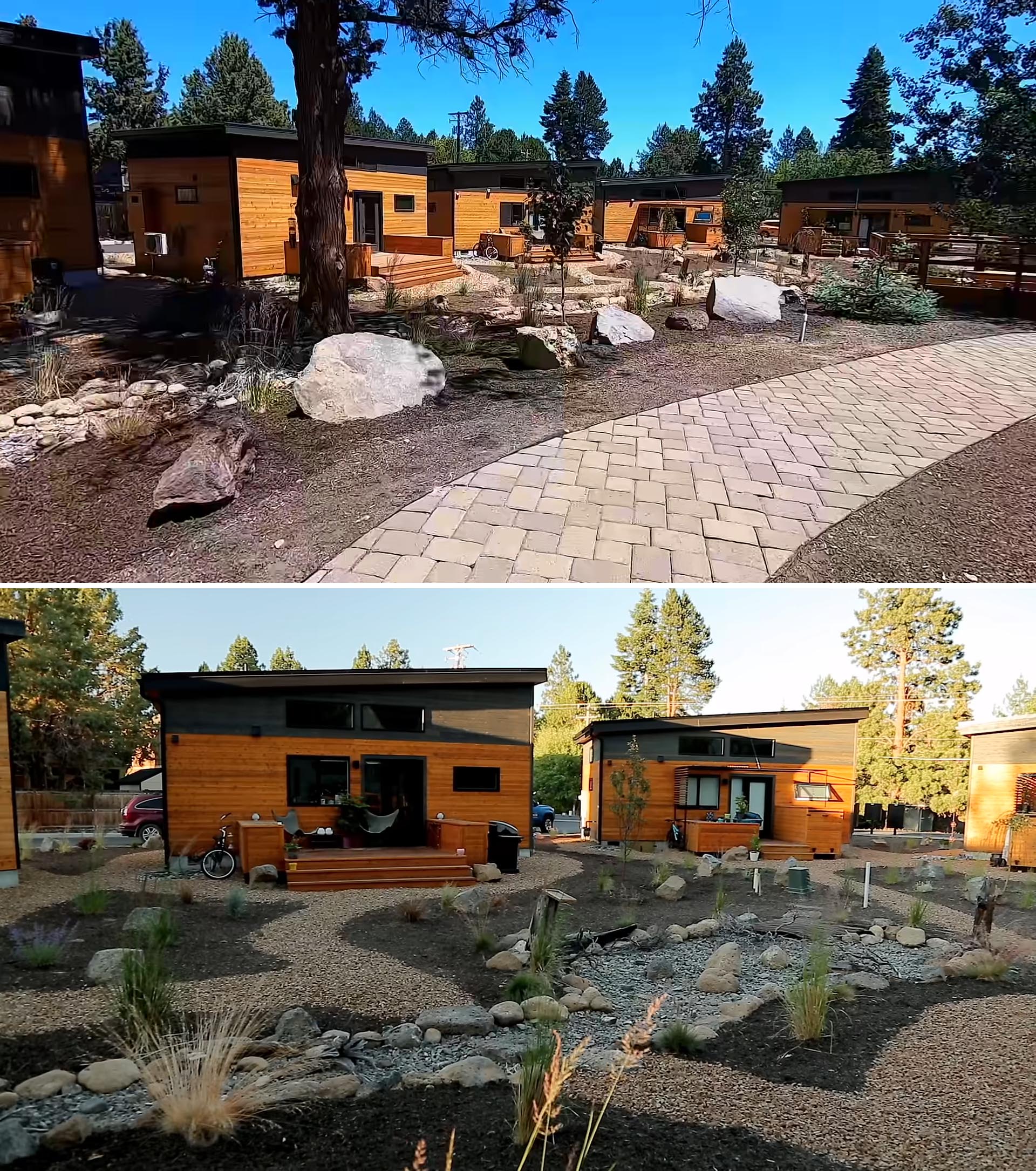 The exterior of each tiny house features solar panels, external storage for bikes and outdoor gear, as well as a small deck with a pergola for some privacy.
Inside, there's an open plan living room and kitchen. The living room is to the left of the main door and underneath the loft bedroom.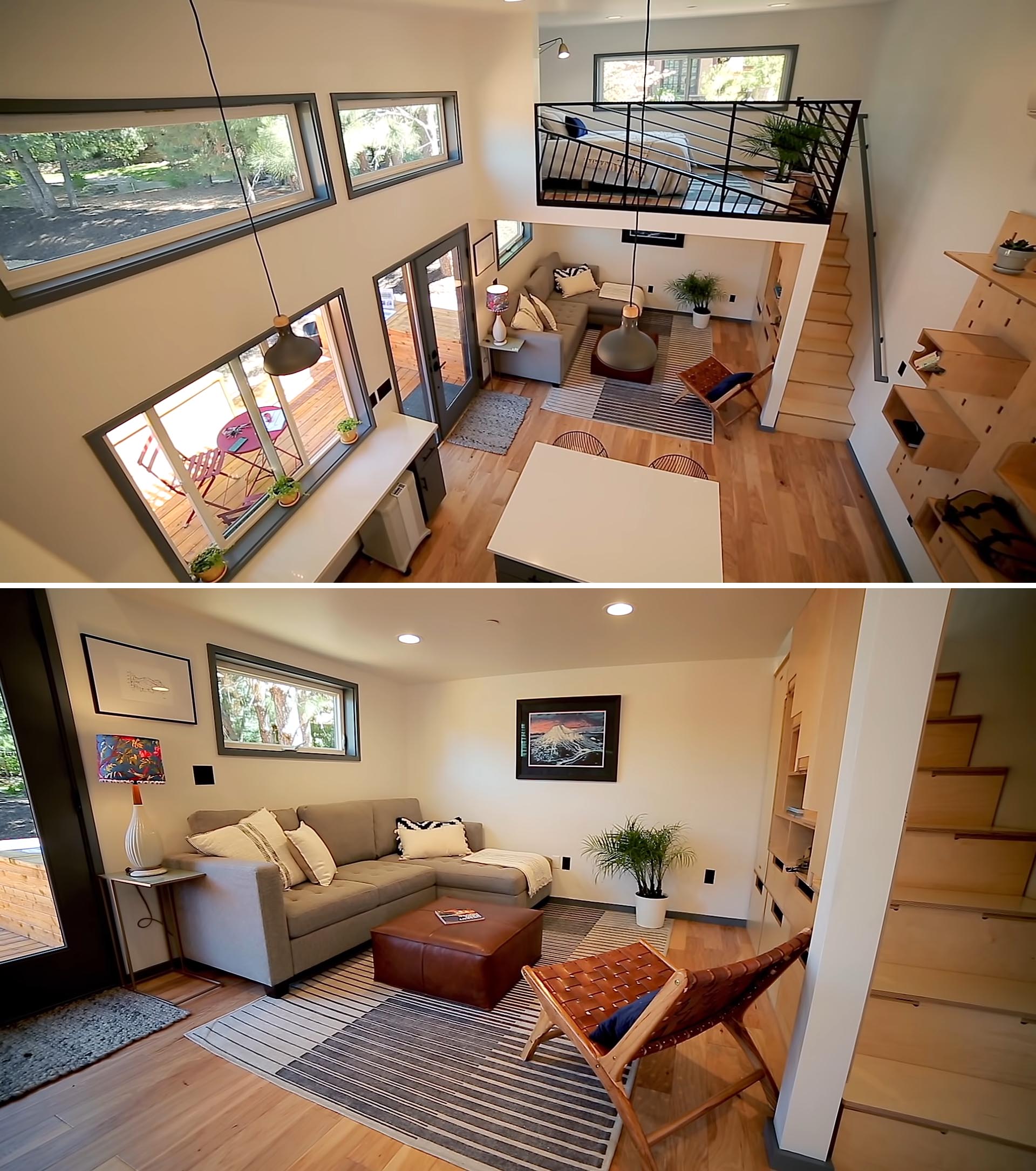 Opposite the living room is the kitchen, that's been designed with quartz countertops, 24-inch appliances, plenty of counter space, and a large sink.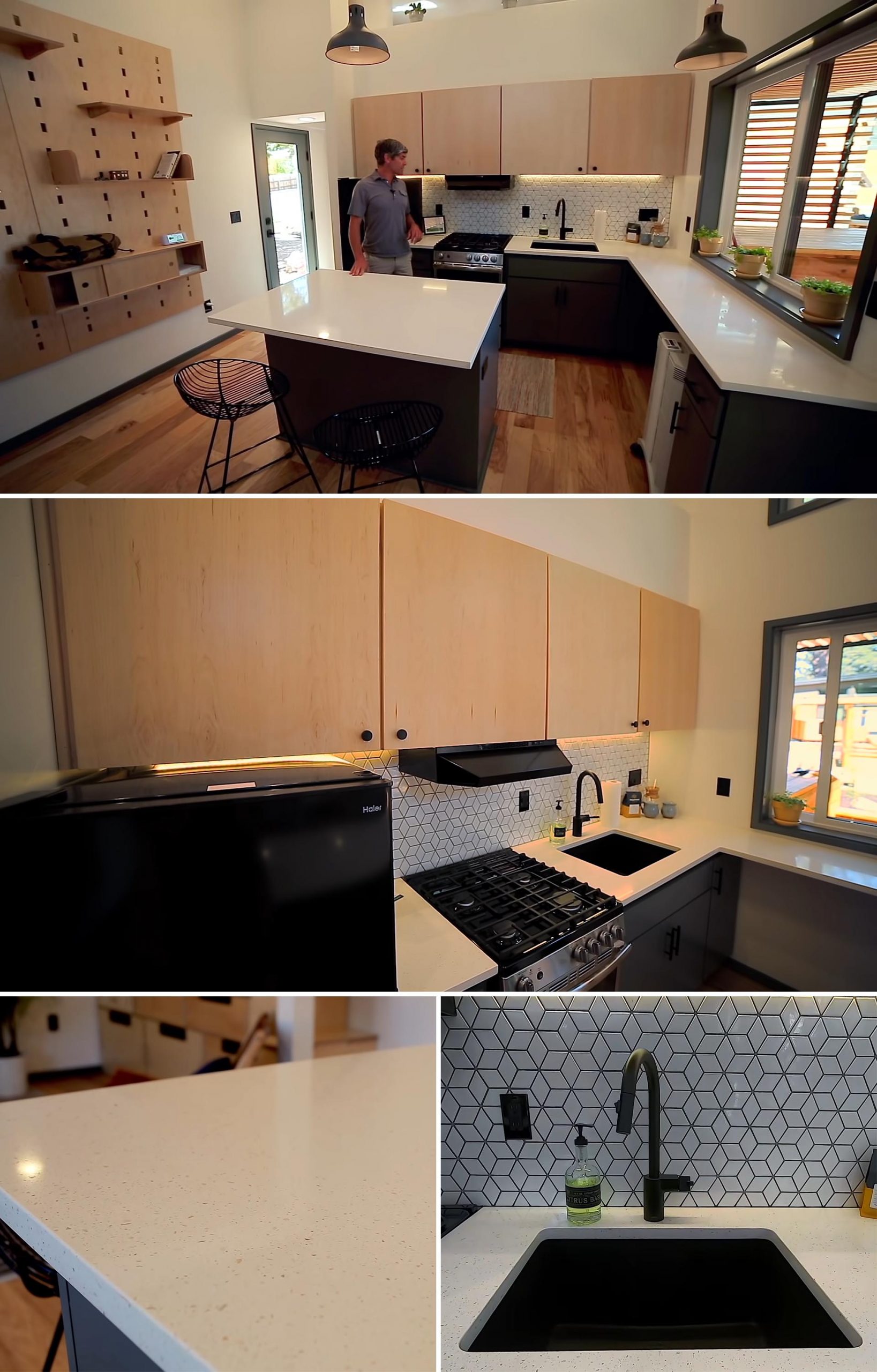 A pegboard storage wall makes use of an otherwise empty wall, adding a customizable design element that can be arranged in many different ways.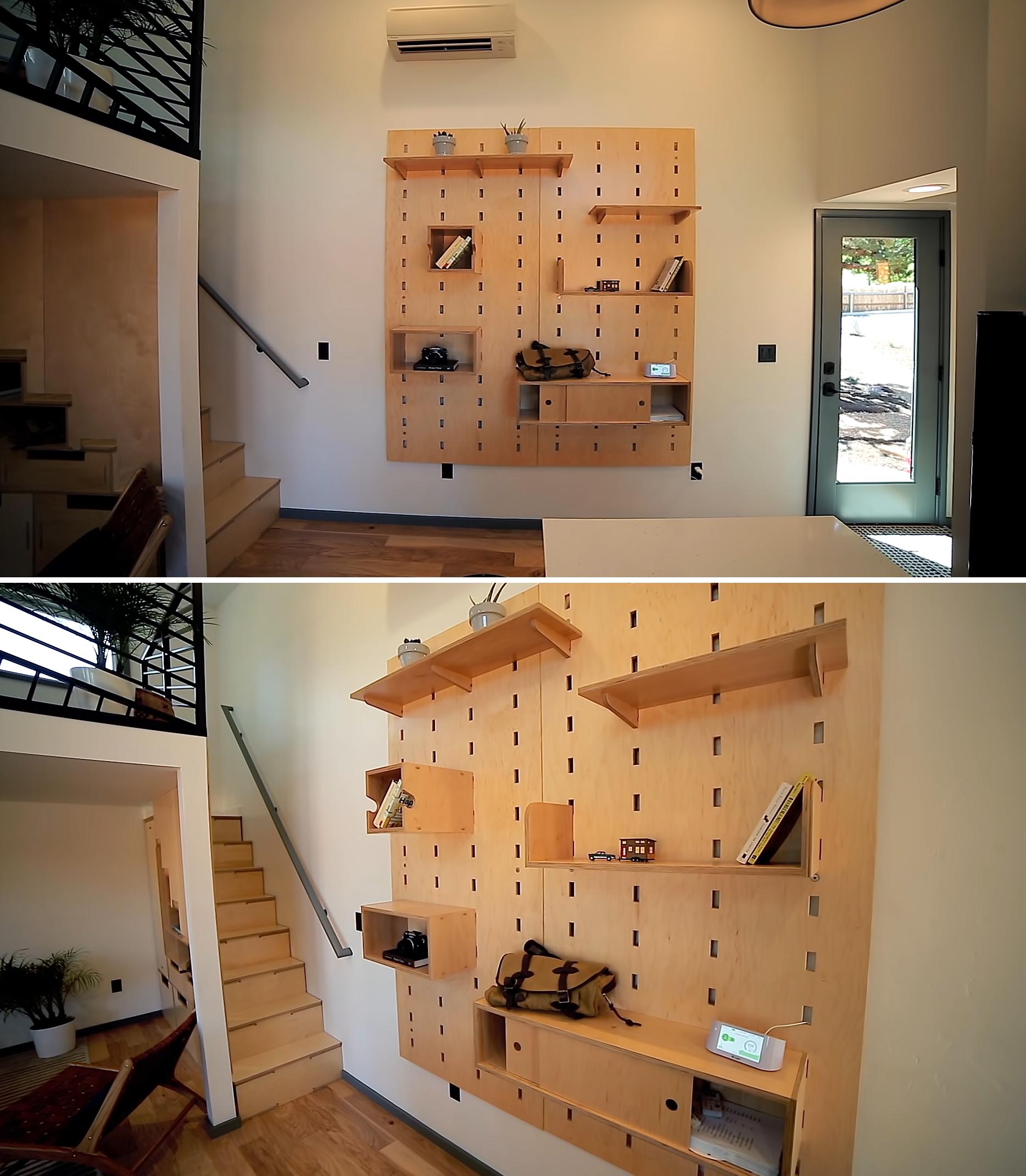 Also on the main floor of the tiny house is the bathroom, where it's finished with a sliding barn door, grey and white tiles, a wood vanity, and a washer/dryer.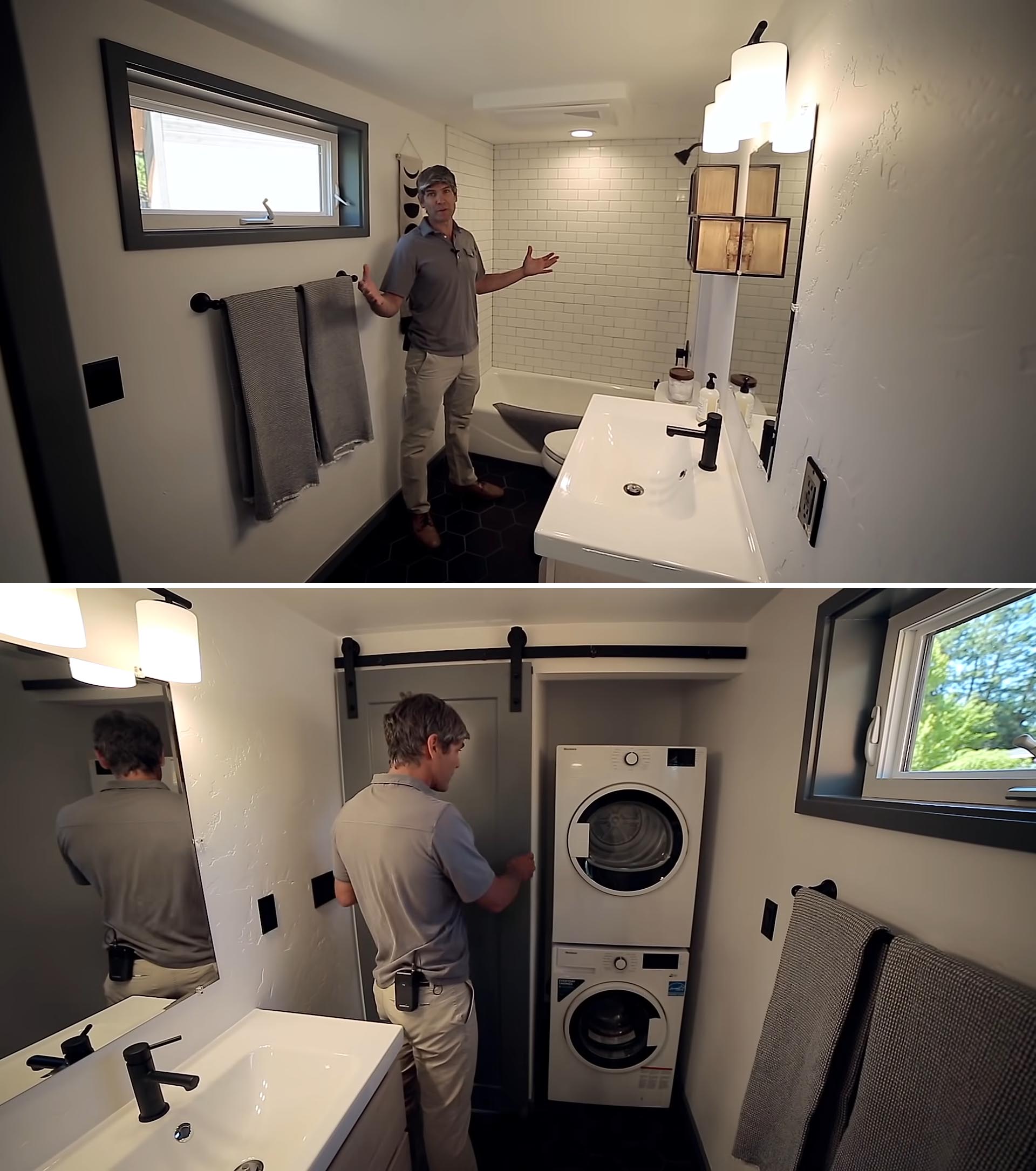 The stairs that lead up to the bedroom loft include under-stair storage in the form of open shelves, cabinets, and drawers.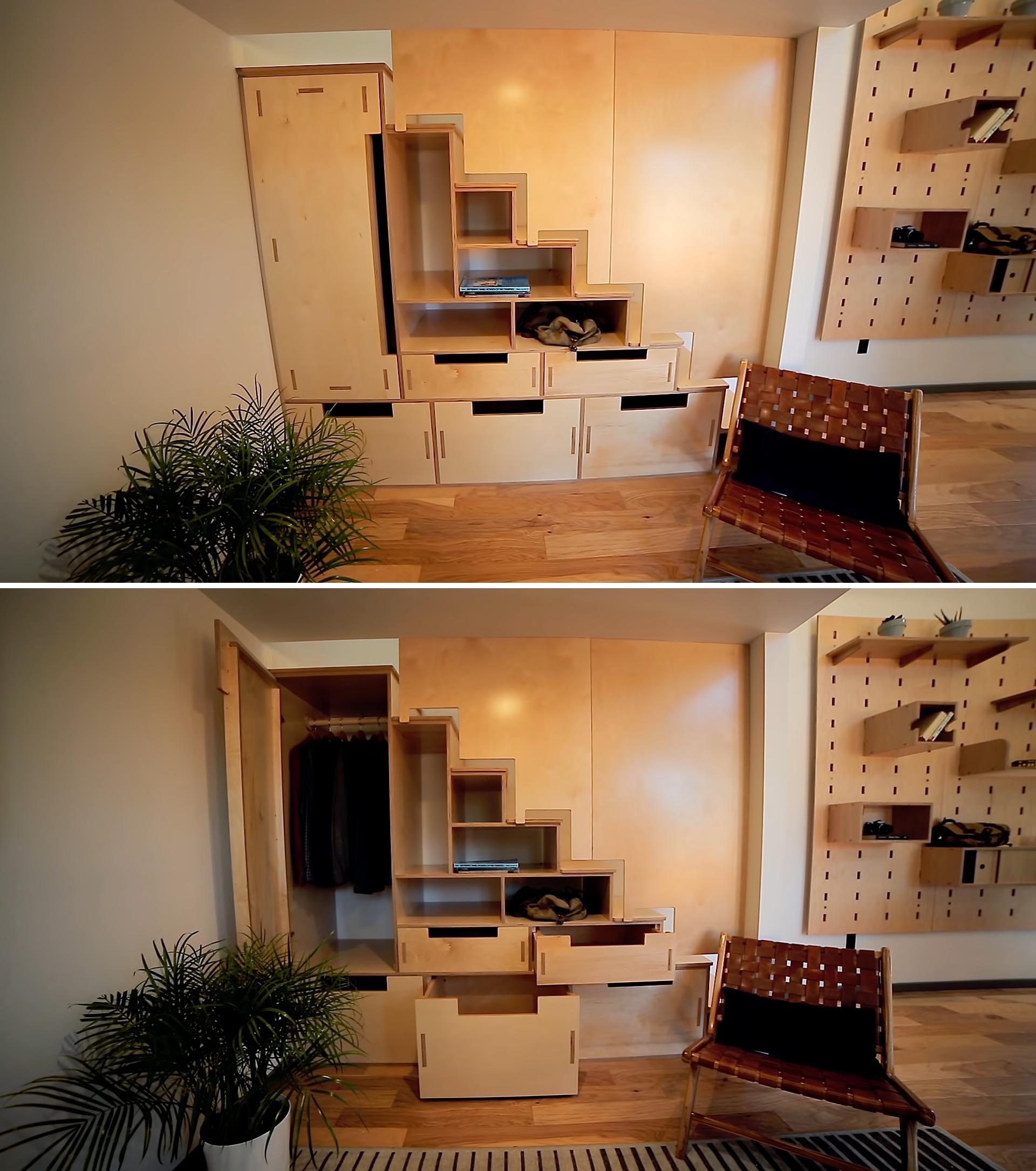 The open sleeping loft features a custom-designed artistic railing and a full bed. Overlooking the main level below and having a window helps to keep the bedroom open and bright.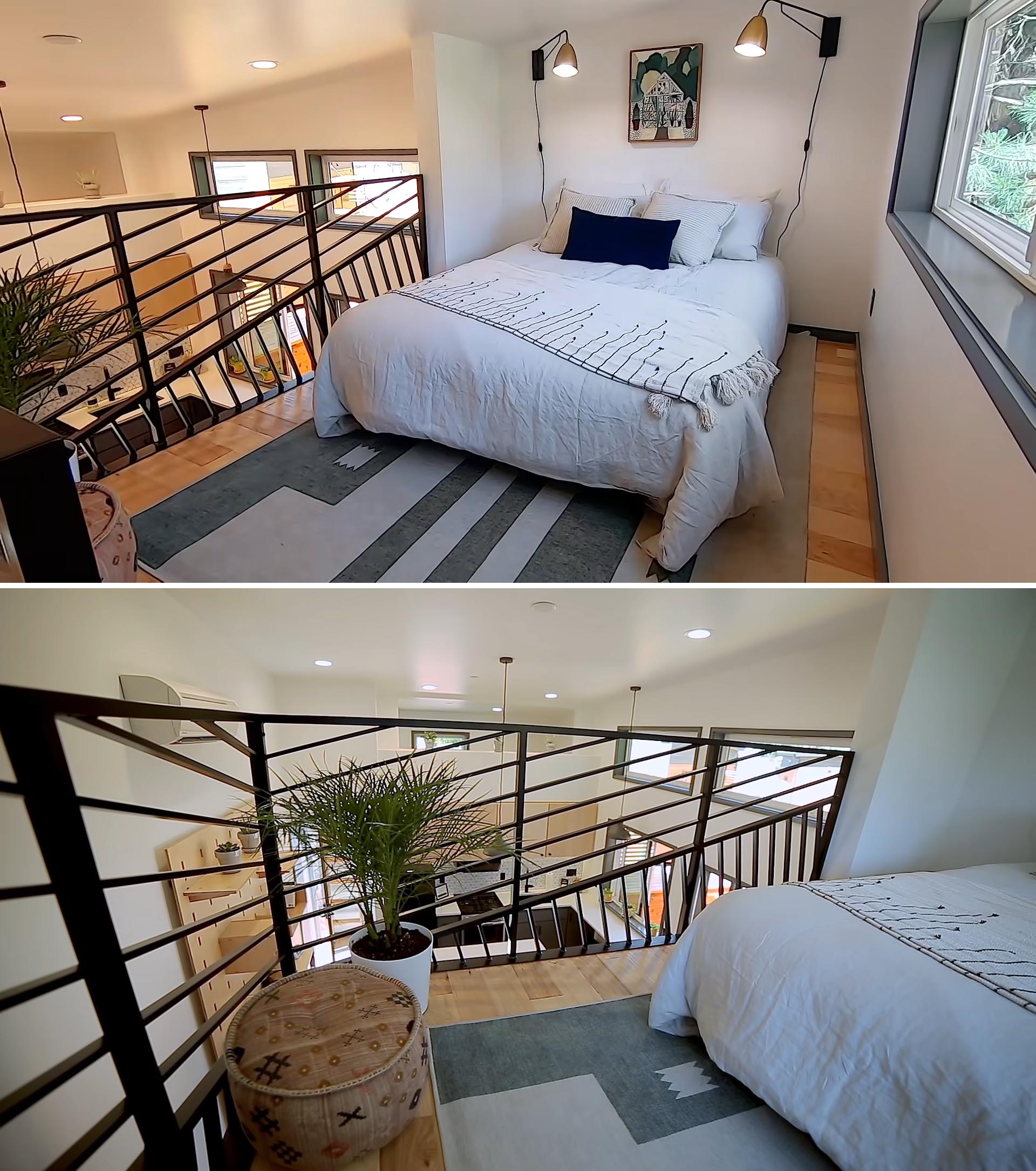 There's also a second lofted area accessed via a ladder, however, this one is smaller and is perfect for a tiny home office or as a reading nook.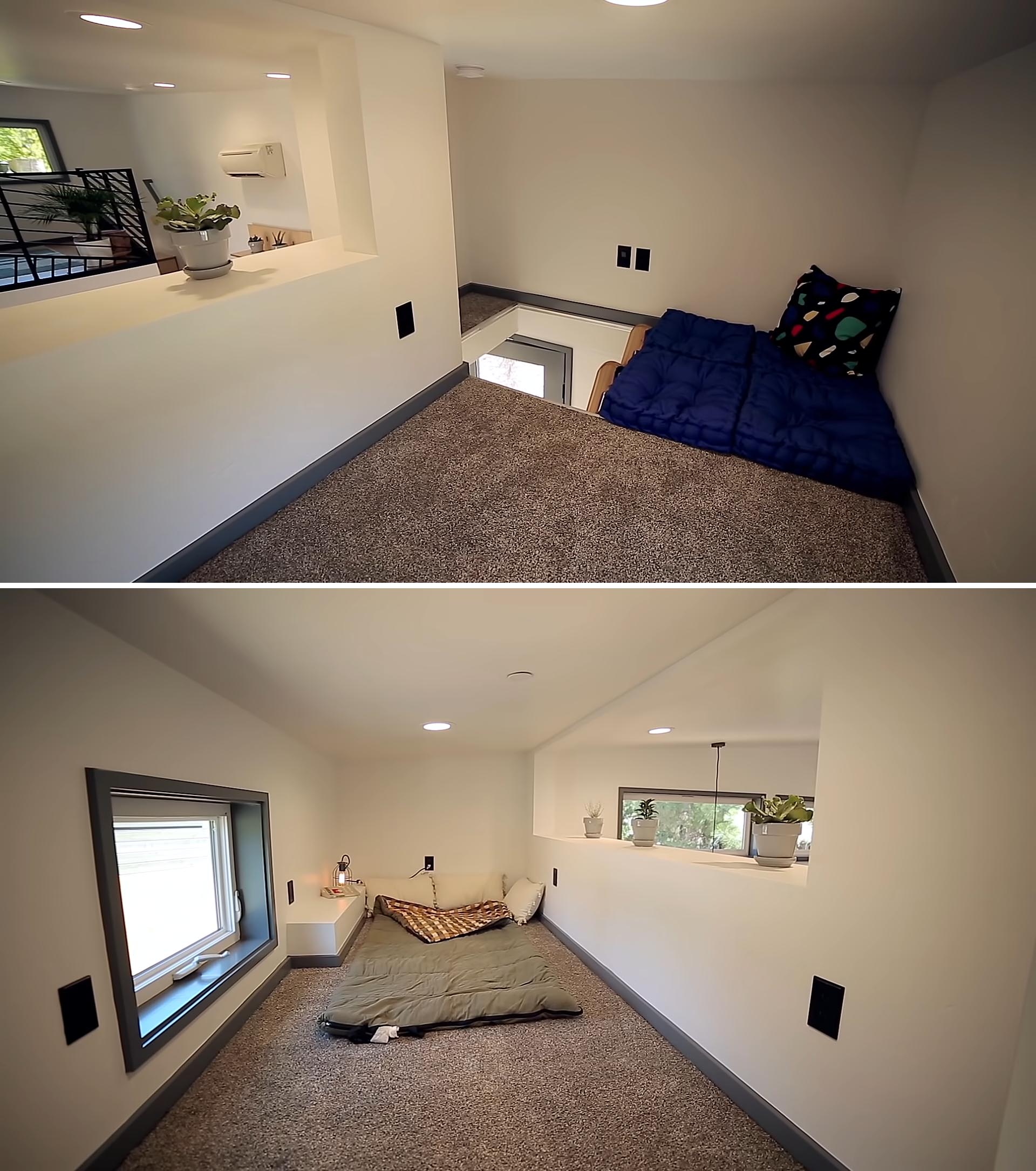 To learn more about the 'Hiatus' tiny house community, you can watch this tour by Tiny House Expedition.