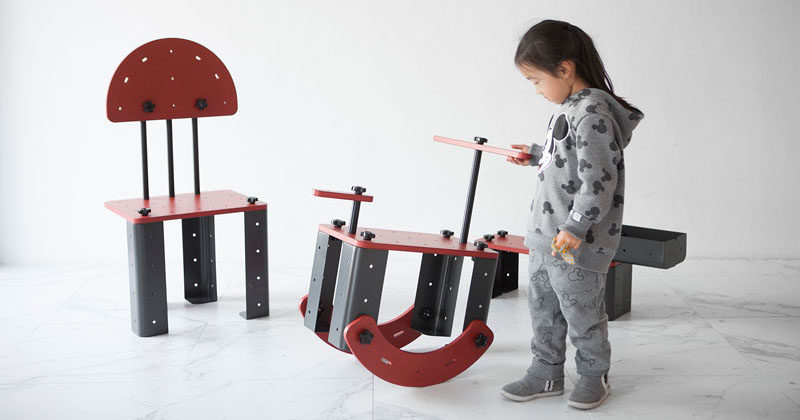 Seoul design firm G280 Studio, have created TONITURE, a children's furniture line designed to spark a child's imagination.
Inspired by the children's toy Meccano, the TONITURE (toy + furniture) kit comes with a variety of pieces that can be assembled to create furniture.
---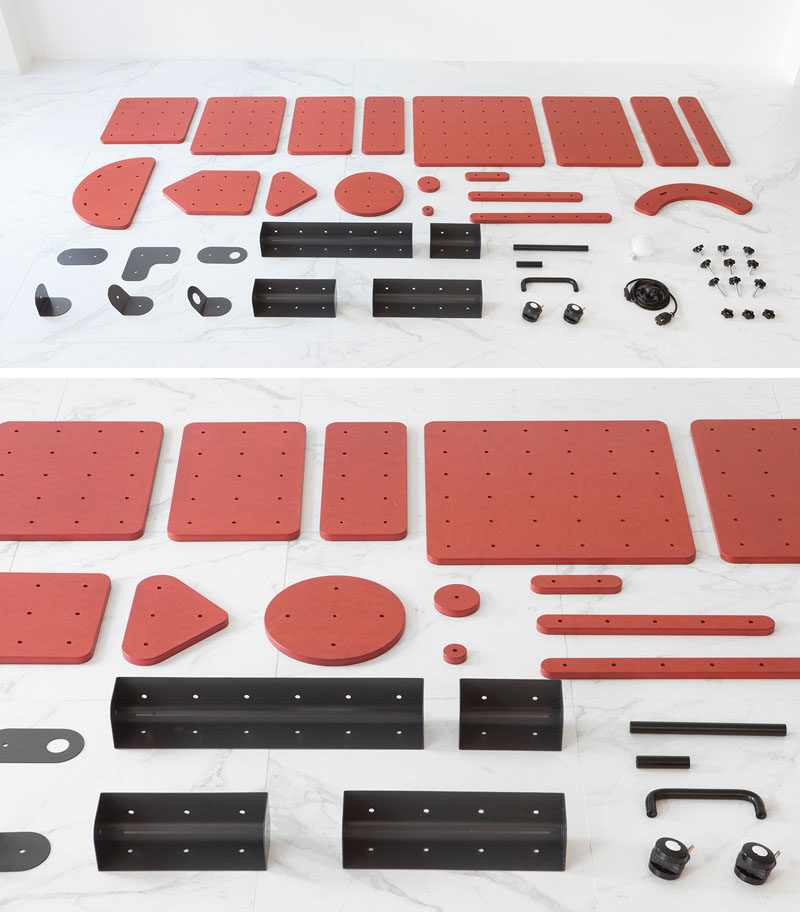 ---
The kit has large pieces that don't require any tools, making it easy for children to build the designs themselves. If they get stuck while building, they can reference the guide which has a variety of ideas for them, like a giraffe.
---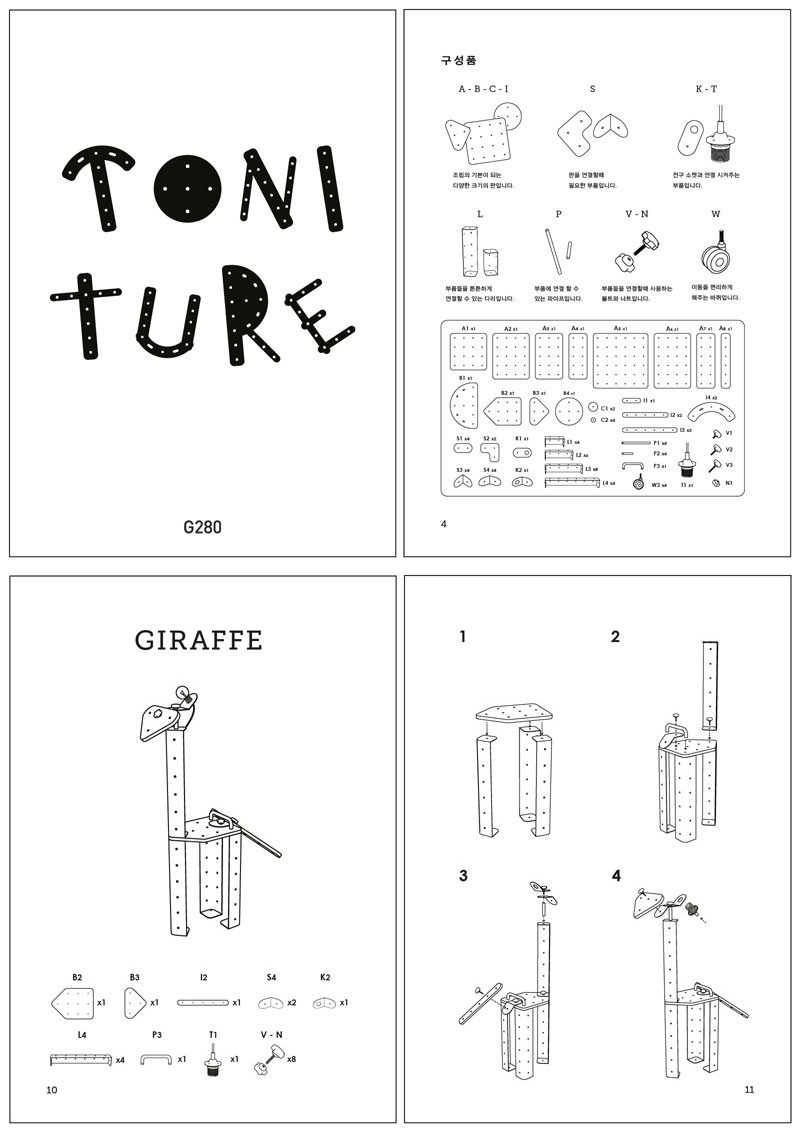 ---
Here's a look at someone building one of the animals…
---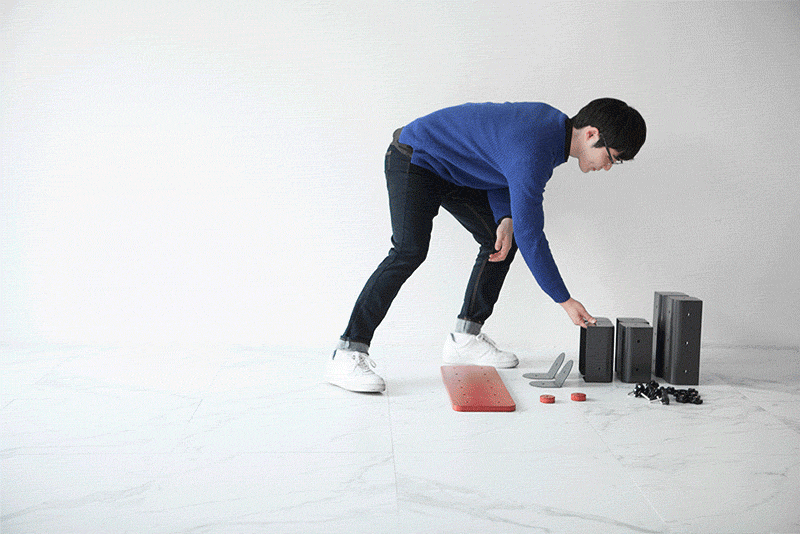 ---
Each of the pieces in TONITURE are made from high density fiberboard and steel, which can easily be assembled with knob bolts sized for little hands.
---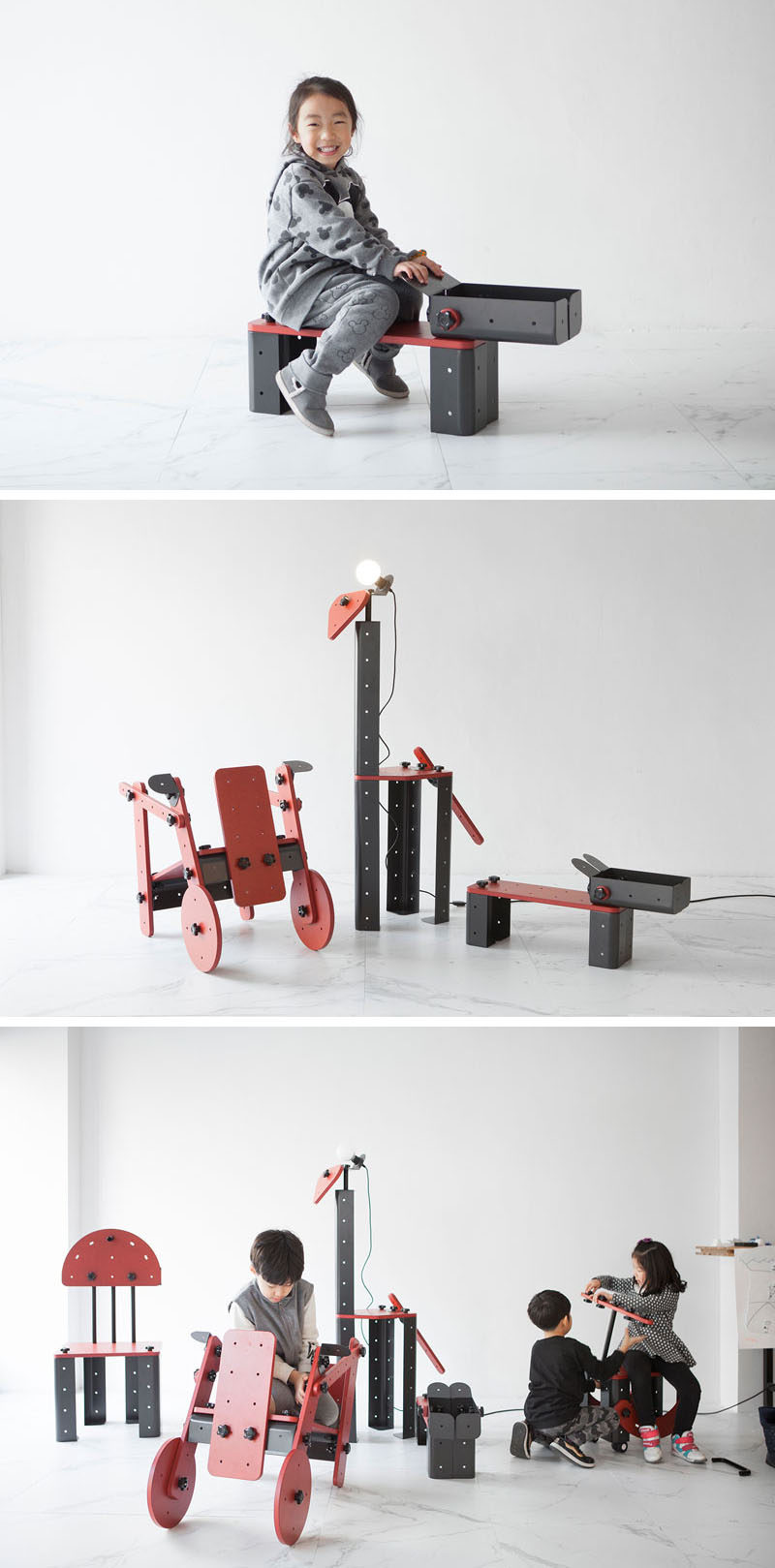 ---