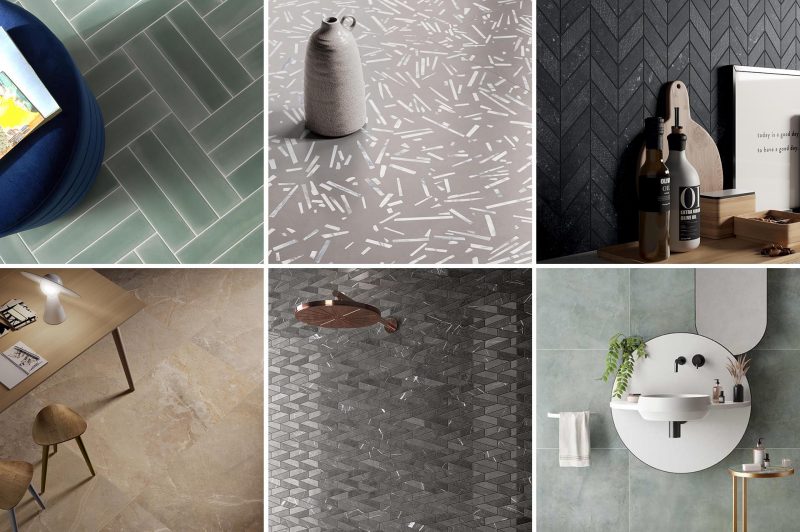 Ceramics of Italy have released their 2020 tile trends for fall/winter and they include soothing Blue-Green shades, Confetti-effect tiles, bold Deco patterns, and other interesting designs and materials.
Let's take a look…
1. CONFETTI
Nothing dazzles like a bag full of confetti, which is the same effect that these tiles have on interior spaces. The designs are like a kaleidoscope of colors or floating fragments of shapes, with the patterns adding a burst of energy to floors and walls.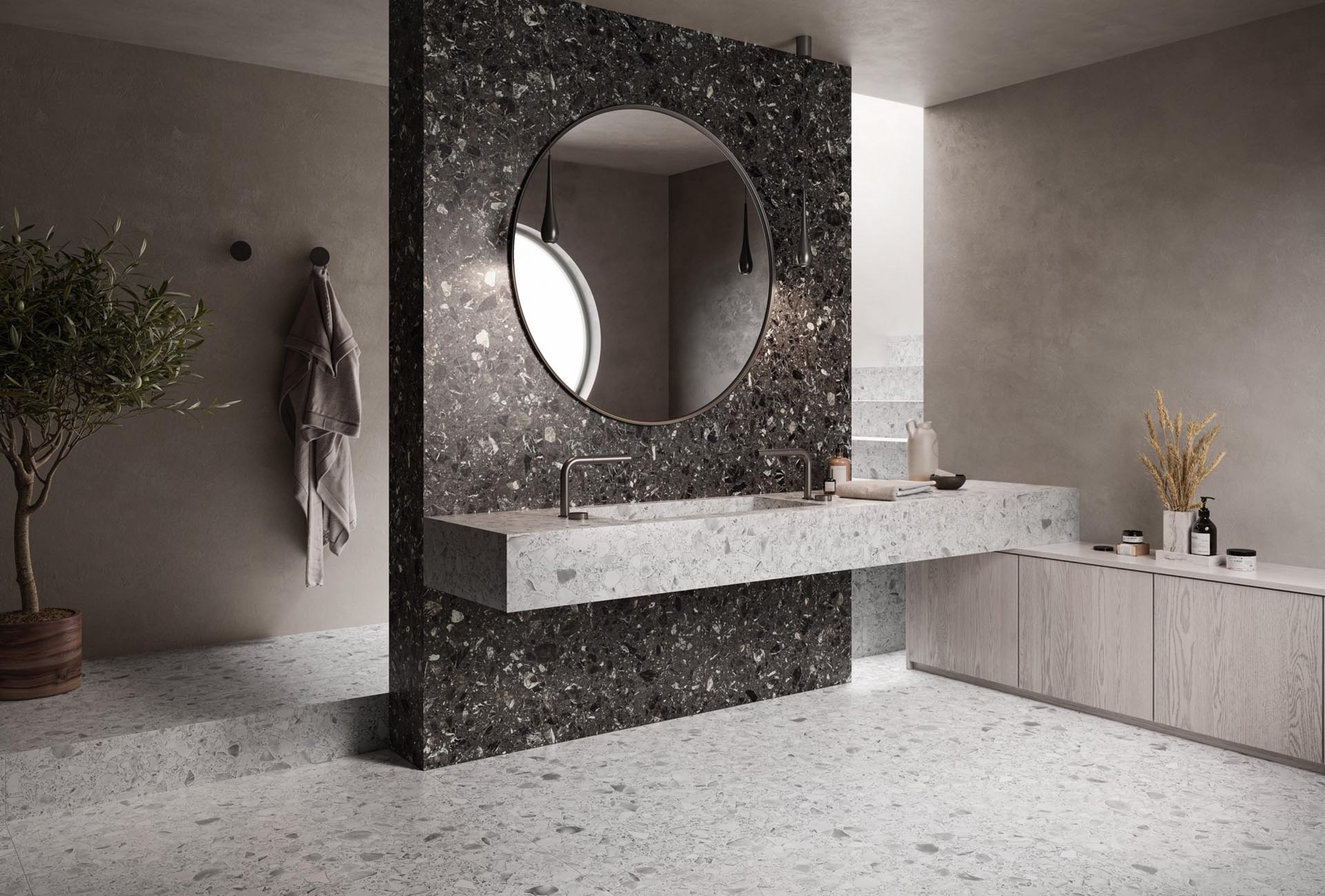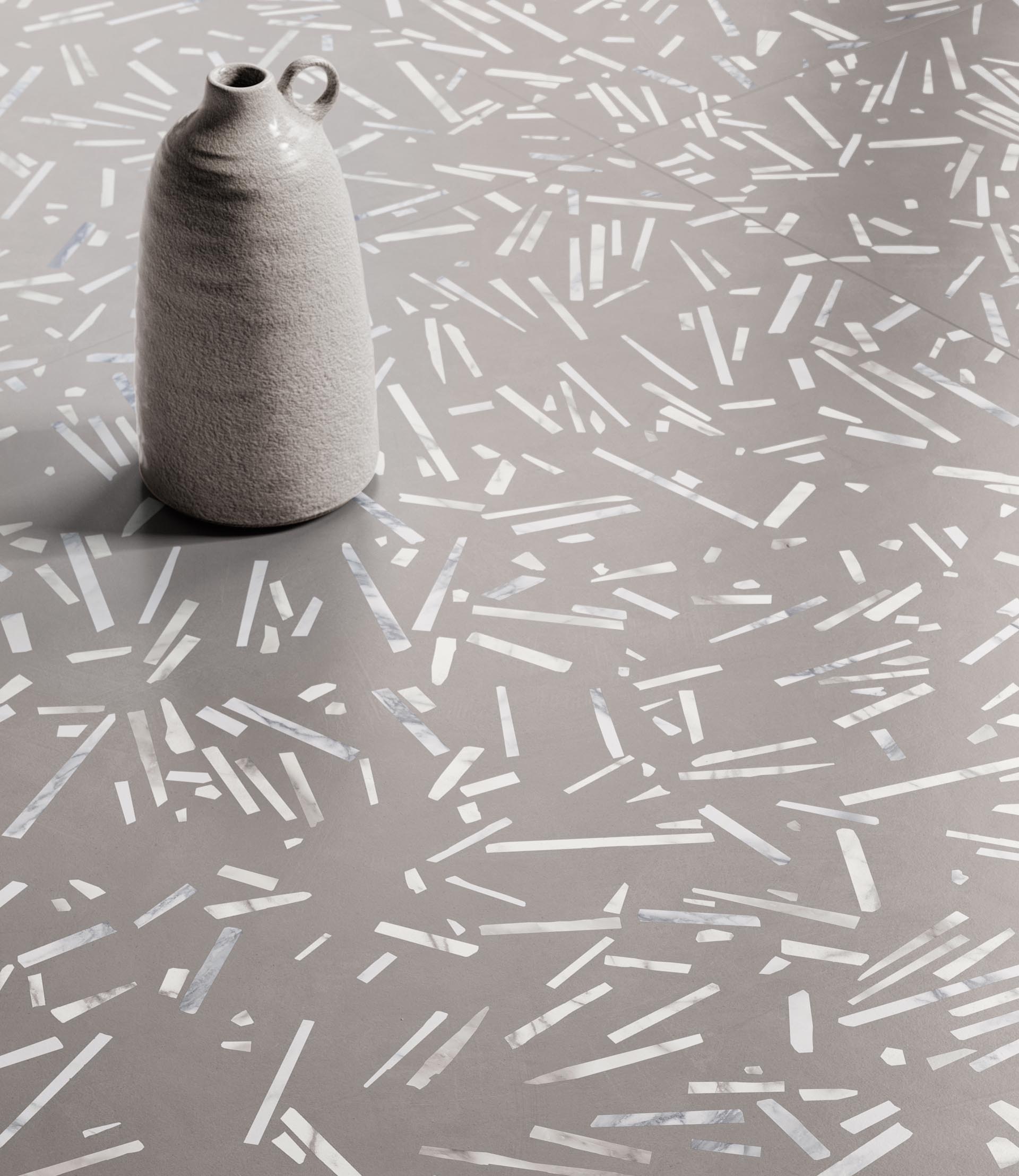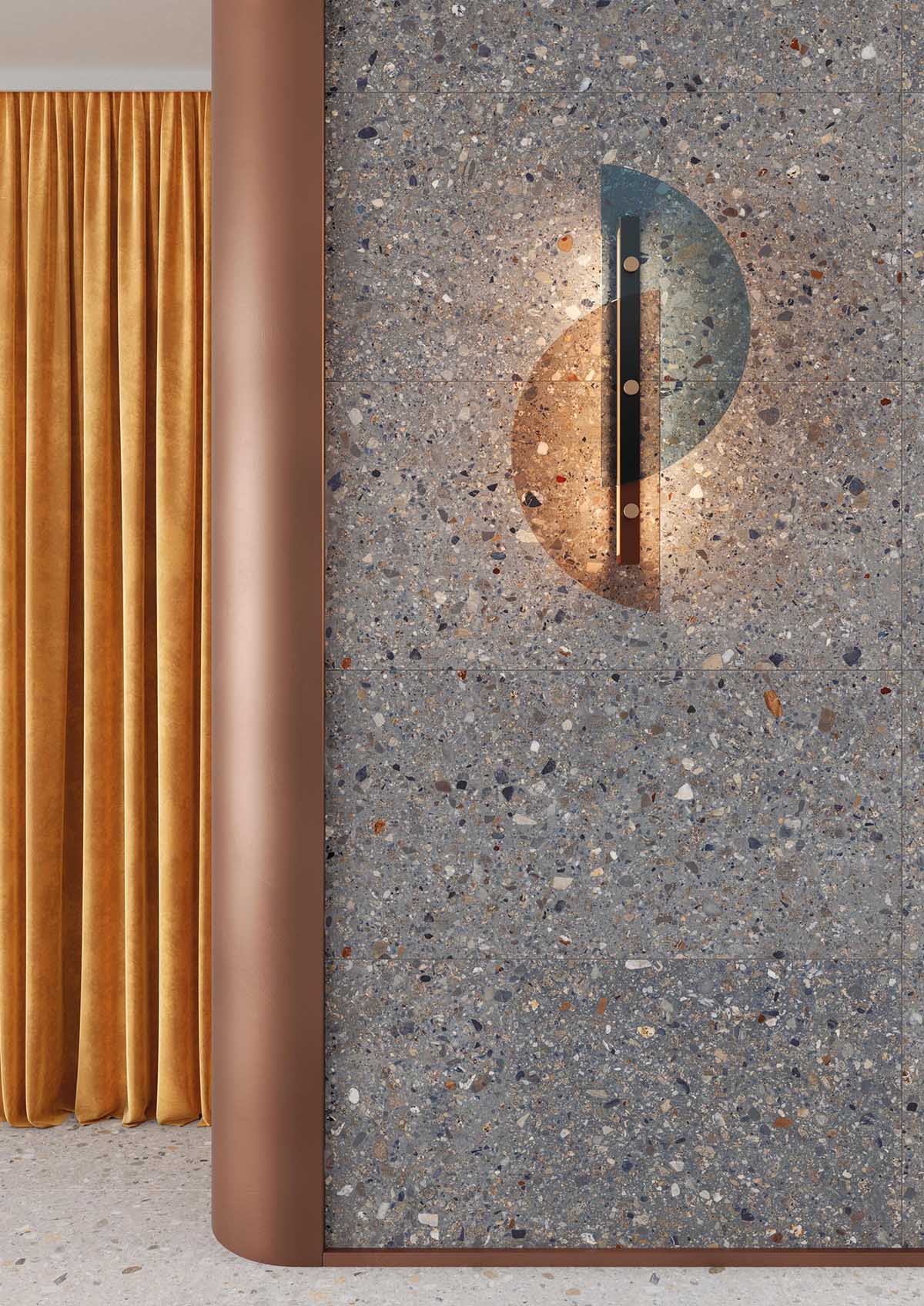 2. AUTUMNAL
This year Italian manufacturers were inspired by the effects of Fall with motifs and colors that conjure the feeling of a crisp autumn day or a cozy night by the fire. Organic hues like earthy browns, golden yellows, and burgundy reds are visible in their designs.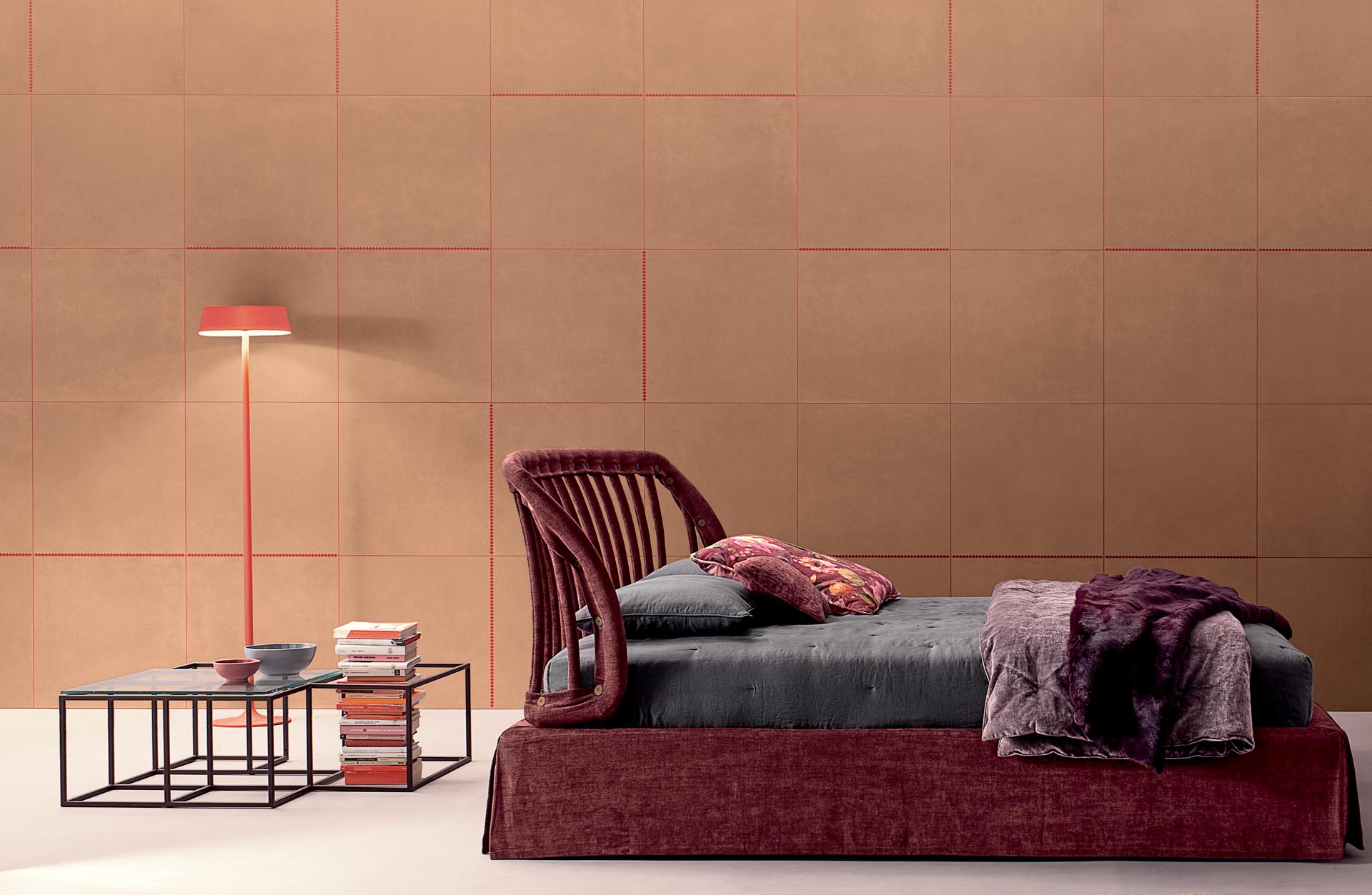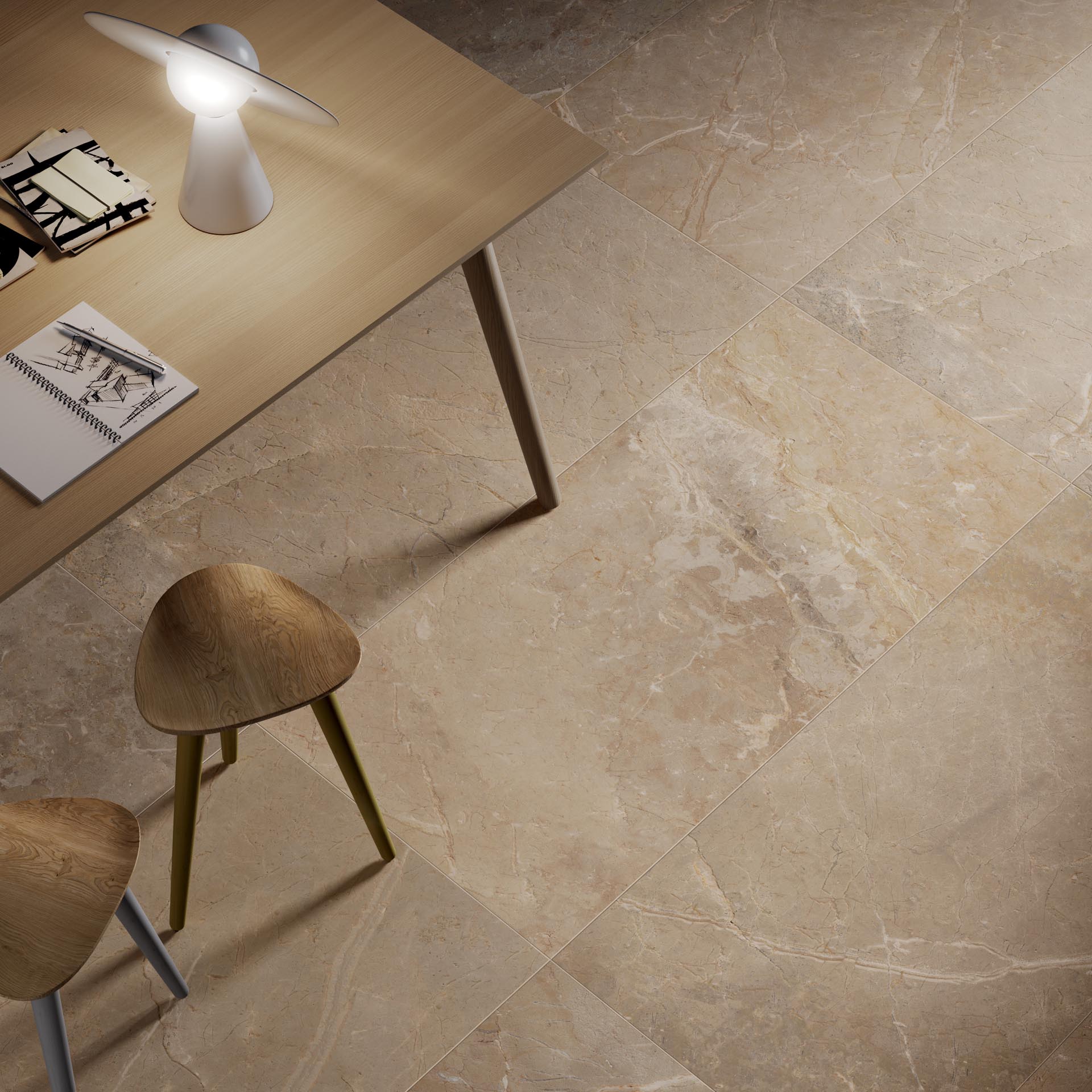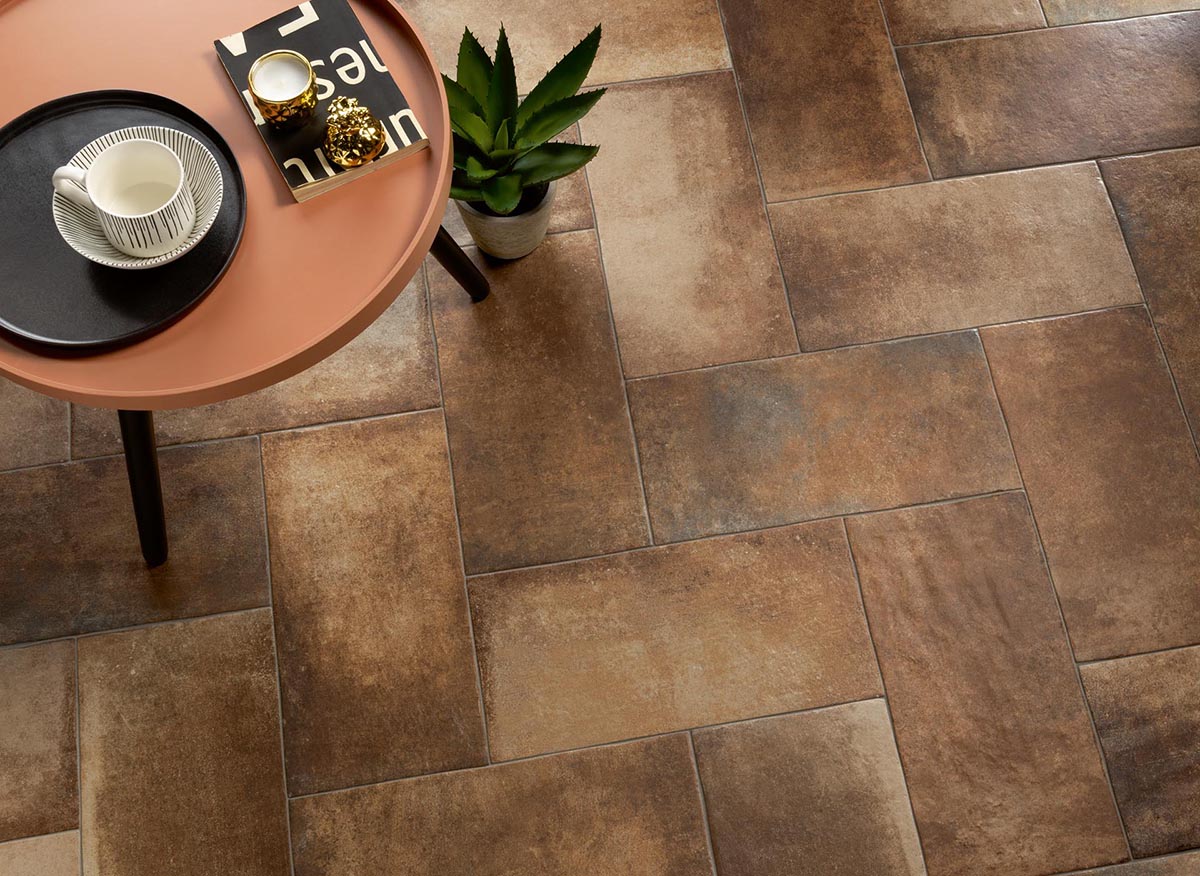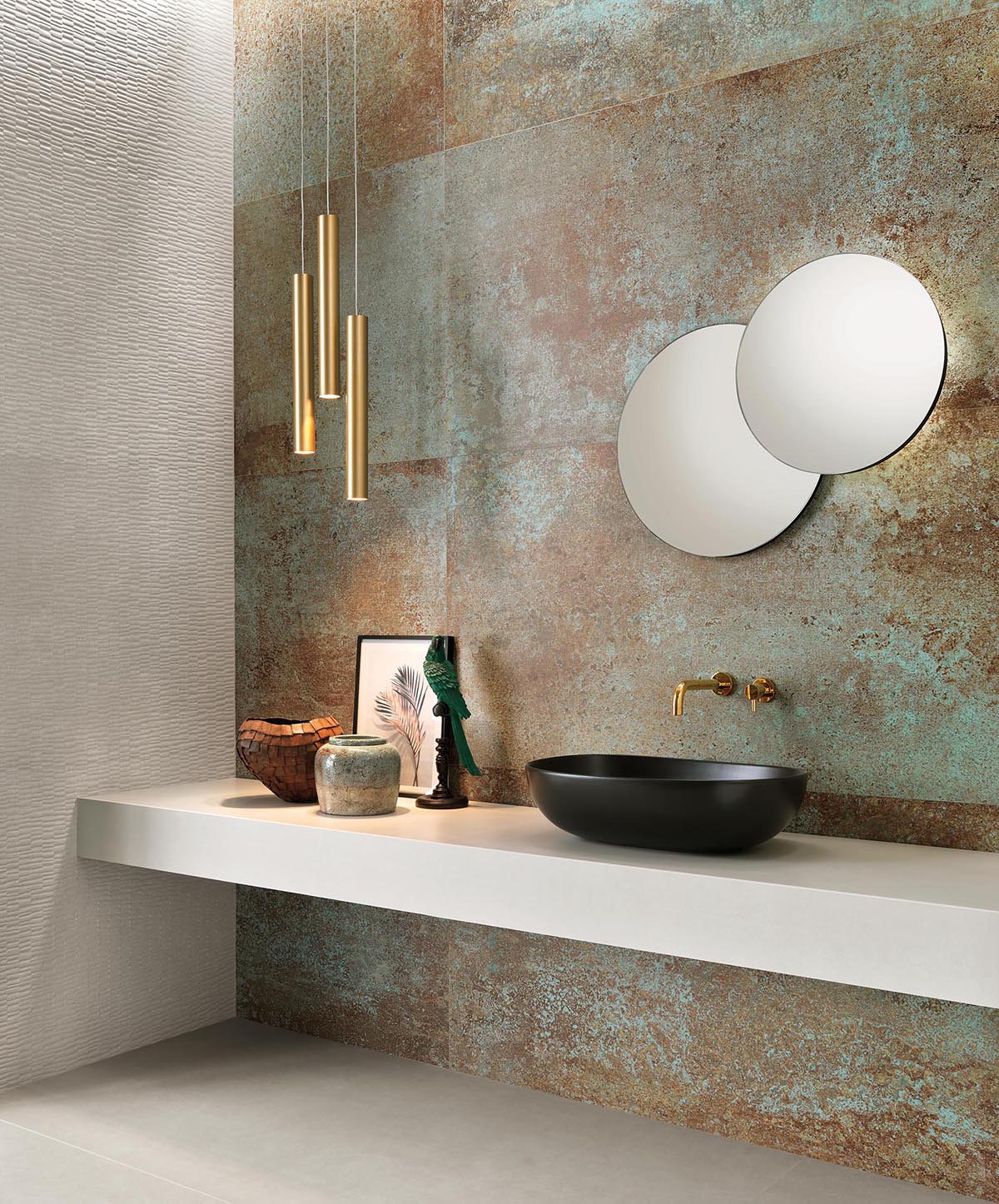 3. CONCRETE
Long admired for its strength and beauty, concrete continues to serve as a muse for architects as well as manufacturers. From the industrial look of Béton brut to the charm of encaustic cement, these Italian tile collections can be used for all types of surface applications, both indoors and out.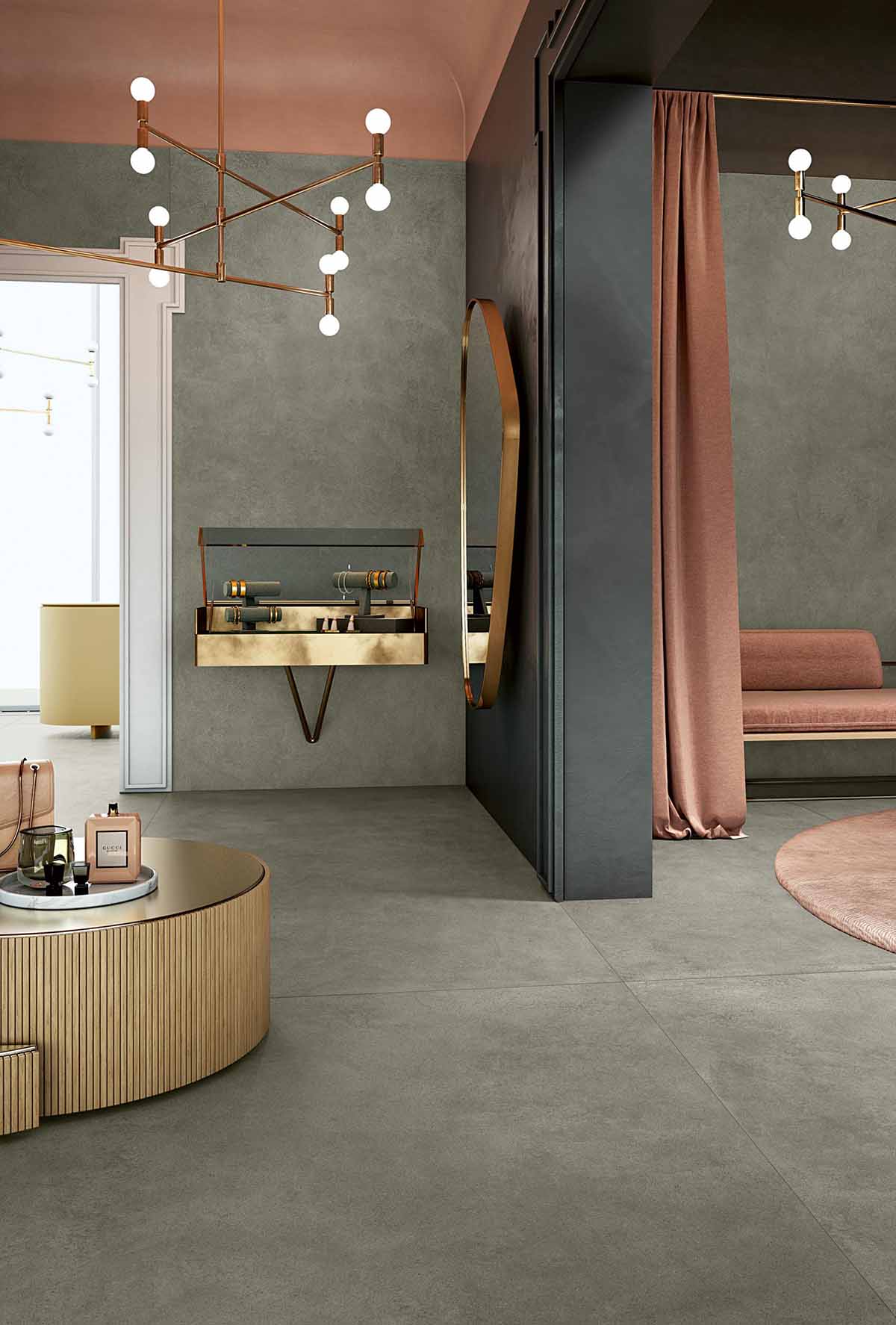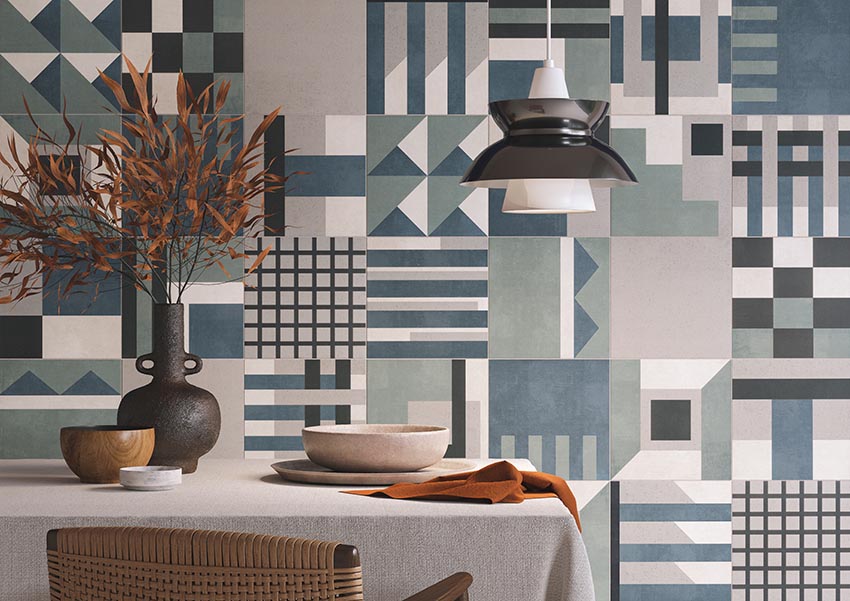 4. BLUE-GREEN
Blue-green tiles combine the tranquil effects of blue with the optimistic feeling of green. Hues of blue-green also have strong associations with water, from the turquoise of glacial lakes to the aquamarine water of the Mediterranean Sea, which can help people find quieter moments and peace of mind without traveling.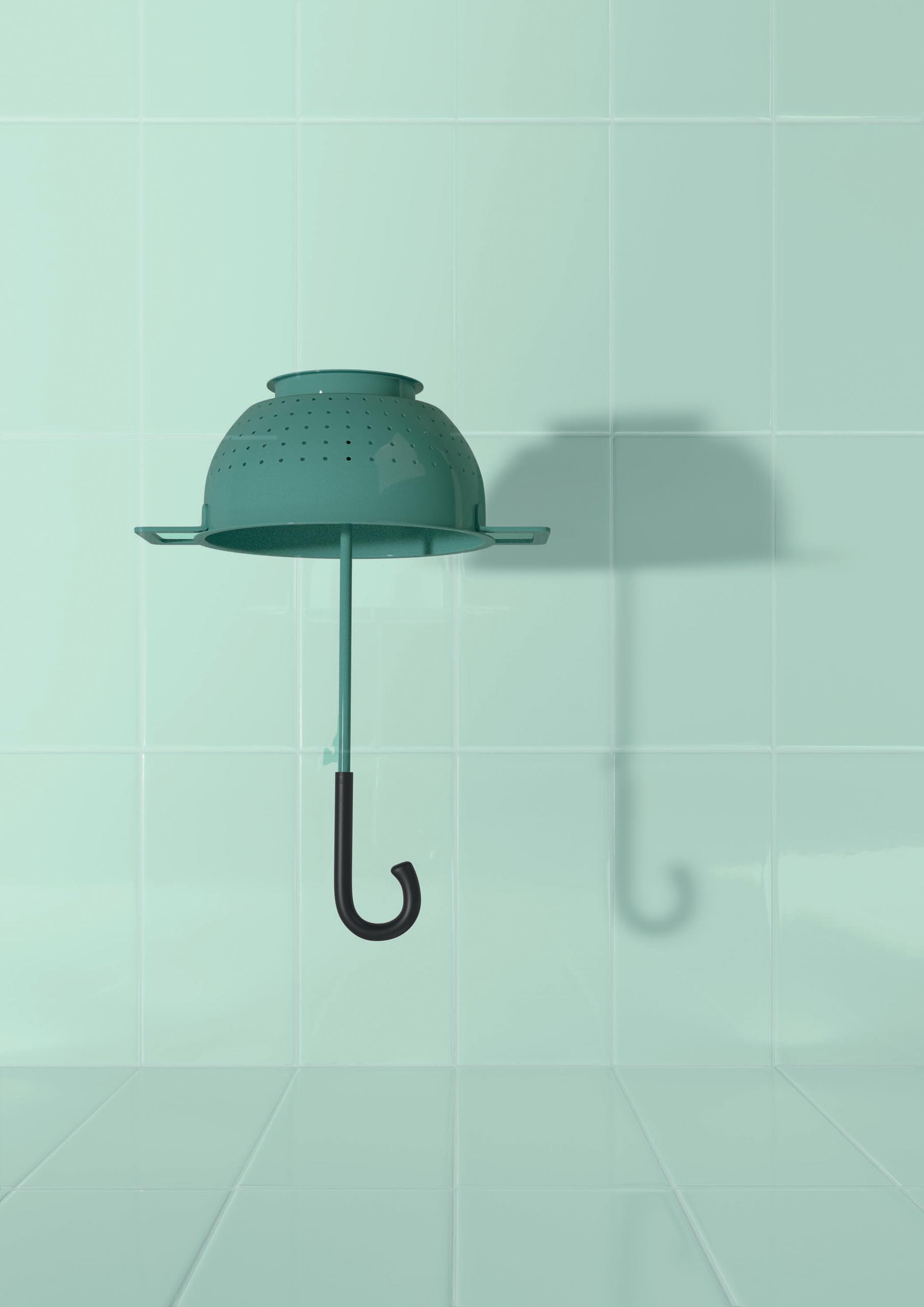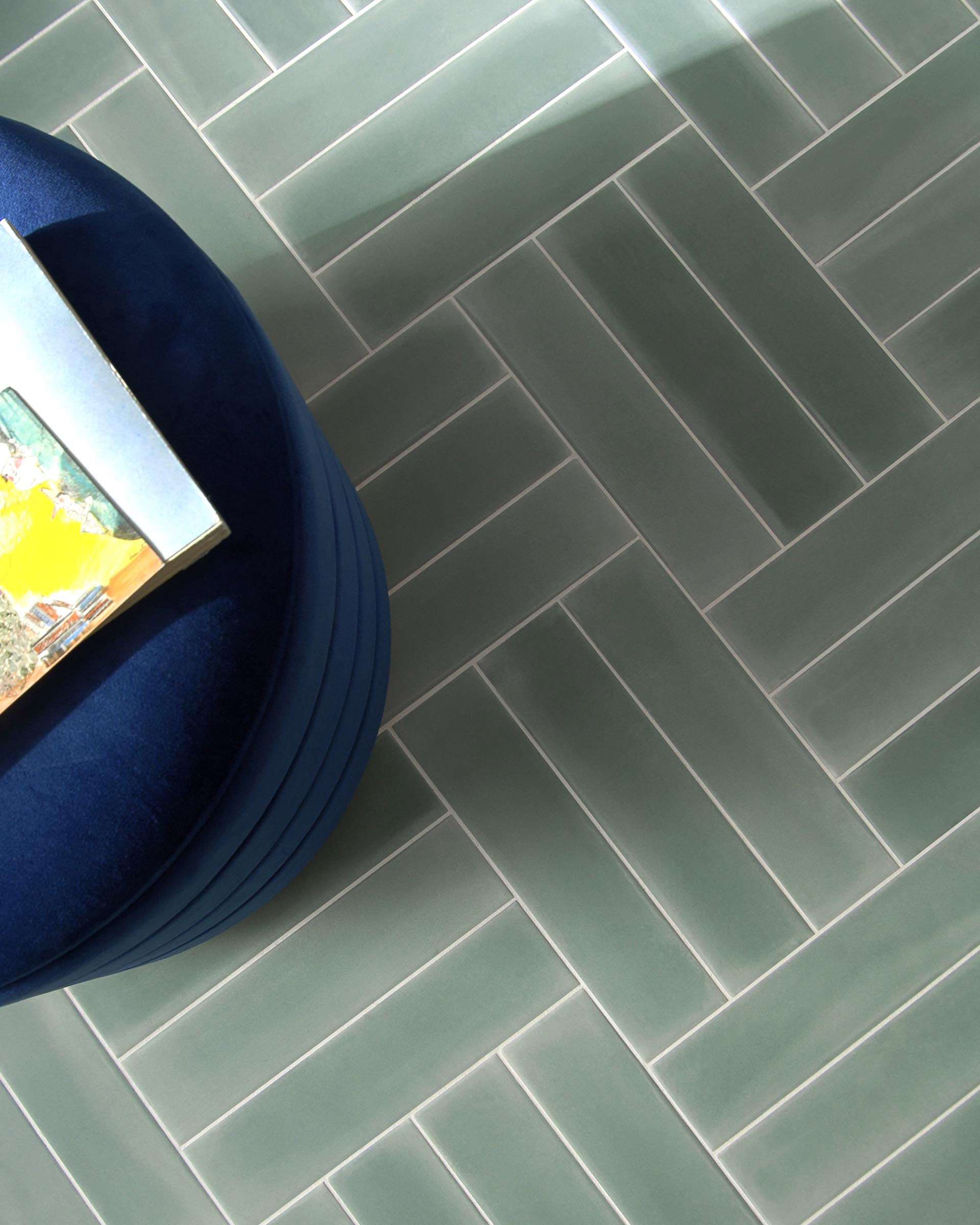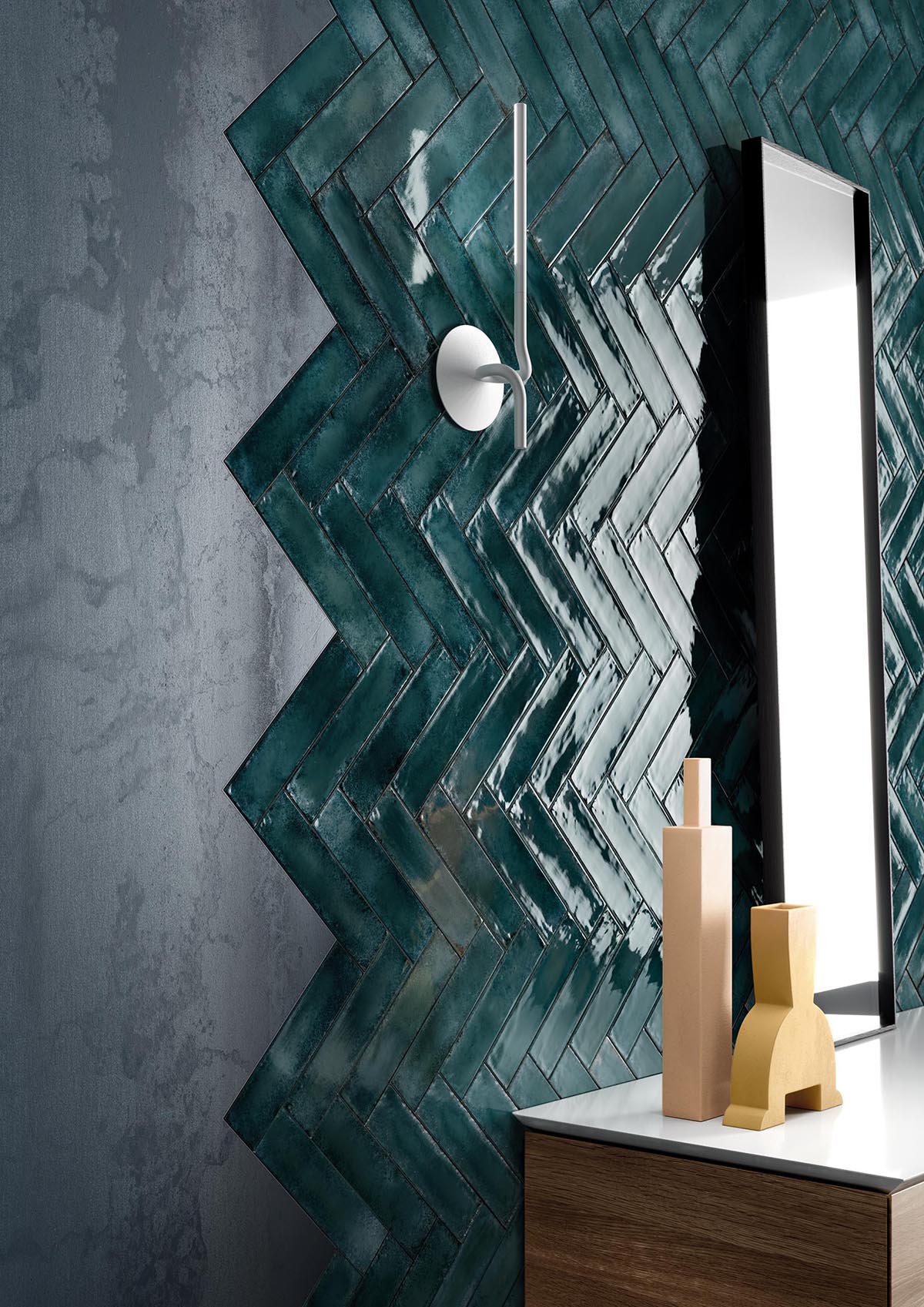 Metallica by Viva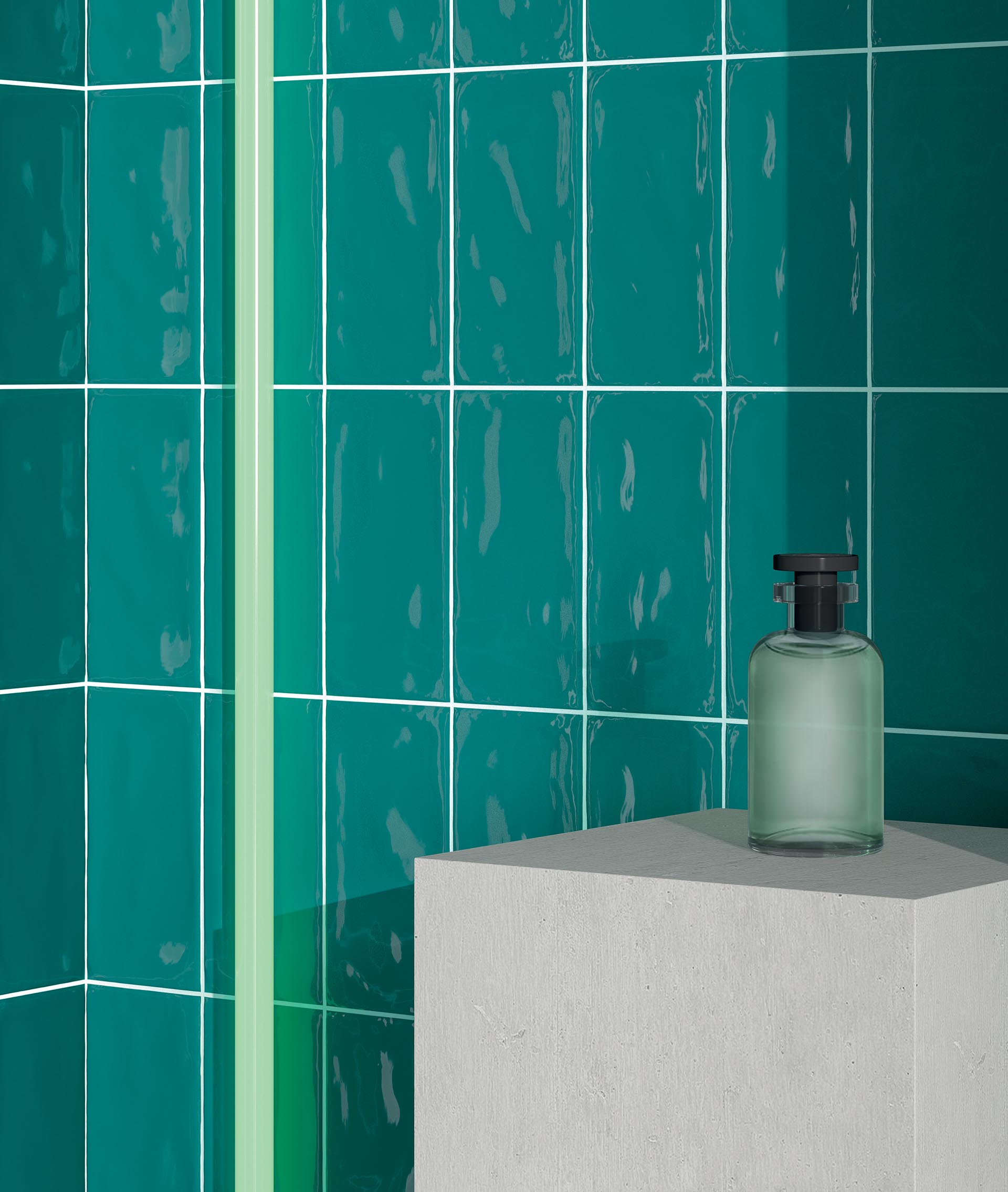 5. HIGH GLOSS
Glossy tiles are making a comeback, allowing floors and walls to pop with perfectly smooth surfaces and beautiful shine. They are also a good option for areas that need to be cleaned often – from backsplashes and showers to lobby floors and exterior walls.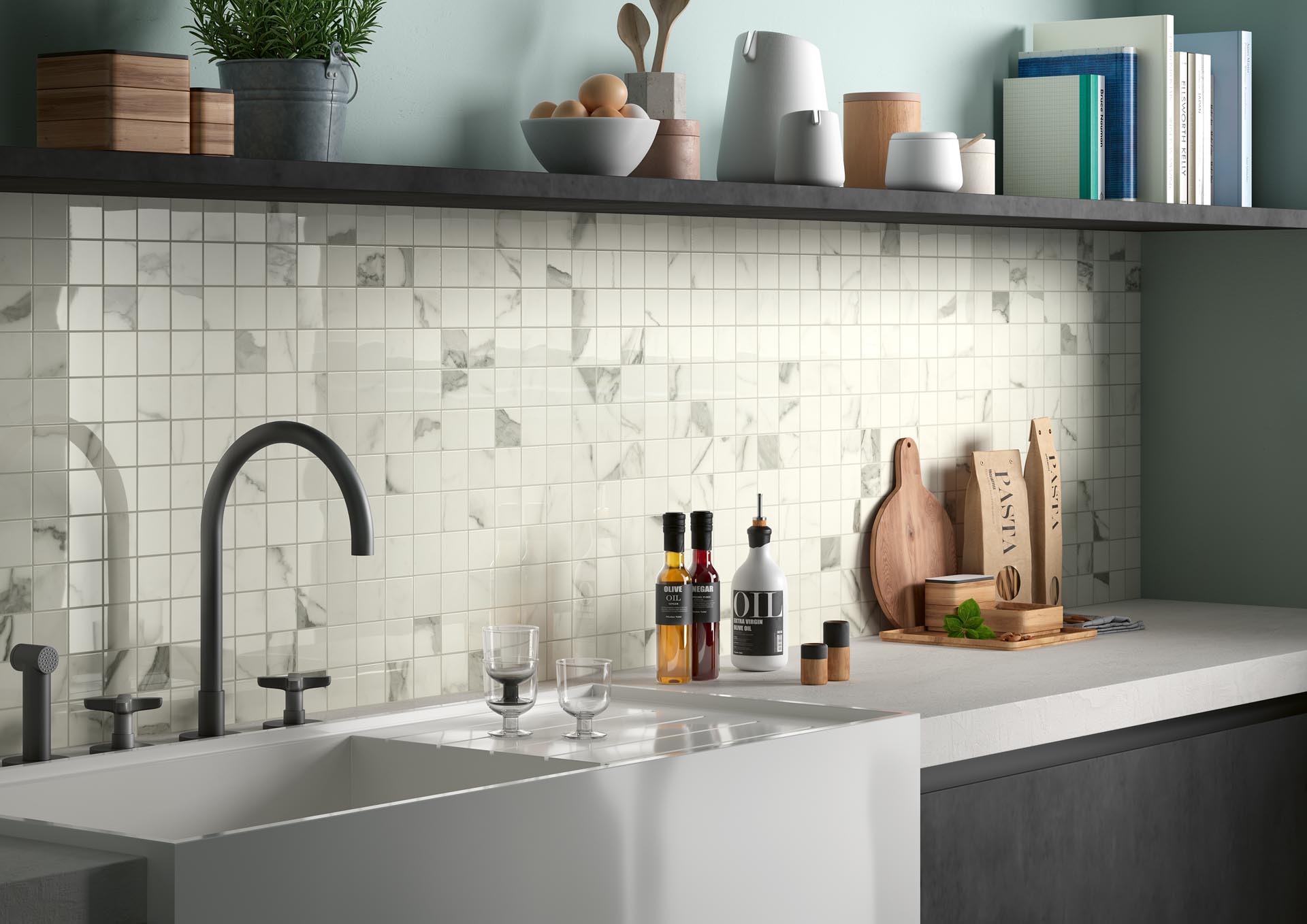 STATUARIO Elite by Blustyle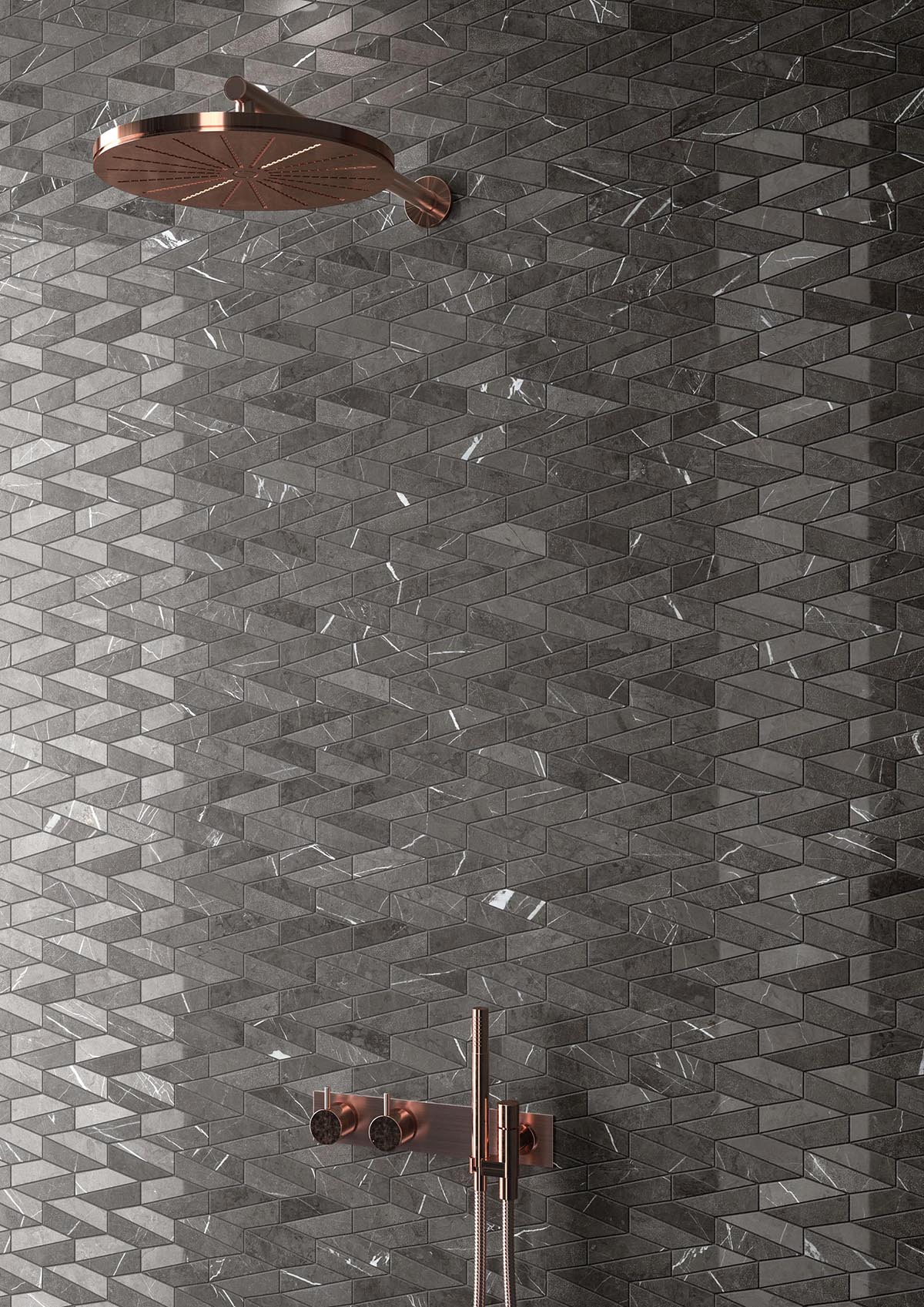 Pietra Grey Mosaico by Italgraniti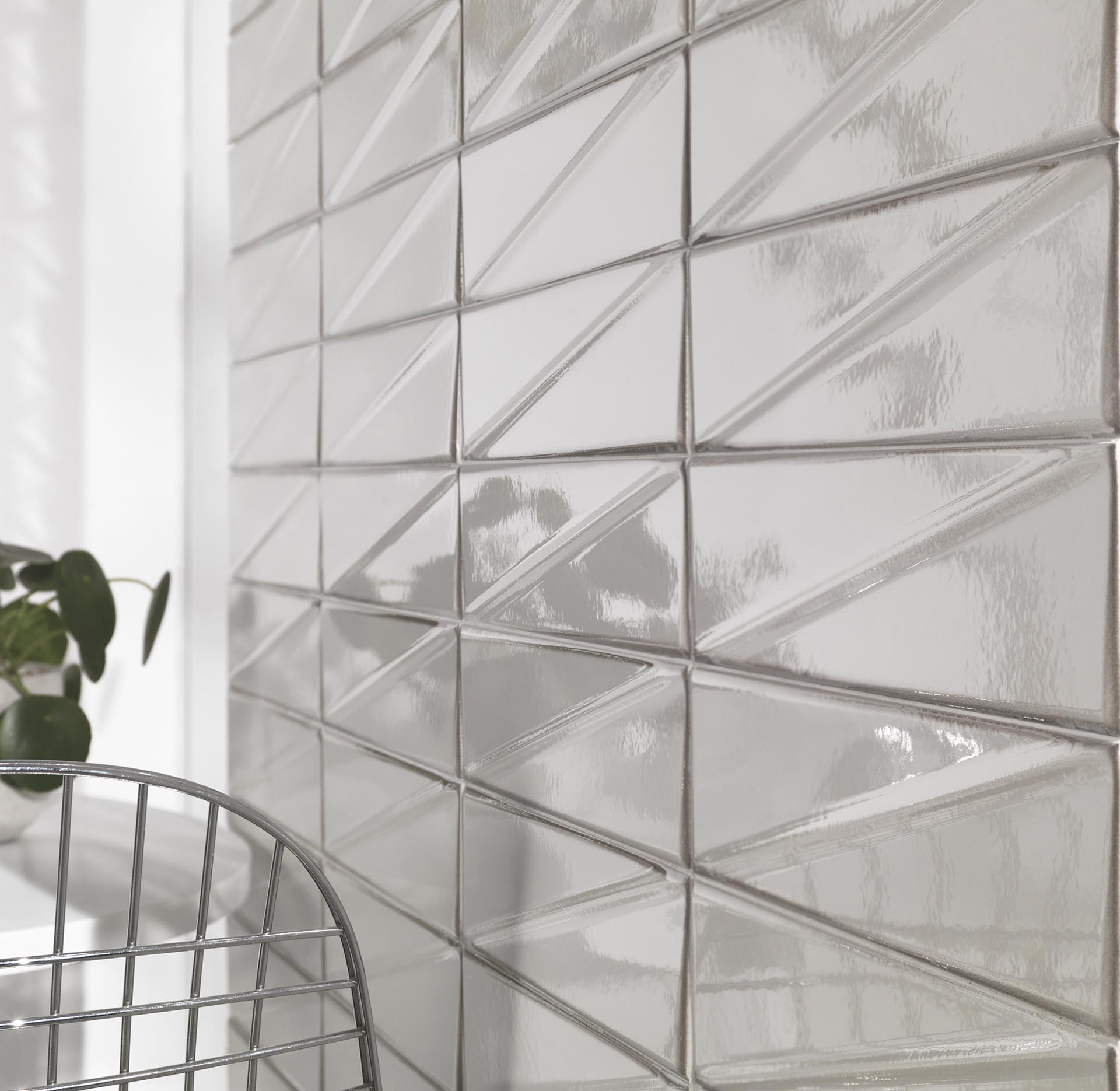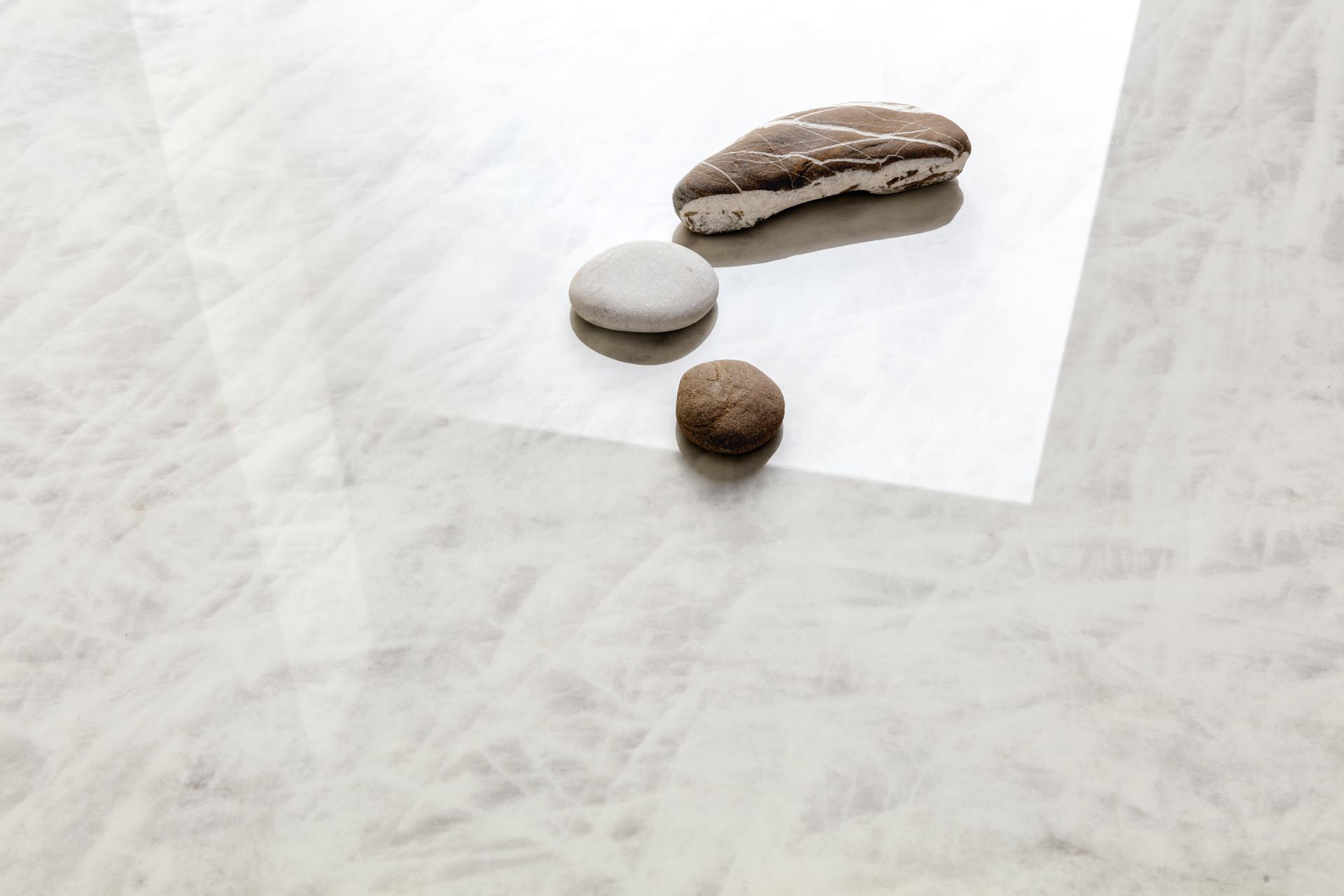 Cristallo Lucidato by Laminam
6. DECO
Characterized by bold geometric shapes and decadent details, deco tiles feature chevron patterns, arches of contrasting marble, and scallops full of color.