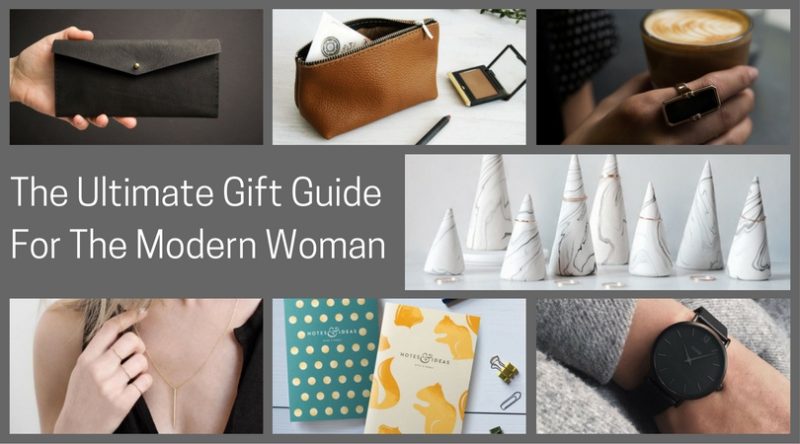 Shopping for women can sometimes be hard. Sure there are seemingly endless options but that's partly why it's so challenging. To make the hunt a little easier we've created a gift guide that has some of the most minimal, modern, and contemporary gifts any girl would love to receive.

From jewelry to bags to tech and stationery, this guide will make sure you find something for all the modern women in your life.
Jewelry
Most girls love jewelry. All it takes is a simple piece to complete an outfit and tie a whole look together. Here are a few ideas for picking out the perfect piece.
1. A super delicate silver pendant adds a touch of style to any outfit.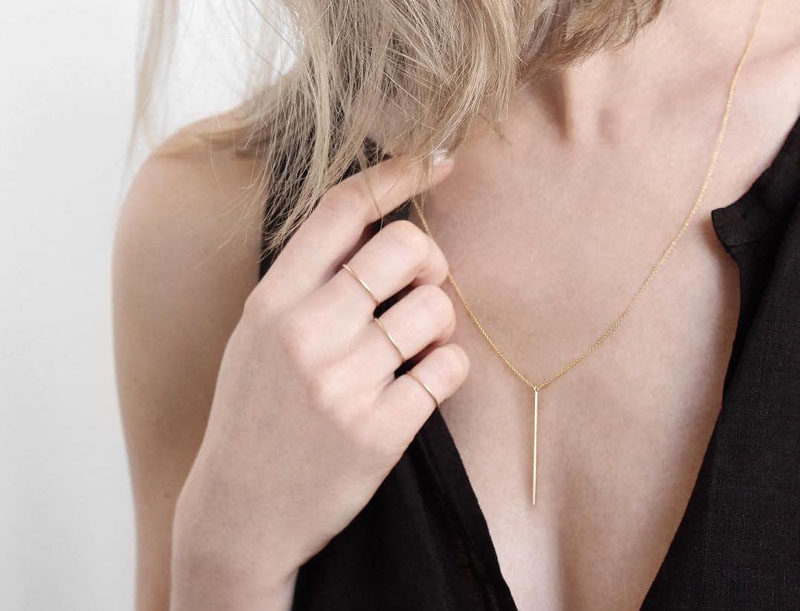 Vertical Bar Necklace by Vrai & Oro
2. Put a twist on a classic gold or rose gold bracelet with a contemporary cuff style with geometric details.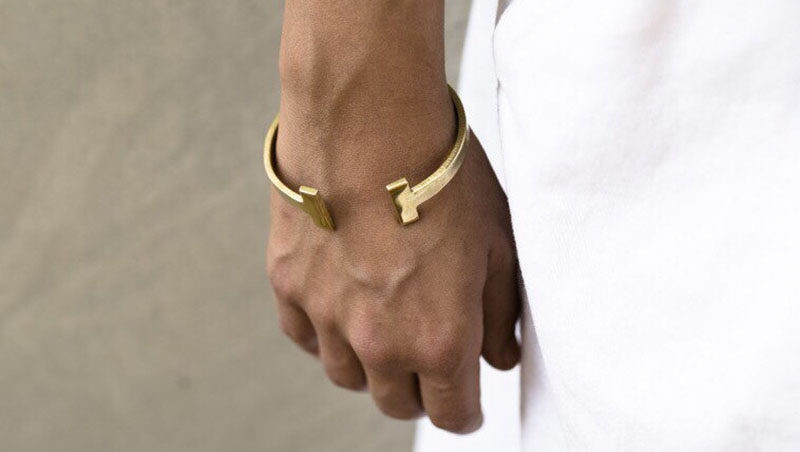 3. A dainty choker like this silver one lets you in on the choker trend without changing your look too much.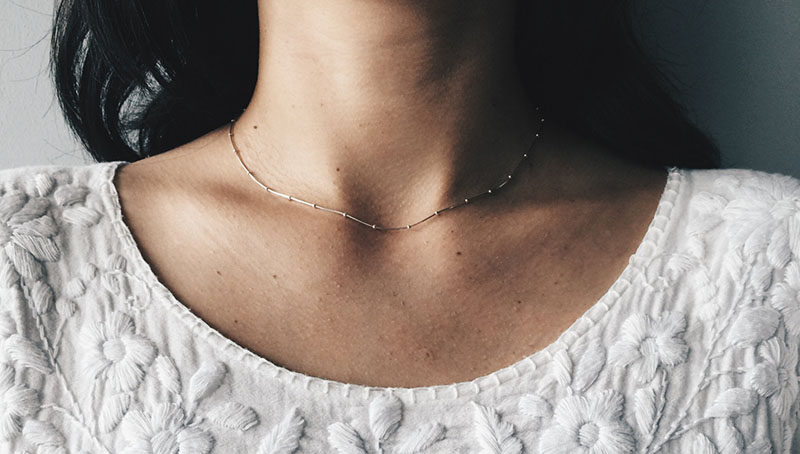 Silver necklace with ball by Silver Cartel
4. A custom bracelet with her initial is classic piece she can keep forever.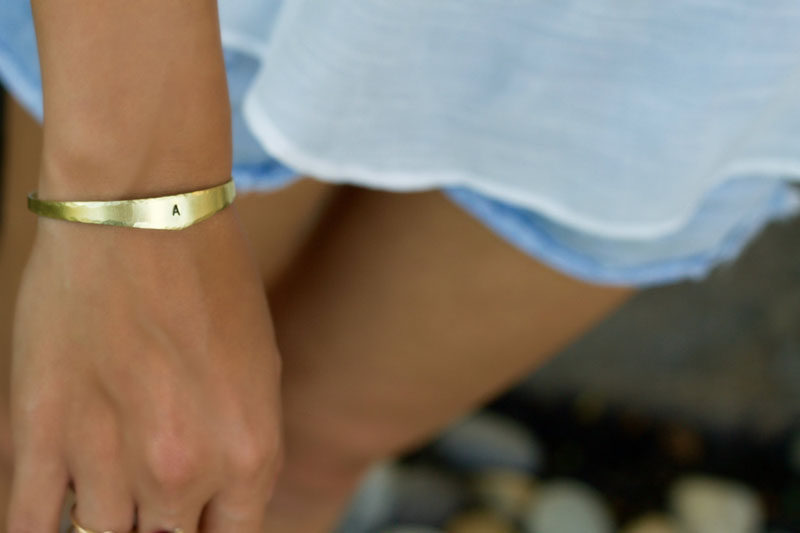 5. Concrete geometric pendants on a matte black necklace make a statement and can be dressed up and down.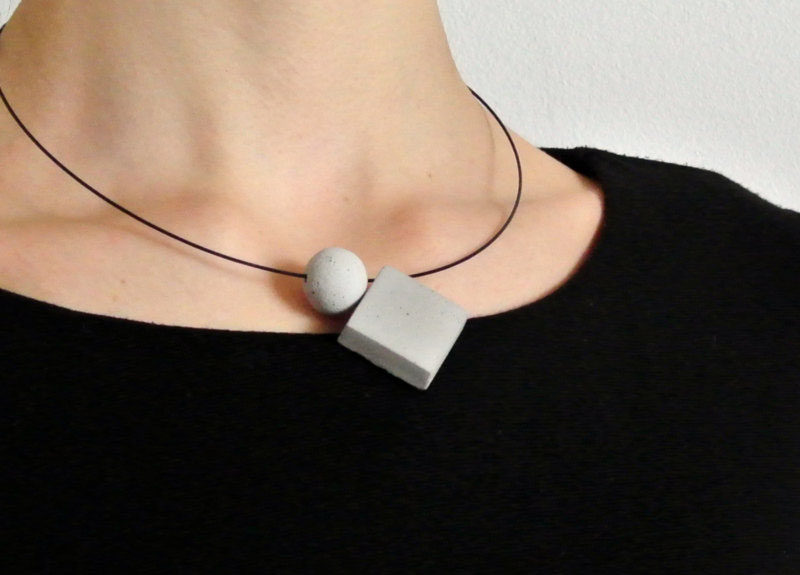 Geometric Concrete Necklace by HARPAL
6. Simple gold line earrings offer a bit of extra flair to a basic outfit and can be worn as an everyday accessory.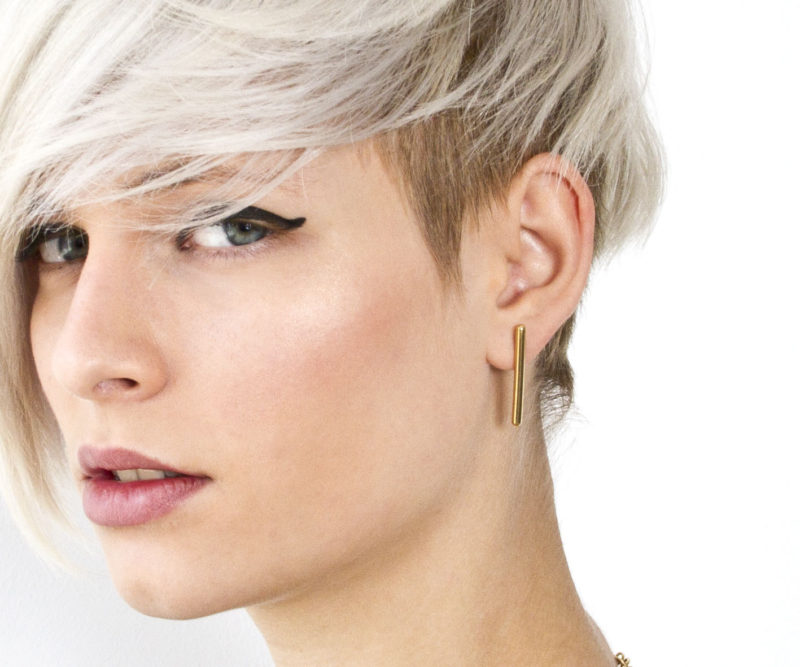 7. Simple geometric earrings will always go over well.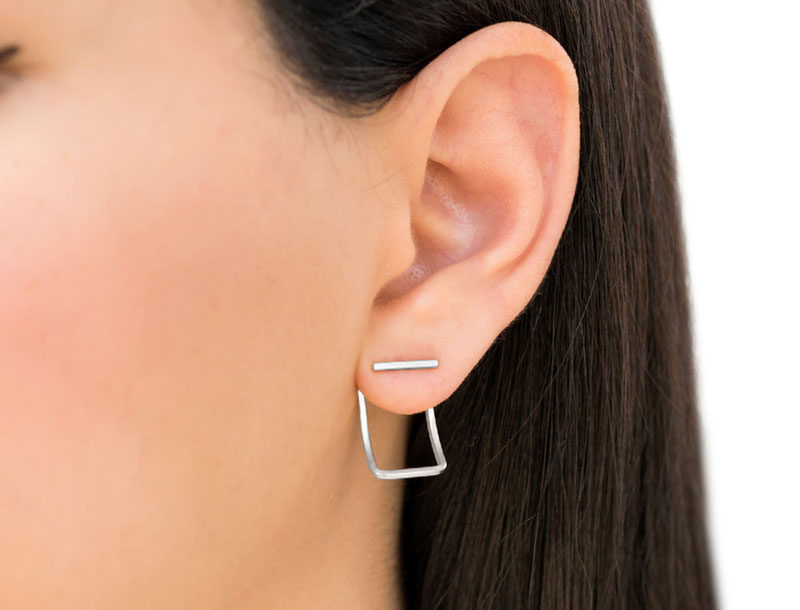 Sterling silver ear jacket earrings by Emmanuela
8. Ear climbers are a gift for girls who want a bit of a different look. These earrings fake the look of having multiple piercings when turned up but can also look like simple drop earrings when flipped down.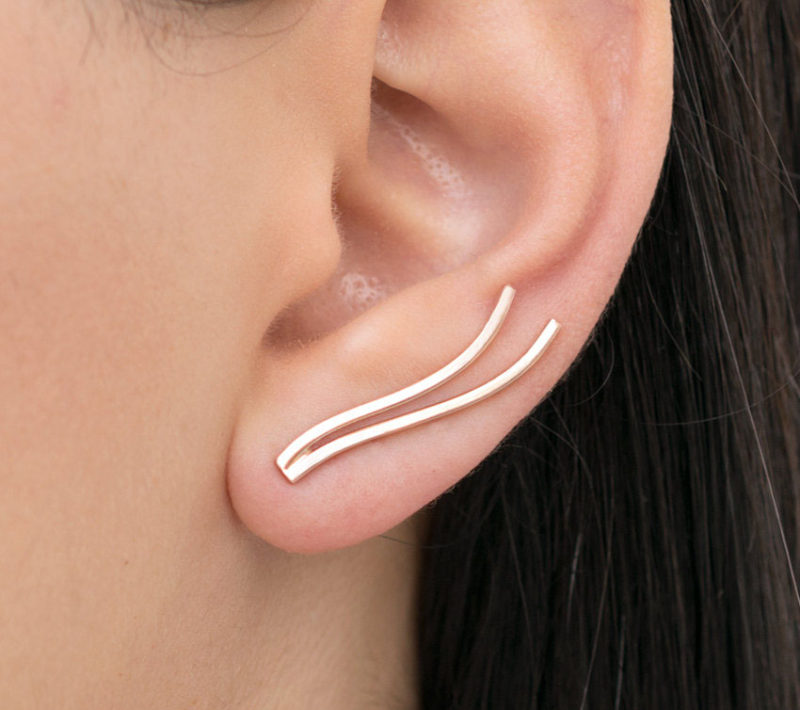 Rose gold ear climbers by Emmanuela
9. Fingers love stacking rings, and they're great because they can be worn alone, stacked, or on separate fingers.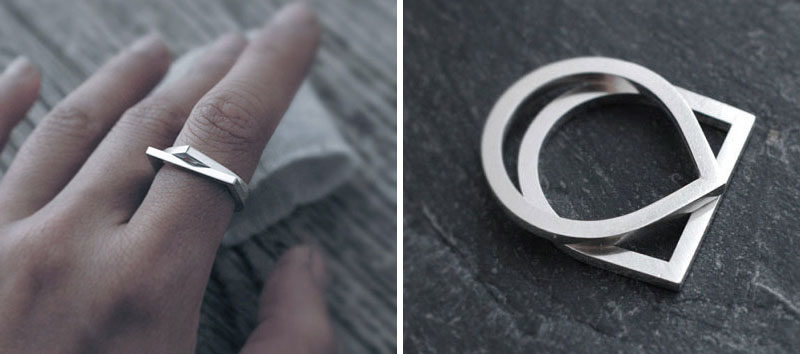 Adam and Eve solid stacking rings by Minicyn
10. Minimalist rings are great because on their own they make a statement but when they're paired with other rings they don't look too bulky.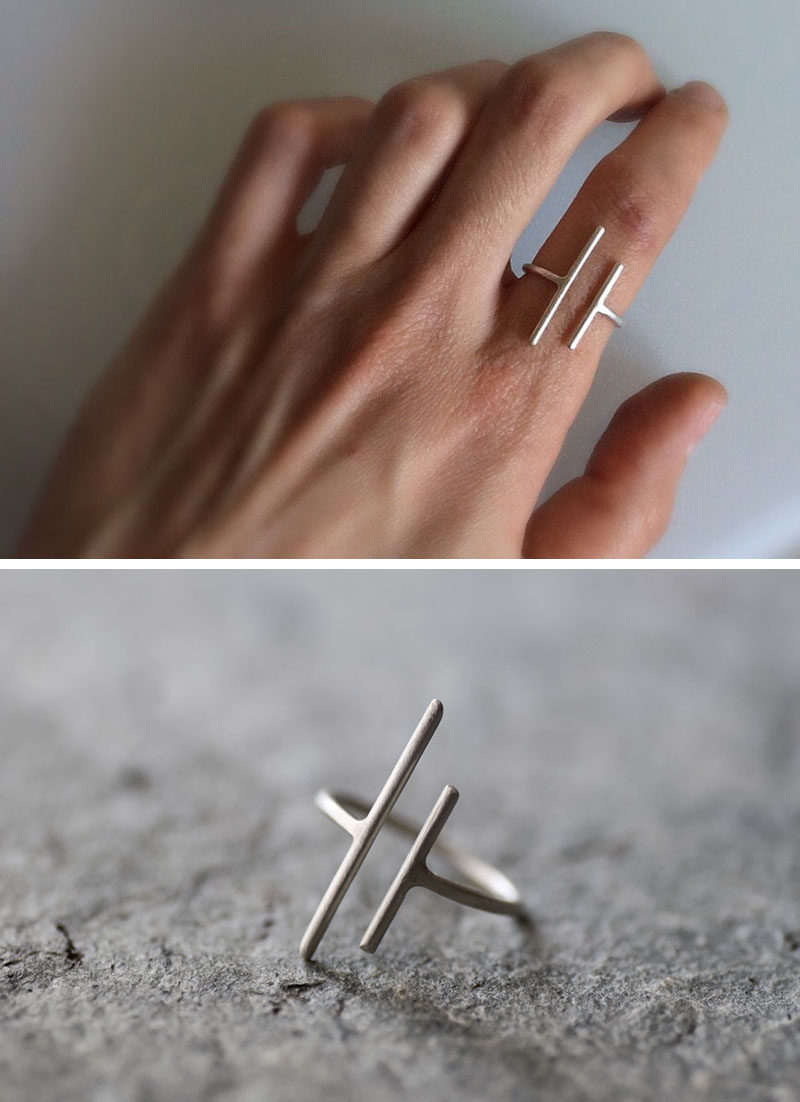 Parallel bar ring by Moloko+
11. A large hair pin is great girls with lots of hair. It keeps it out of their way and lets them experiment with a new way of doing their hair.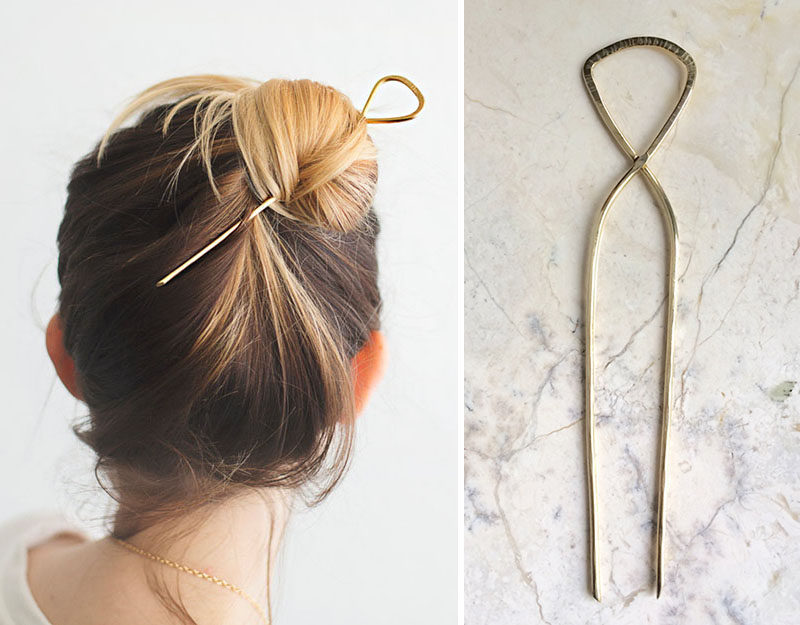 Watches
Watches are a great gift because not only do they pull together an outfit, they also serve the very important function of keeping her on time. Here are a couple of watches perfect for the girl on the go.
12. An all black statement watch keeps your girl looking stylish and helps keeps her on time.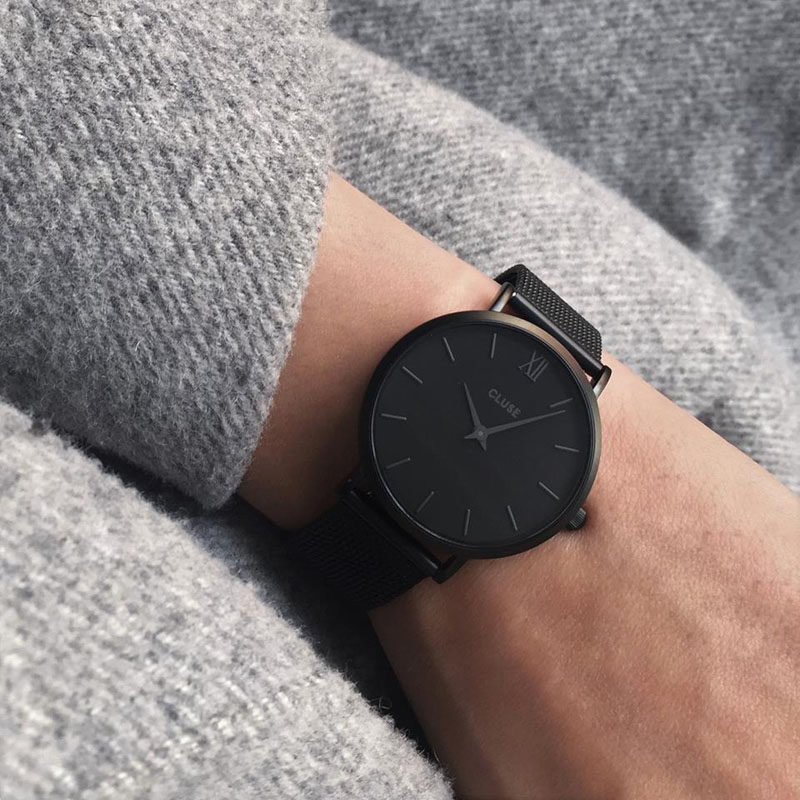 La Boheme Mesh watch from Cluse
13. A minimal rose gold watch with a mesh band turns a basic t-shirt and jeans into a sophisticated and thoughtful outfit.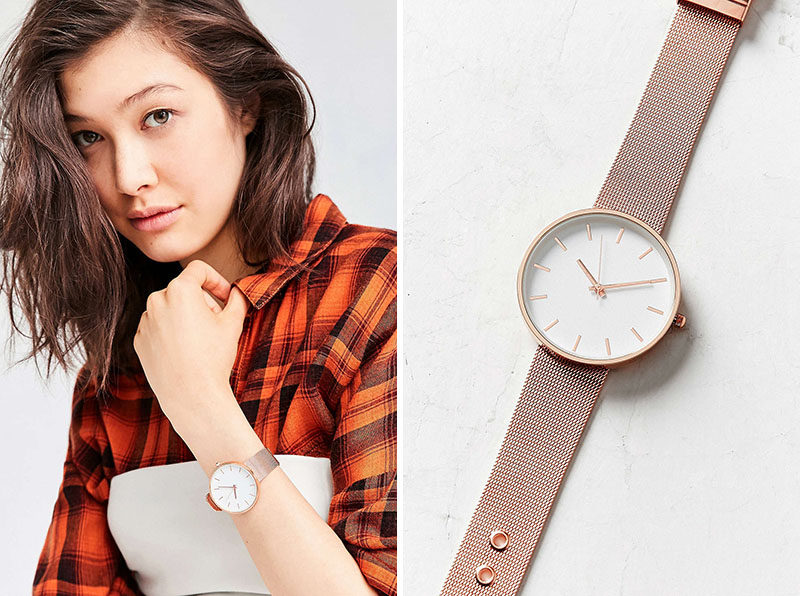 14. This minimalist contemporary watch has a large face and a simple band to put the focus on the time and create a simple and stylish functional accessory.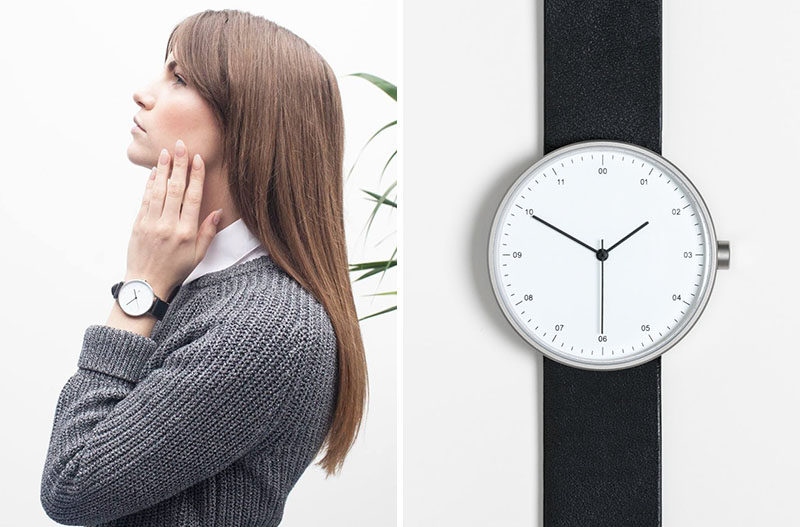 Jewelry Holders
Maybe she's already got all the jewelry she needs but doesn't have a place to keep it all. There are various holders designed to keep her jewelry within reach and untangled.
15. Ring cones are ideal for storing rings when they aren't being worn.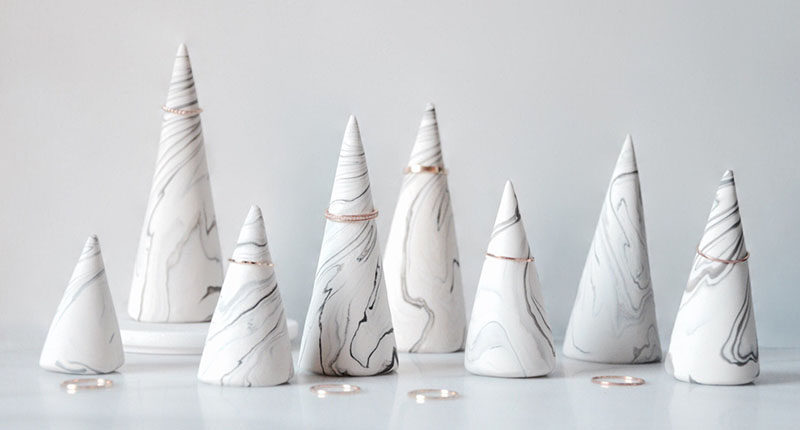 16. A catch all tray with a mirror and separate compartments is a great way to keep things organized and creates a home for things that she uses everyday.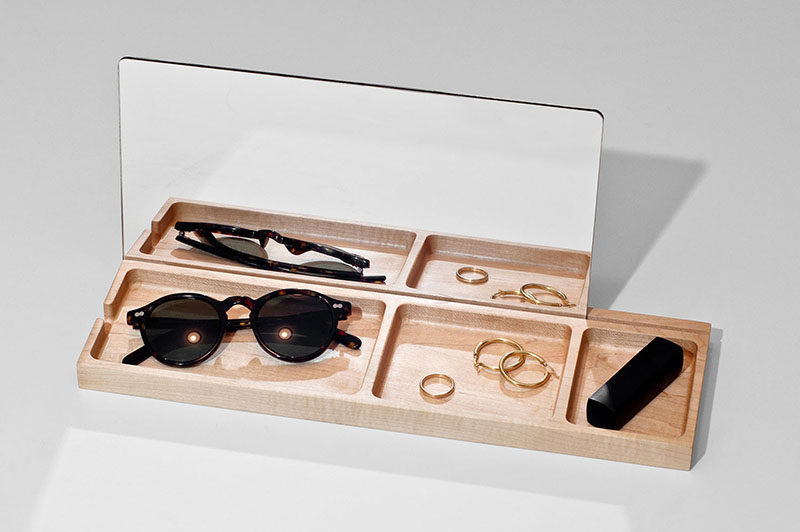 Vanity desk organizer designed by Atelier-D
17. If your girl has lots of jewelry in all different styles, a holder designed to store different things, like rings, earrings, bracelets, and necklaces, might be a more practical idea.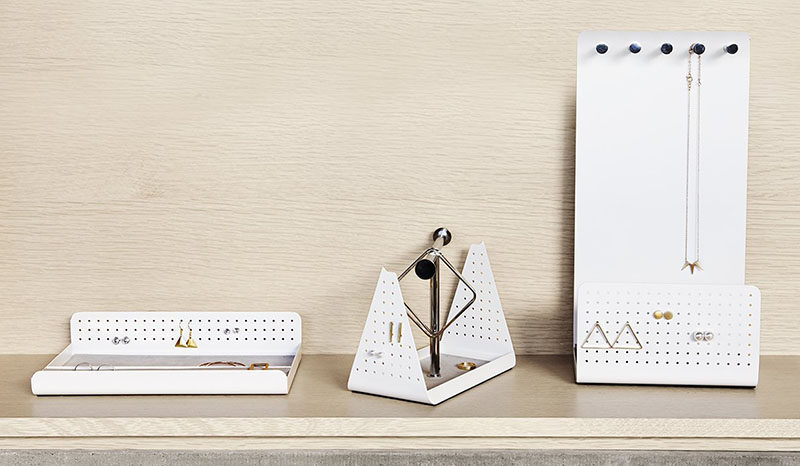 Curio jewelry stand designed by Sung Wook Park for Umbra.
18. This jewelry tree puts things like necklaces, bracelets, and earrings on display and has a spot for smaller earrings and rings keeping all the jewelry together and organized.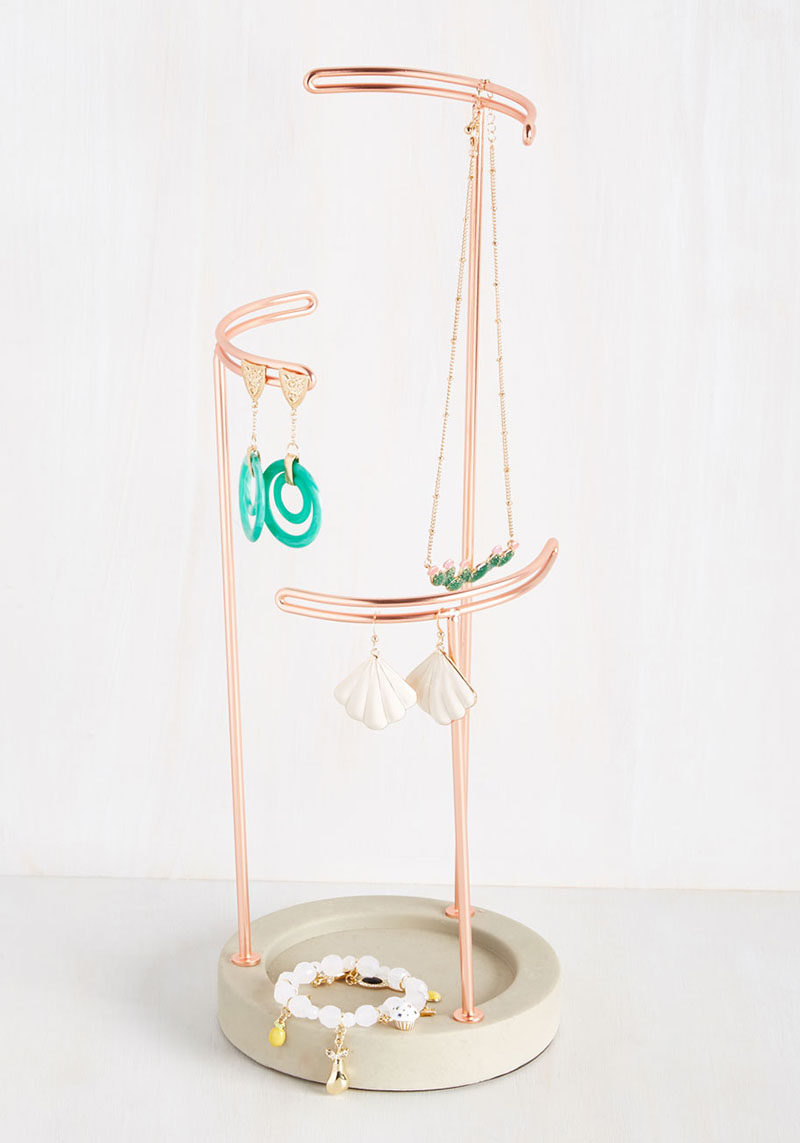 Wrangle Your Bangles Jewelery Stand from Modcloth
Pamper Presents
After a long day few things feel as good as a nice pamper. Whether it's a soak in the tub, a scrub in the shower, or a flickering candle in bed, every girl will appreciate a present that helps her relax and unwind.
19. This bath and body kit has everything from bath salts to body oil to a sea scrub and more for the ultimate relaxation session.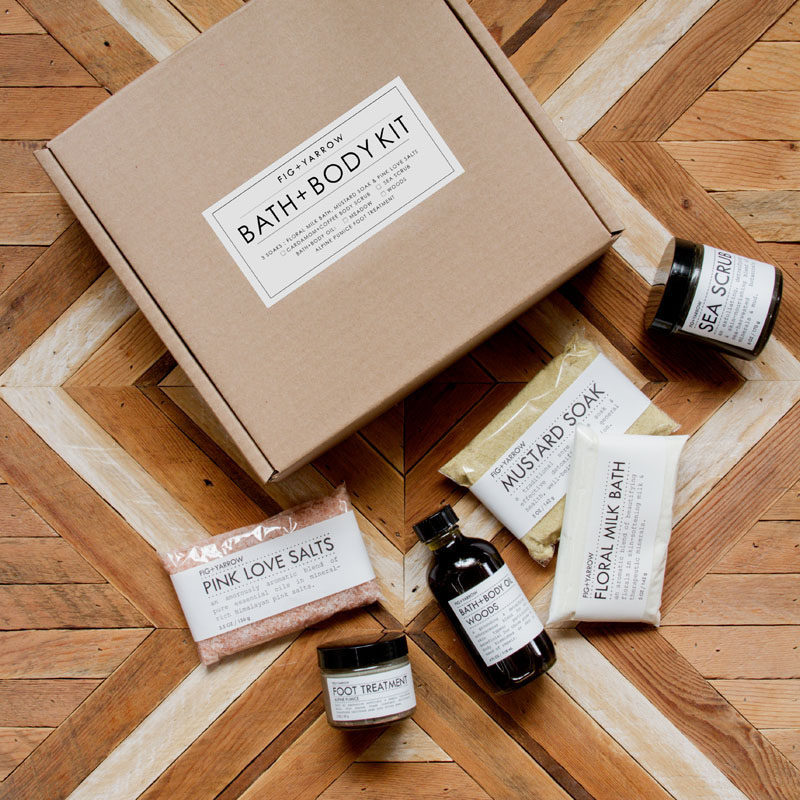 20. Clay masks are a great way to take care of your skin and are a great accompaniment to a relaxing bath or good book.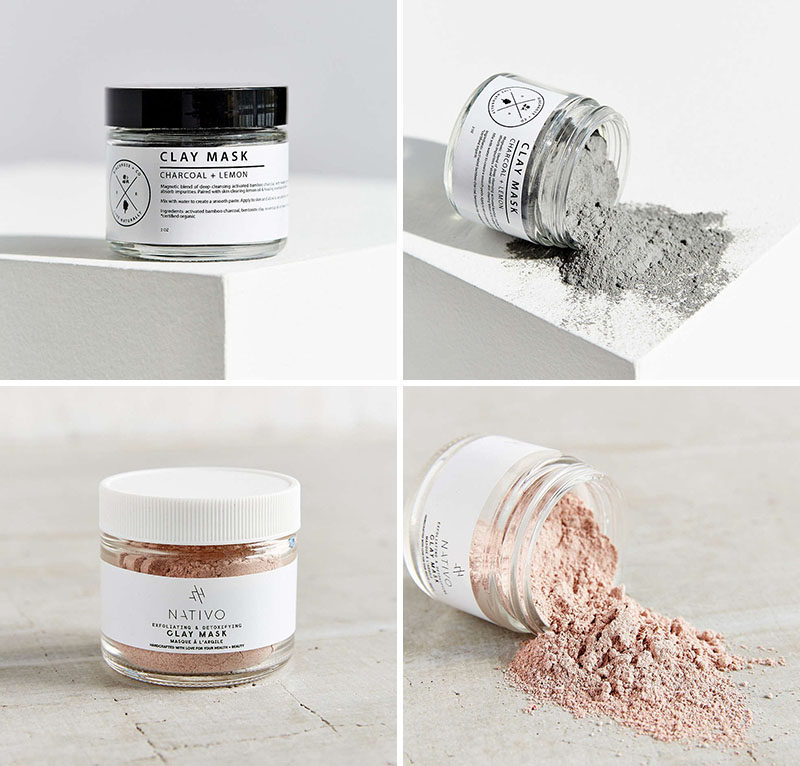 Top – Facial mask from Birchrose & Co | Bottom – Facial Mask by Nativo. Both are available from Urban Outfitters.
21. A set of scented candles warms up any space and helps achieve the ultimate feeling of relaxation.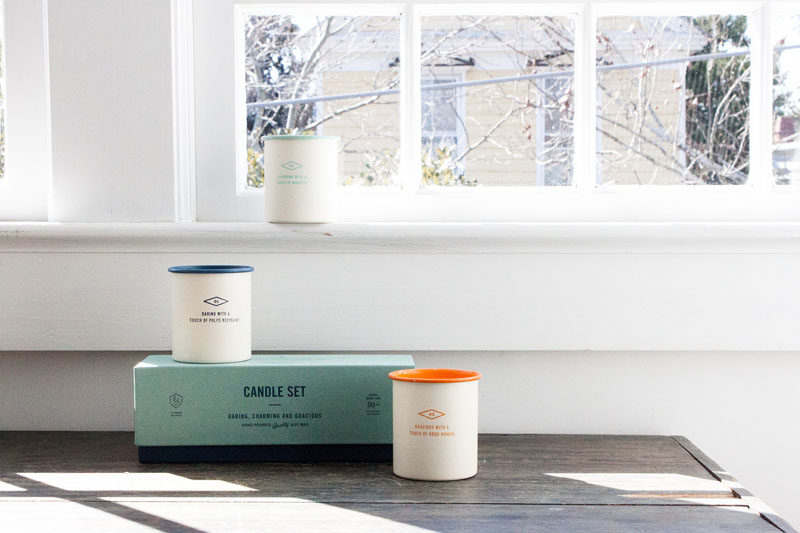 22. A perfume kit like this one allows your girl to find her new scent and lets her experiment with mixing different ones to create her very own.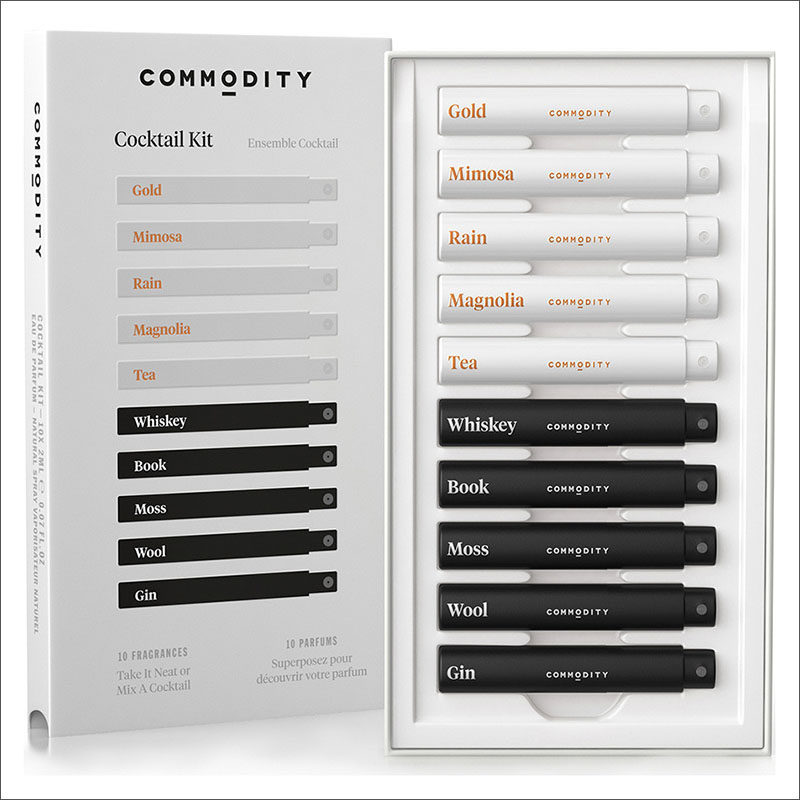 Try At Home Cocktail Kit from Commodity
23. Treat your girl (or mum or sister) to a spa-like experience at home with an all-in-one spa kit like this one to help her relax and unwind whenever she needs it.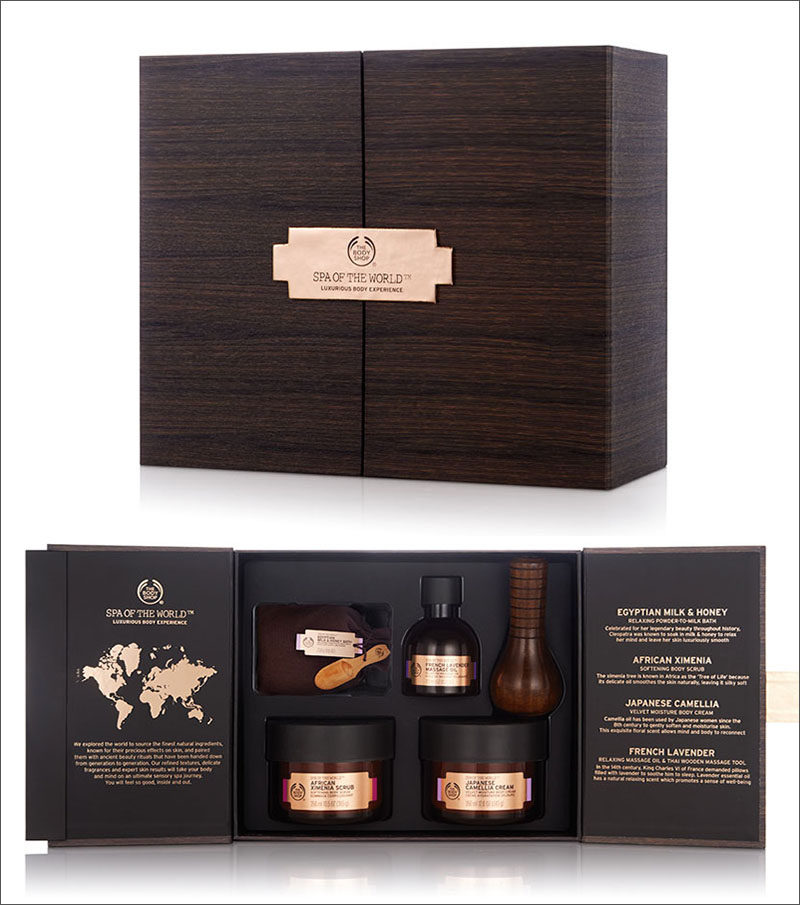 Spa of the World Luxurious Collection by The Body Shop
Handbags, Backpacks and Purses
Girls tend to have lots of things. Phones, wallets, keys, snacks, headphones, lip chap, make up, water bottles, and a slew of other things can usually be found floating around a girl's bag so make sure she has a great one for all of her important things.
24. A backpack is perhaps the most practical of day to day bags. They're sturdy, they have lots of space, and they're way better for your back. A leather one like this will stand the test of time and last much longer than a canvas one.
---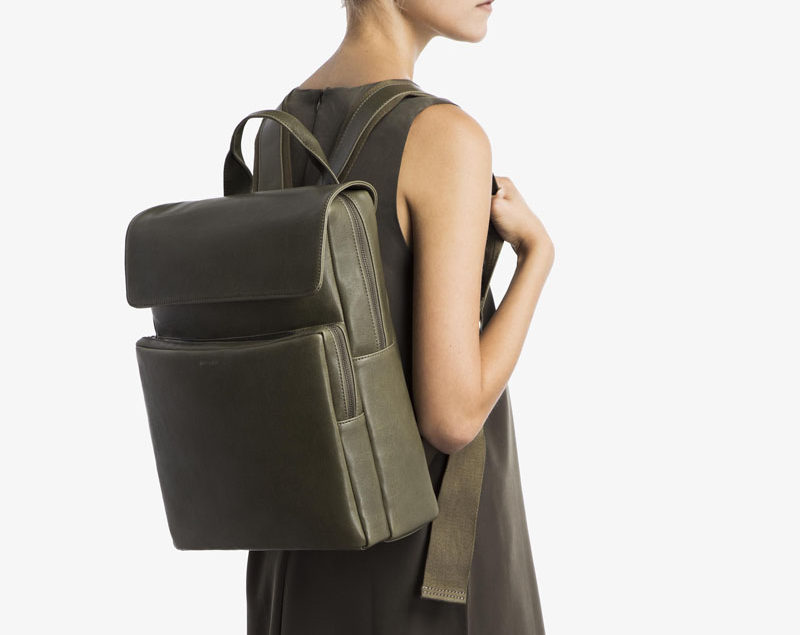 25. If she doesn't usually pack too much stuff, a smaller bag may be better. Plus, this one can be worn as a cross body bag or a backpack.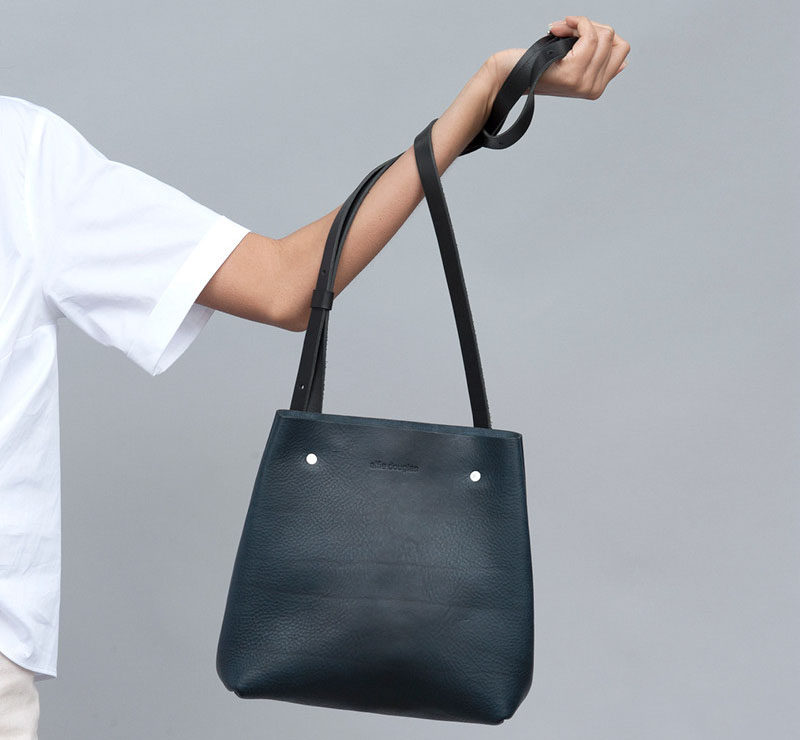 26. A weekend bag is essential for any girl who's going places. Even if it's just for a night or two, a proper sized bag is a must. One with lots of compartments like this one is ideal because it keeps things separated and organized and prevents things from getting lost under each other.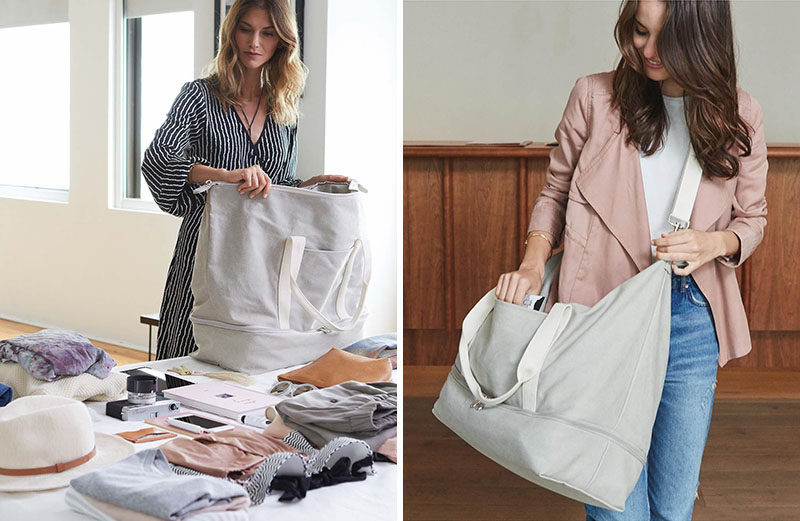 27. A laptop case is great for anyone who owns a laptop. A case or sleeve protects the laptop from the other things in a bag and gives you a better grip when carrying it on it's own.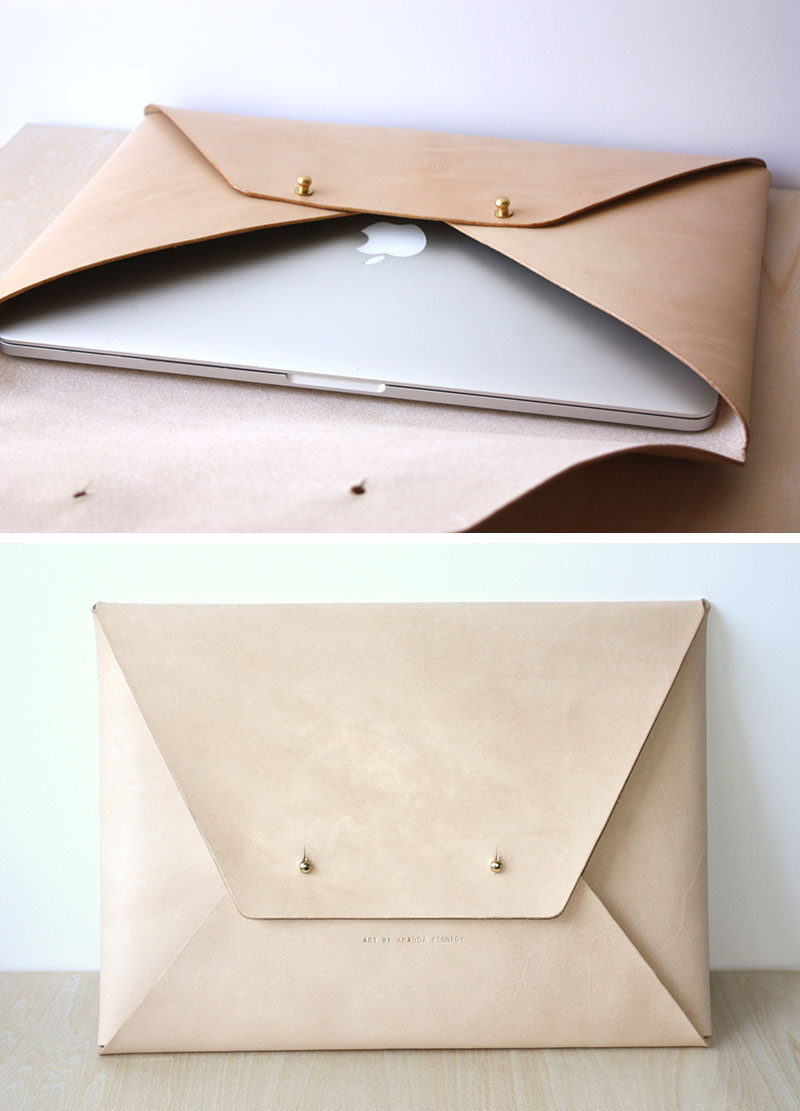 Personalised Leather Envelope Laptop Case by The Leather Collective
28. If your girl wears makeup, a makeup bag will definitely be appreciated. It makes packing for trips easier and keeps things organized.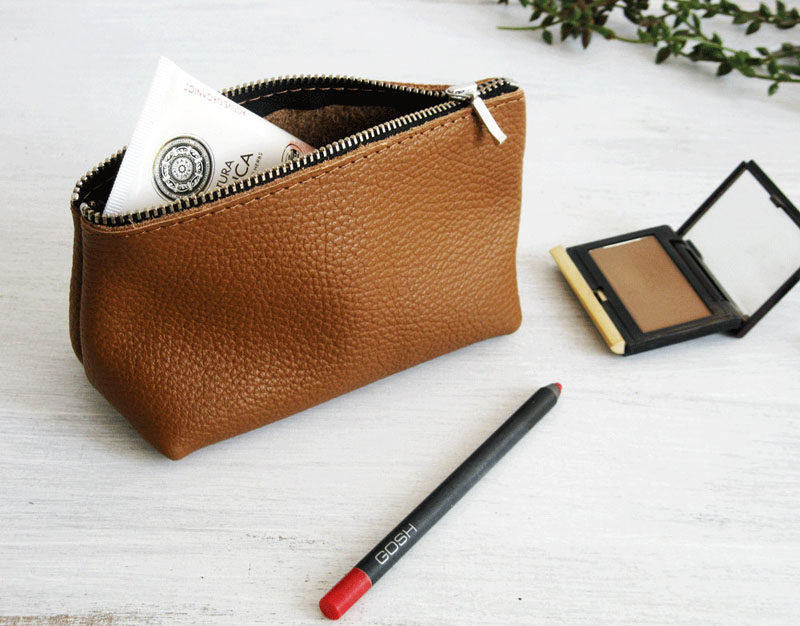 Small leather pouch by KADO
29. A nice leather wallet adds sophistication and style to her look and puts an end to the frantic search for credit cards when it comes time to pay.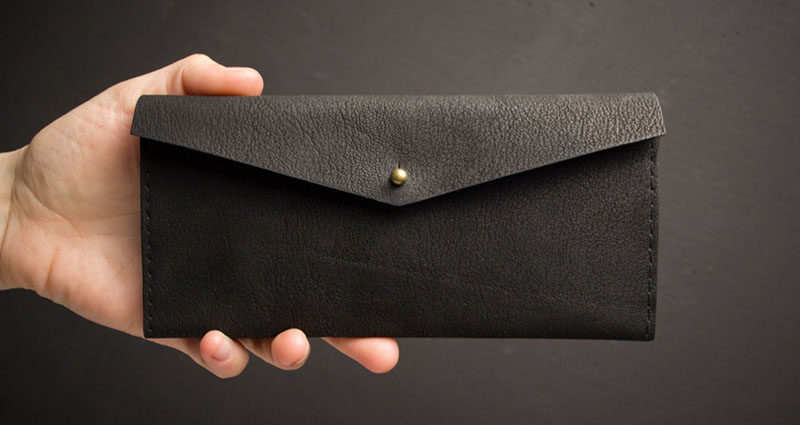 Women leather wallet by PARTEM
Tech
Technology makes a busy life a little less hectic and can even help make it all a little more fun. Here are a few tech gifts that will help your girl stay stylish, organized, and connected.
30. Smart jewelry can be programmed to vibrate when important notifications come in so she doesn't have to worry about missing a call from her mom or an email from her boss and lets her put away her phone and focus on what's going on in the moment.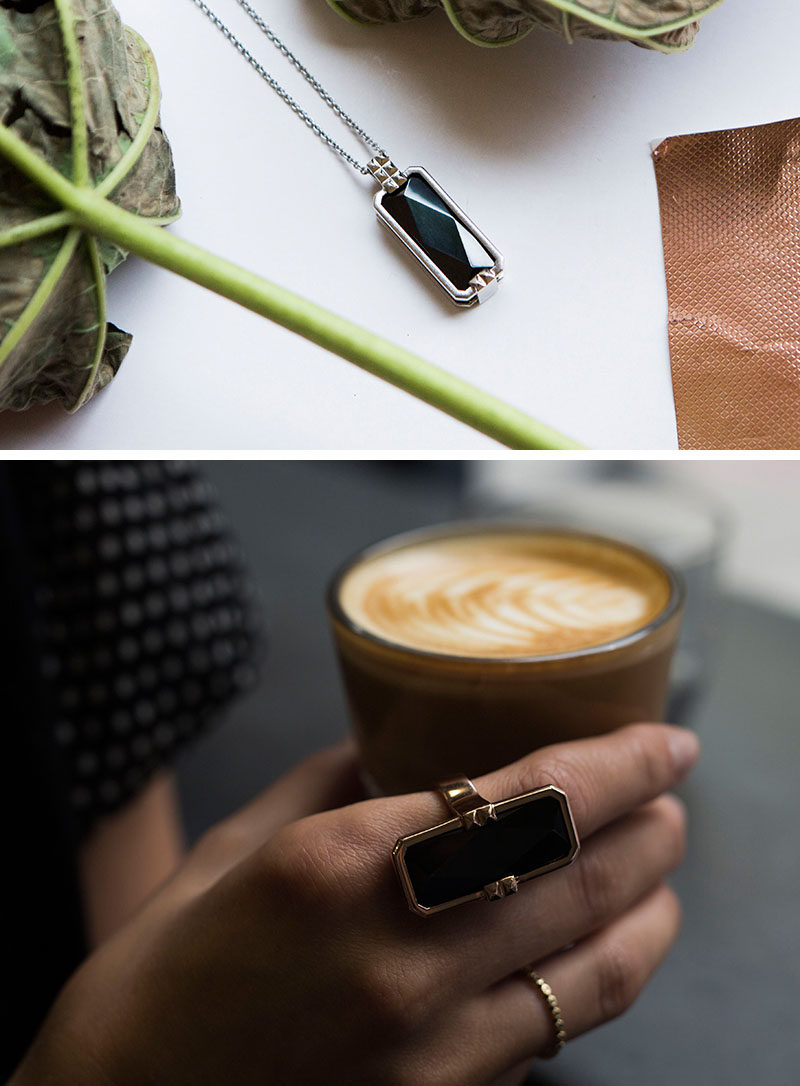 ALTRUIS necklace and ring by VINAYA
31. A smart watch with a city chic look will help keep track of all of her notifications, keep her on time, and make her busy life that much more organized.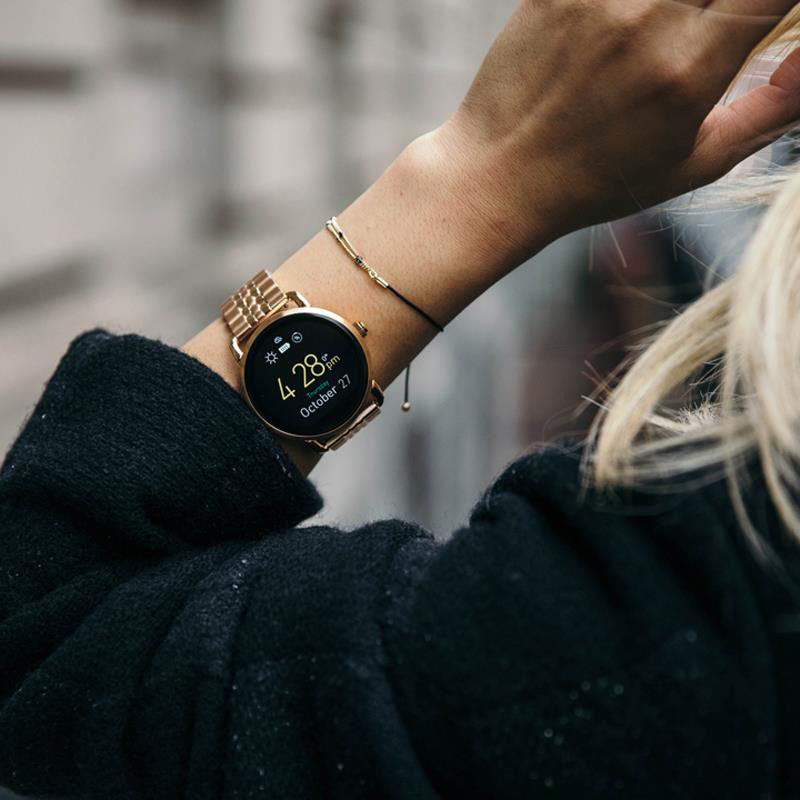 Q Wander touchscreen smart watch from Fossil
32. This portable USB charging block can provide an extra three hours of battery life and eliminates the worry of a dead phone half way through a long day.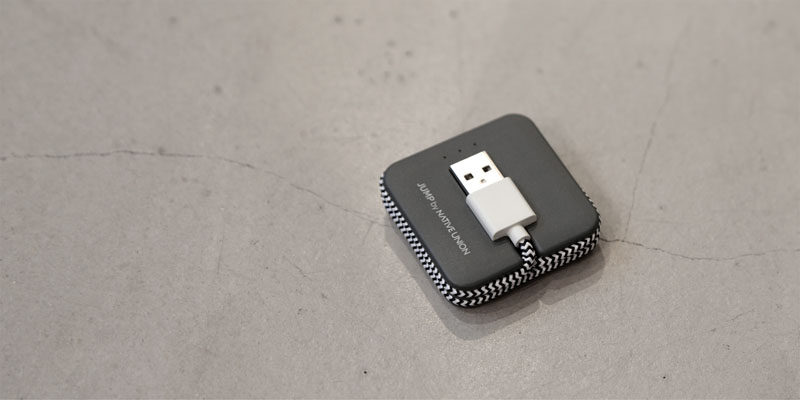 33. Lots of headphones are made quite large and can feel bulky on smaller heads. These ones are specially designed for people with smaller ears and let them rock super sleek over the ear headphones.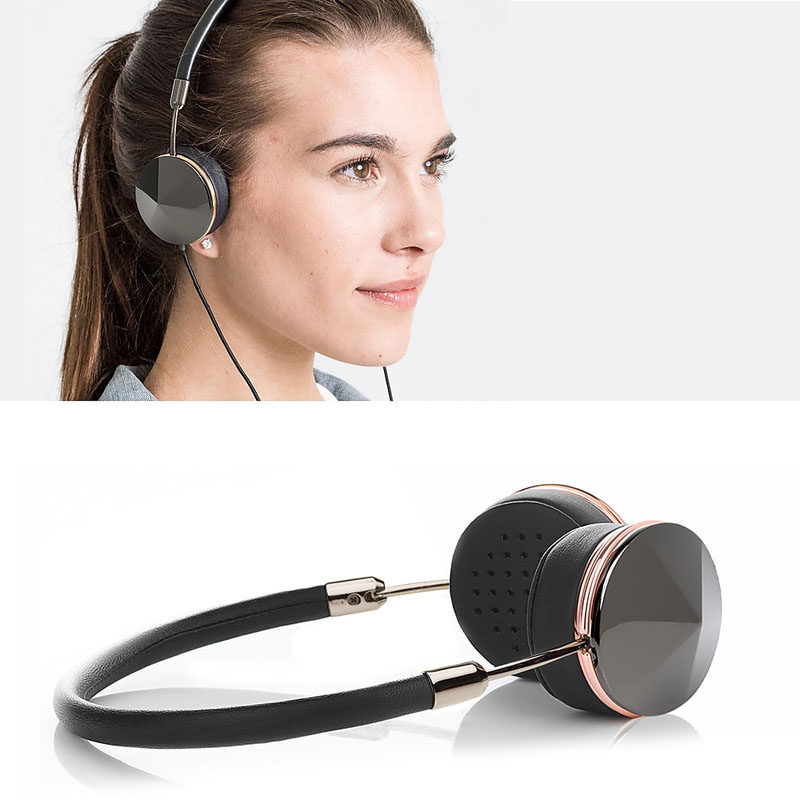 Layla Gunmetal headphones from Frends.
34. Getting ready and listening to music go hand in hand. Whether she's getting ready for the work day or for a night out, make sure she's got the proper equipment to properly blast her tunes.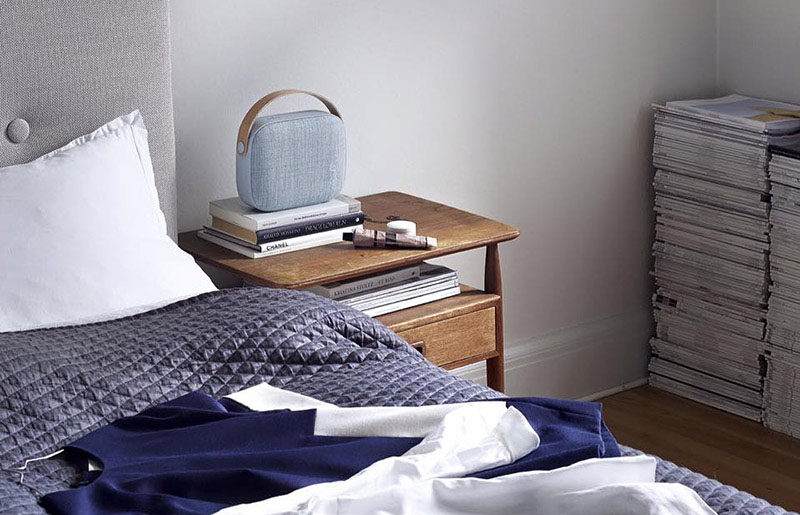 Helsinki speakers from Vifa.
35. A folio that holds everything from a stylus pen to headphones, to money and her phone will help keep everything in one place when taking a purse out just isn't necessary.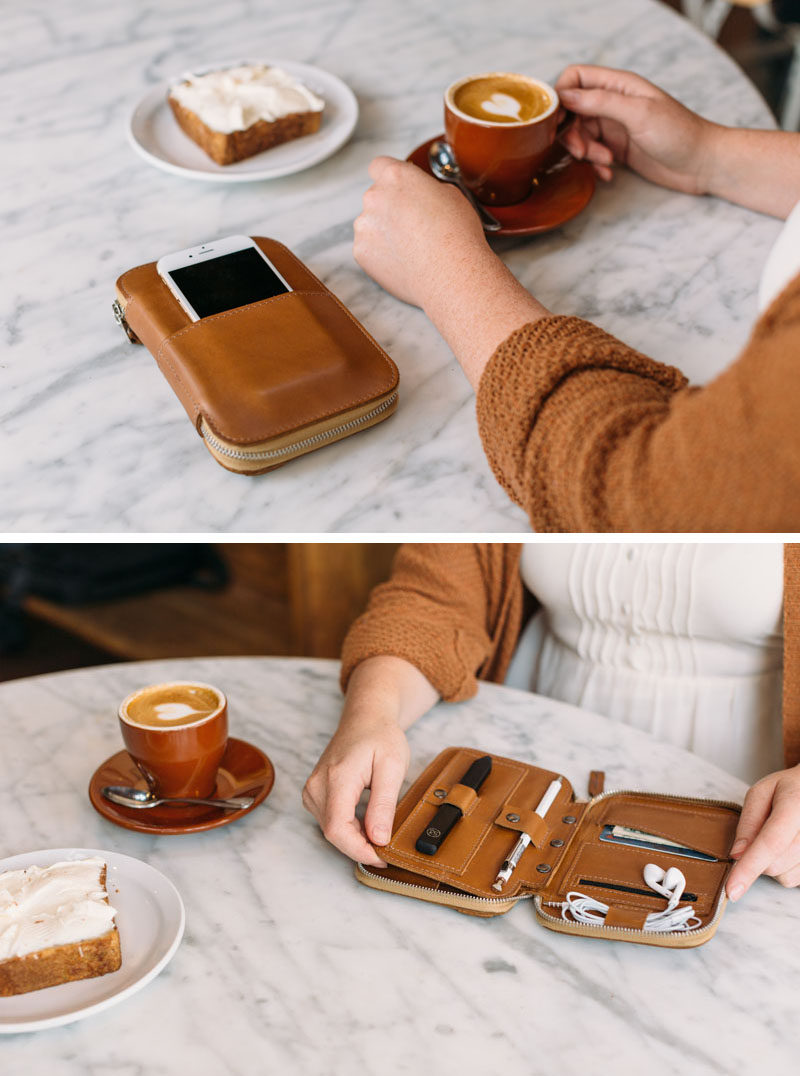 36. The Smart Writing Set by Moleskine is a special pen and notebook that you can write notes in, that can then be transferred onto your tablet and smartphone keeping all your notes everywhere you want them.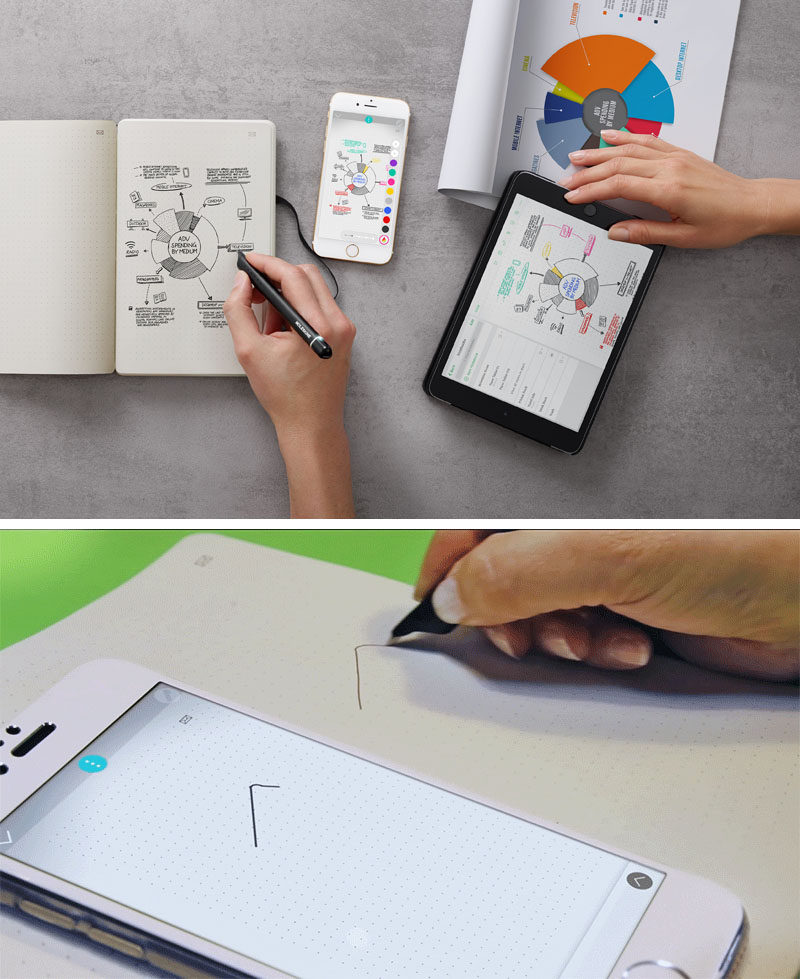 Learn more, here. Smart Writing Set from Moleskine.
Stationery
New notebooks, journals, pens, and pencils can be super exciting. There's something sort of thrilling about an empty notebook waiting to be filled with dreams, ideas, thoughts, or lists. Here are a few ideas for gifts for the girl who loves to write and stay organized.
37. If a smart notebook just seems too much, a good old regular notebook is just as useful.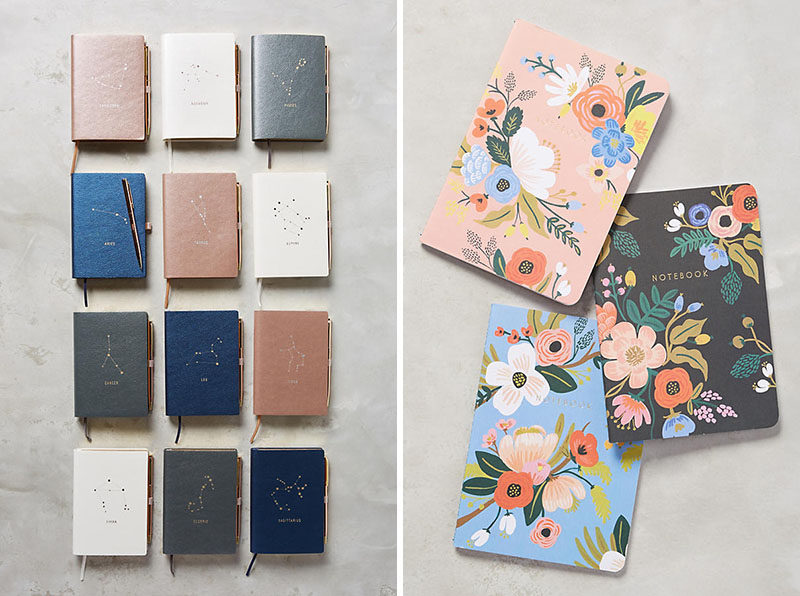 38. Include a touch of glam with this pair of blank pocket notebooks, so she always has paper on hand to write ideas and lists.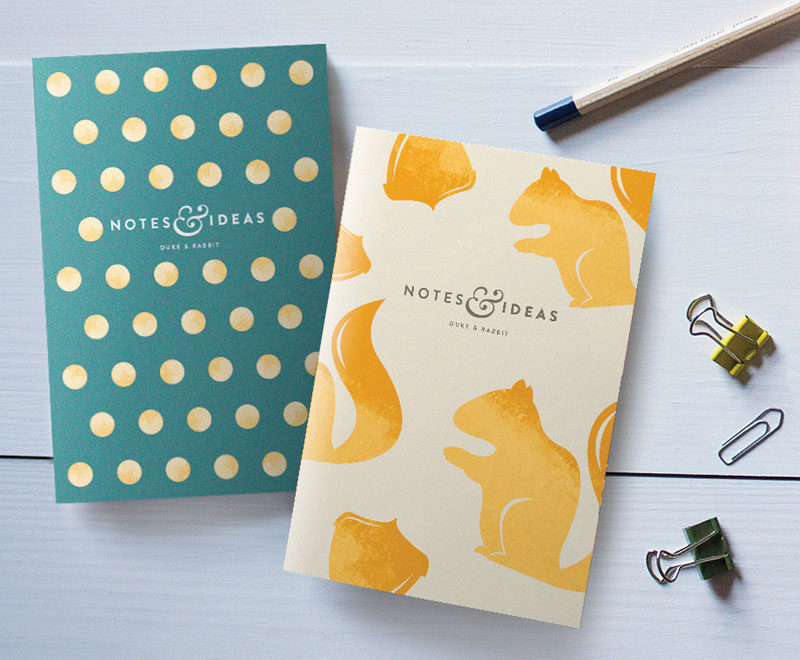 Polka Dot and Squirrel & Acorns Pocket Notebooks by DukeAndRabbit.
39. A notebook is pretty useless if she hasn't got something to write in it with. A sleek pen or pencil like these ones will make her want to write down every little detail.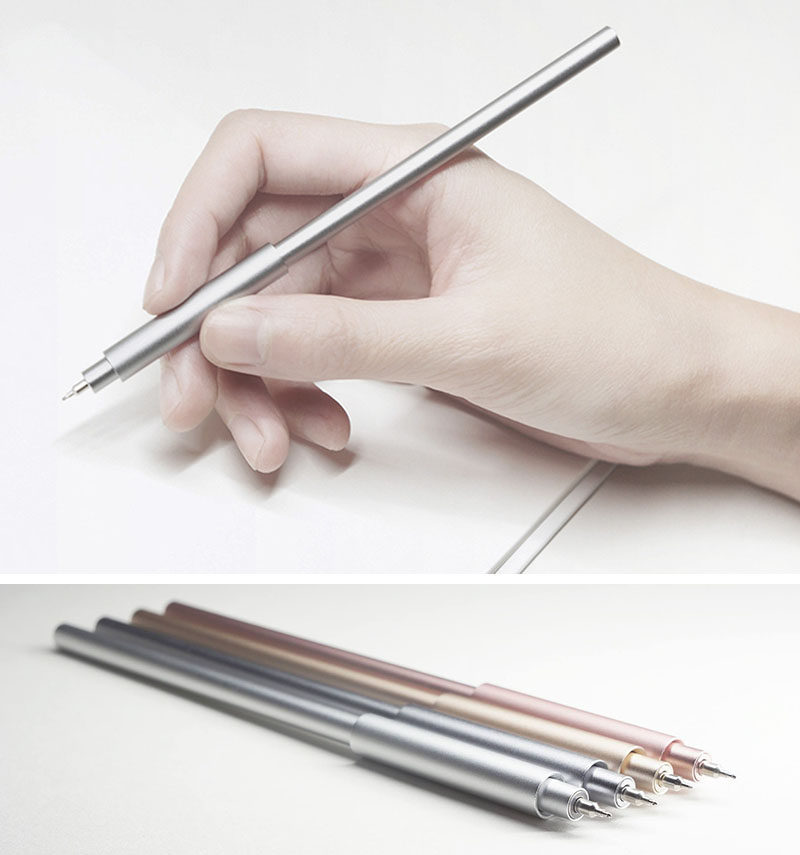 Pen UNO by ensso
40. A simple felt pencil case with multiple pockets creates the perfect place to store pens and pencils as well and maybe even a phone charger and lipstick for when she's on the go.