Jef De Brabander and Kathleen Opdenacker of Belgium design firm nortstudio, have created 'Urban Shapes', a modern bench that draws inspiration from forms and materials found around the city, like grates, stacked piles, and pipes.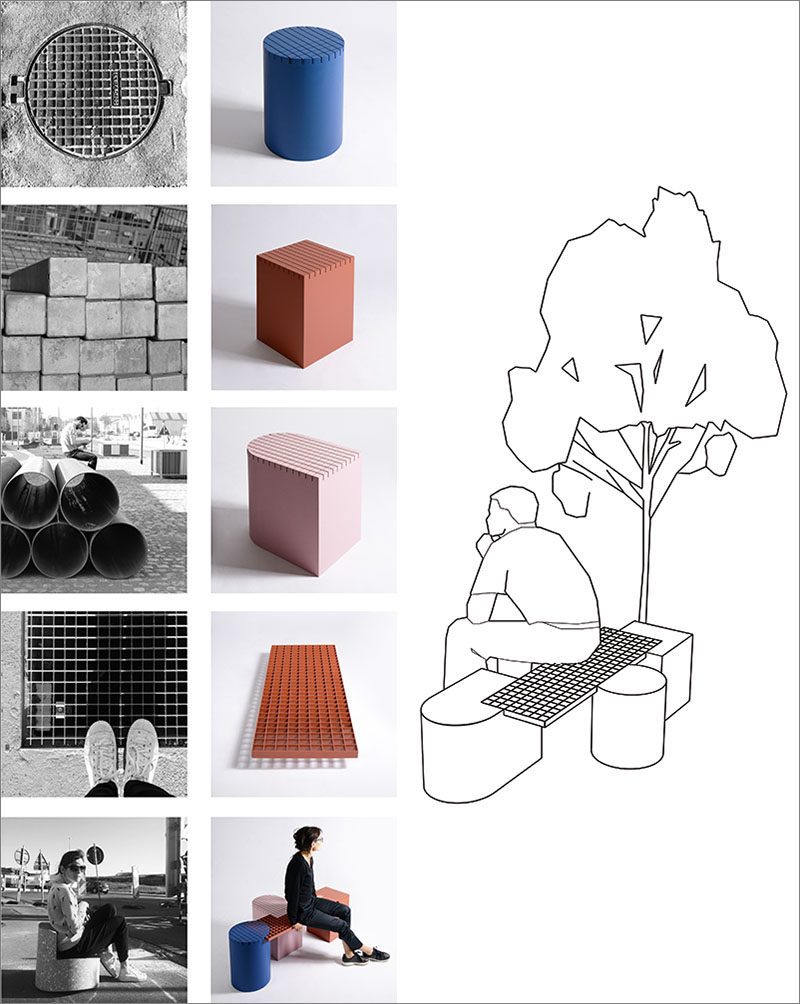 ---
The designers took their inspiration, and transformed it into their bench design, using three shapes derived from primary forms, they then used a grid to link them together, creating a furniture piece.
---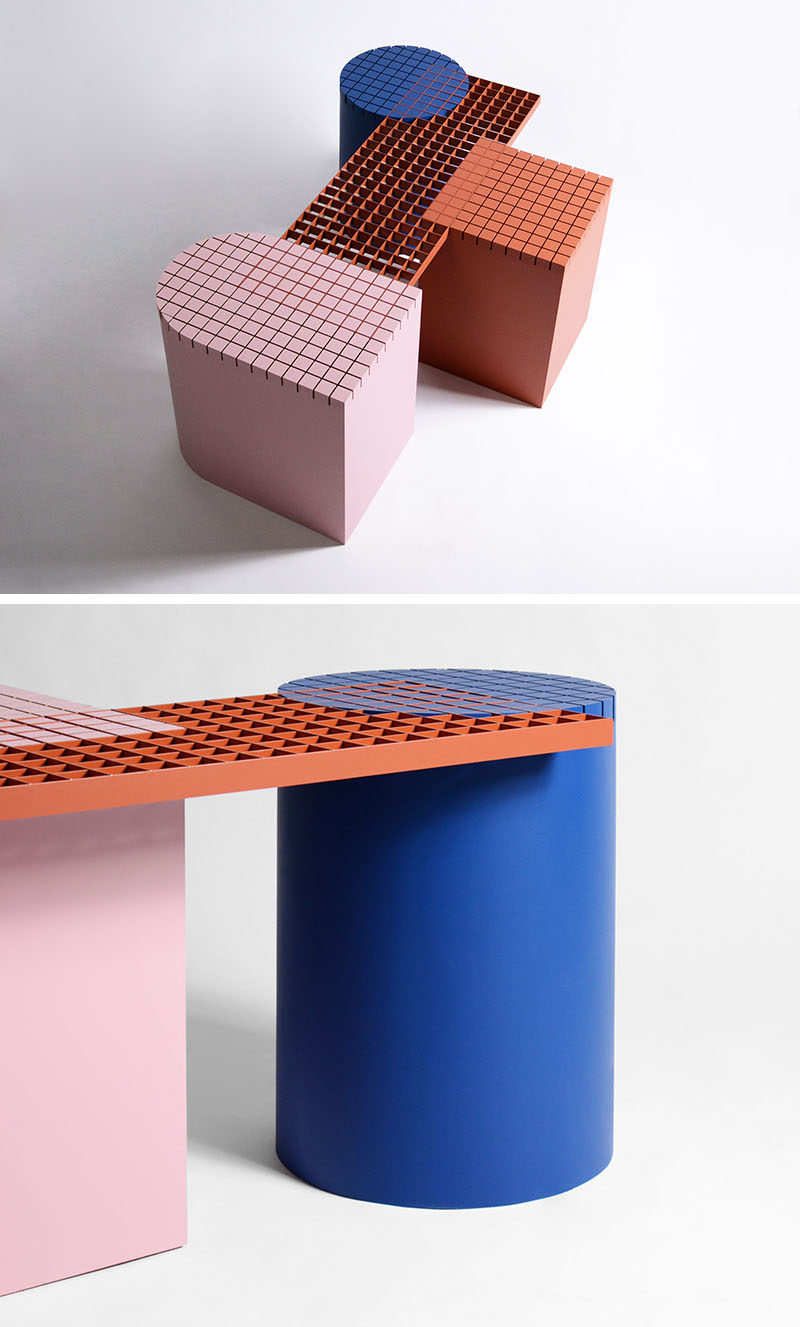 ---
By using a grid, the layout of the bench can easily be changed, creating different configurations, and at the same time, the geometric lines and shapes obtained by the grid become graphic elements and have an aesthetic value.
---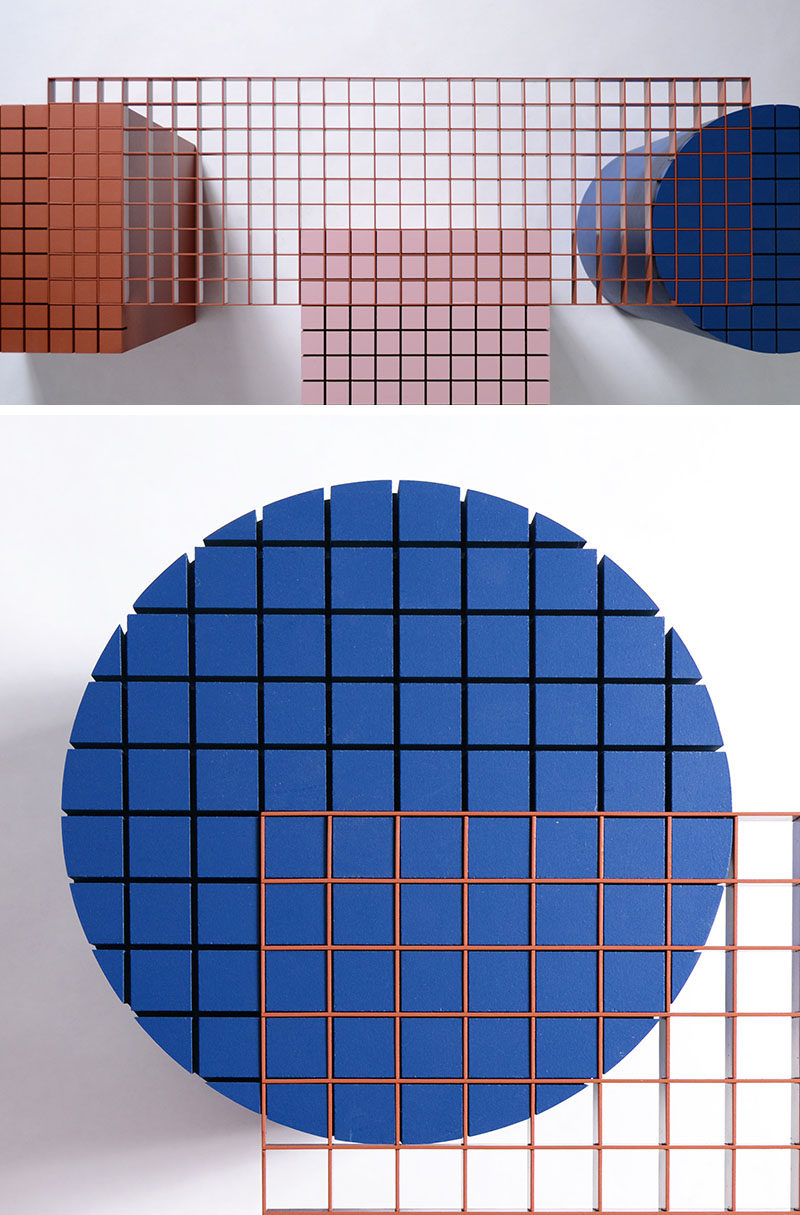 ---