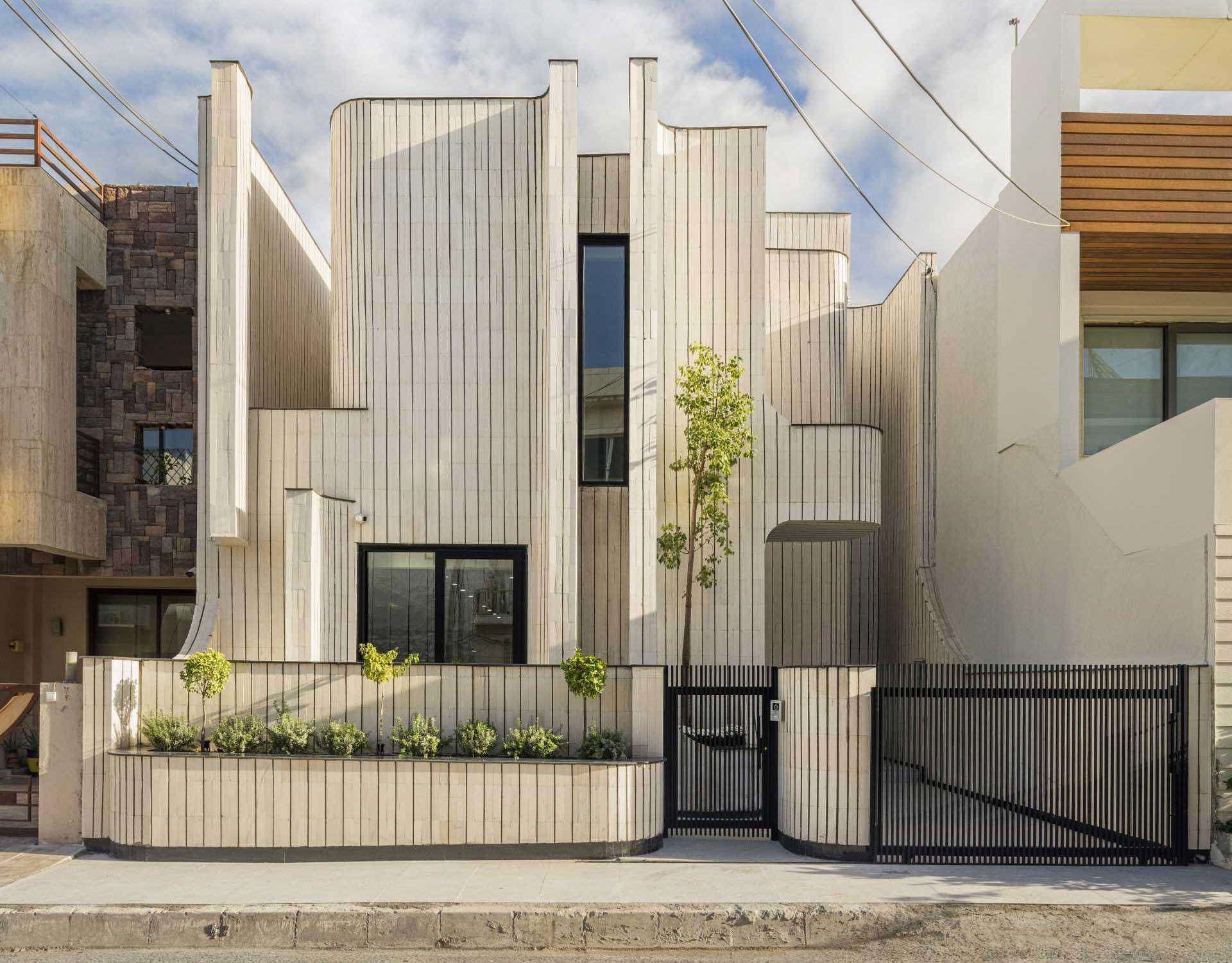 ZAKAA Architecture has sent us photos of their latest project, a new house in Sulaymaniyah, Iraq, that features a series of curved walls that form alcoves.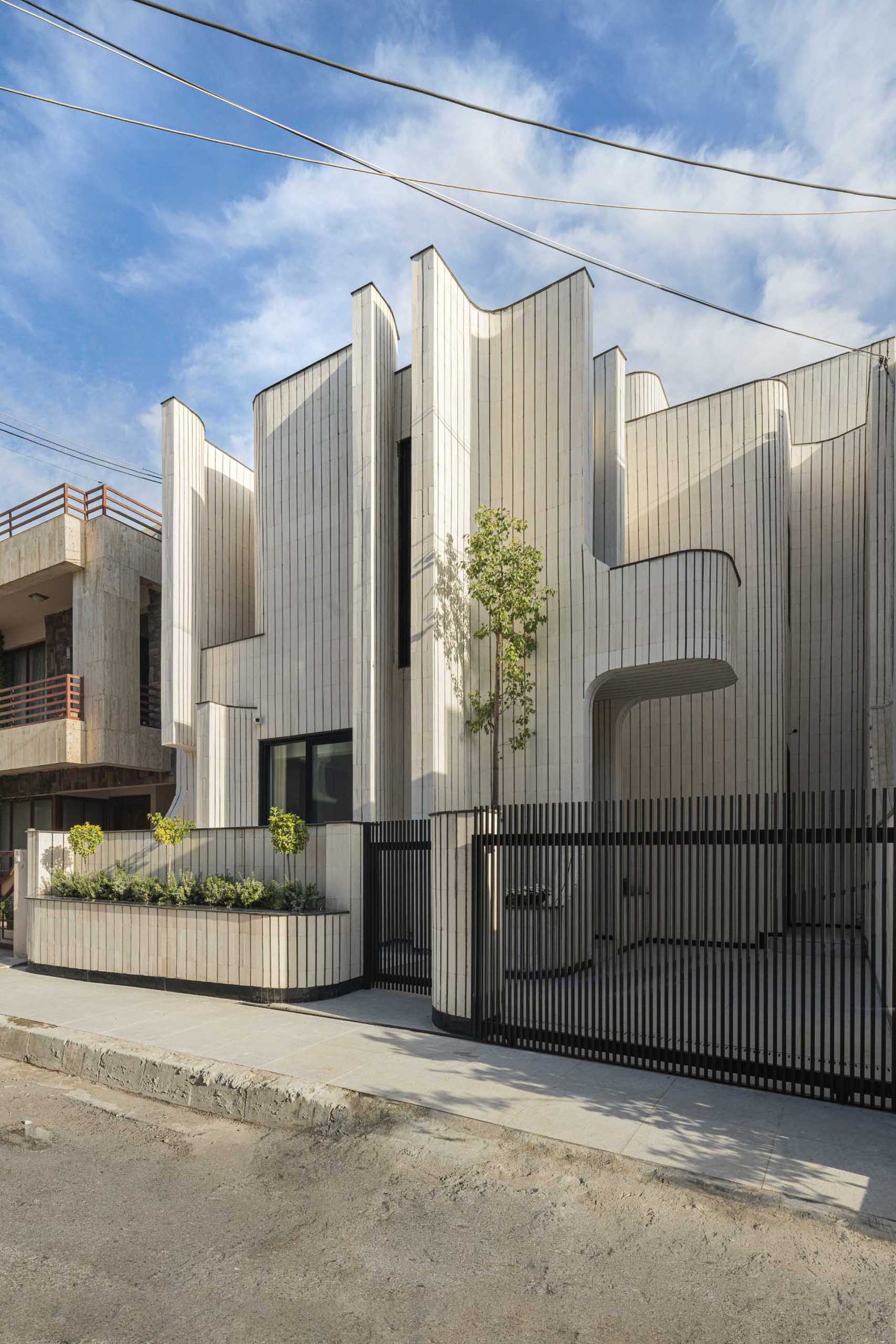 The architects wanted to design a house for their clients by not copying what has already been built thousands of times in the city.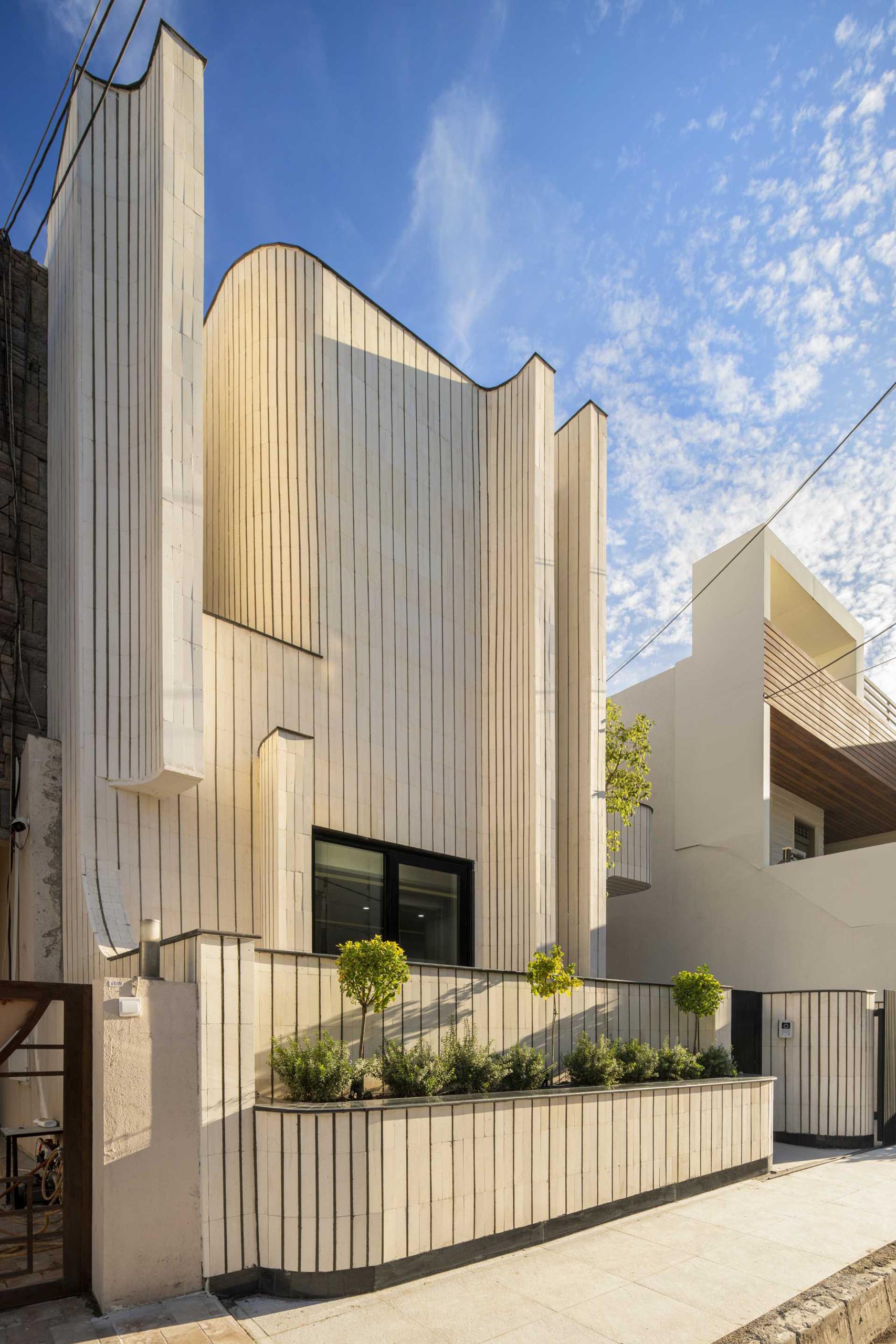 Located in a narrow alleyway with no views, the architects avoided facing all the openings to the opposite neighbors and instead, opted to place the openings on the side of the house to provide more privacy.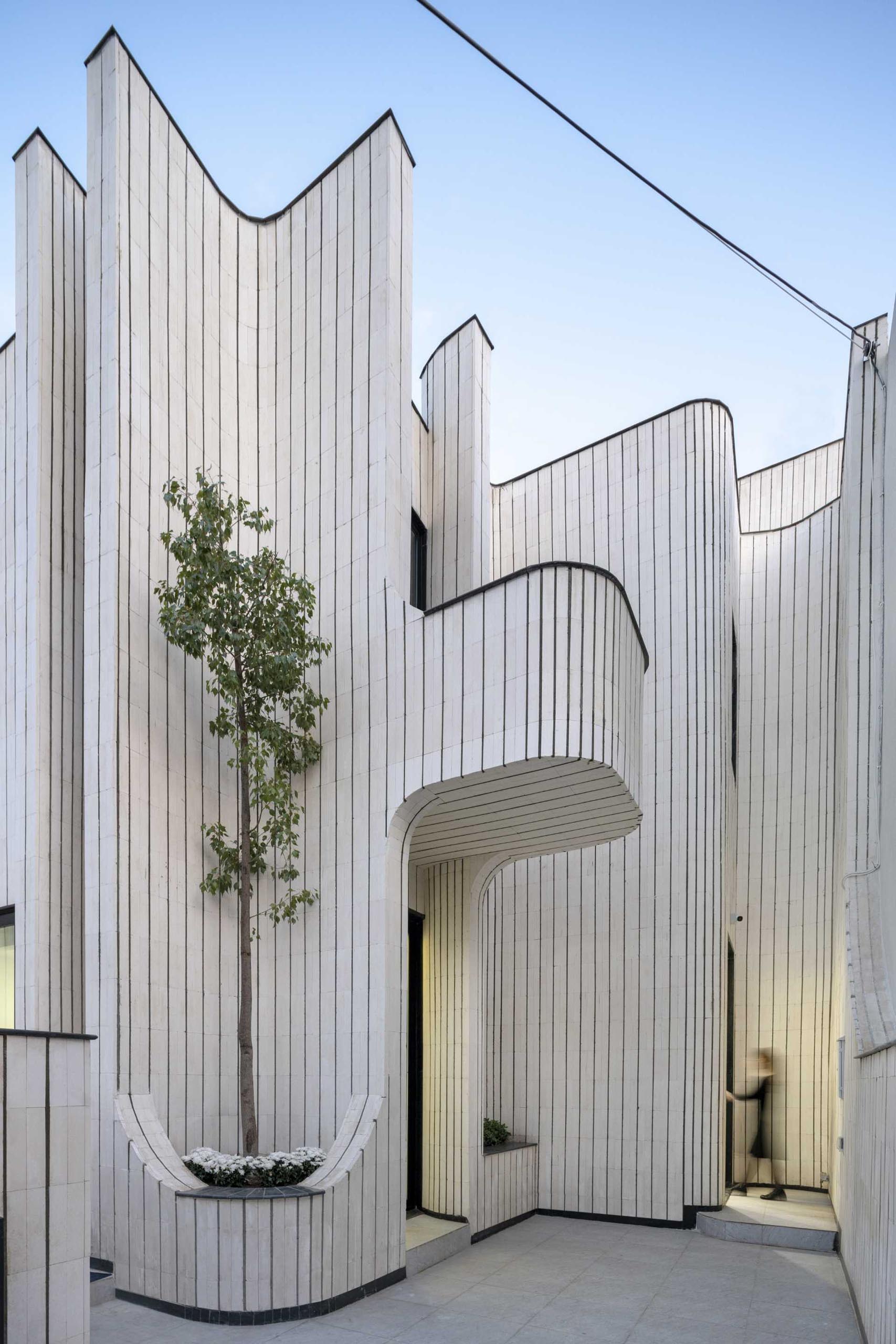 The sculptural form of the house is covered in tiles, giving it a unique appearance on the street.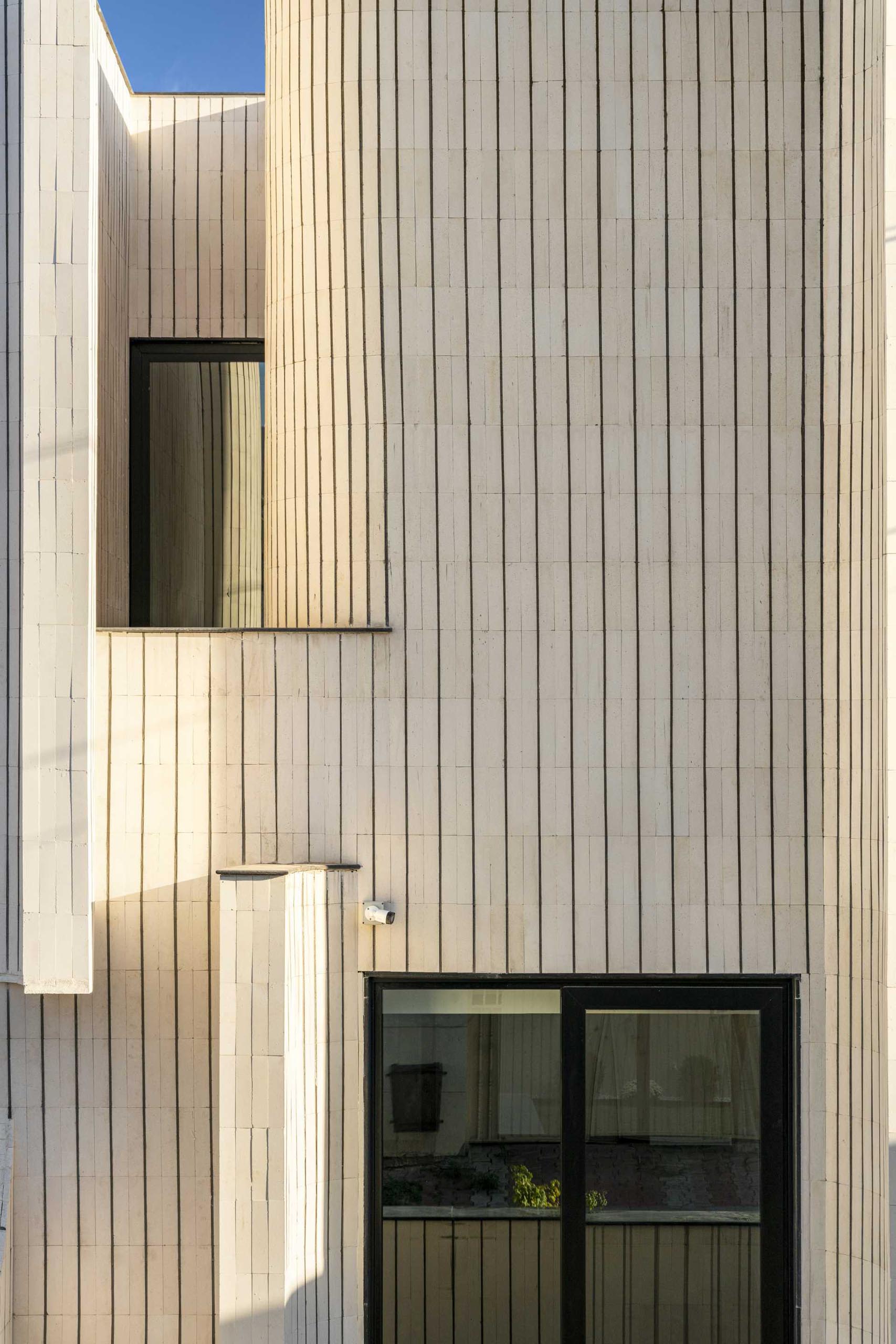 The installation of the tiles in a vertical layout, allows the eye to be drawn upward and helps to define the curves of the exterior.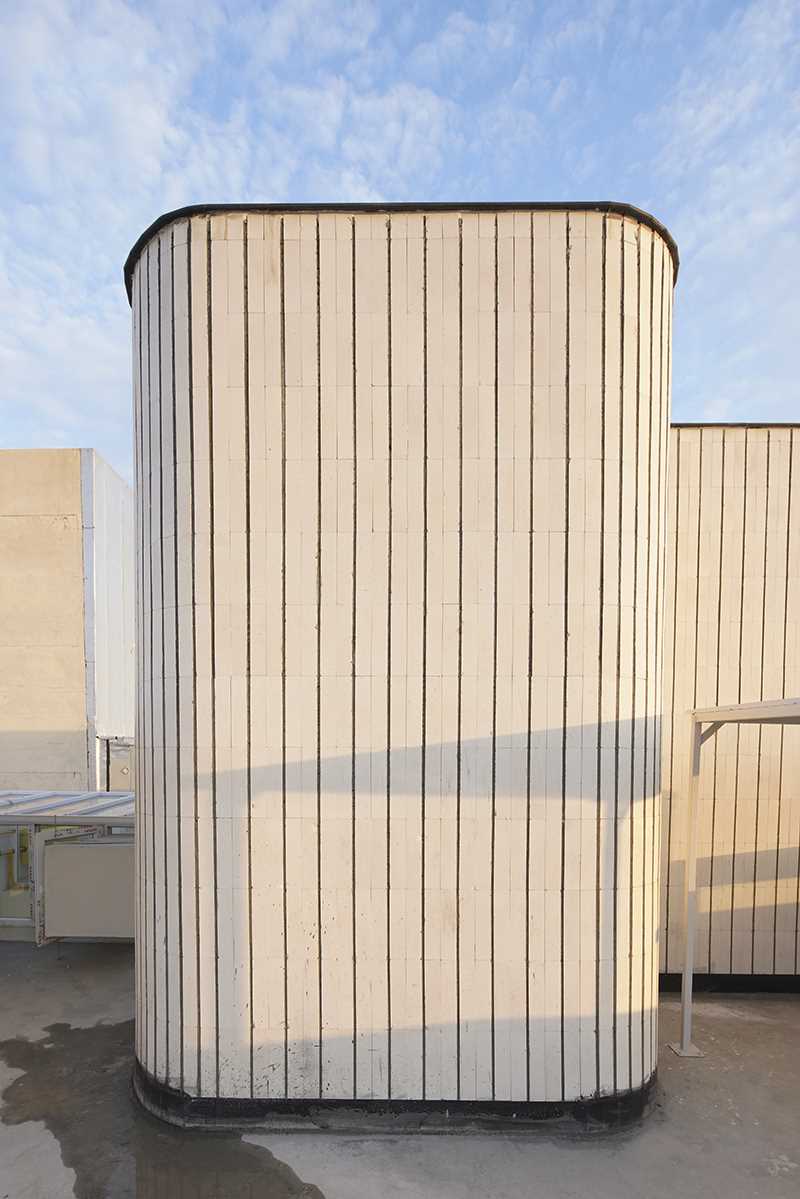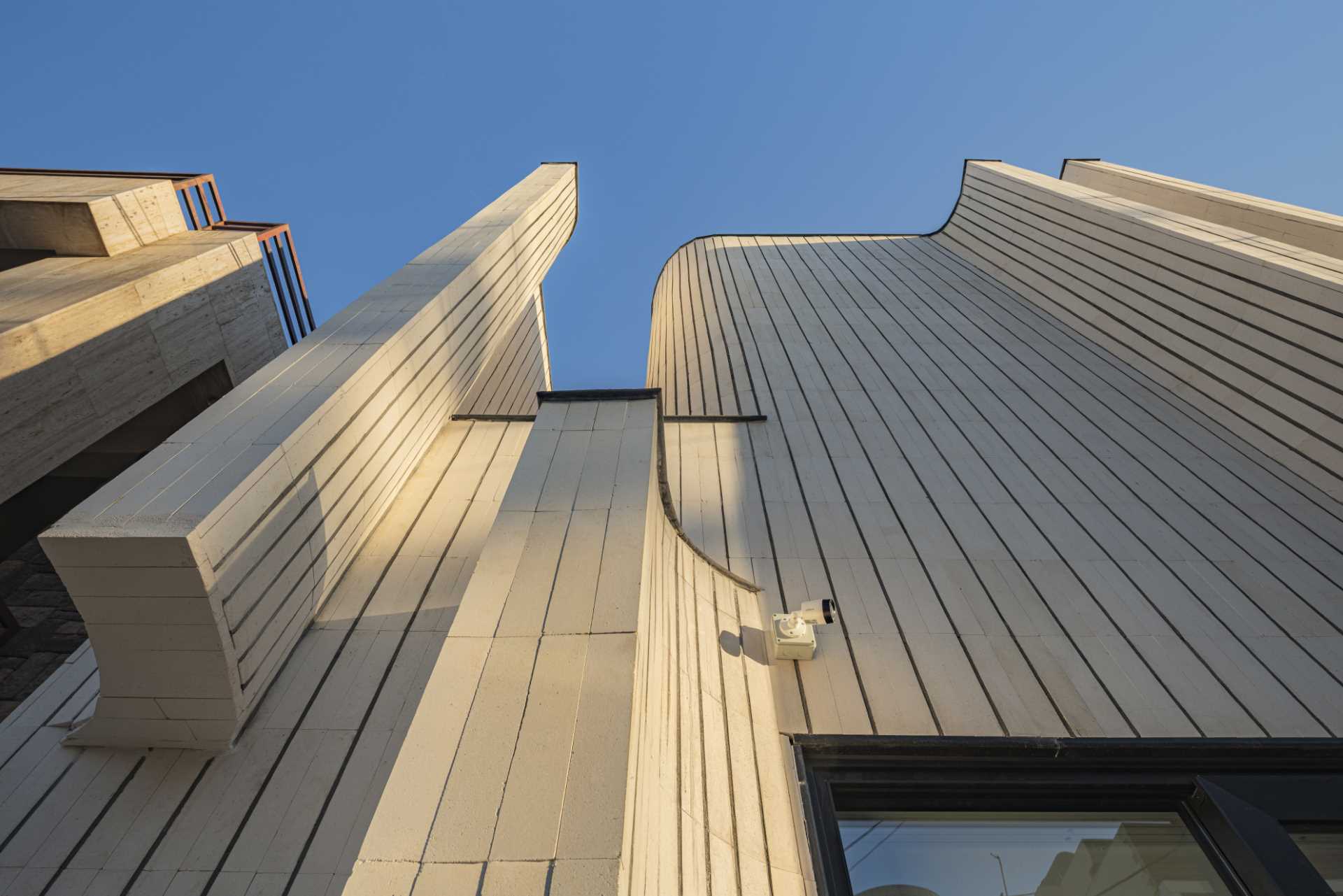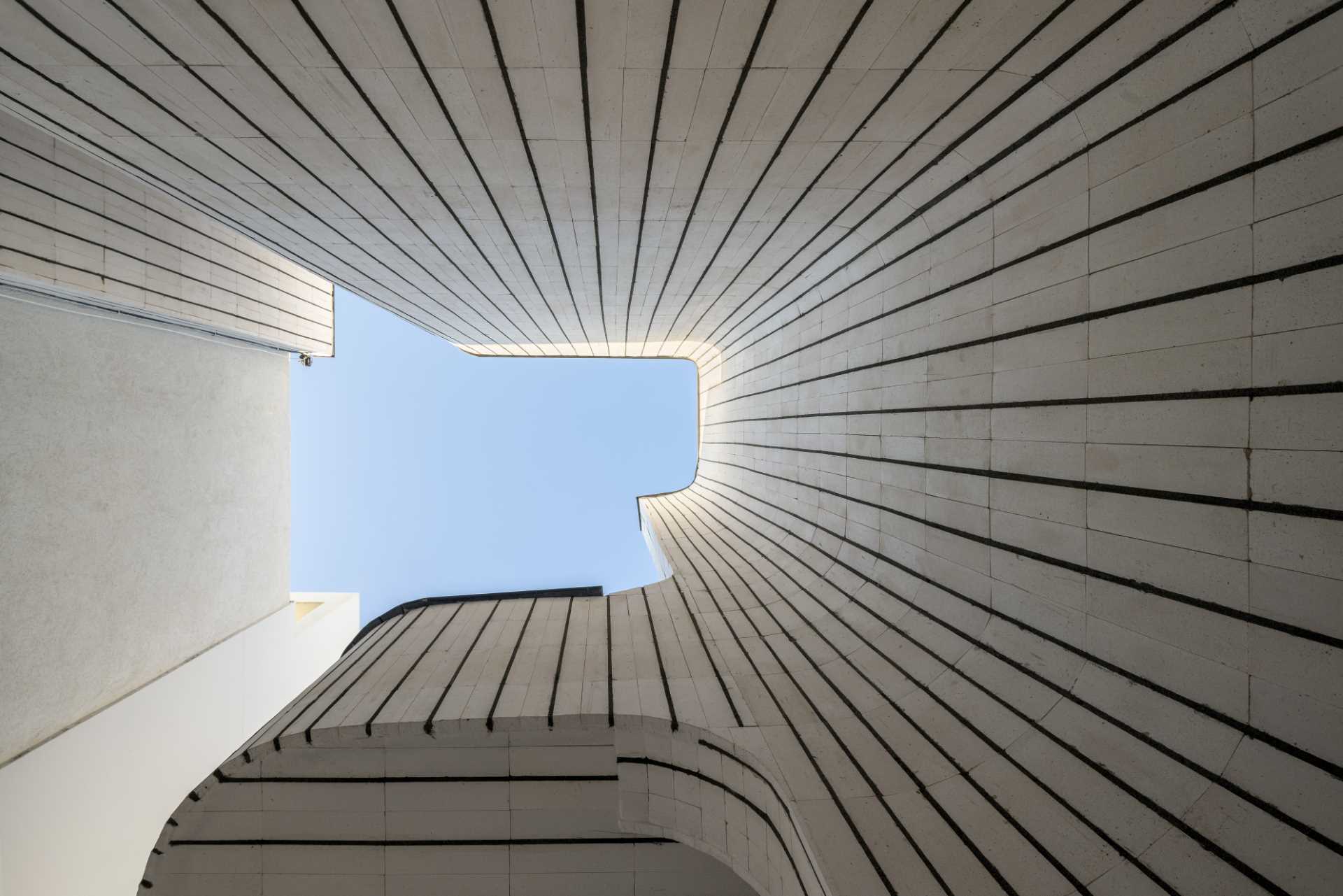 At night, lighting highlights the curves, plants, and alcoves.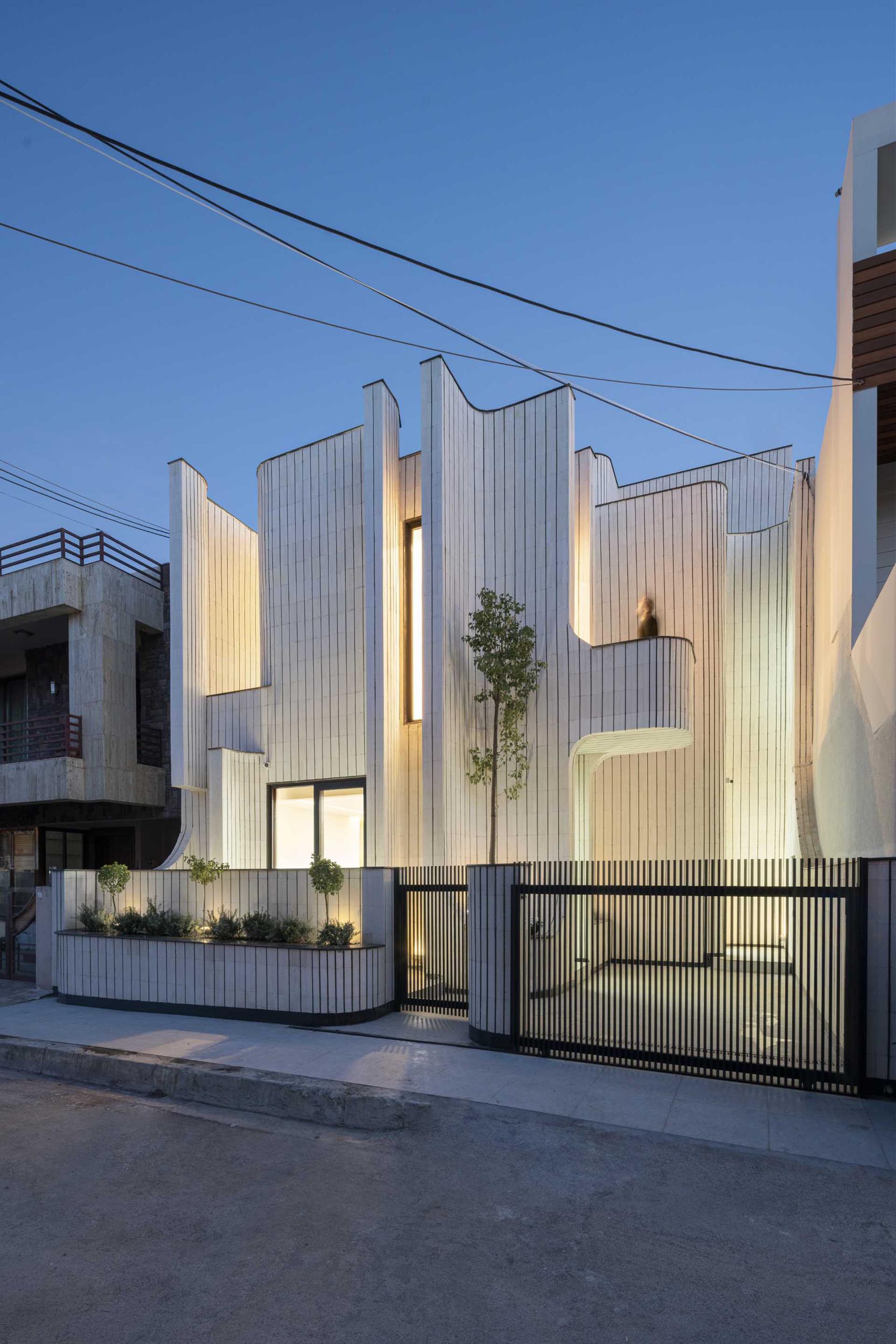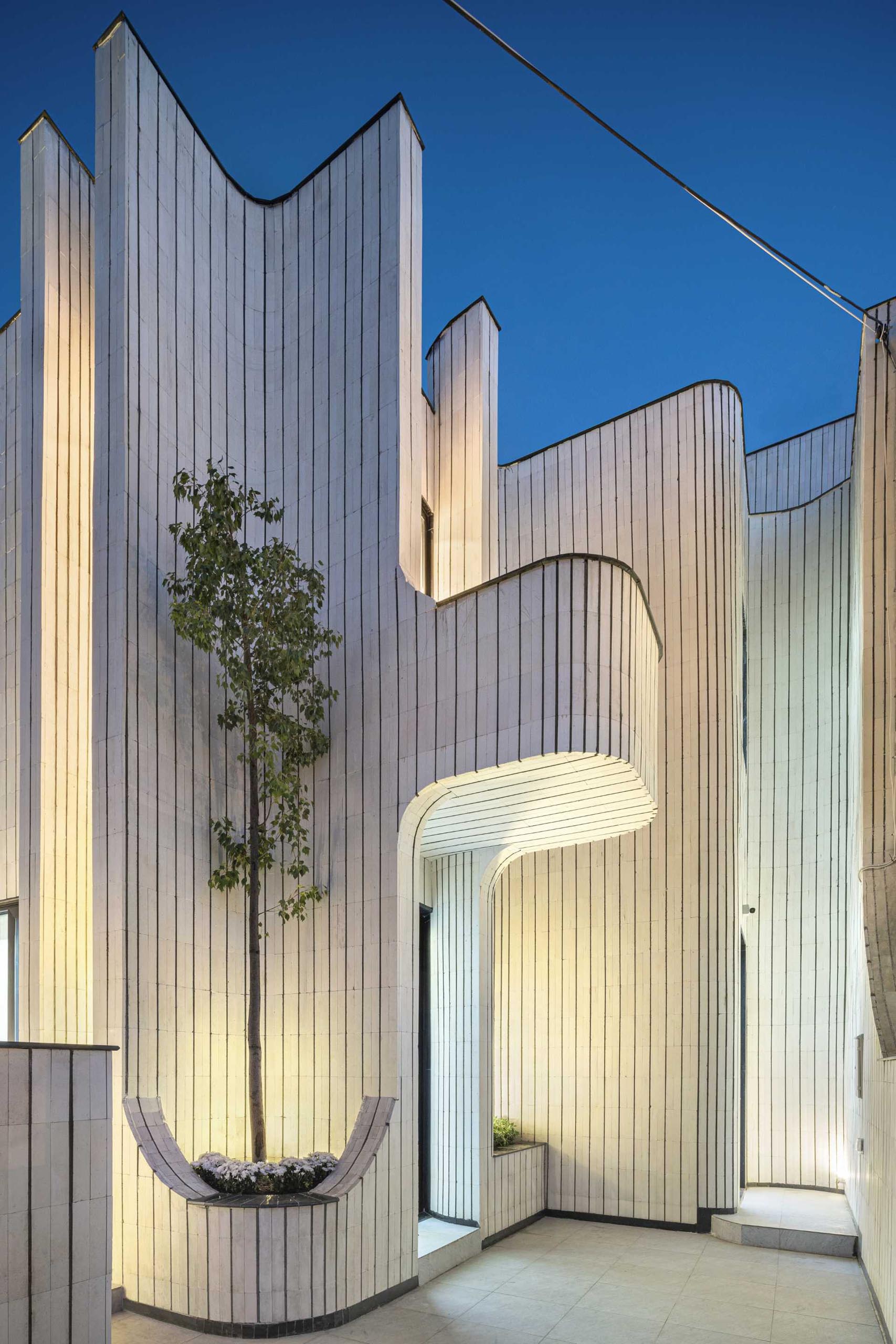 The interior is bright and open, with white walls and grey floors on the main floor, while the stairs lead to the upper levels, which have wood floors.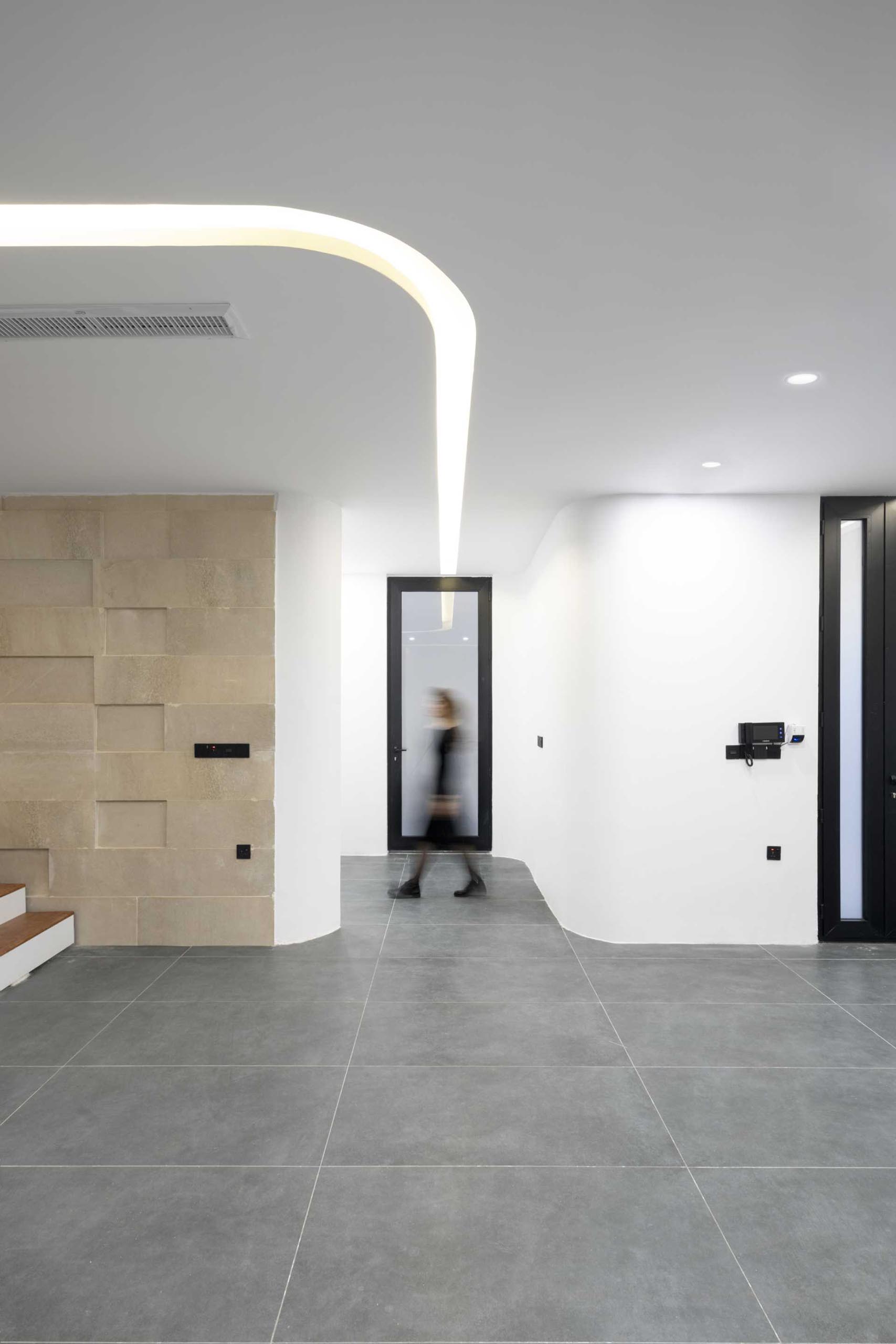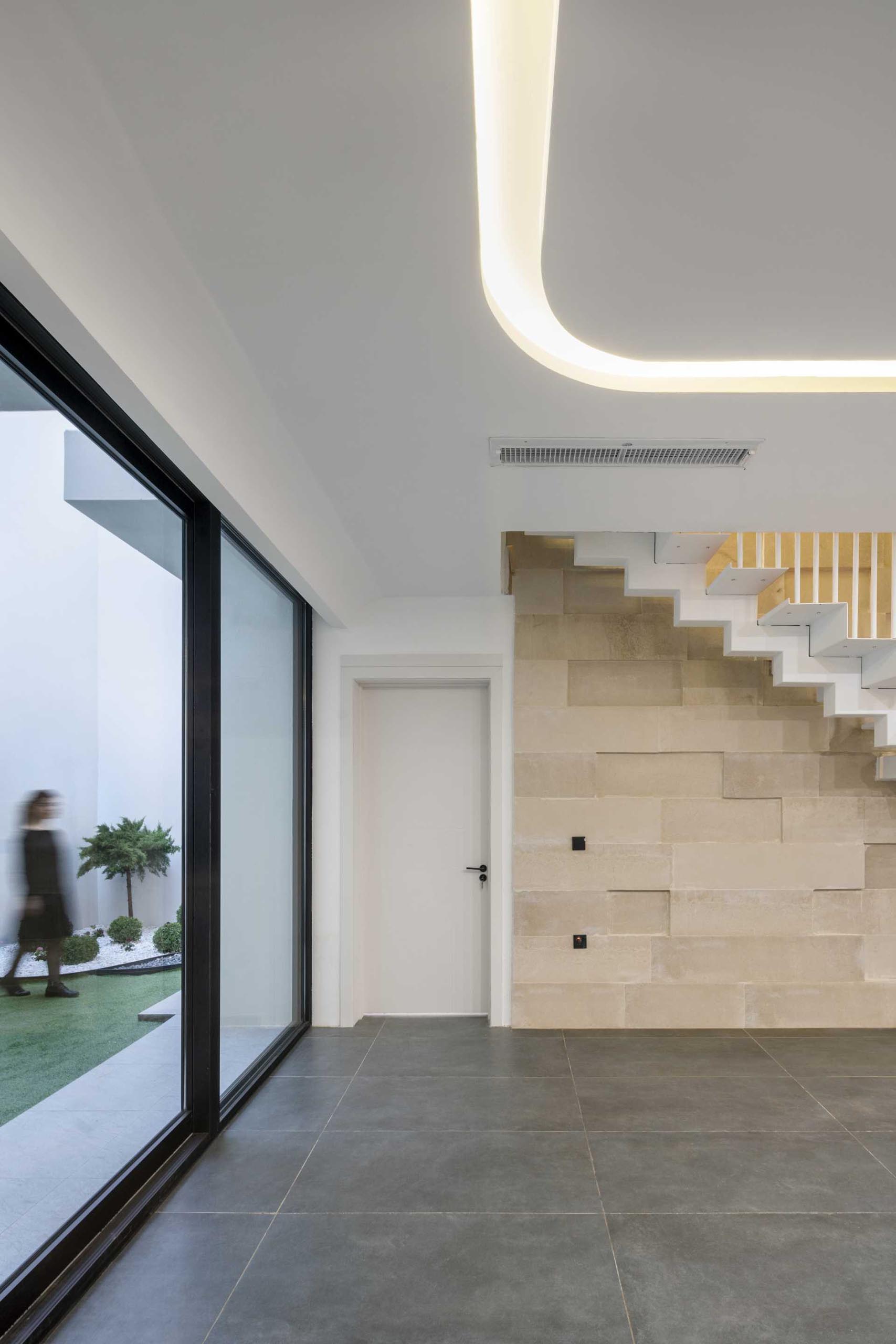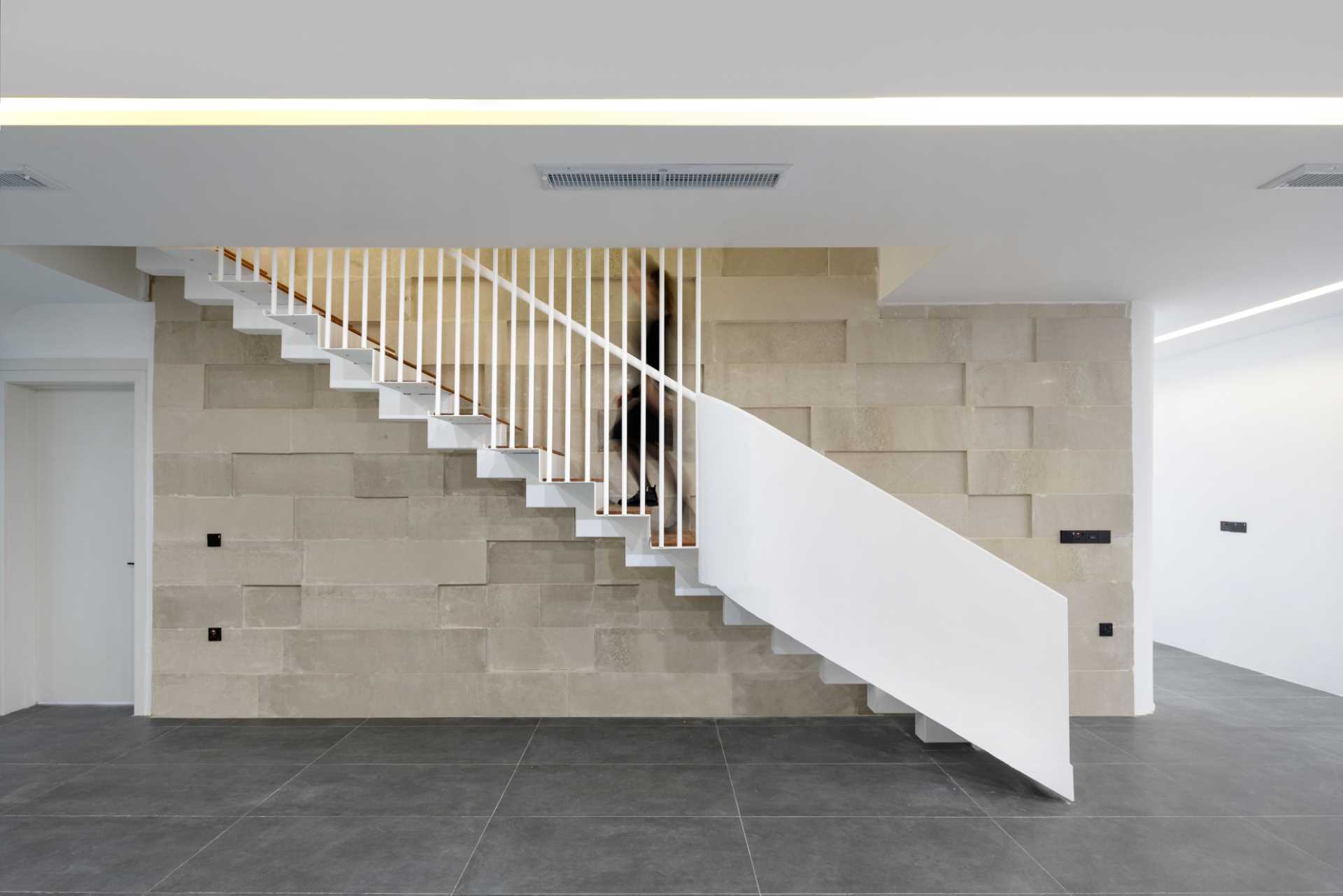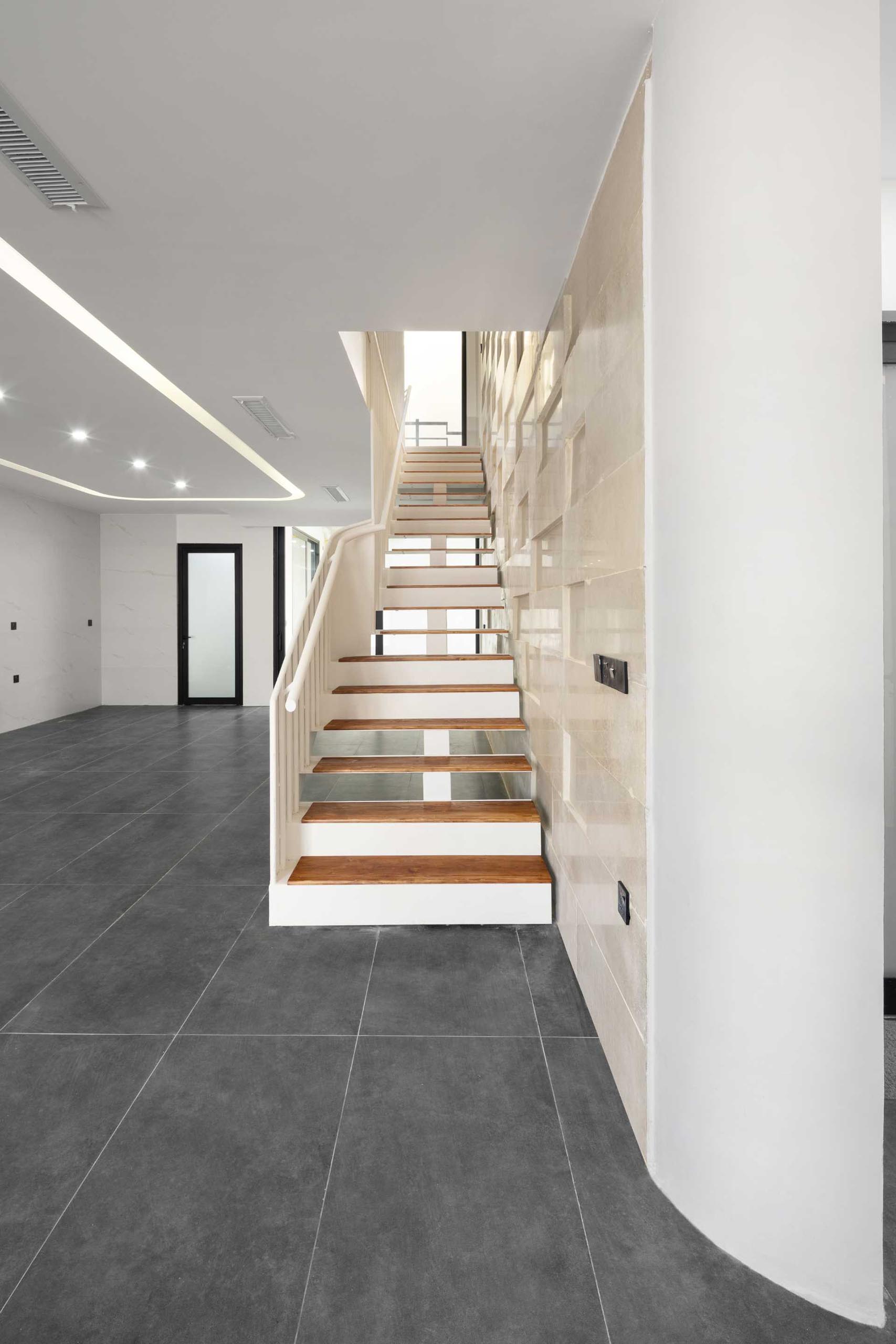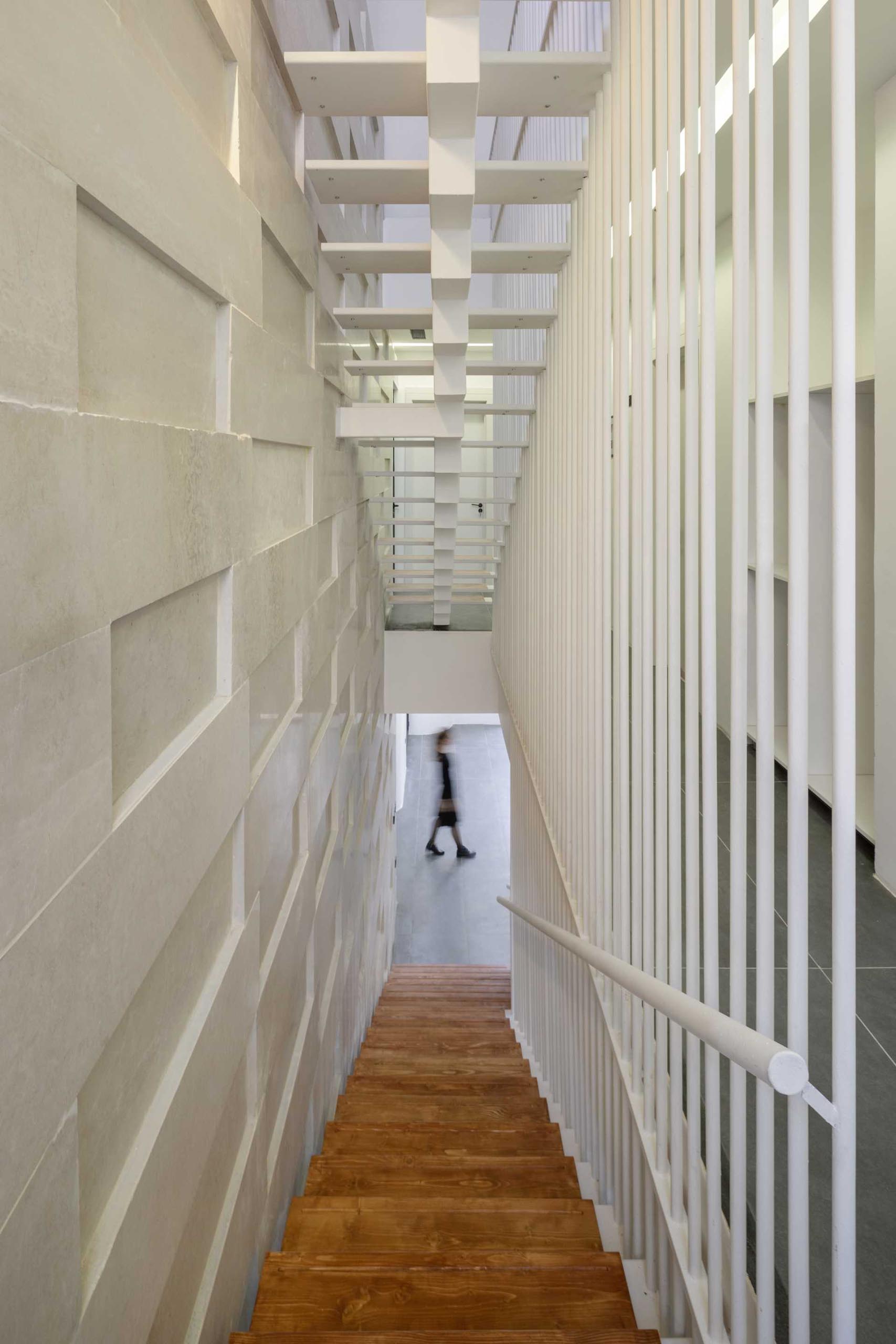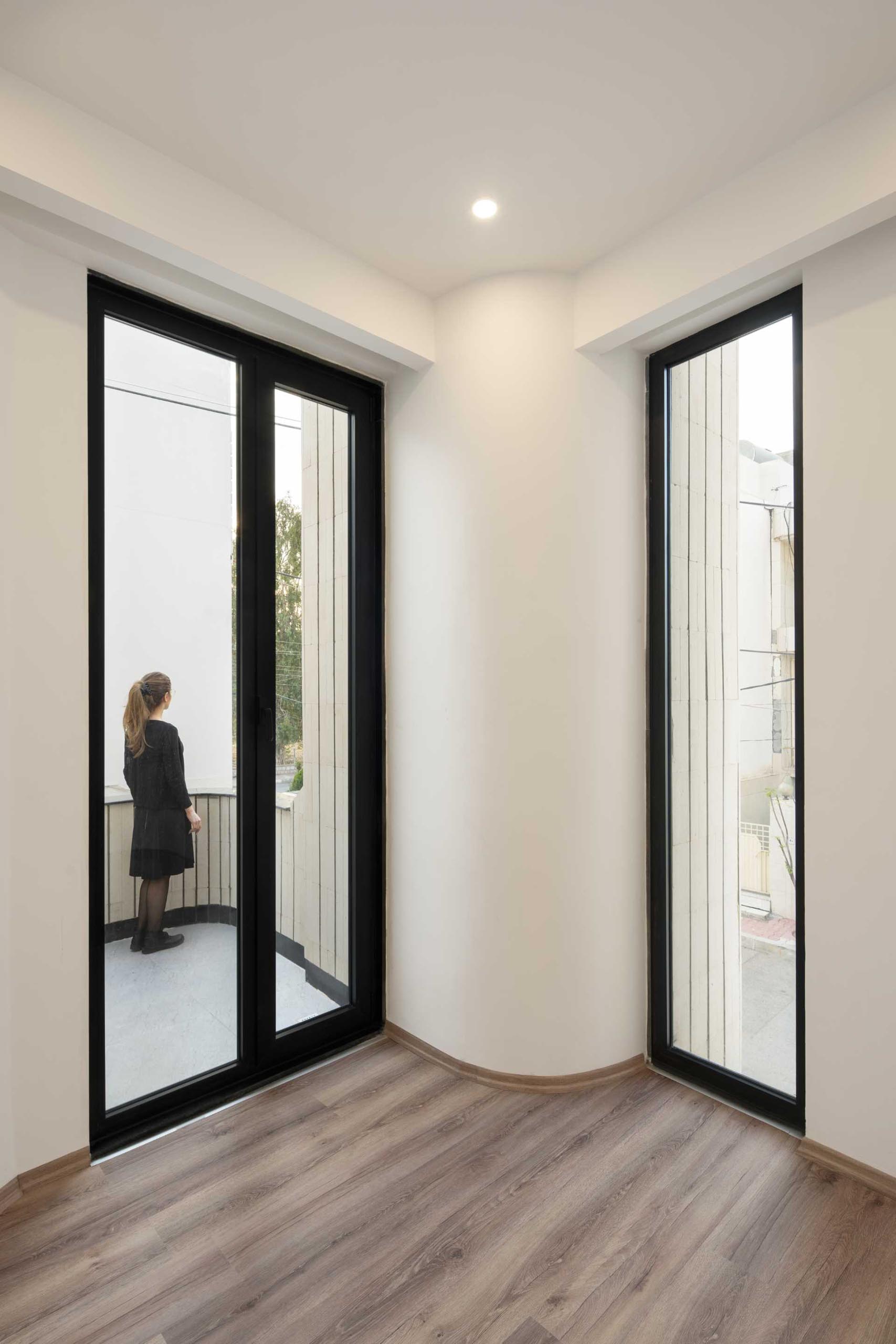 Here's a look at some of the construction process.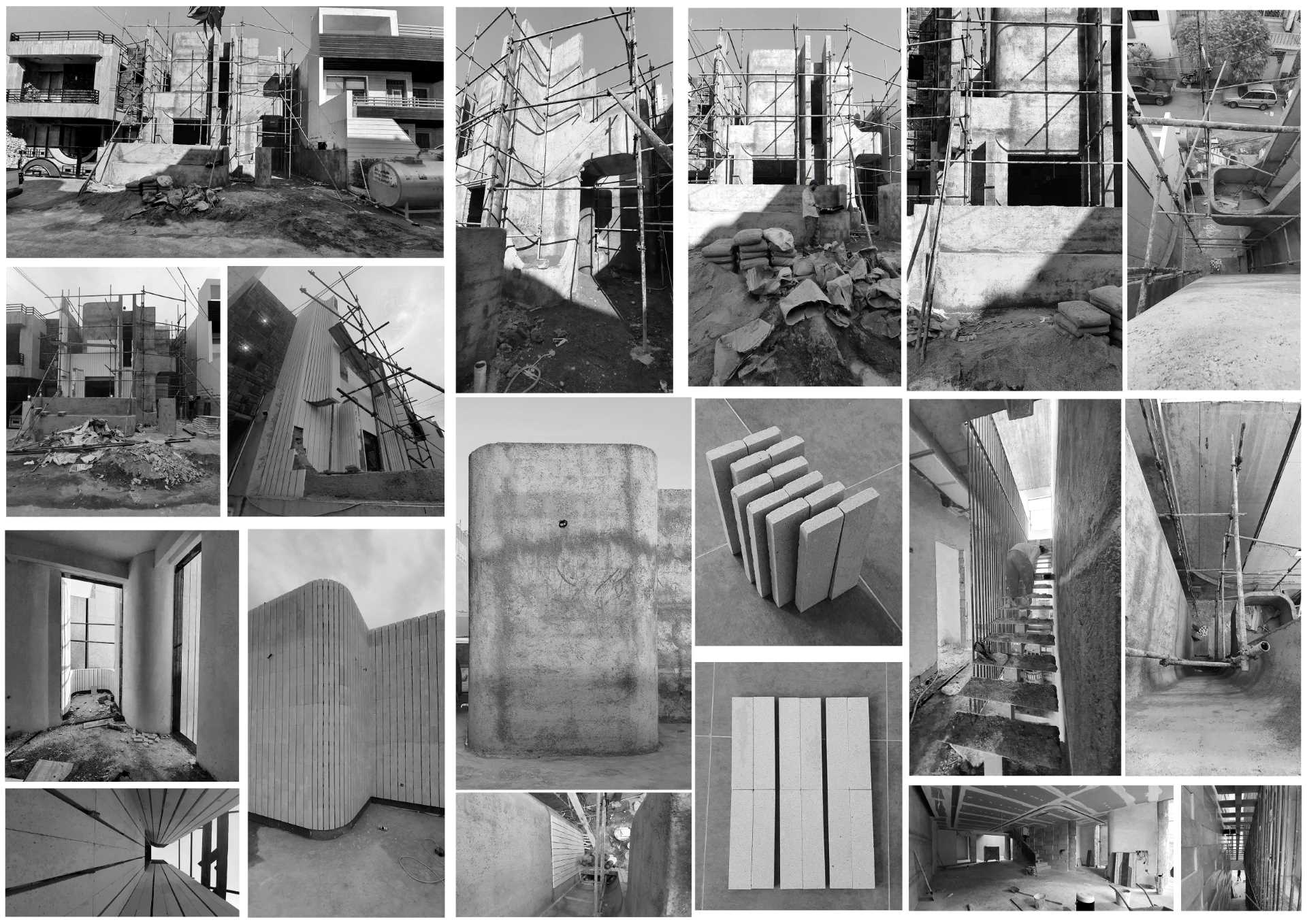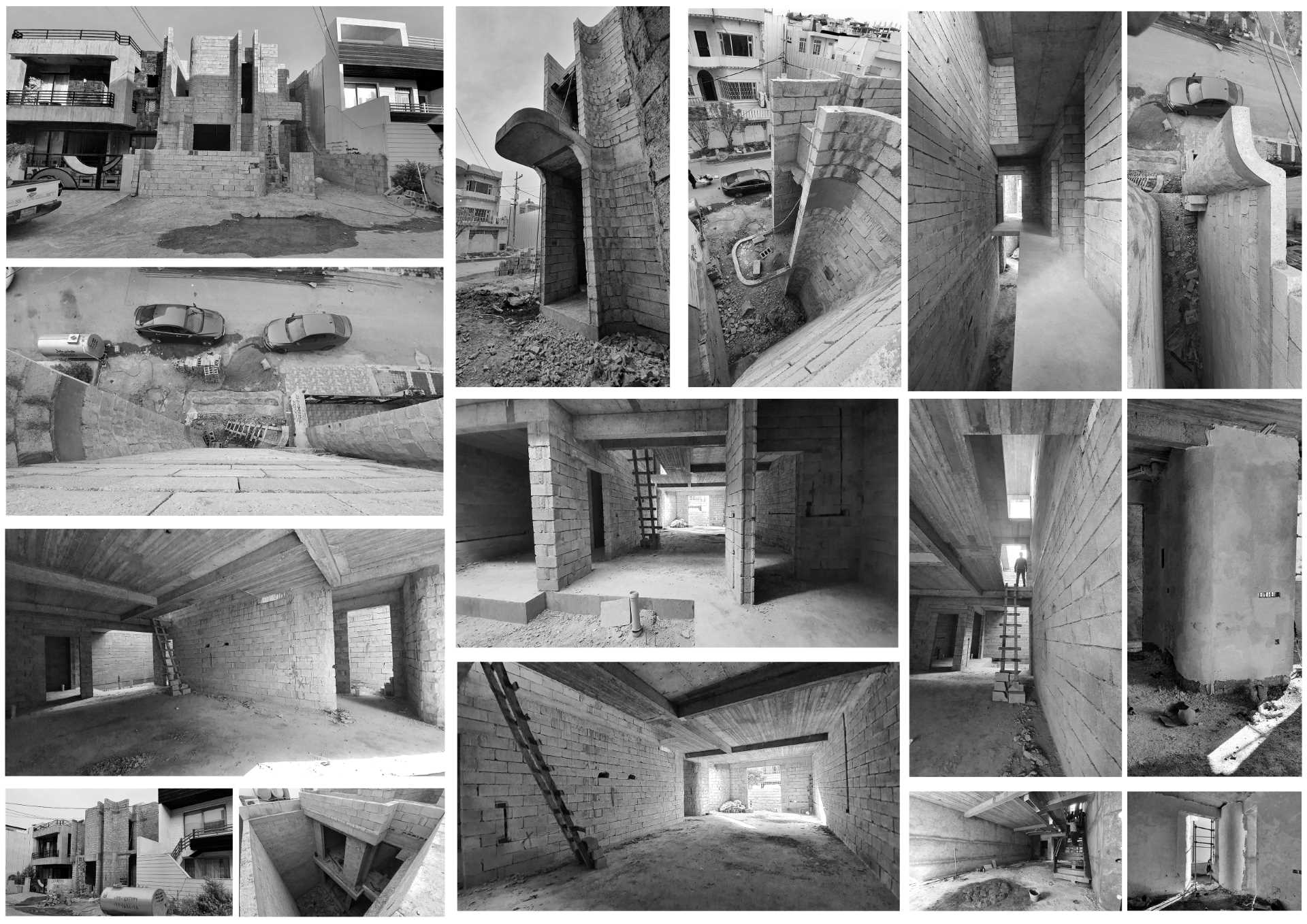 Photography by Deed Studio Country | Architects: ZAKAA Architecture | Lead Architect: Zardasht Aziz and Kaiwan Kawa | Engineers: Halgurd Abdulbasit- Awdang Mahdi