VIVID Sydney Lights Up The City With Colorful Installations And Projections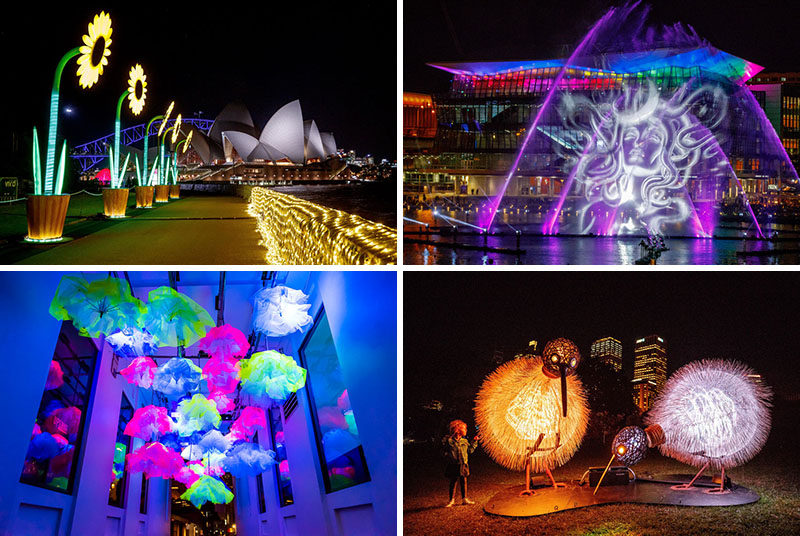 It's that time of the year again for Sydney, Australia. Vivid Sydney 2017, the annual light art event is lighting up the city in bright and colorful installations.
The 23 night festival turns Sydney into a wonderland of light art sculptures, and is the world's largest outdoor art gallery, with seven light precincts and more than 90 large scale light installations and projections. Vivid Sydney is running until the 17th of June, 2017.
In case you can't make it, here's a look at a variety of the different installations on show…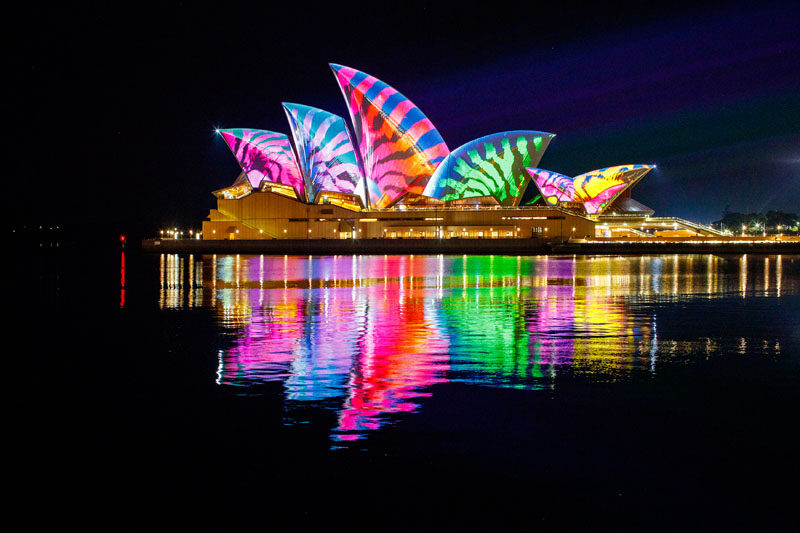 Lighting Of The Sales – Photography © VIVID Sydney | Destination NSW | Audio Creatures
---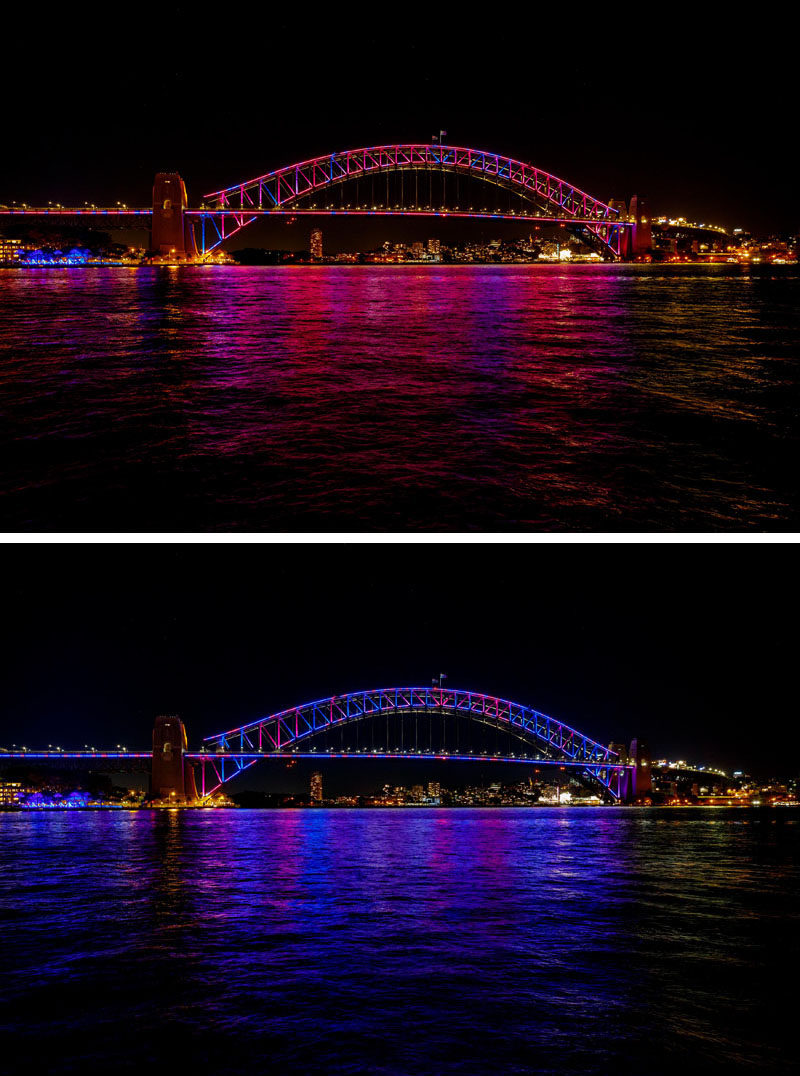 The Bridge – Photography © VIVID Sydney | Destination NSW | James Horan
---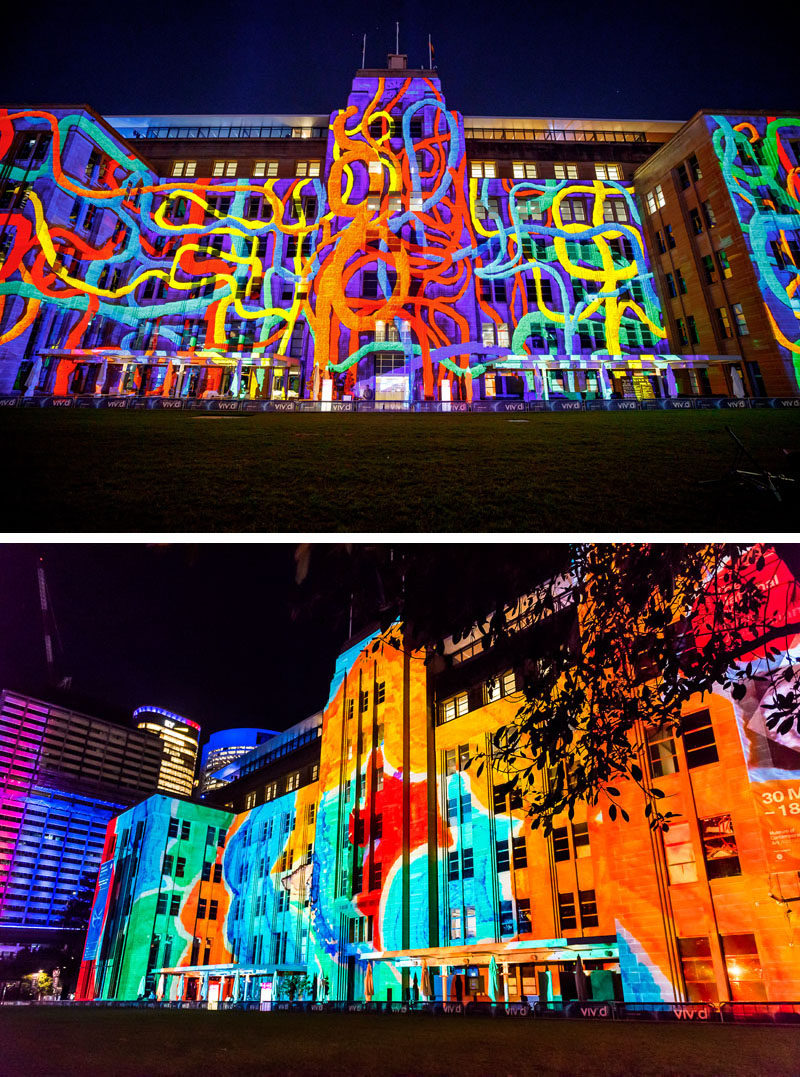 Organic Vibrations – Photography © VIVID Sydney | Destination NSW | James Horan (first photo) | Keith McInnes Photography (second photo)
---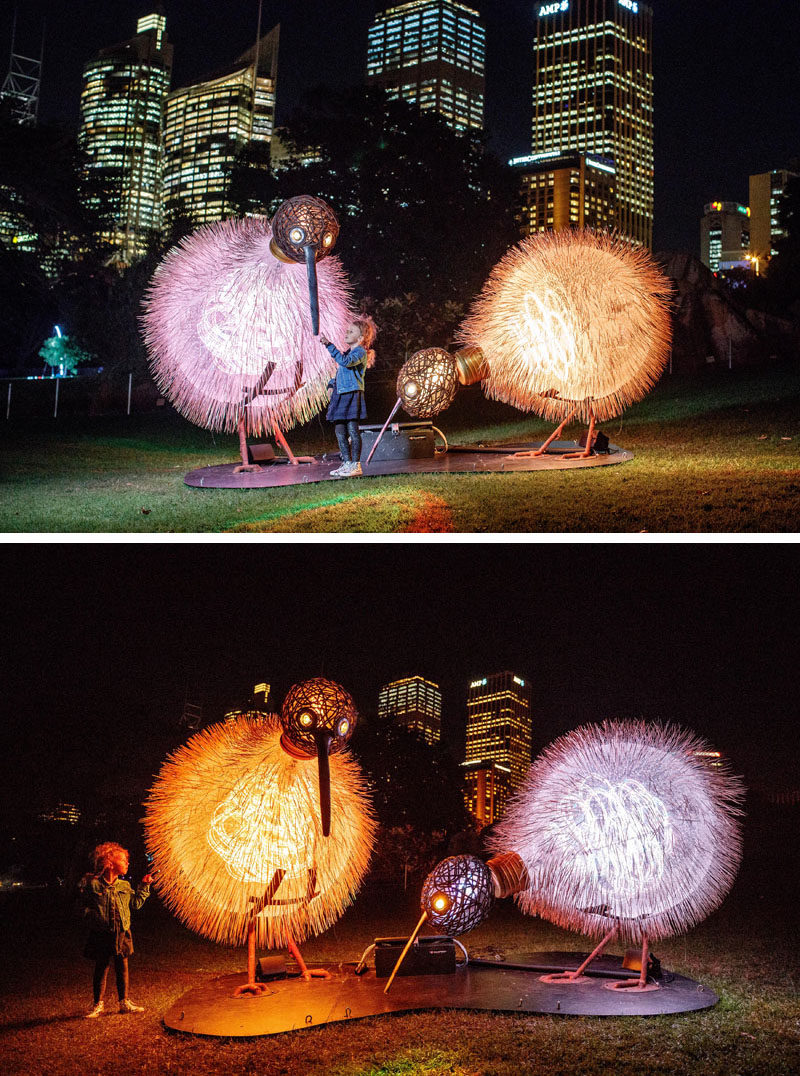 Birds Of Lumos – Photography © VIVID Sydney | Destination NSW | James Horan
---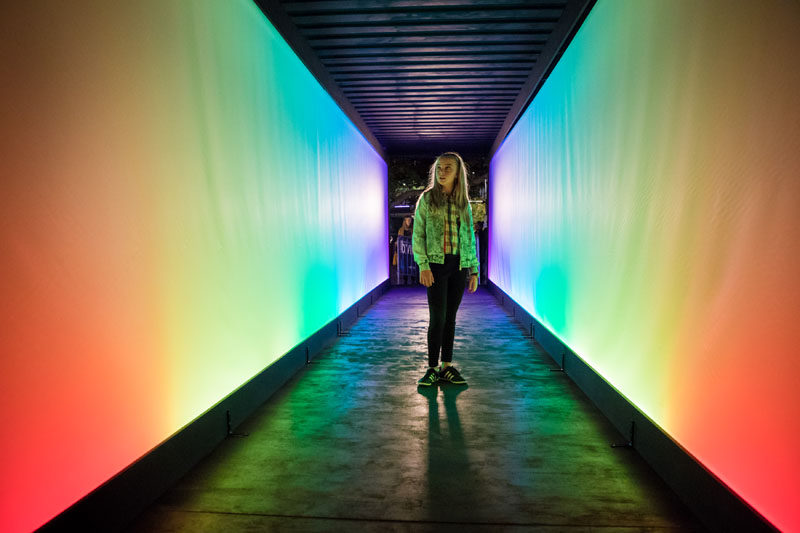 Chromethesia – Photography © VIVID Sydney | Destination NSW | Daniel Boud
---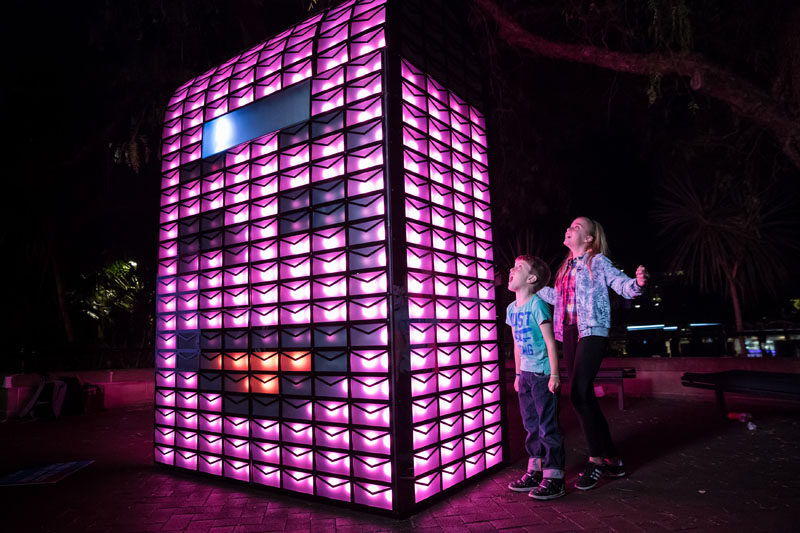 MailboX – Photography © VIVID Sydney | Destination NSW | Daniel Boud
---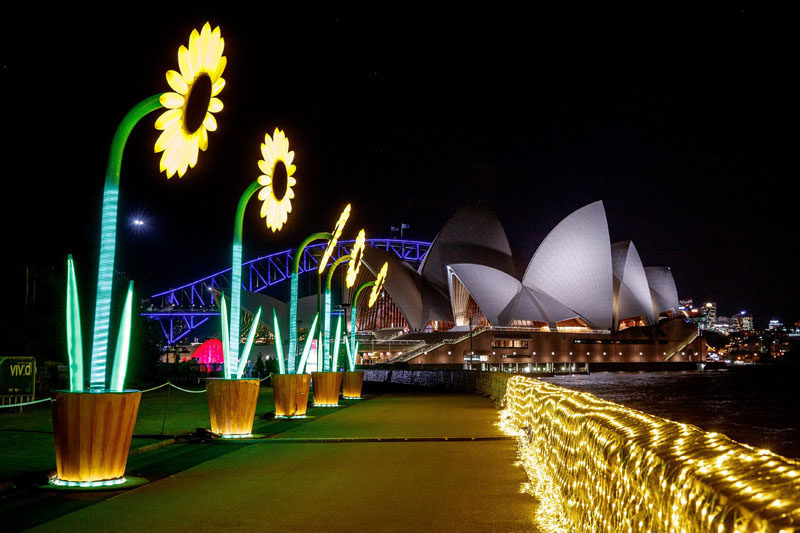 The Sunflowers – Photography © VIVID Sydney | Destination NSW | James Horan
---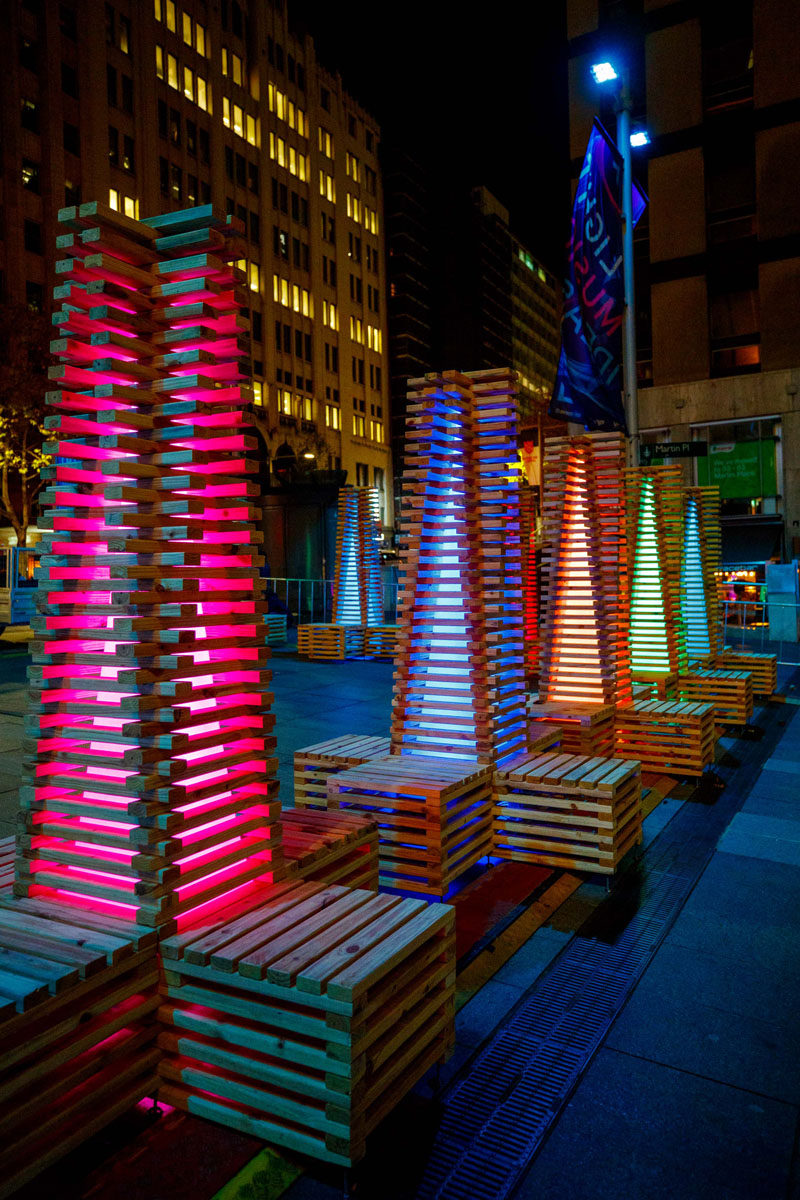 Twelve Tone – Photography © VIVID Sydney | Destination NSW | James Horan
---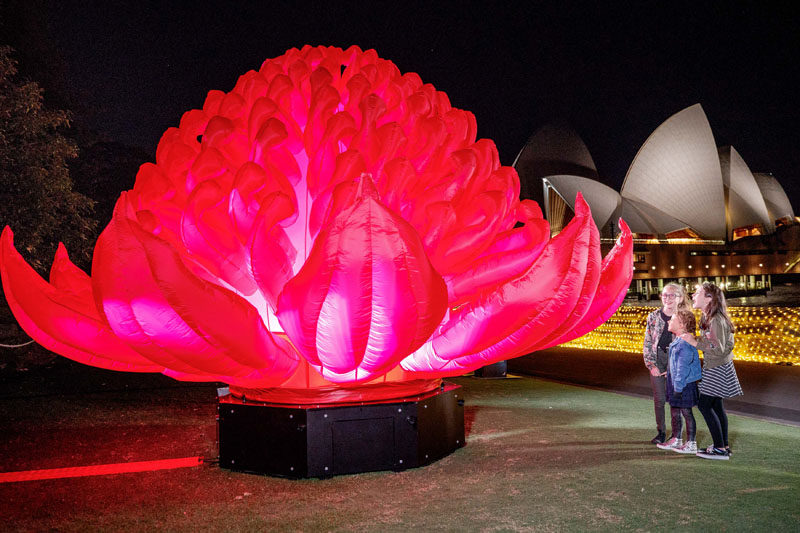 Waratah – Photography © VIVID Sydney | Destination NSW | James Horan
---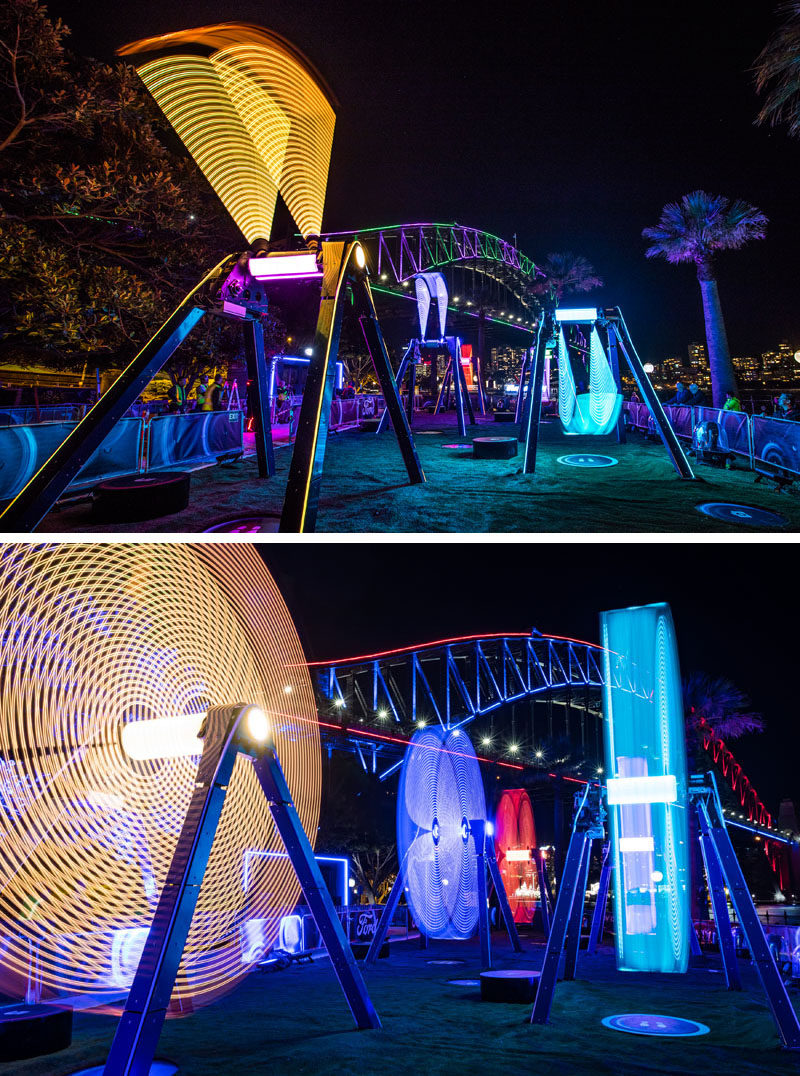 Freedom of Movement –  Photography © VIVID Sydney | Destination NSW |  Dallas Kilponen (first photo) | Daniel Boud (second photo)
---

Magicians Of The Mist – Photography © VIVID Sydney | Destination NSW | James Horan
---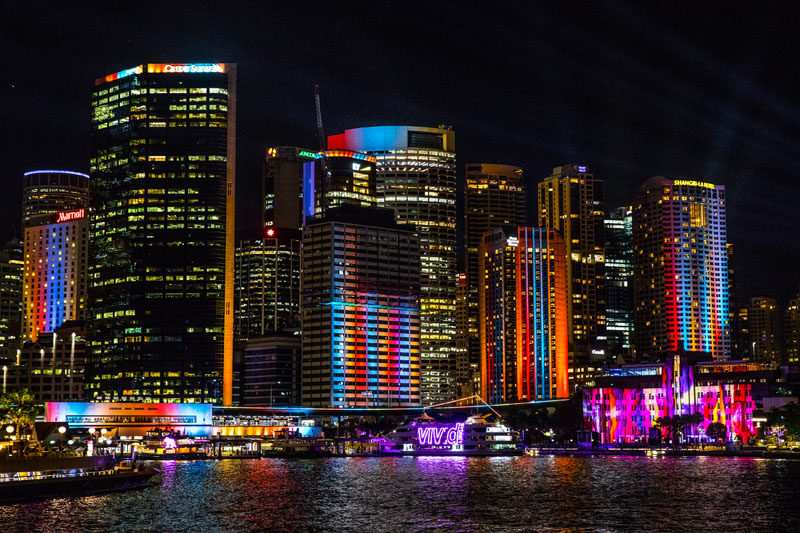 Harbour Lights – Photography © VIVID Sydney | Destination NSW | Dallas Kilponen
---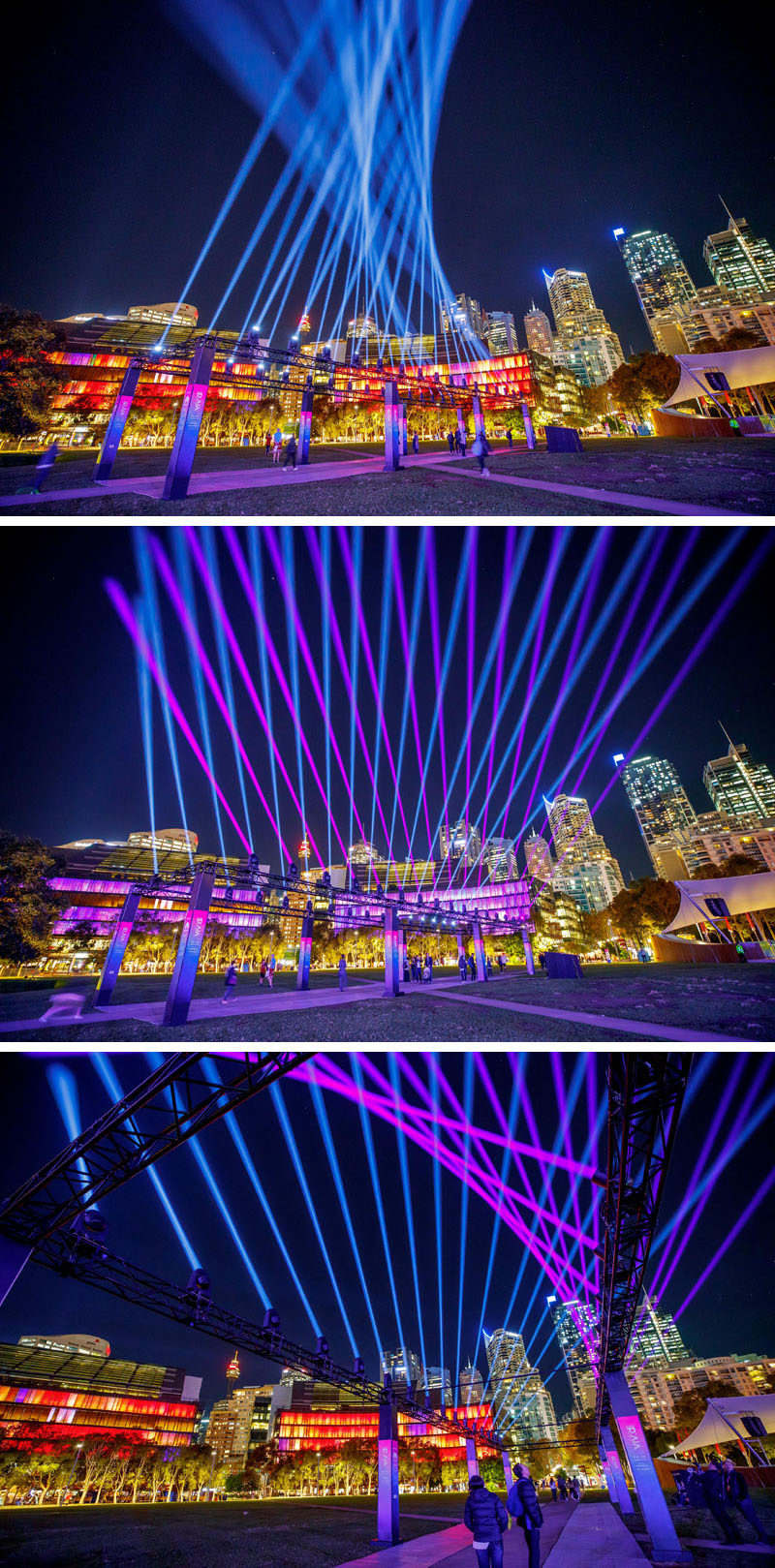 Tumbalong Lights – Photography © VIVID Sydney | Destination NSW | James Horan
---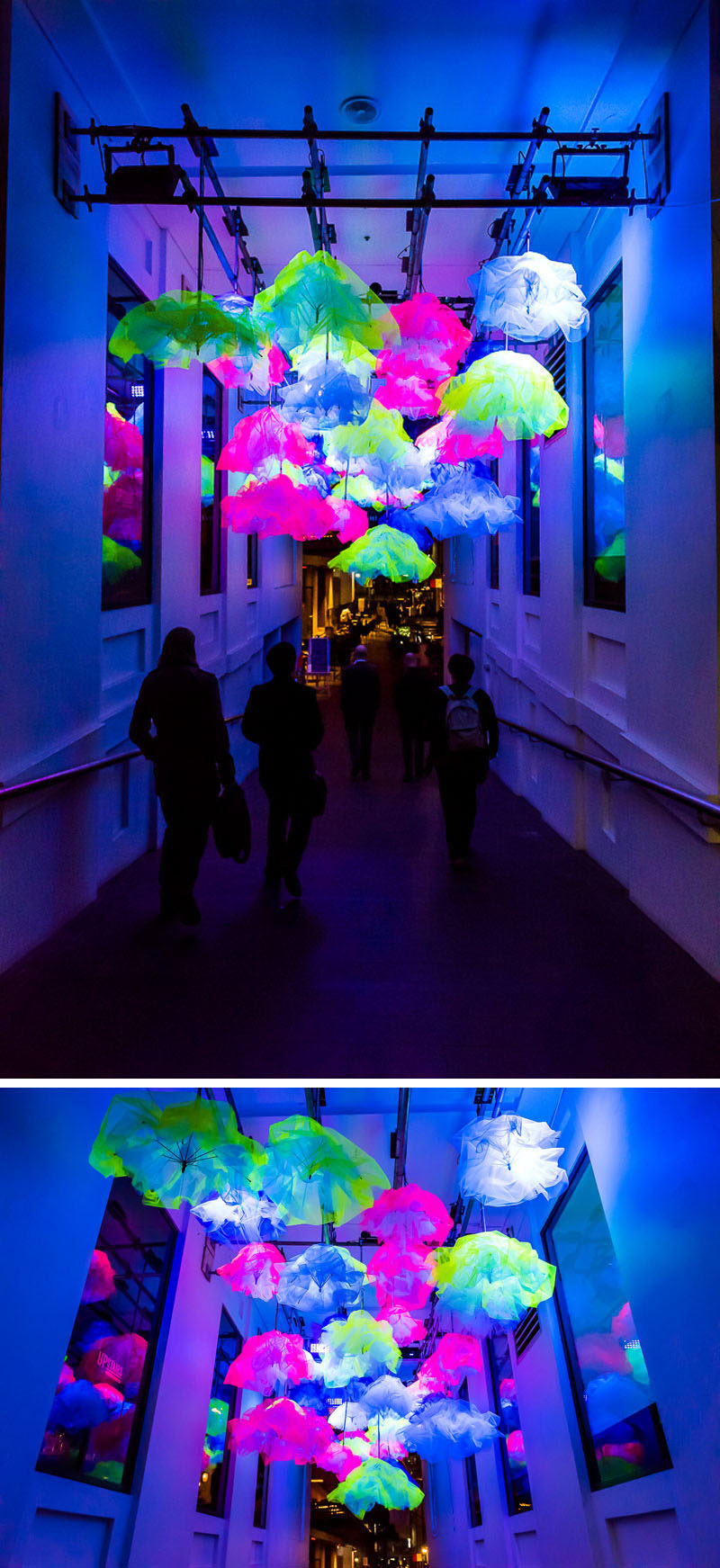 Supernova – Photography © VIVID Sydney | Destination NSW | Keith McInnes Photography
---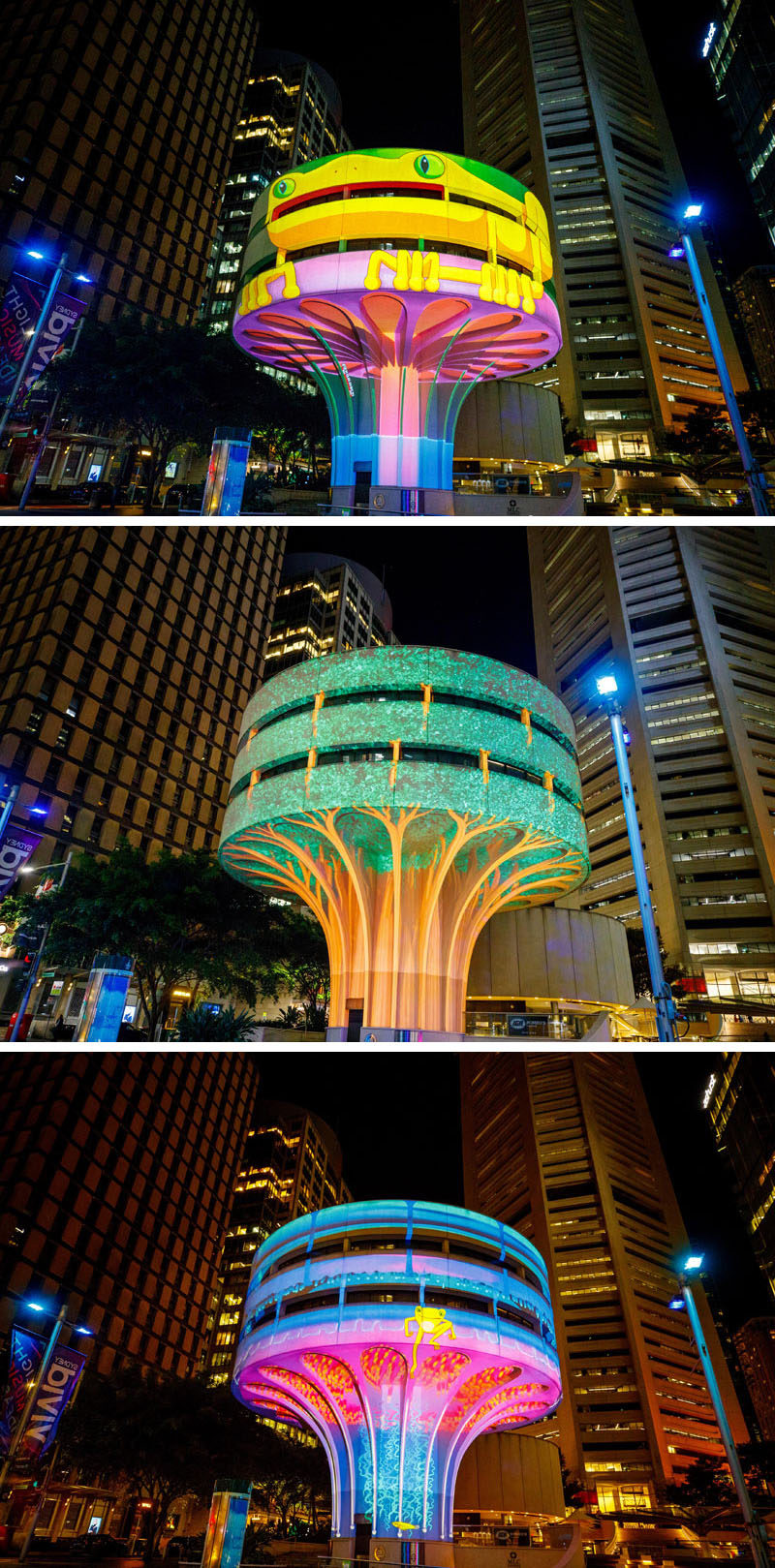 Urban Treee – Photography © VIVID Sydney | Destination NSW | James Horan
---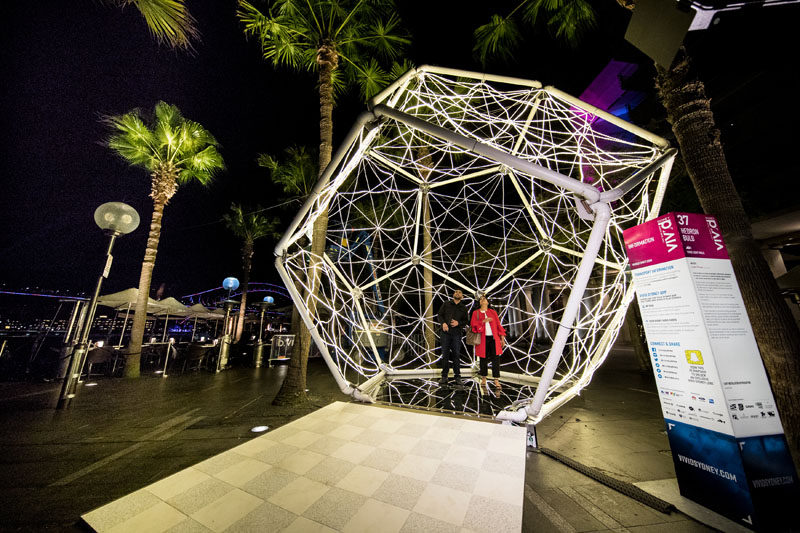 Hedron Bulb – Photography © VIVID Sydney | Destination NSW | Ken Leanfore
---
Get the contemporist daily email newsletter – sign up here