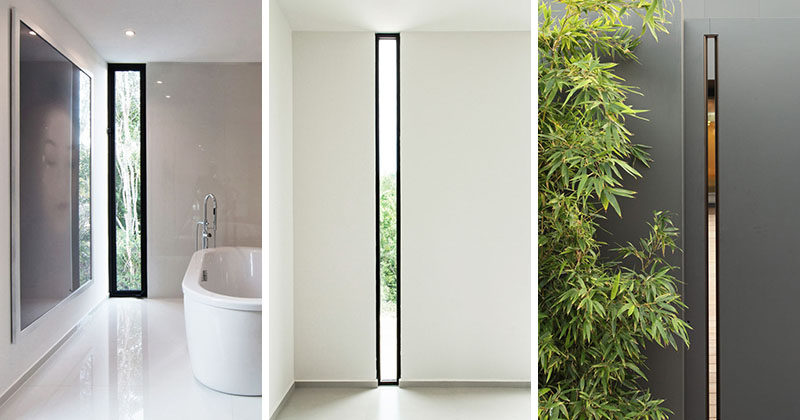 Narrow windows, also known as slim windows or skinny windows, are a great way to let in natural light without sacrificing your privacy. They add a modern touch to your interior and create a unique look on the exterior of your home.
Here are 6 examples of narrow windows used in various locations throughout the home to create brighter spaces that still feel private.
---
1. The black frame around this narrow window up against the white wall makes the narrow window that much more of a statement in the room.
---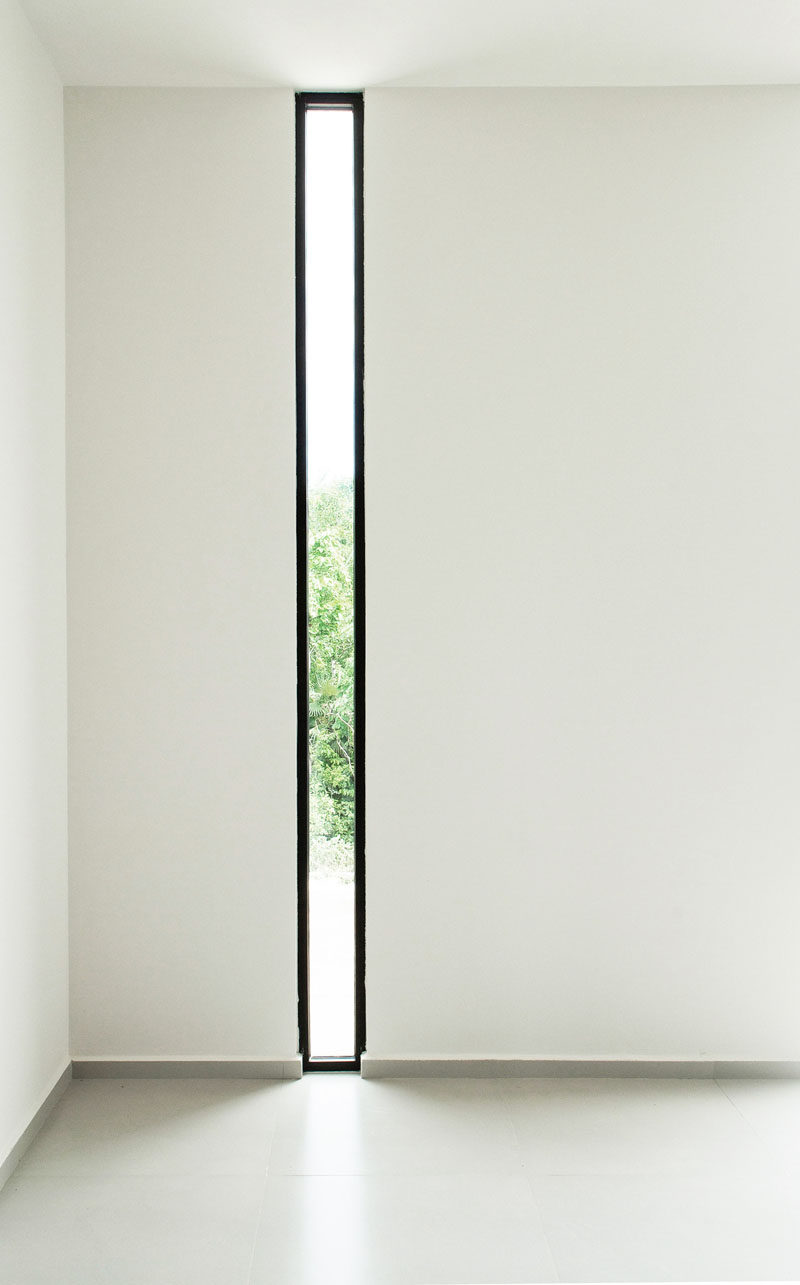 Warm Architects designed this house in Mexico. Photography by Zaruhy Sangochian.
---
2. This kitchen is already bright thanks to the all white interior but the narrow window in the corner brings in just an extra bit of light and adds some contrast with its black window frame.
---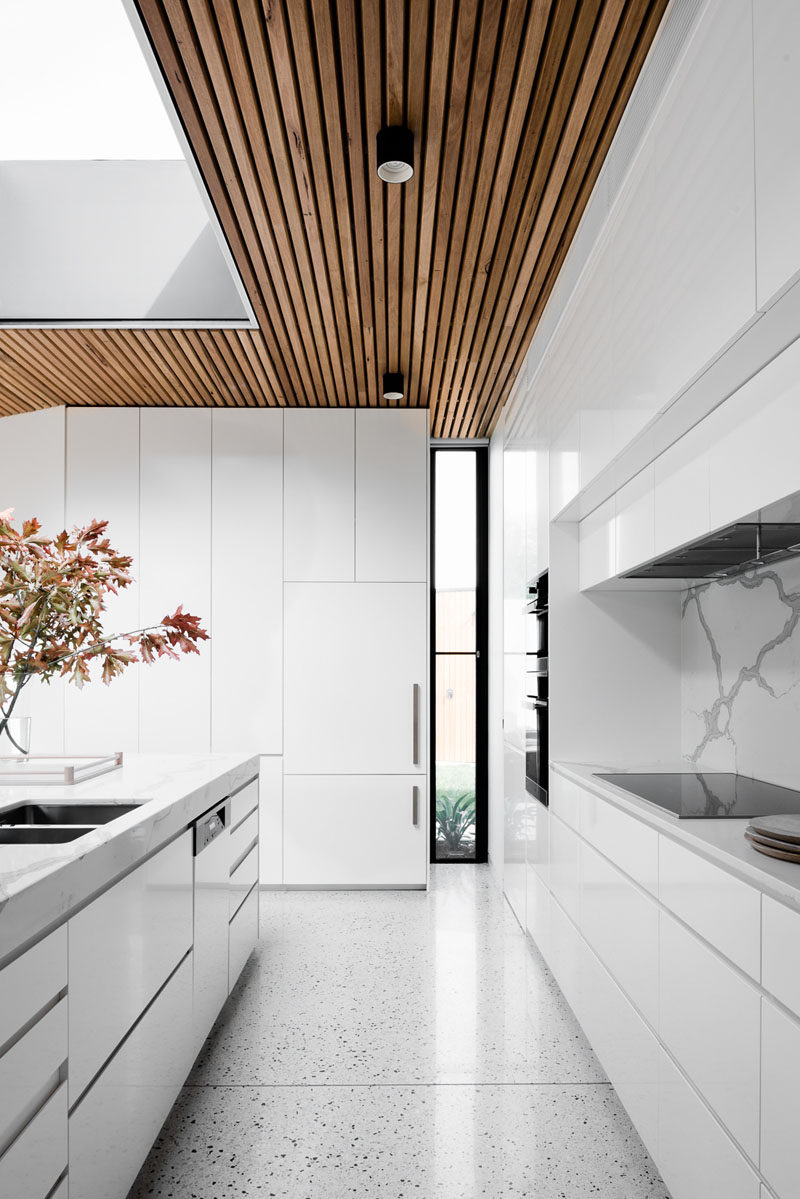 ---
3. This super narrow window lets just a sliver of light pass through to create a unique look on the exterior of this concrete home.
---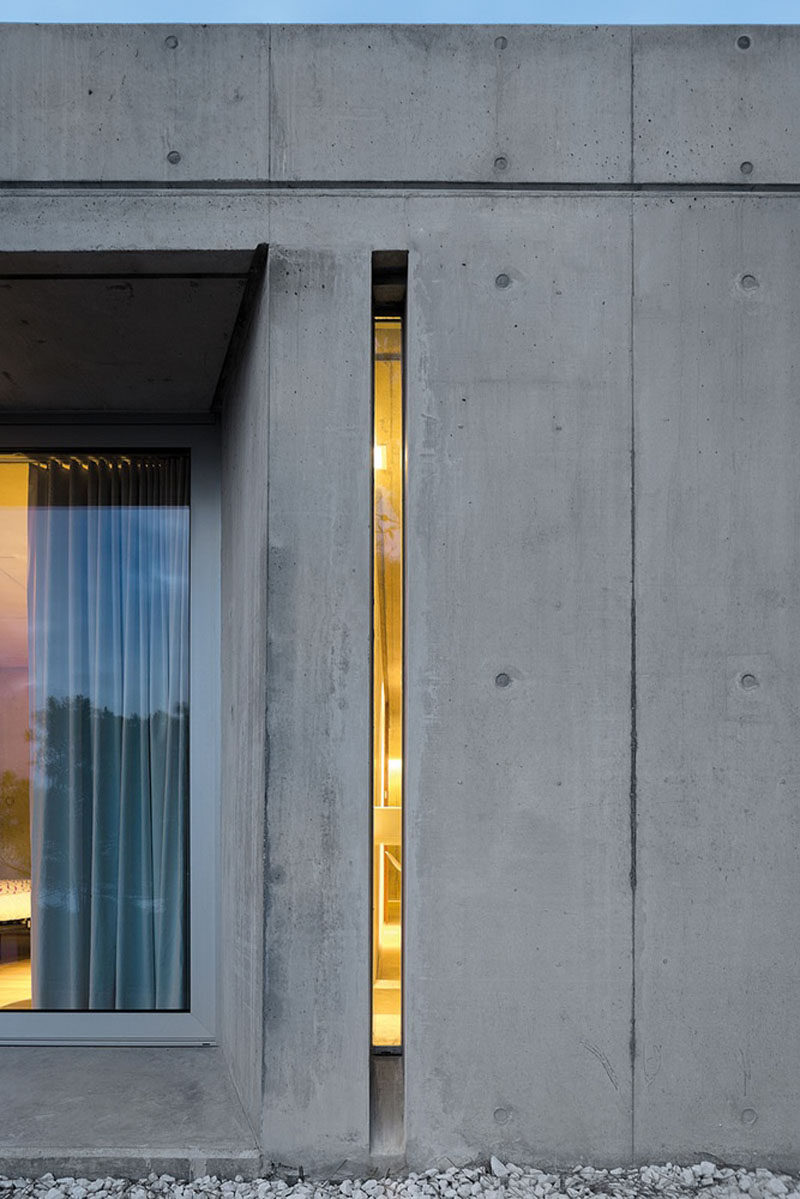 ---
4. The narrow window on this house breaks up the smoothness of the exterior and gives the house a modern look from both the inside and the outside.
---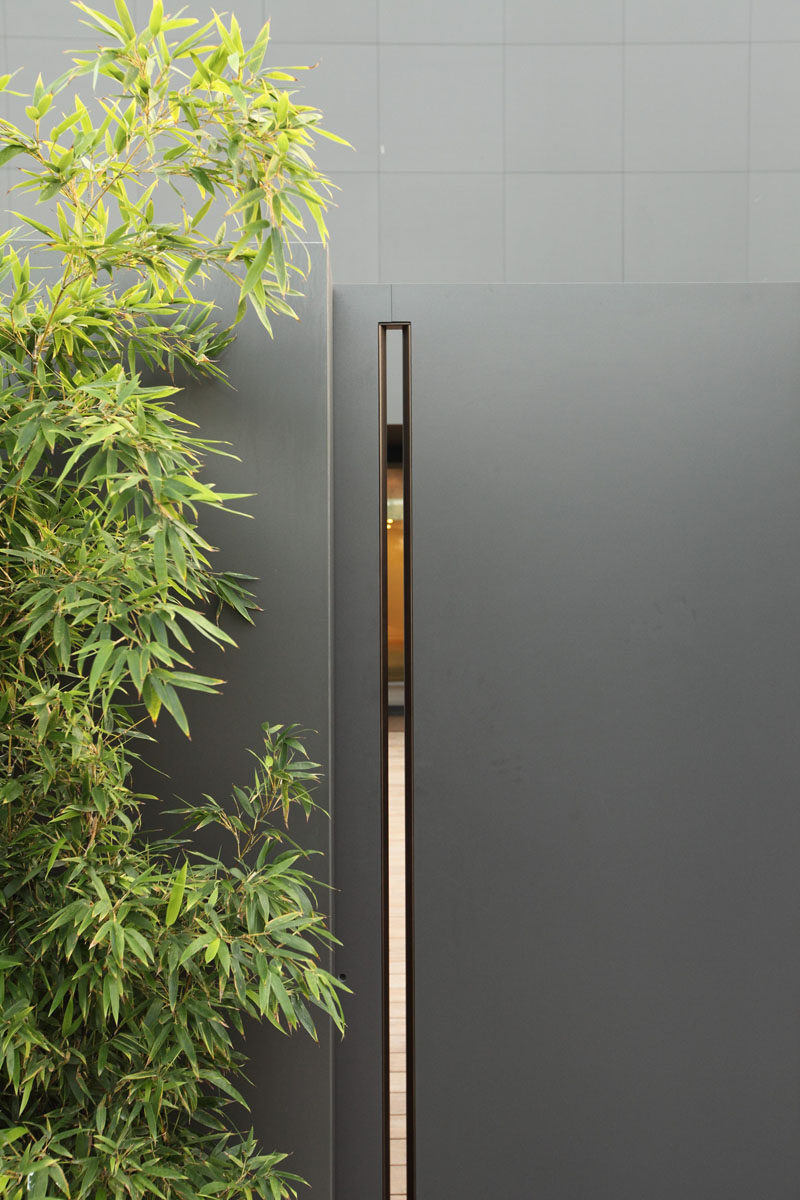 Enrico Iascone Architetti designed this home in Sassuolo, Italy. Photography by Daniele Domenicali.
---
5. The narrow window in this second floor bathroom allows the freedom of looking out but prevents people down below from seeing more than you'd like them to.
---

---
6. Narrow windows randomly arranged adds texture and dimension to the home and create a unique light display when viewed from outside.
---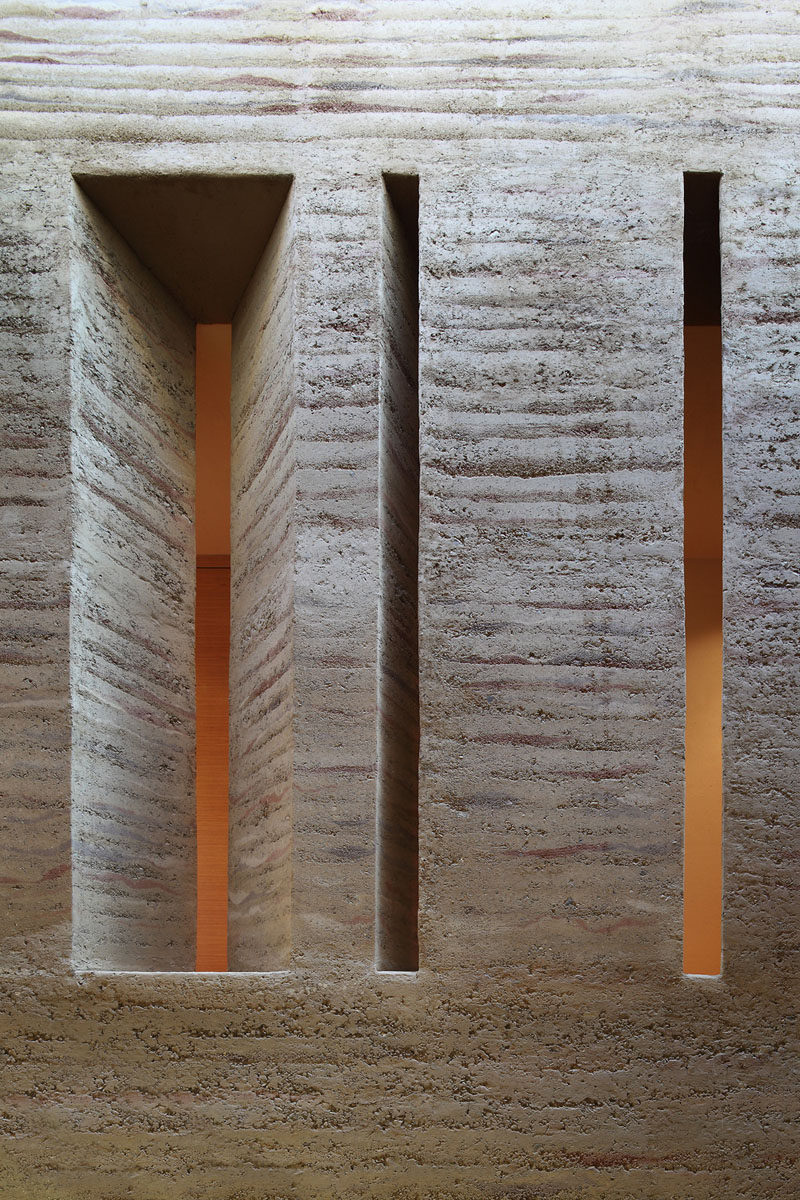 Aicher Ziviltechniker GmbH designed this house in Vorarlber, Austria. Photography by Norman Müller.