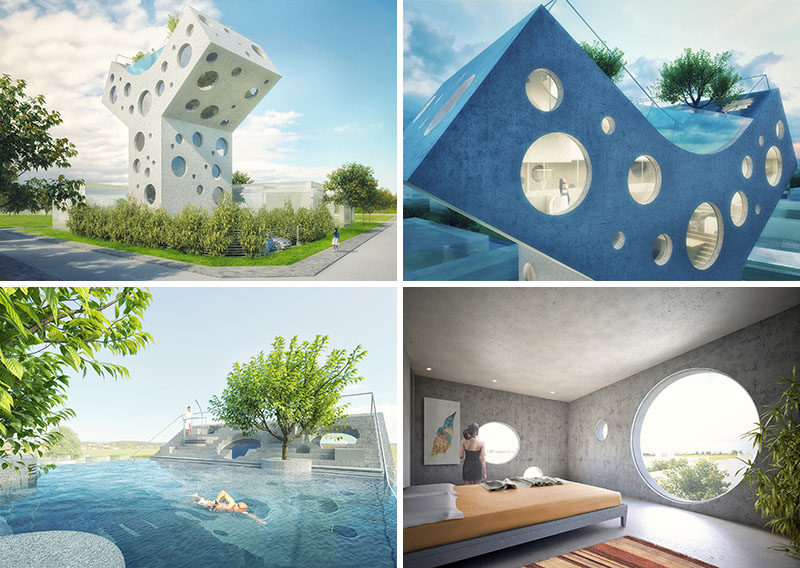 Concept © MVRDV
Architecture firm MVRDV together with KAI Architects, and in collaboration with Envision Engineering Consultants, have designed this concept for a residential home named the 'Y House'.
Located in Tainan, Taiwan, the house is designed in a Y-shape, with circular windows covering the exterior.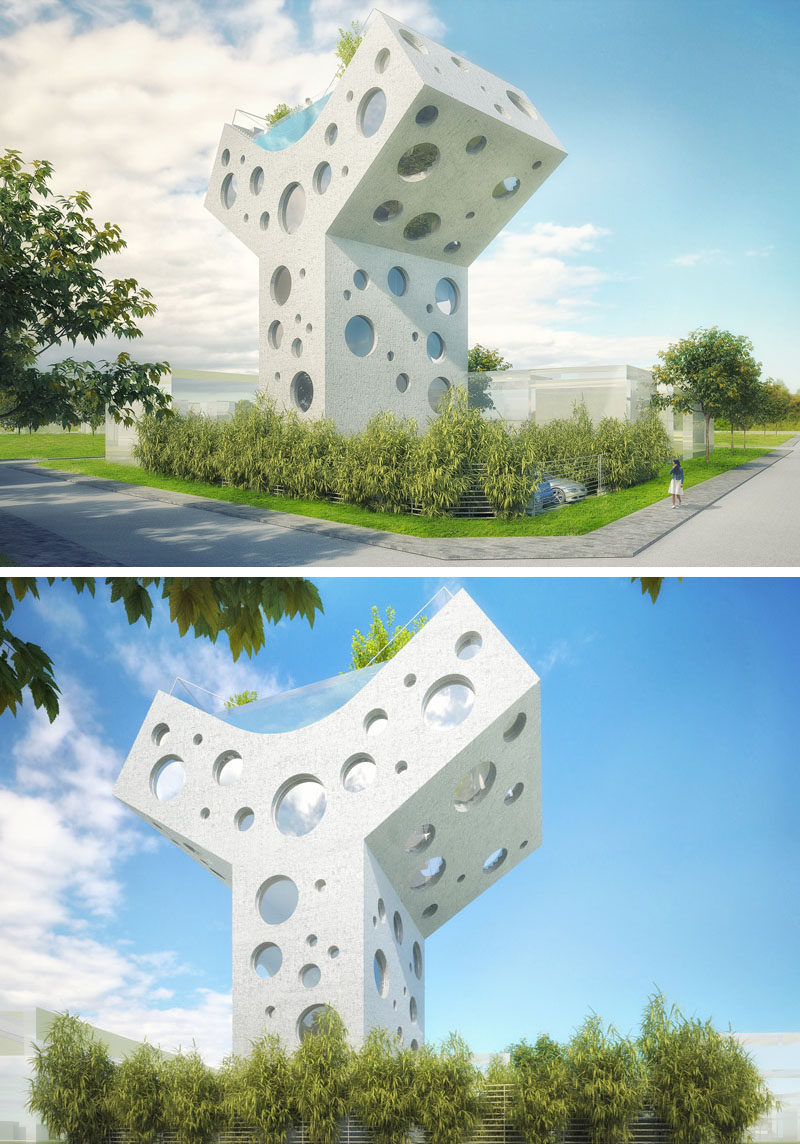 Concept © MVRDV
---
At the top of the home (or the roof), the Y-shape provides the opportunity to have a swimming pool and a tiered outdoor space.
---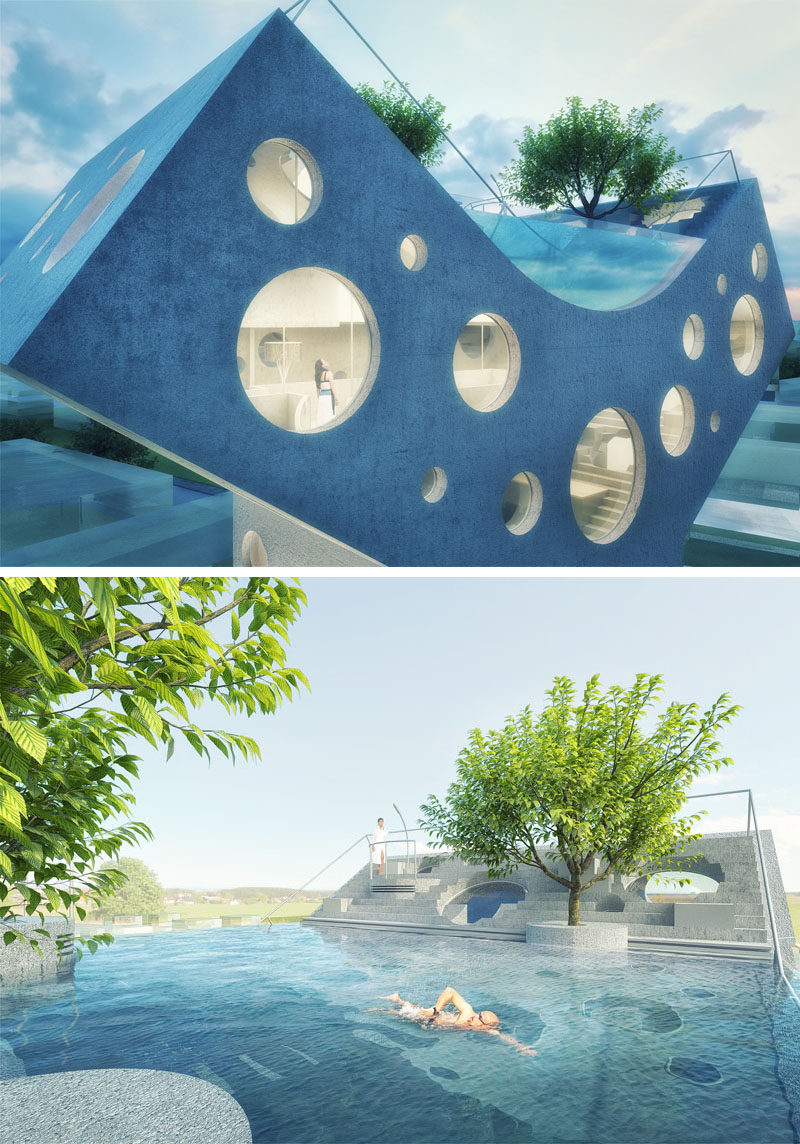 Concept © MVRDV
---
On the lower levels of the home are two children's rooms, a master bedroom, and a guest bedroom, which are all stacked above a ground-level garden tea room, designed for entertaining. As you climb the stairs, other communal living areas reveal themselves.
---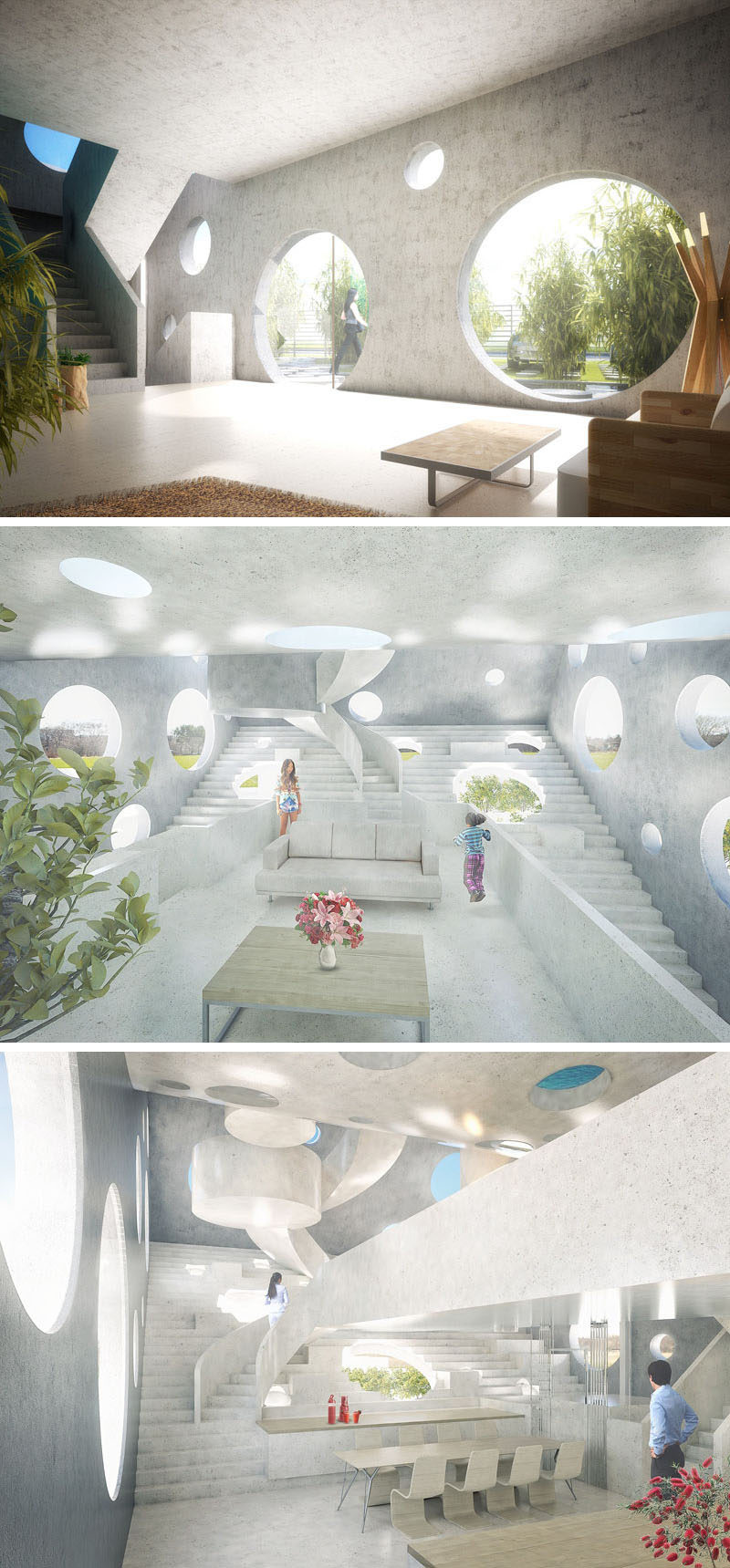 Concept © MVRDV
---
All of the rooms have windows with views of the surrounding area, which is perfect as the home has been designed to be a weekend retreat for city dwellers.
---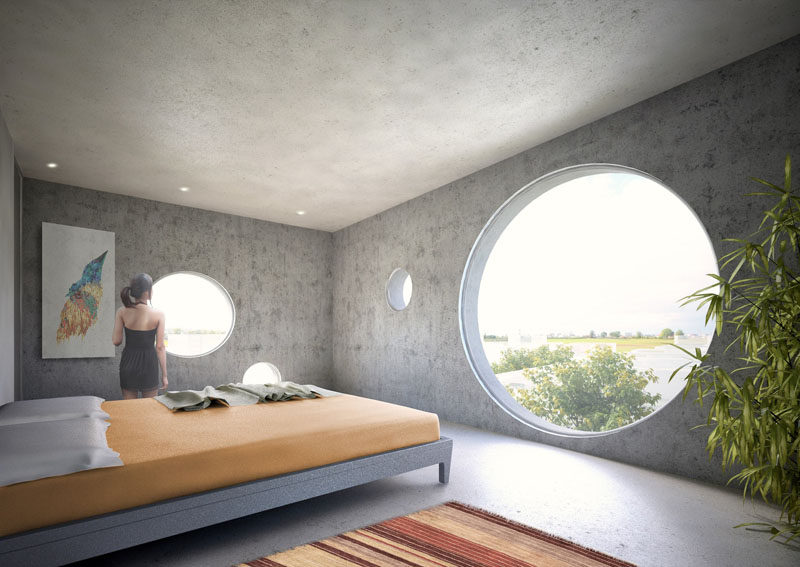 Concept © MVRDV
---
Also taken into account when designing the home was the practice of Feng Shui, with the home sitting within a tranquil pool with small gardens and stepping-stone pathways.
---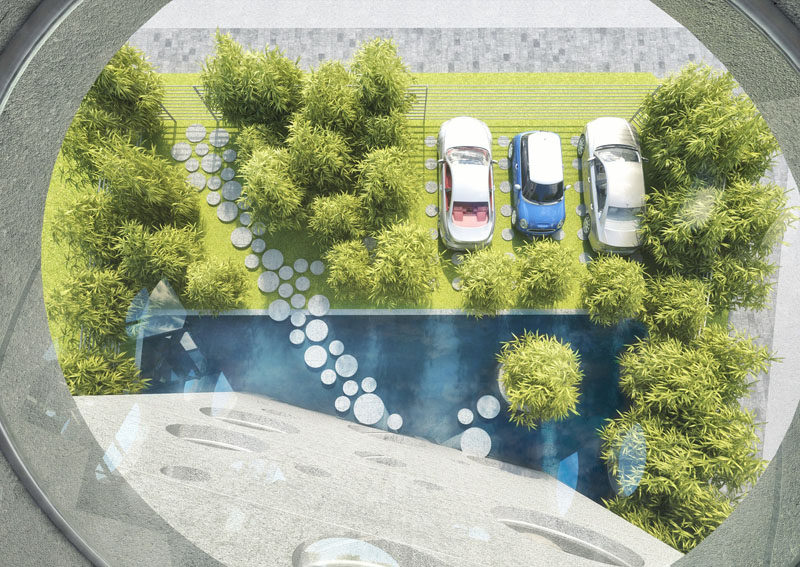 Concept © MVRDV