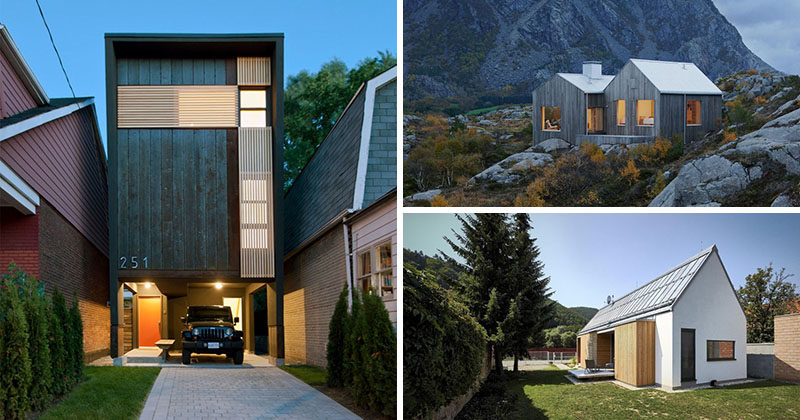 While it's nice to have spacious houses that allow for plenty of movement and freedom, there's something to be said for small house designs that encourage simplicity, connections, and frugality. Without the extra space you're forced to really consider what you bring into your home and how you want your house to feel.

To inspire a downsize, here are 11 examples of small modern homes around the world that show how style can be achieved even on a smaller scale.
1. This tiny narrow house is spacious enough on the inside to comfortably fit a family of three.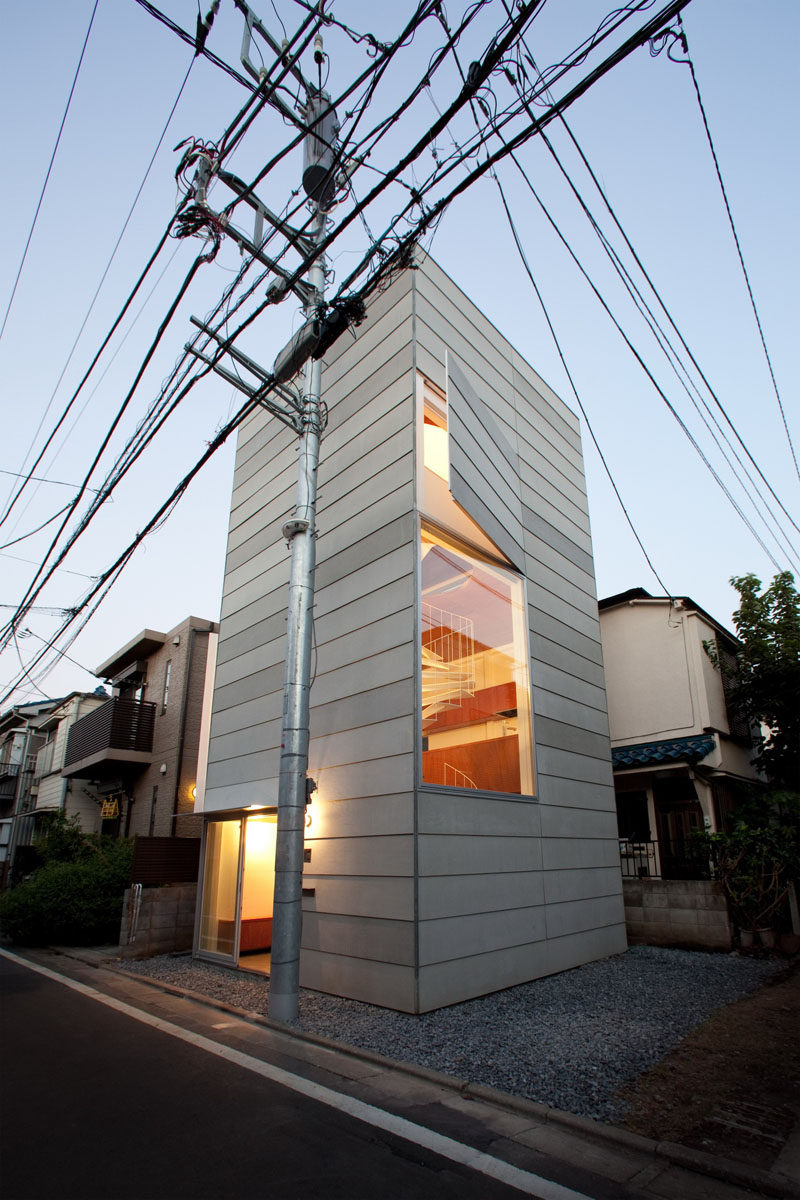 2. This small house sits on a tiny triangular lot next to a river.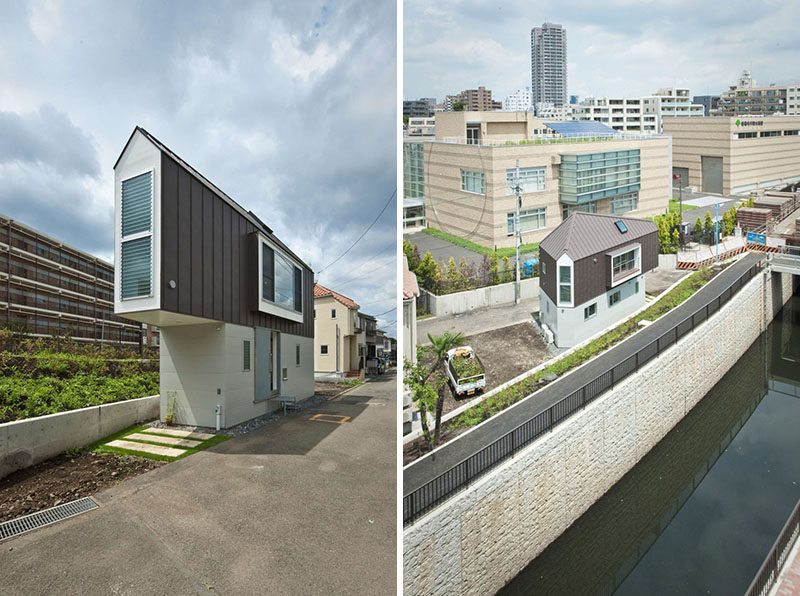 3. It would be easy to overlook this small house surrounded by other houses if it wasn't made from glazed black brick with white marble accents.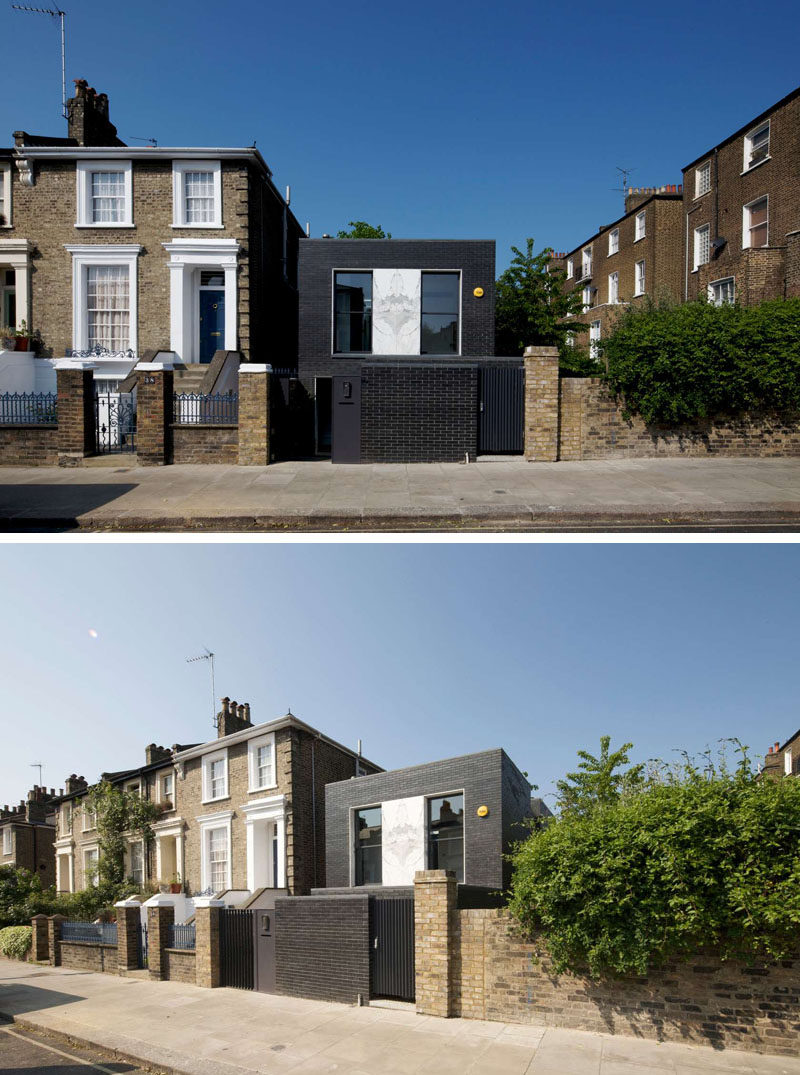 Liddicoat & Goldhill designed this small black brick house in London, England.
4. This narrow house fits tightly between the two houses on either side of it and makes up for it's narrow width by being slightly taller than the other houses around it.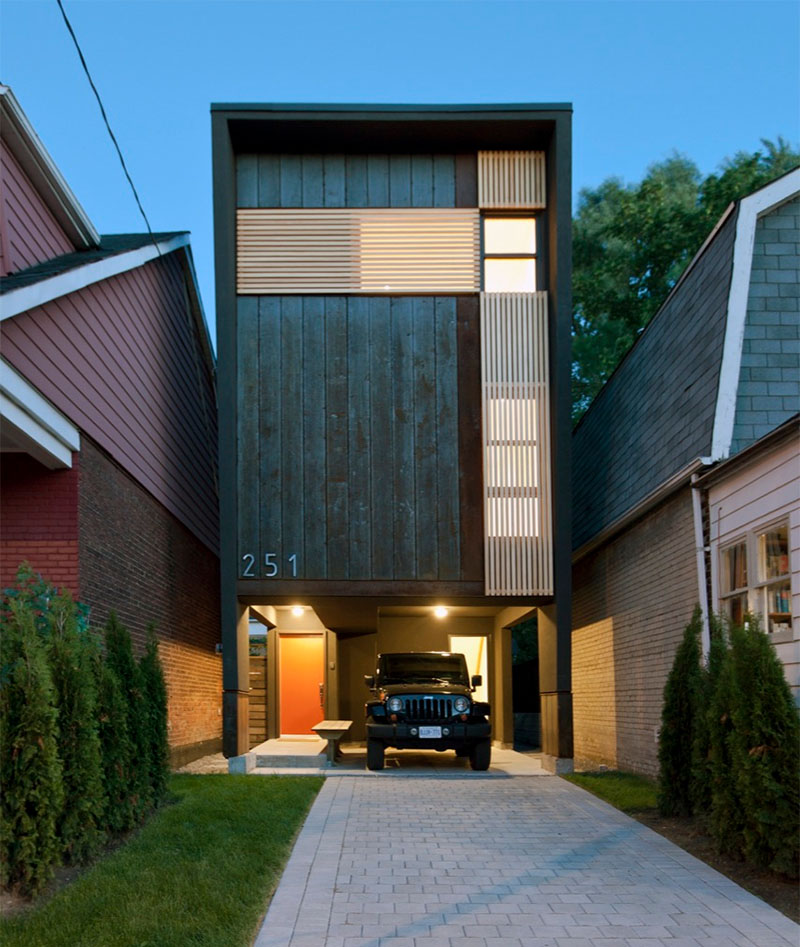 Atelier rzlbd designed this tall narrow house in Toronto, Canada. Photography by borXu Design.
5. Tucked into the rocks of the Norwegian coast, this small dark wood home is just big enough to create a cozy space for one or two people.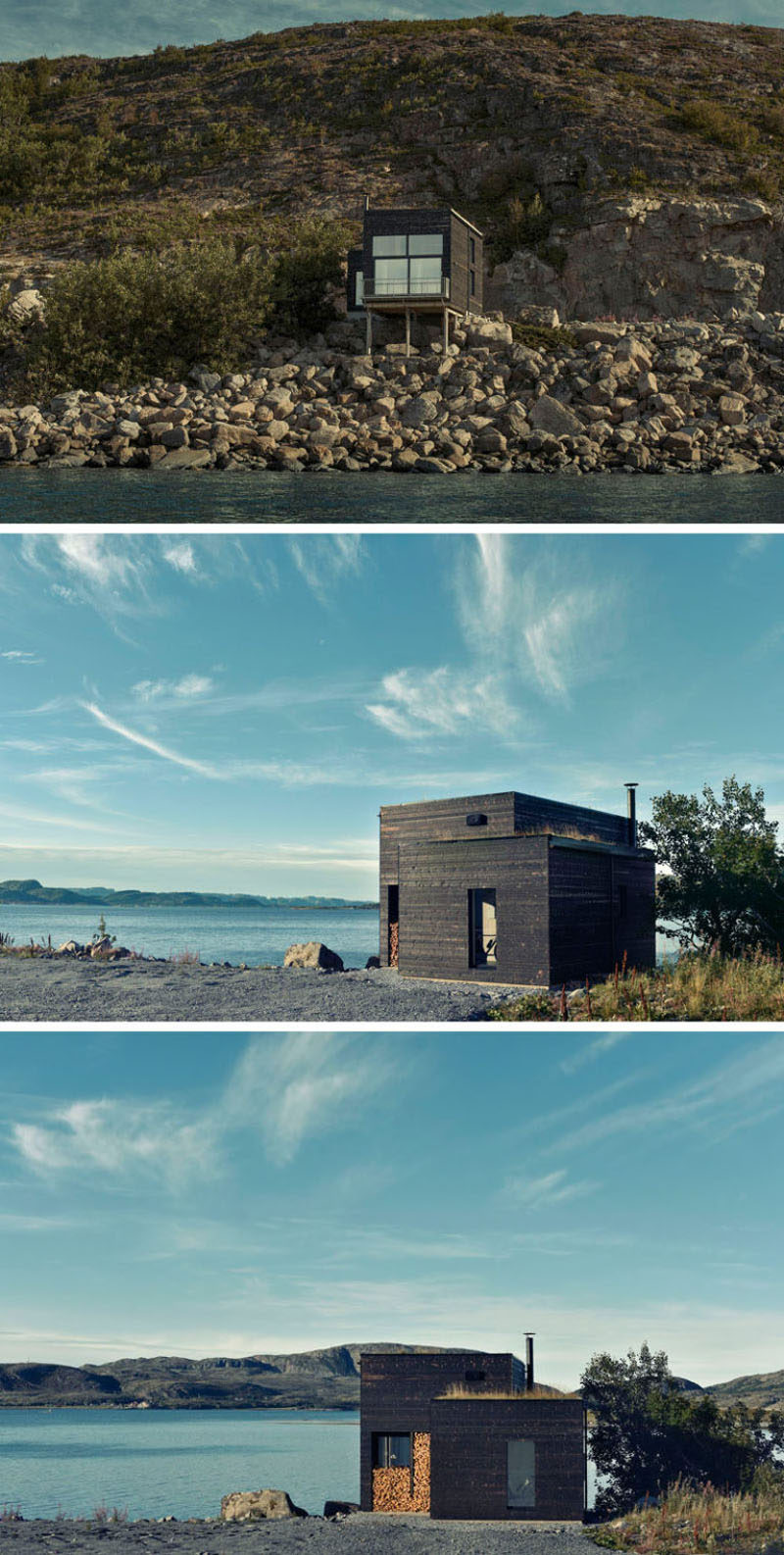 6. This small single level home features a modern design that makes it stand out from the rest of its natural surroundings.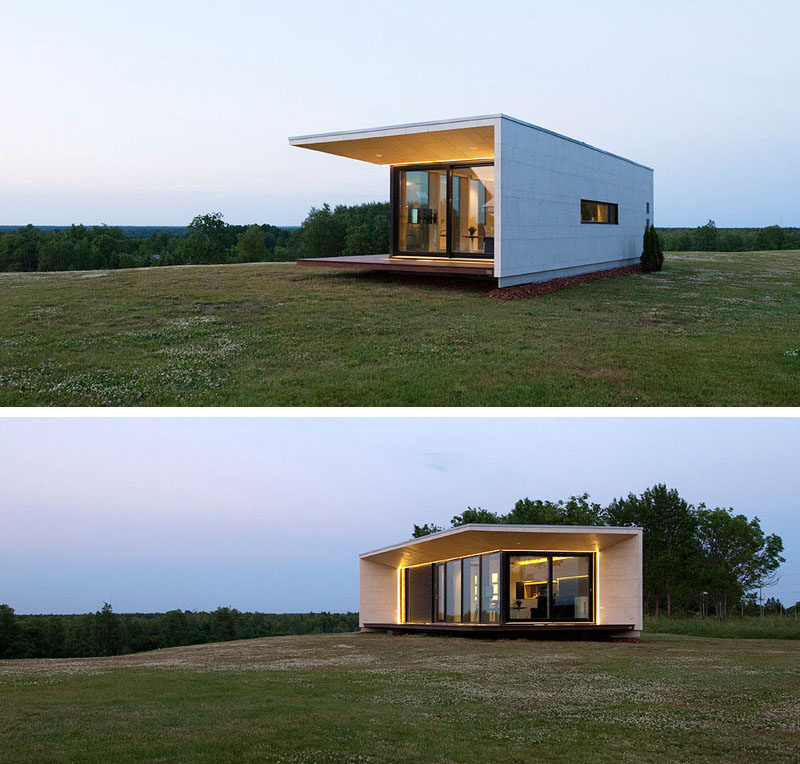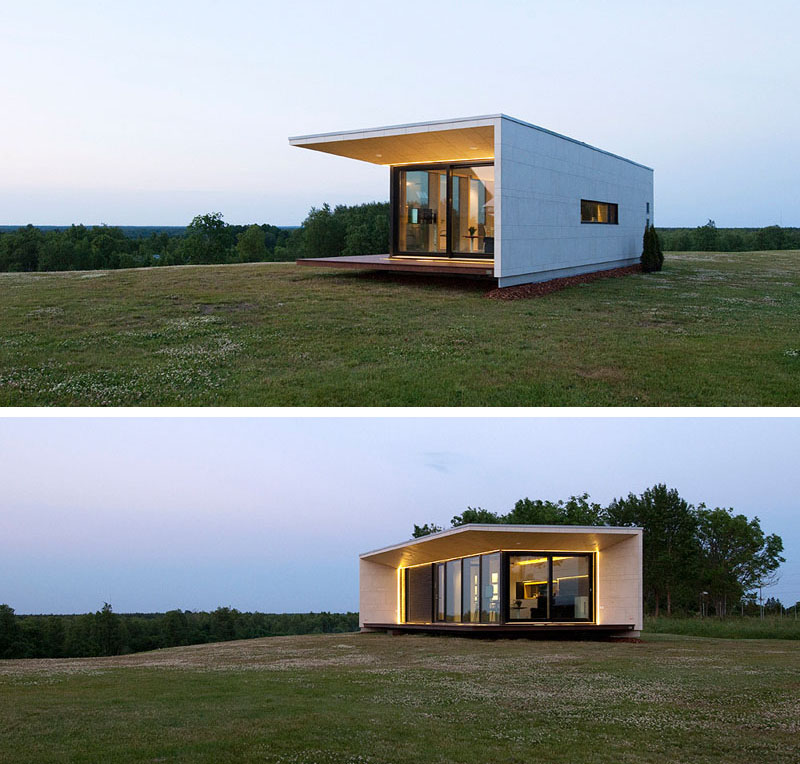 Architect 11 designed this small cube-like house. Photography by Architect 11.
7. Despite its tiny size, this modest family home stands out from the others on the street with it's clean simple design and low maintenance yard.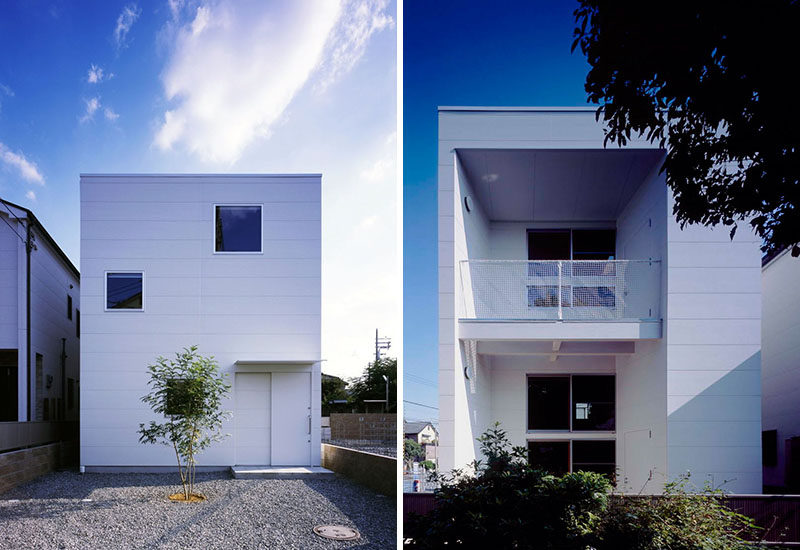 Coo Planning designed this white modern family home.
8. What this small house lacks in width, it makes up for in height, creating a uniquely shaped home from the outside with a spacious interior.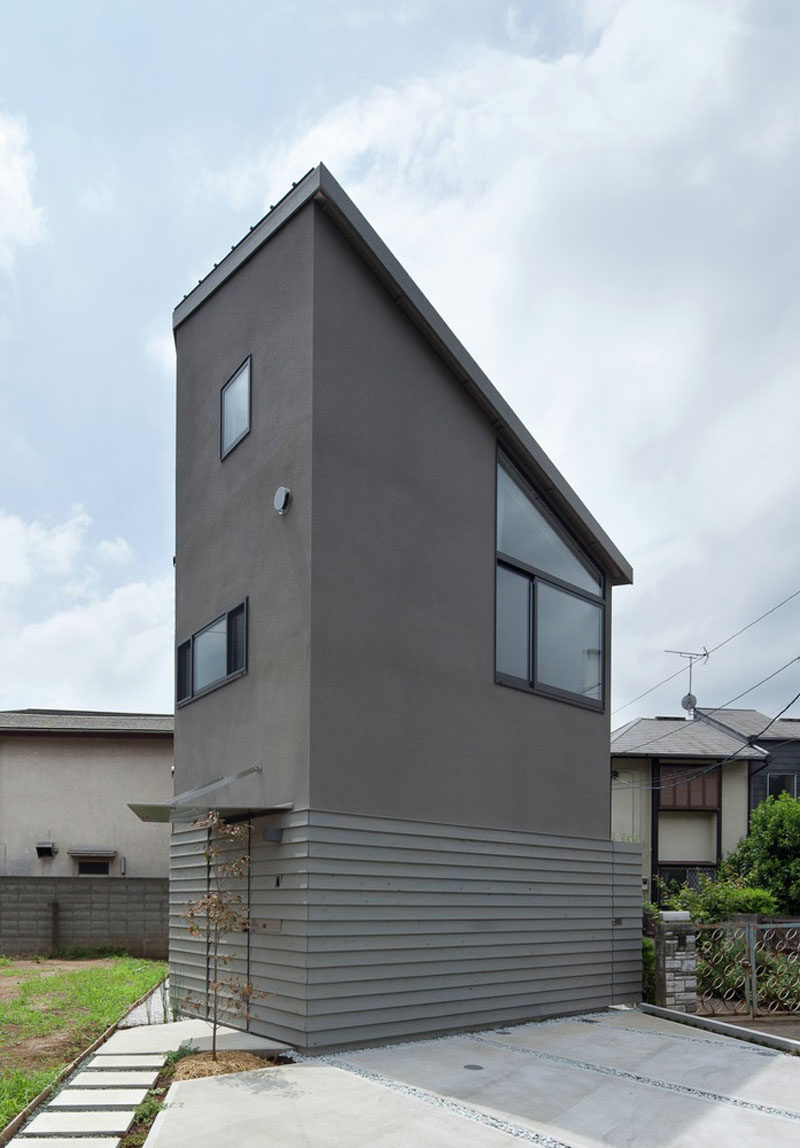 Yuki Miyamoto Architect designed this small, open house in Tokyo, Japan. Photography by Masayoshi Ishii.
9. This tiny secluded cottage home is the perfect size for a couple of people to escape the city life and unwind in the quiet mountains.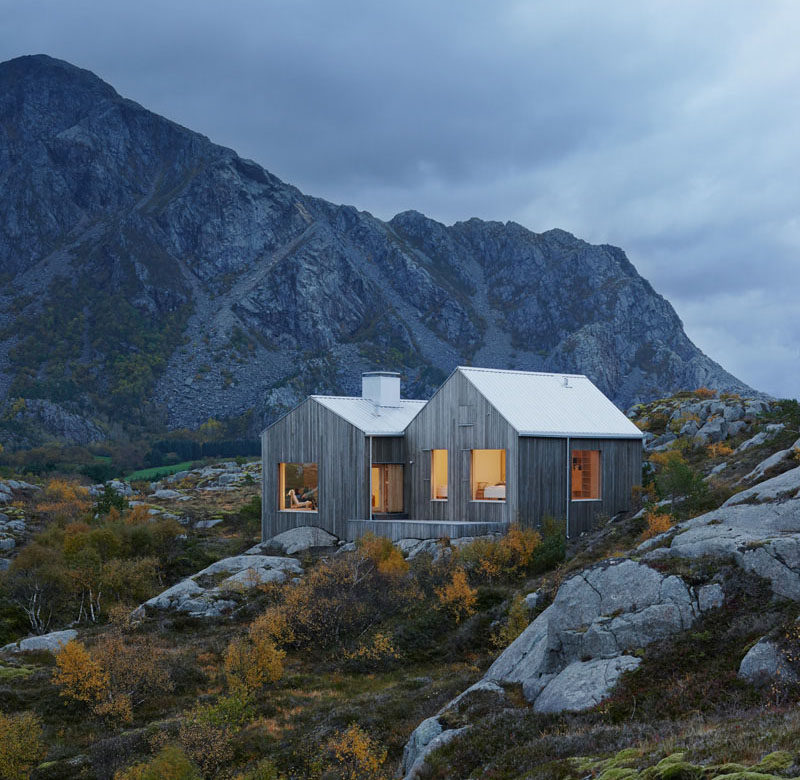 10. The bright white color of this summer house makes it stand out against the greenery of the surrounding area and gives it a contemporary look.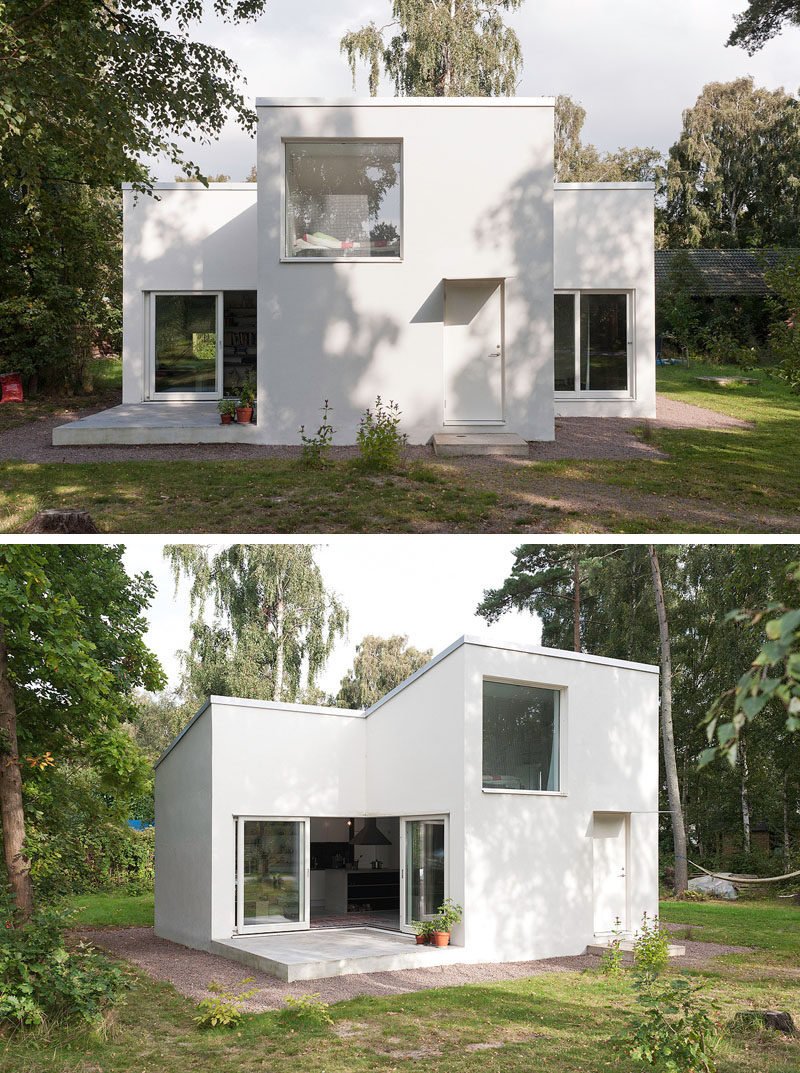 DinellJohansson designed this small white summer home in Höganäs, Sweden. Photography by DinellJohansson.
11. Built to replace an old house that had to be torn down, this new home combined aspects of the traditional architecture of the city as well as modern details to create a small modern home that fits in with its neighbors but stands out on its own.