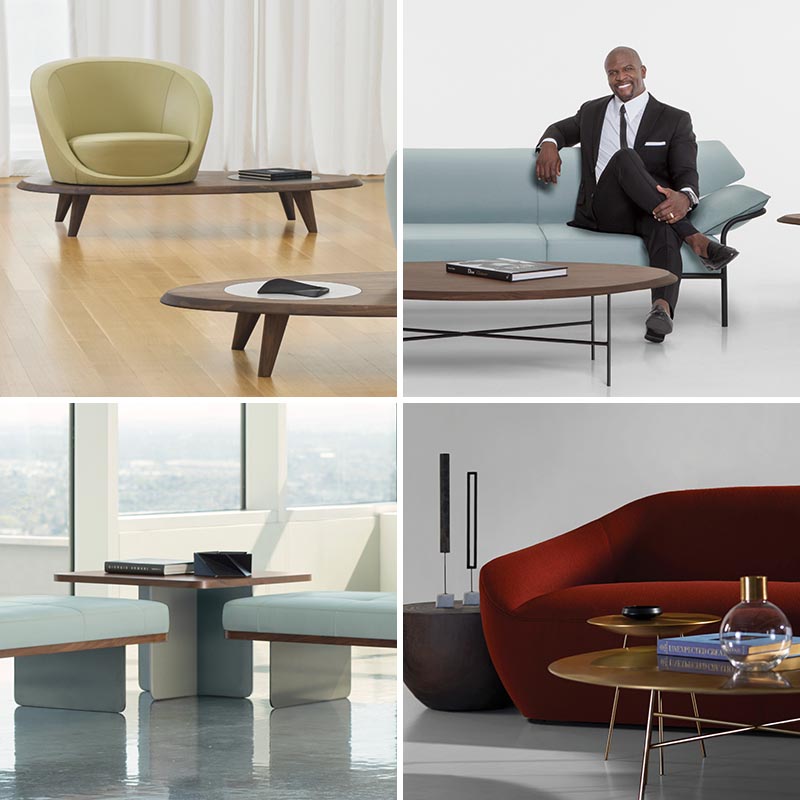 You may be surprised to learn that actor and former NFL player, Terry Crews, is also an artist and designer.

Originally studying graphic design, Terry Crews started out sketching his teammates before leaving the football field and pursuing acting in both movies and television.

While acting, Terry Crews has also been busy designing again, and over the past few years, he has teamed up with Bernhardt Design to create a collection of furniture. Let's take a look at some of his designs…
1. Becca
Becca is a fully upholstered lounge and club chair collection, with soft curves, and a variety of sizes.
2. Elevation
Designed for large open spaces like building lobby's, Elevation is a modular system of benches, ottomans, and tables that can be used in groupings or as individual products.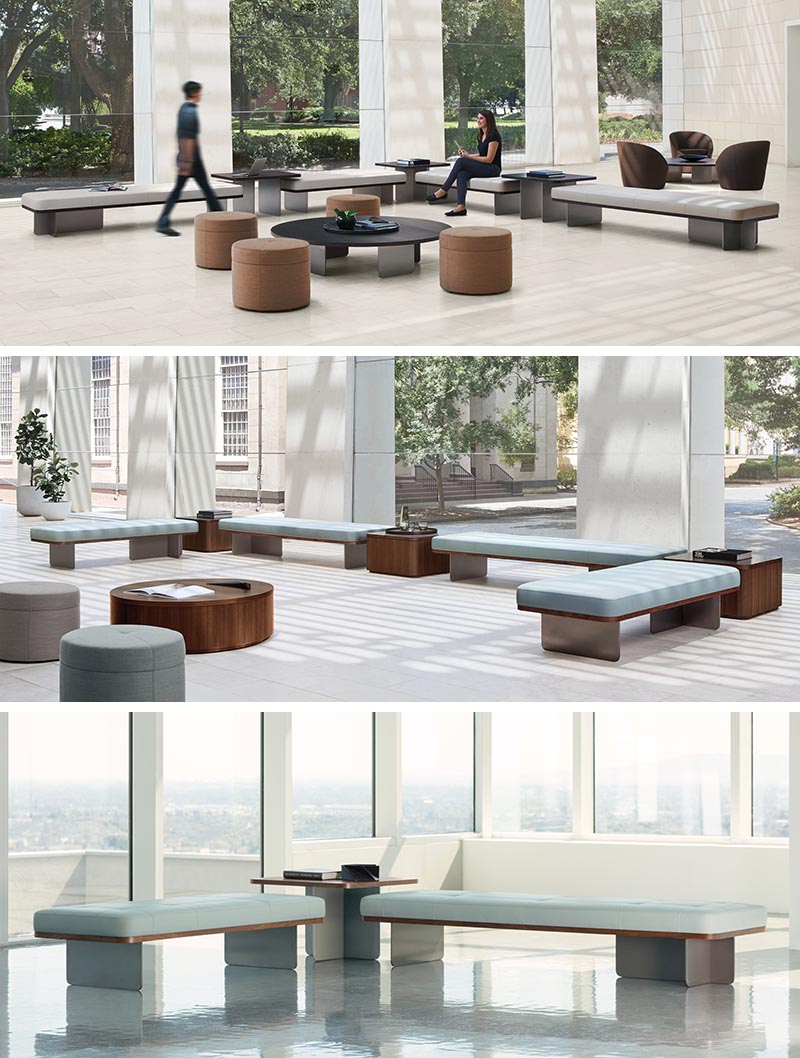 3. The Ibis
Ibis, a two or three seater lounge that showcases a soft curve to its design. The 1″ tubular stainless steel frame extends out to allow the arm pillows to rest at either end of the design.
4. The Aire
Aire is a minimalist bench with a curved organic shape. It has a four-panel upholstered seat with saddle stitch detailing.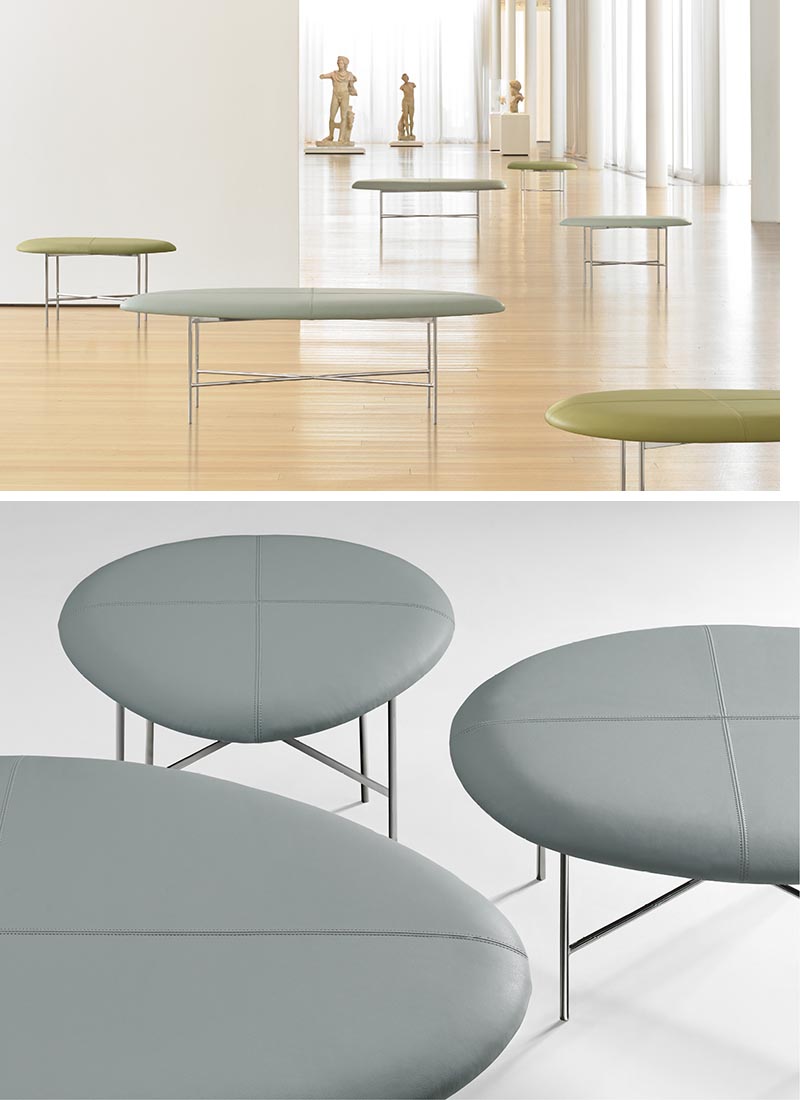 5. The Lilypad
Combining both an armchair and a table, Lilypad has a fully upholstered swivel seat that rests on a platform of solid walnut. The design of the table includes a small tabletop insert that sits flush with the platform.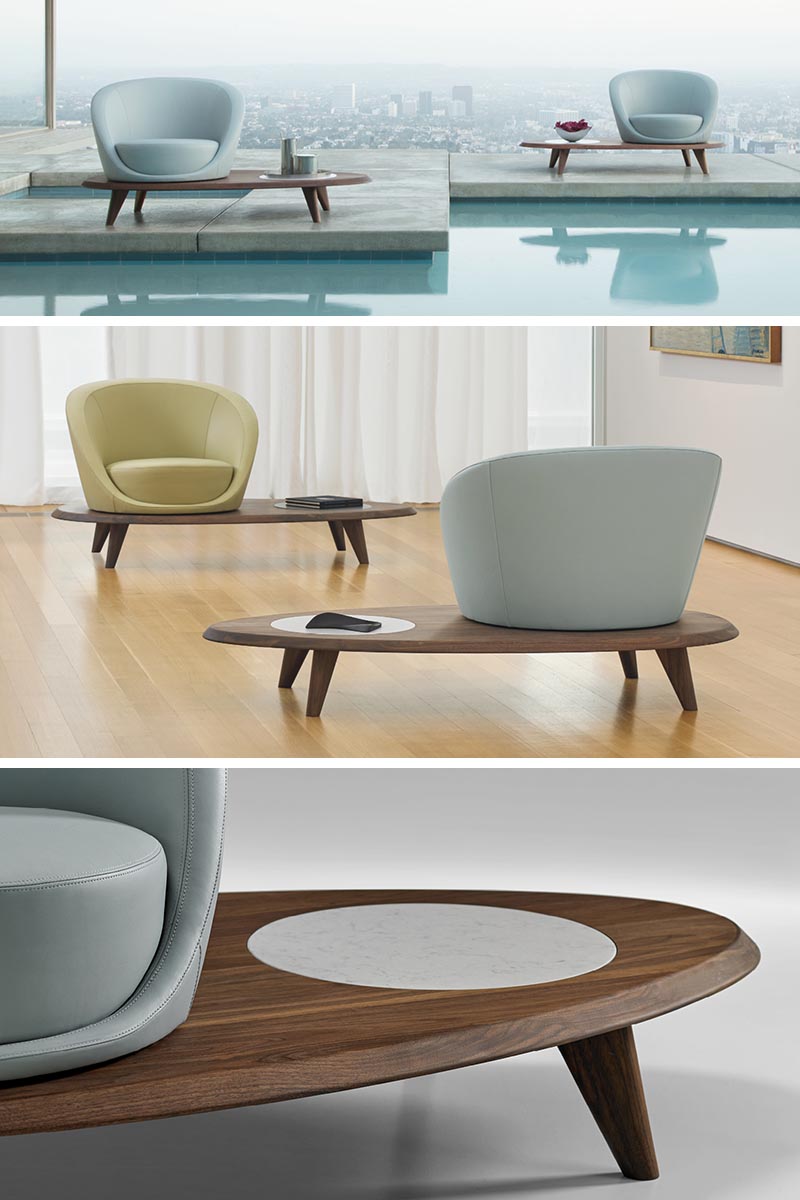 6. The Float
A minimalist side table, Float features a 1" thick organic shaped solid walnut top with a beveled edge, that has a either a solid or tubular steel base.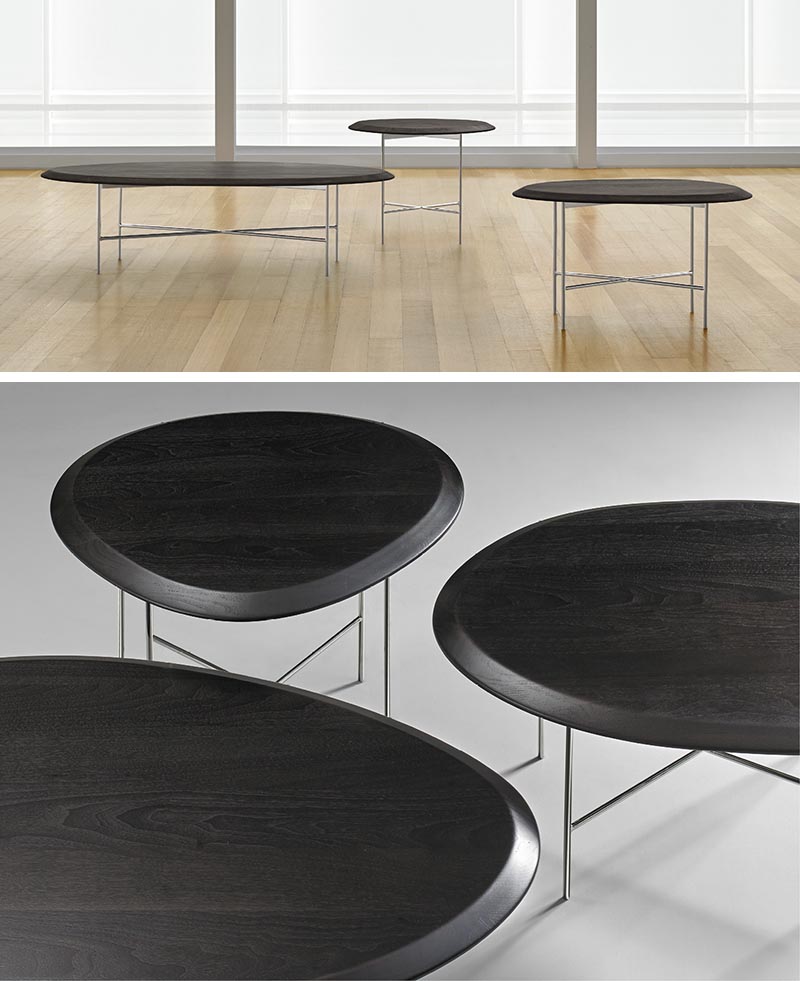 7. The Lily
With a similar design to Lilypad, the Lily is a stationary standalone armchair. Depending on material choice, there's also detail in the form of a saddle stitch or concealed zippers.