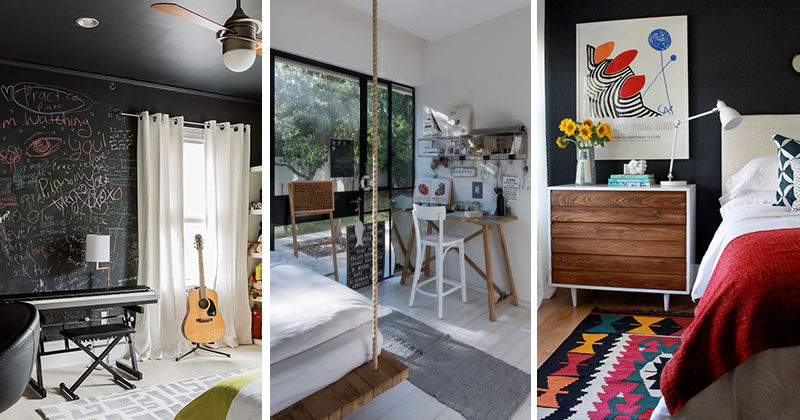 While no two teen girls are the same, there are a number of commonalities that many of them share. The need for a private space is one of them. Make sure your teenage girls have the best space possible by including these 6 ideas in their bedroom design.
---
1. Plenty of Clothing Storage
Whether it's a dresser, a clothing rack, or built in closet organization, ample clothing storage is a must for any teen girl bedroom.
---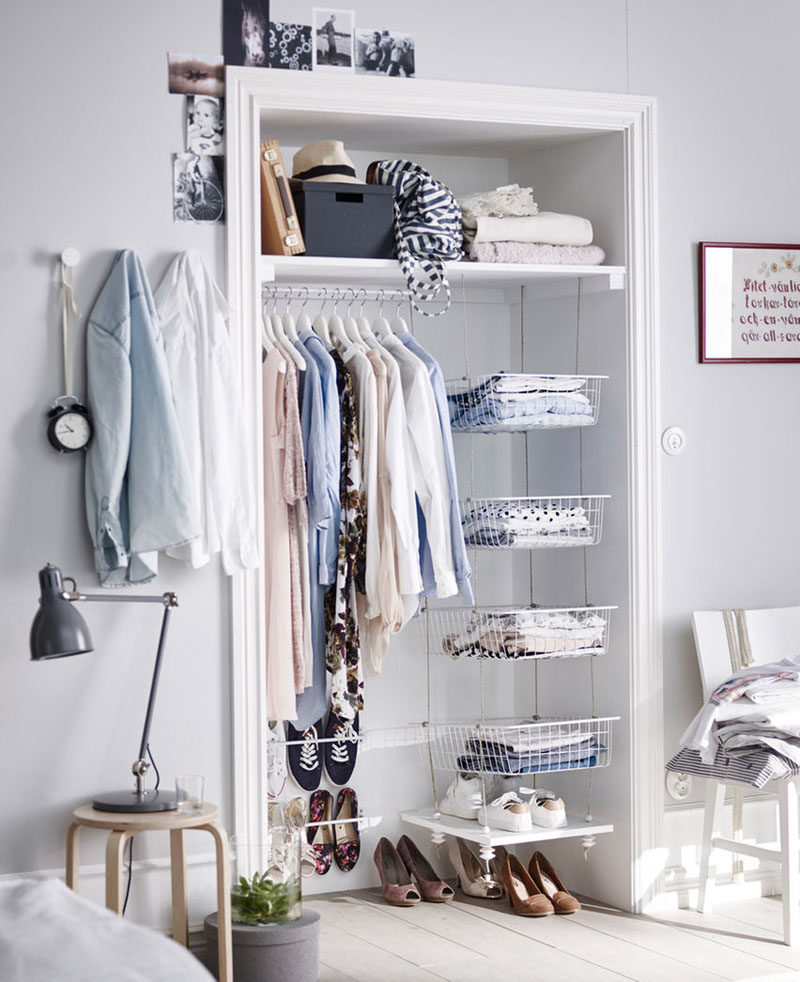 Storage inspiration from Ikea.
---
2. Inspirational Wall Decor
Make sure your teen is surrounded by little reminders that she can do anything she wants, or by song lyrics, or include short phrases that she finds inspiration in.
---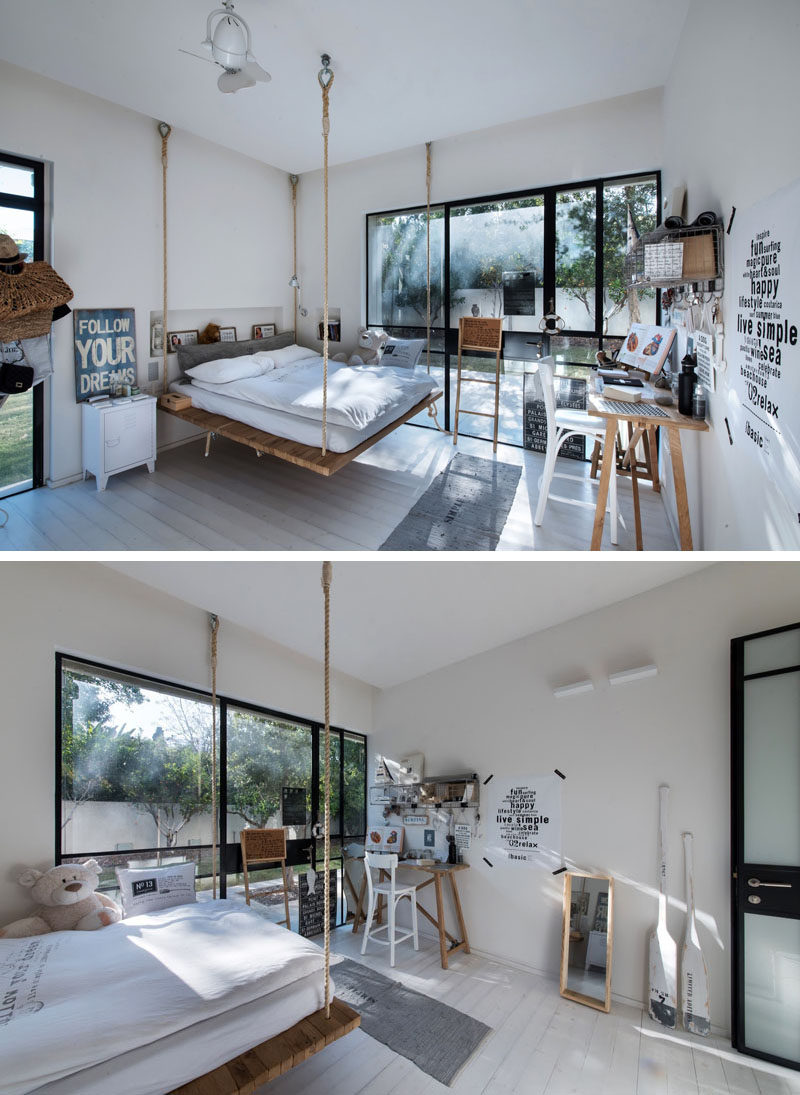 ---
3. Desk Area
Keep school work at the front of their minds by including a desk in their bedroom. This gives them a private spot to do their work and lets them use the drawers and extra table space for storage.
---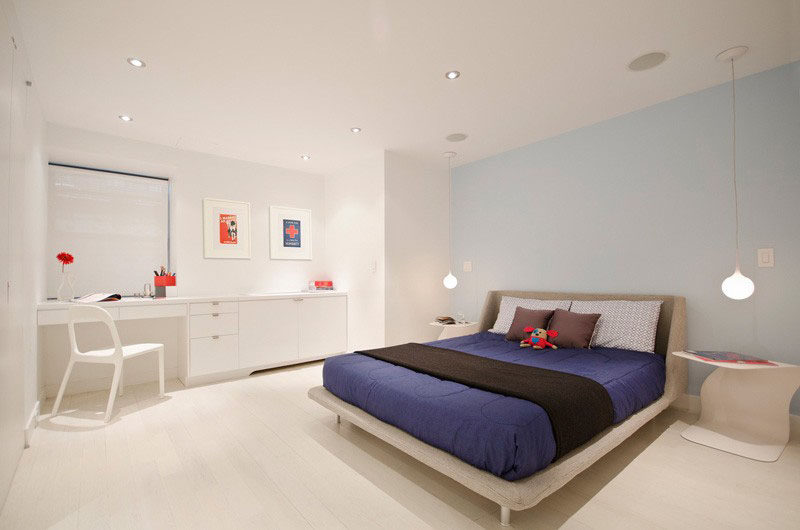 ---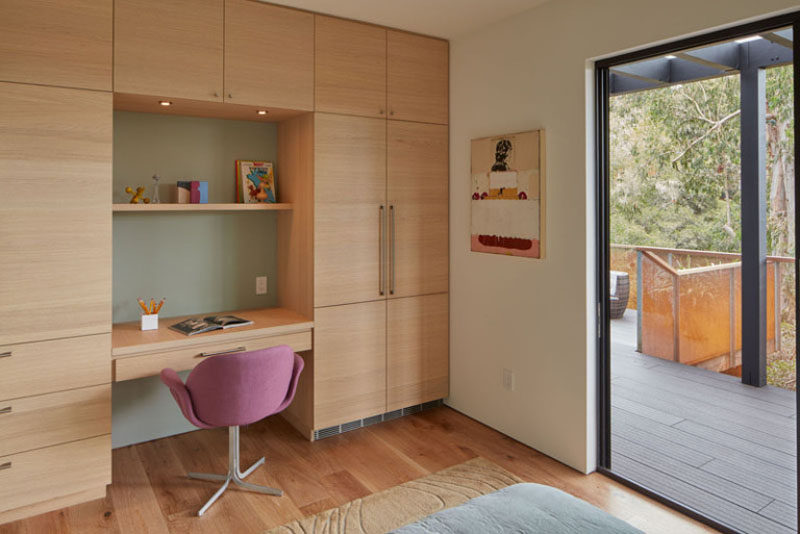 ---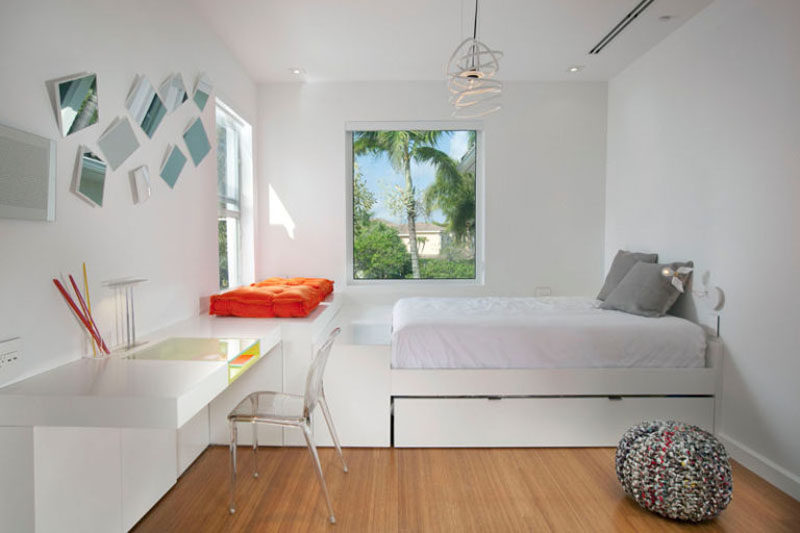 ---
4. Vanity
A place to put on makeup is an essential for most teenage girls. Make sure their bedroom has the perfect spot to both put on and store their everyday beauty products.
---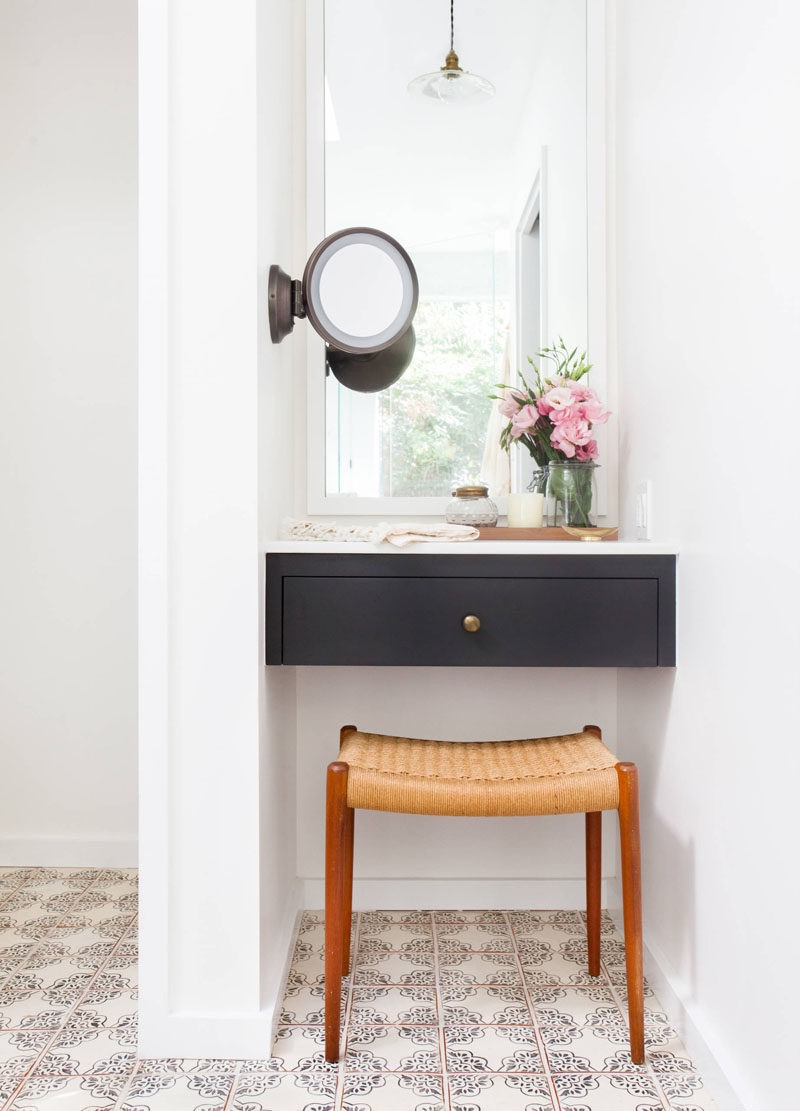 ---
5. Chalkboard Walls
Give creative teens a place to express their creativity with a chalkboard wall where they can write, draw, and create a space that's entirely their own.
---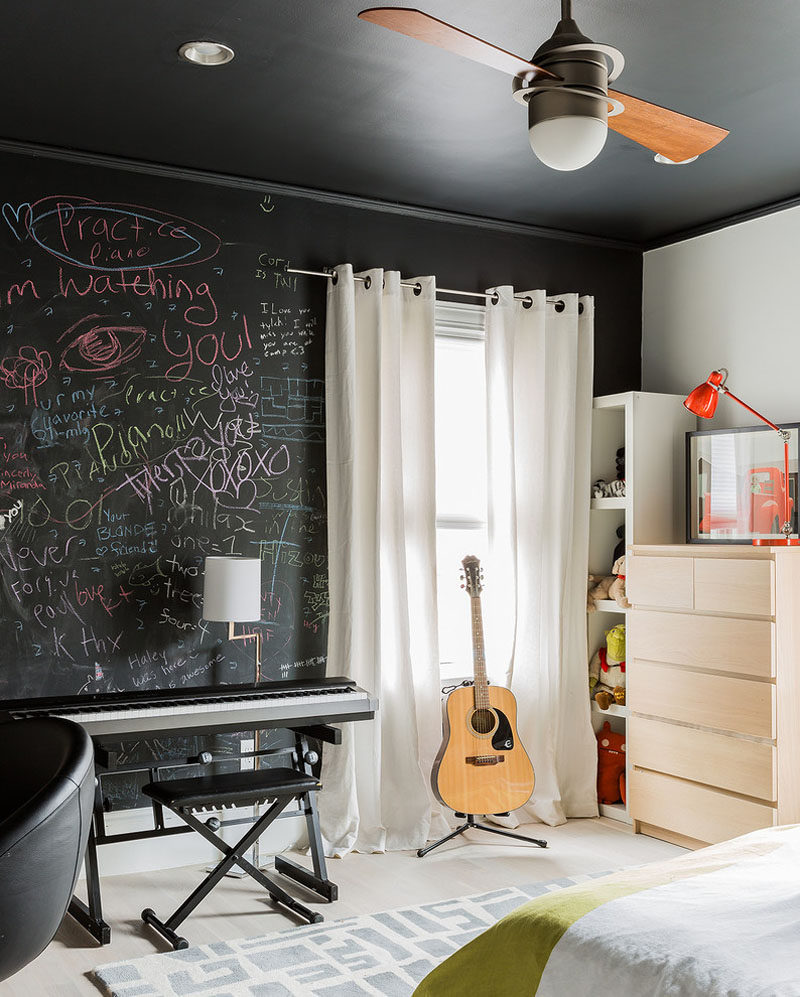 Bedroom interior design by Annie Hall Interiors. Photography by Michael Lee.
---
6. Flowers
Keep their space feeling fresh with a vase of colorful flowers that sits on their desk or dresser, and brings in a bit of extra life and fun.
---