5 Things That Are HOT On Pinterest This Week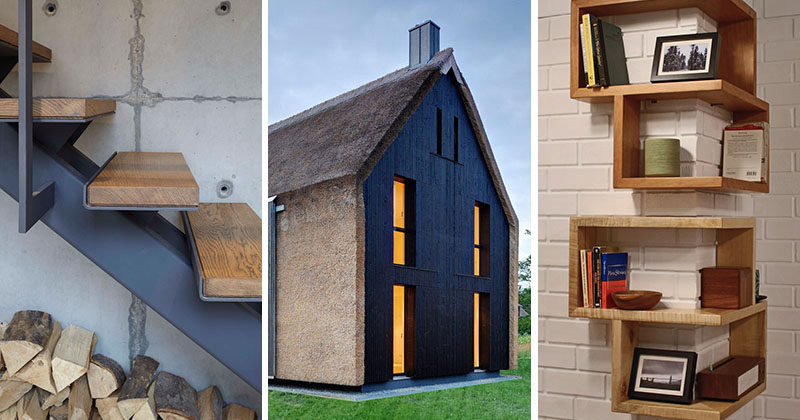 Hey contemporist friends! Here's a look at what's getting a lot of attention on our Pinterest boards this week, so you can see what's trending.
By the way, you can follow contemporist on Pinterest – here.
1. These box shelves hug the corners of your walls and make awkward corners turn into functional storage and decor spaces.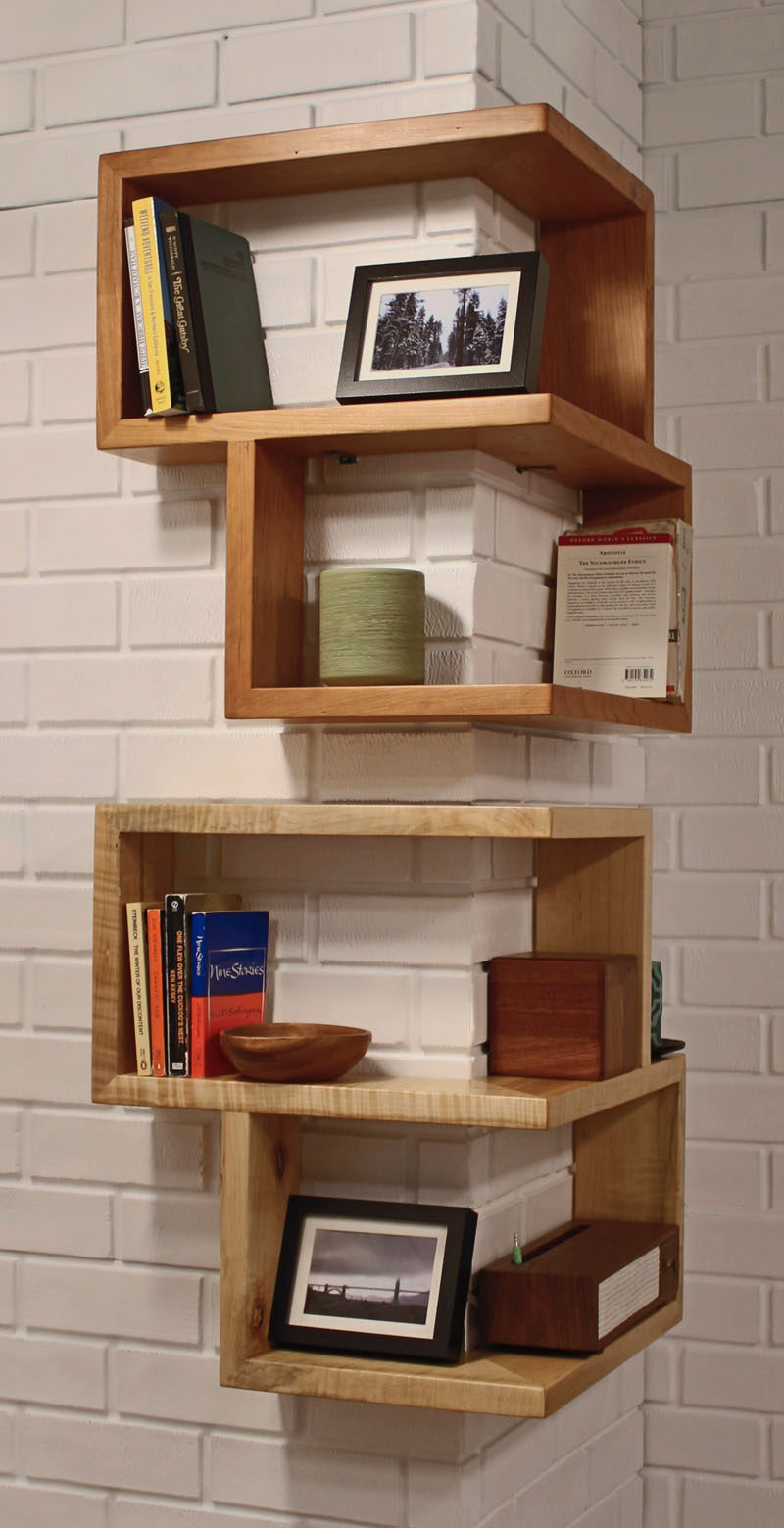 See more photos of shelves that wrap around corners, here. Franklin Wrap Around Shelf from 2 Women & A Chair
---
2. This thatch almost covers the entire exterior of this home, including the roof and some of the walls to create a textured look and contrast the black wood paneling.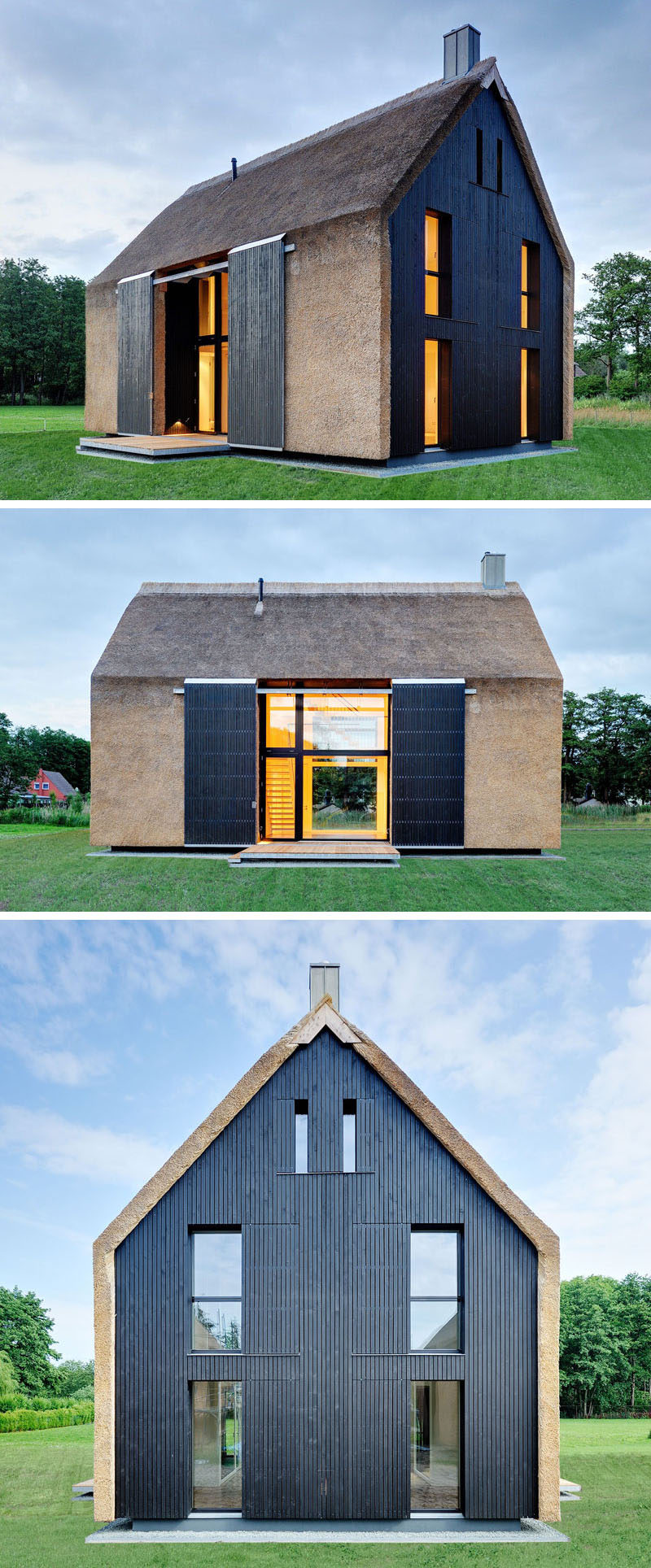 ---
3. This wood and steel built-in handrail has been included in a section of the wall for a more industrial look.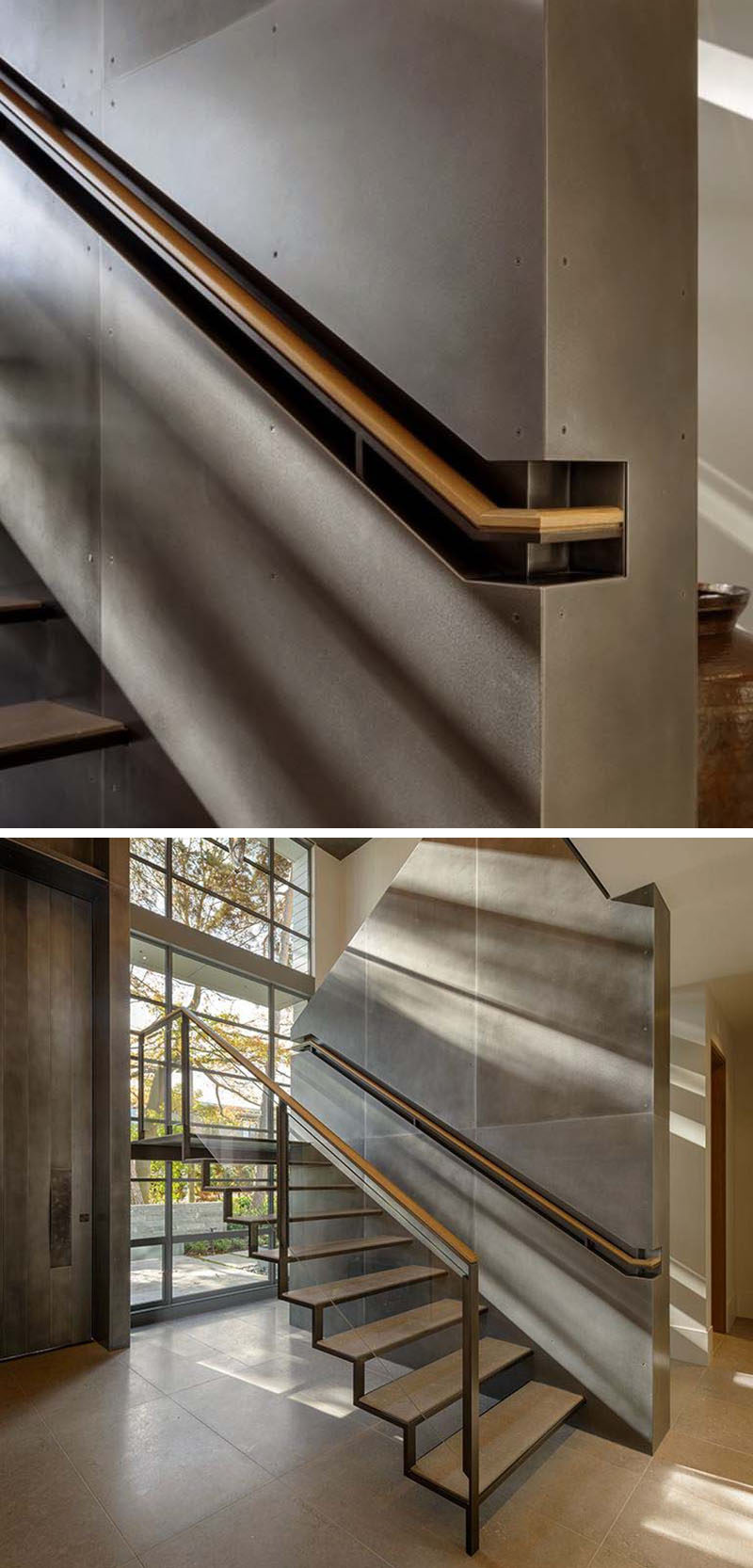 ---
4. This leather laptop sleeve keeps the precious cargo safe, makes a great gift and keeps you looking extra stylish and professional.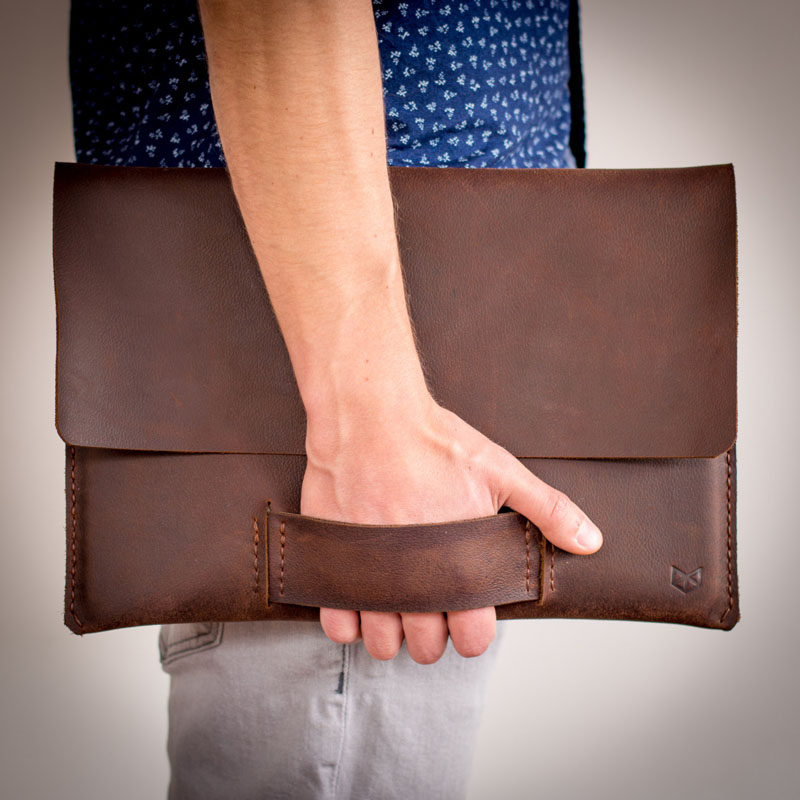 See more 40+ men's gift ideas, here. Leather Laptop Sleeve by CapraLeather.
---
5. Stairs Design Idea – Combine Wood And Metal For A Warm Industrial Look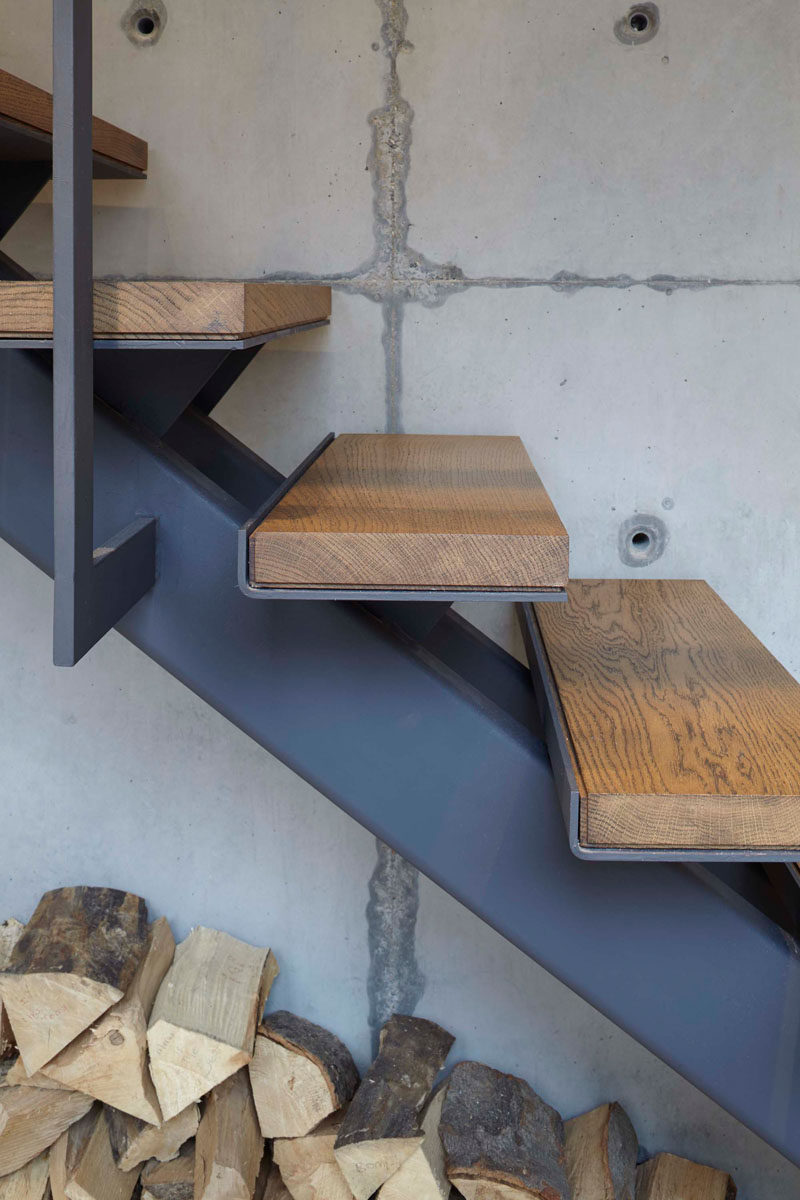 ---
Don't forget, you can follow contemporist on Pinterest, here.