5 Things That Are HOT On Pinterest This Week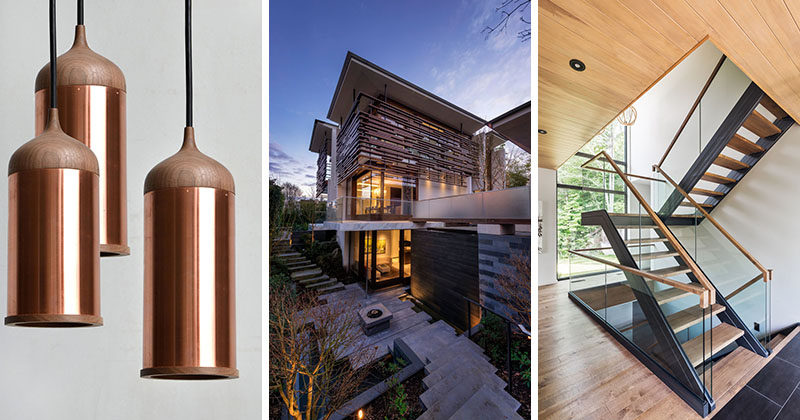 Hey contemporist friends! Here's a look at what's getting a lot of attention on our Pinterest boards this week, so you can see what's trending.
By the way, you can follow contemporist on Pinterest – here.
1. This outdoor area features a firepit surrounded by landscaping that leads to the garage and the front of the home.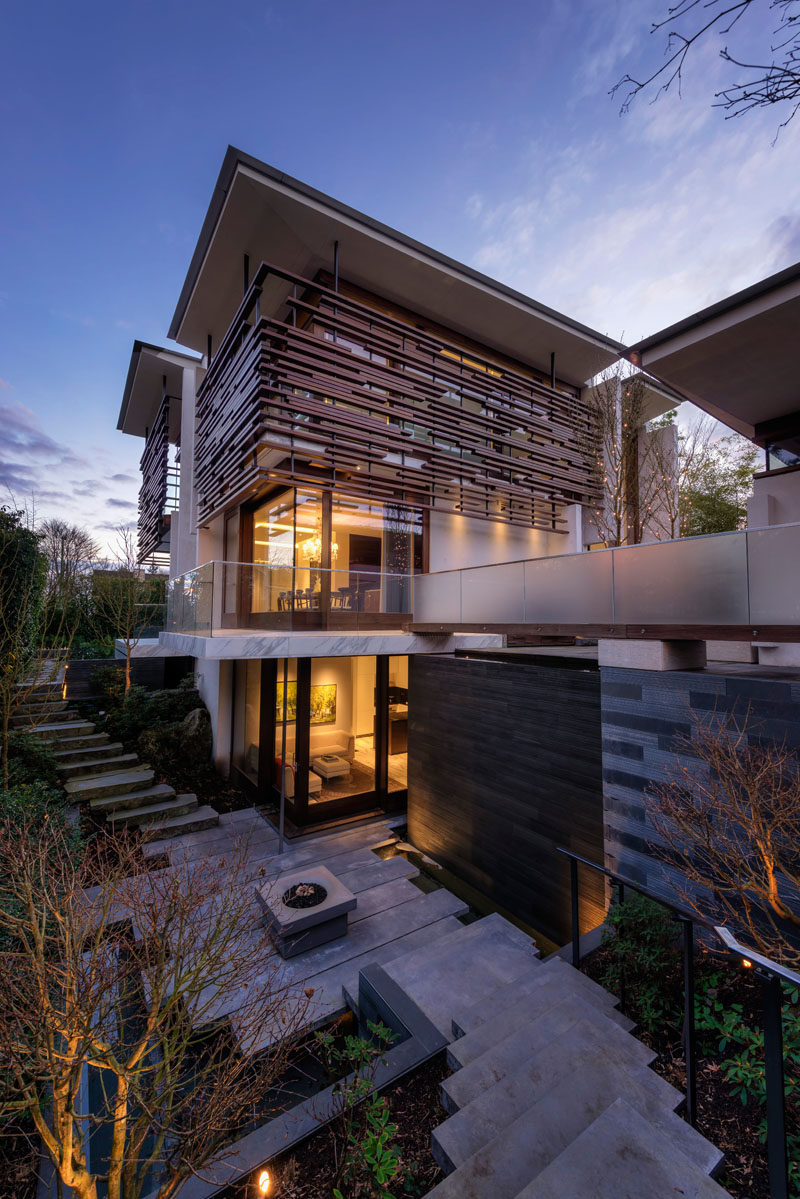 ---
2. This cushioned window seat runs the length of the window and overlooks the bush outside.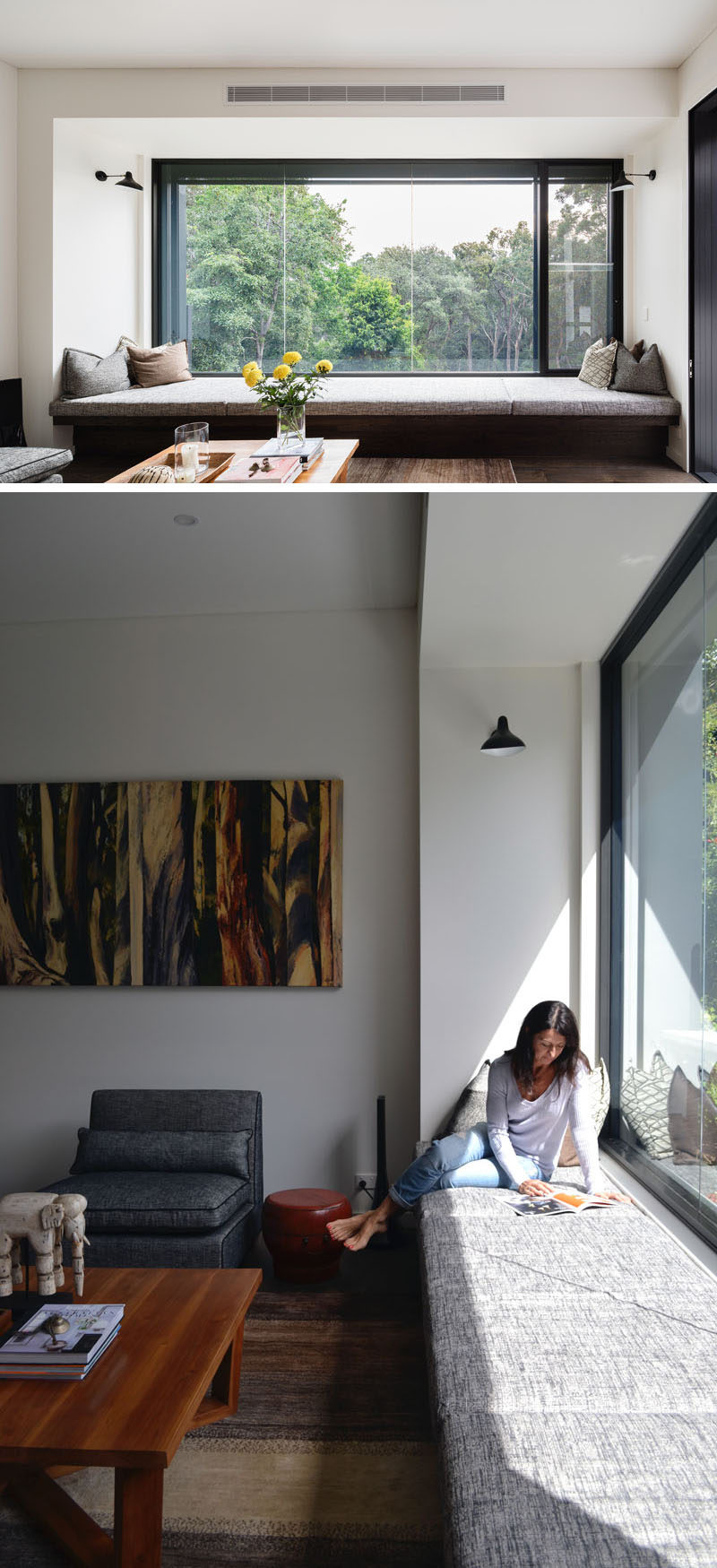 See more photos of this project, here. Designed by TW Architects. Photography by Katherine Lu.
---
3. This narrow house fits tightly between the two houses on either side of it and makes up for it's narrow width by being slightly taller than the other houses around it.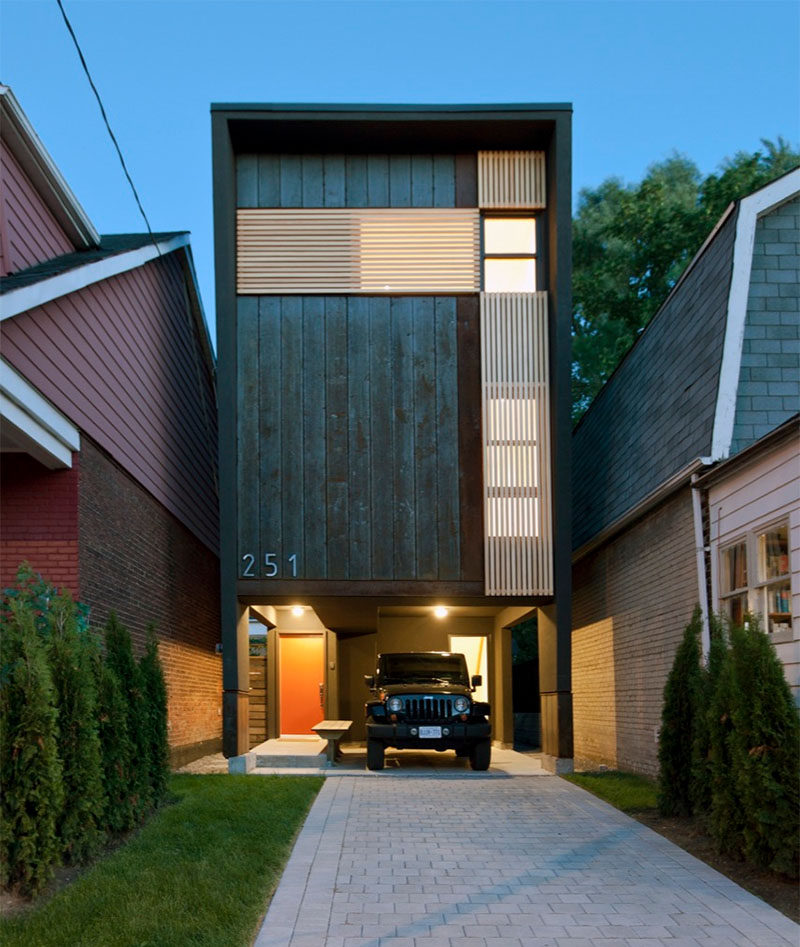 See more photos of this small houses, here. Designed by Atelier rzlbd. Photography by borXu Design.
---
4. Stepping inside this contemporary home, you are greeted by a staircase that's filled with natural light from the large windows overlooking the backyard.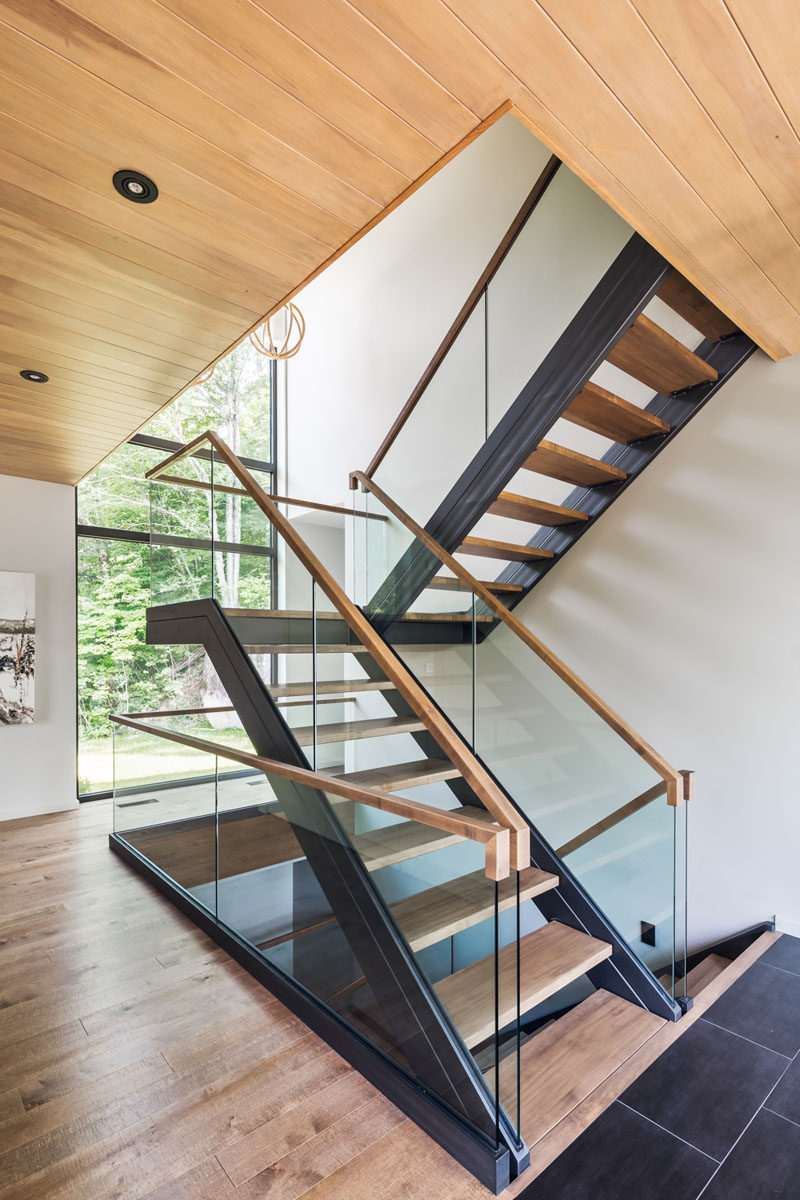 ---
5. These elegant copper pendant lights can be hung above your kitchen island to add a touch of a classic material and create a modern look.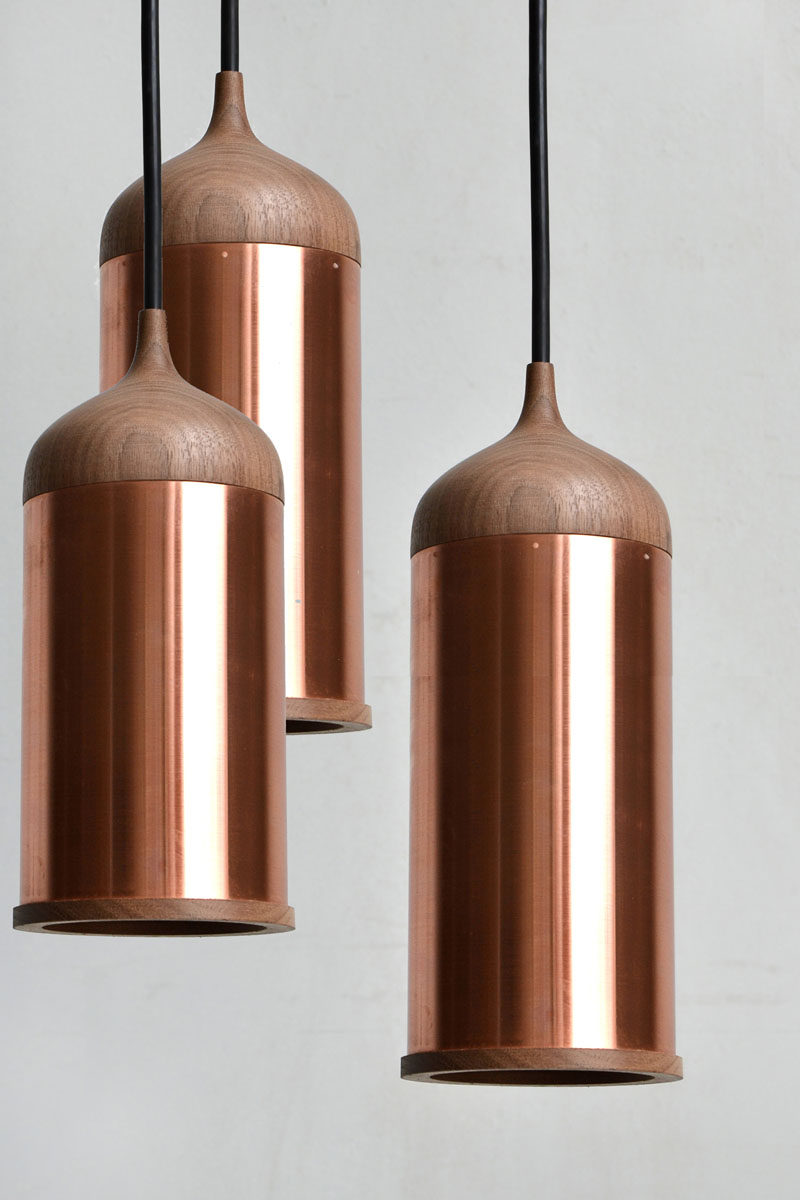 See more photos of copper kitchen decor, here. Copper lamp designed by Steven Banken.
---
Don't forget, you can follow contemporist on Pinterest, here.